As much as Danny and Joe love their dome they've had expansion plans for a while and therefore the entire dome area is redesigned in the upcoming update. At last Danny will get the polished sign that he always wanted!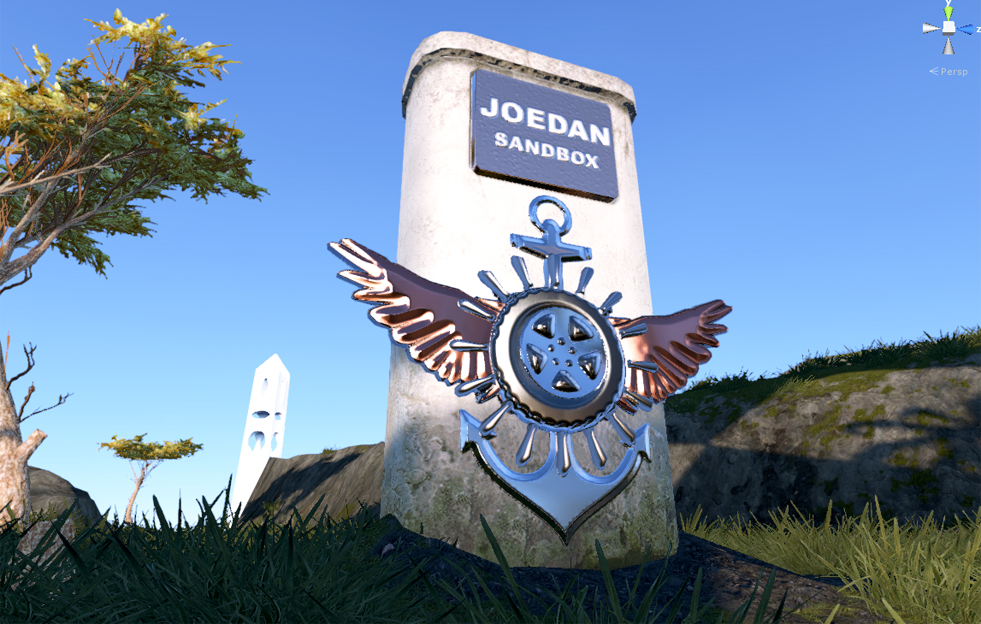 New home = new dome
The new update will allow you to build bigger vehicles faster. Therefore the dome has been entirely reworked so that you can benefit from the incoming light while having all the space you need to bring your crazy inventions to life.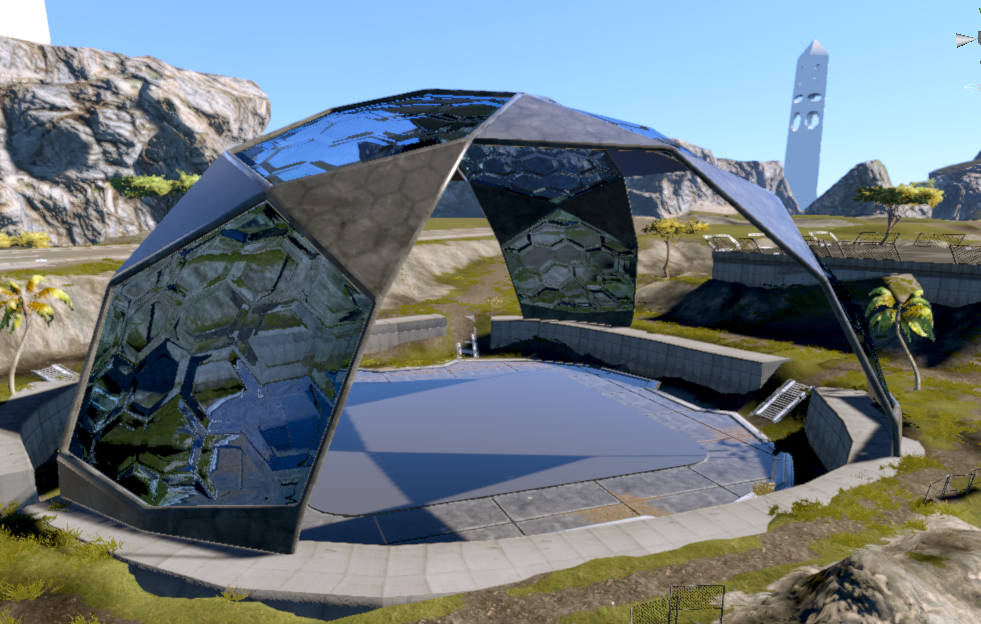 Helipad
Another new thing that you'll discover is the 25 m² helipad that makes landing a lot easier. Just as with the dome it's been designed with functionality in mind and it hosts a tunnel that can be used both as shelter against incoming attacks or as a shortcut to the construction zone.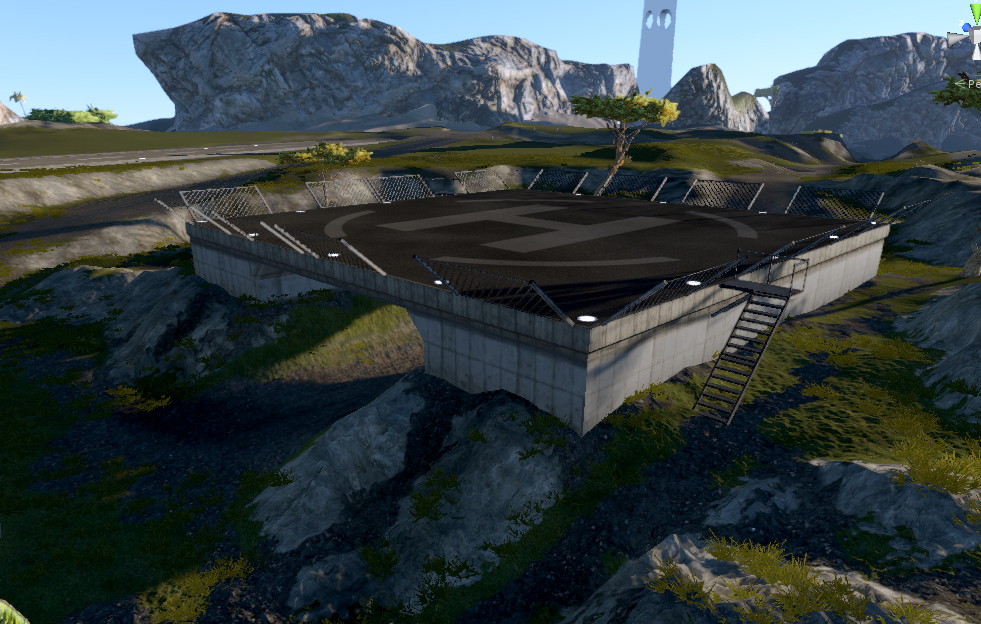 Landing strip
A landing strip near the dome has been requested a lot and it was high on our priority list. Therefore the new valley (The Bridge) has a 200 m long runway that leads directly to the valley. At the same time it'll be equipped with lights to make landing at night easier.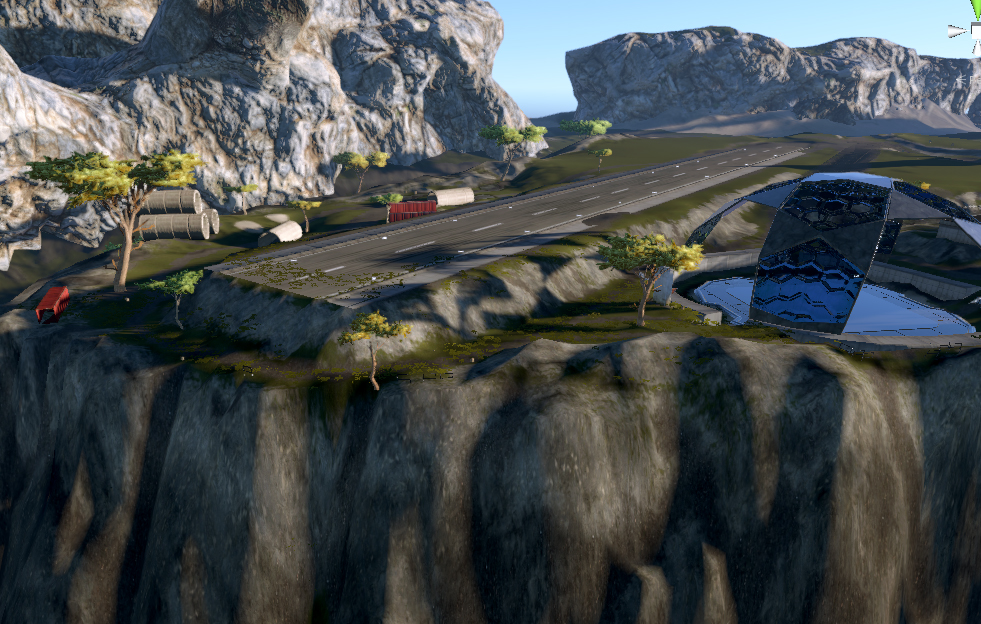 Work in progress
A lot of work has already been done and new content is added daily. There's always room for improvement and some polishing. Therefore please keep in mind that the things that are discussed development blog represent a work in progress.