Hello everyone!
We begin your developer blog, and in this news we wanna show you choice of obstacles look. We have to find a middle ground:
It looks beautiful, but in the game it's difficult quickly to see the paths.
The obstacles are clearly visible, and the eyes are not strained, but they look not nice.
Here are six options you choose which one is better?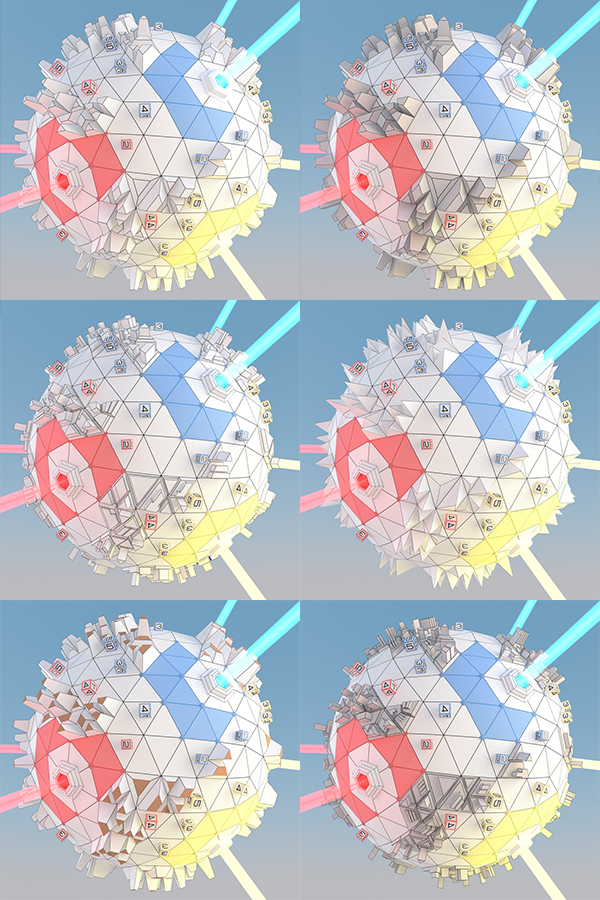 Track our game, and tomorrow you will learn how we have improved a buttons!