Hello everyone!
This week's update on our project, we're showcasing a more developed version of our background.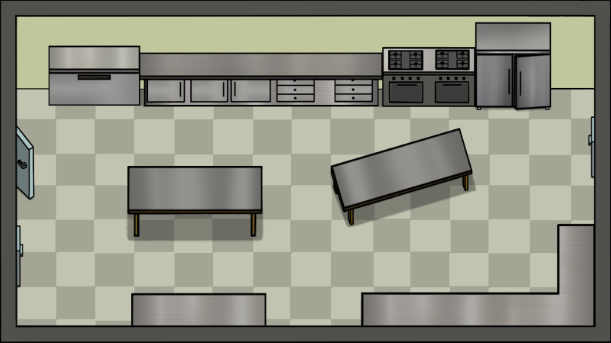 It's mostly got the color pallet we want it to have. As for the layout, we're still working on how to best place the tables and such, but it's closer to what we envision the final result to look like.

Stay tuned for more!