This week we will do the first Devblog abouth the Scenario and this time we will speak of the Traps and the Visual of our maps.
Camera and Distance:
Let's start talking about the camera and the distance that we have from the characters. The game, as has been said previously, is in 2D platform style, mixing adventure and strategy. For this reason it is obvious that the camera needs to be in 2D, we only need to think about if it would be more open and clean or with more graphics elements, in this case, we prefer the first option.
However, the distance is already a bit more complicated at the same time that we are looking for more open and clean view, we need to define what the player can view at once.
With a very small space, there's no way to make a good adventure, on the other hand, if it's too large, will be obvious what have ahead, ending the strategy.
So, we made an average between the two, giving as much to make a good strategy as to venture through the map… Check out how it looks: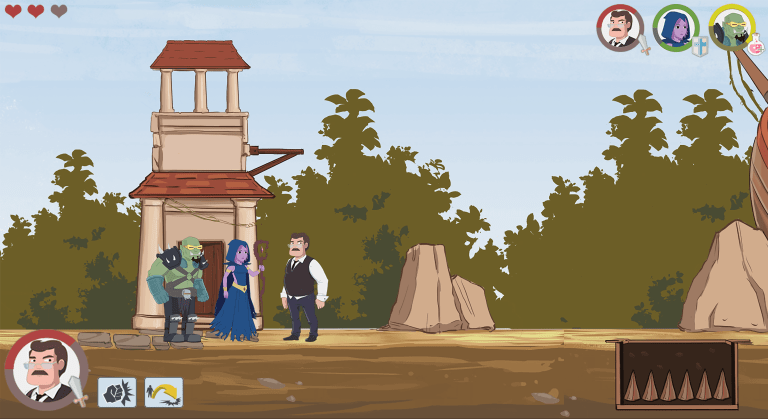 The above image already has the ratio for our HUD shown in the last devblog. Lost the HUD devblog? Easy, you can see it here:
Playstdp.com
Visual:
We could lose lines explaining the visual of the scenario, but it is as they say, a picture is worth than a thousand words. Then I leave here a few thousand words:
Rock skull next to a pirate lookout post. They say it's a real fossilized giant of the seas, but we can not prove the story: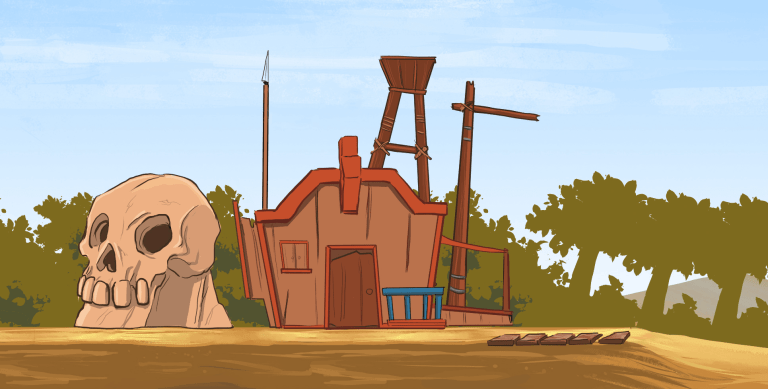 Bridge over a river, only the righteous can pass (or those who know how to lower a bridge):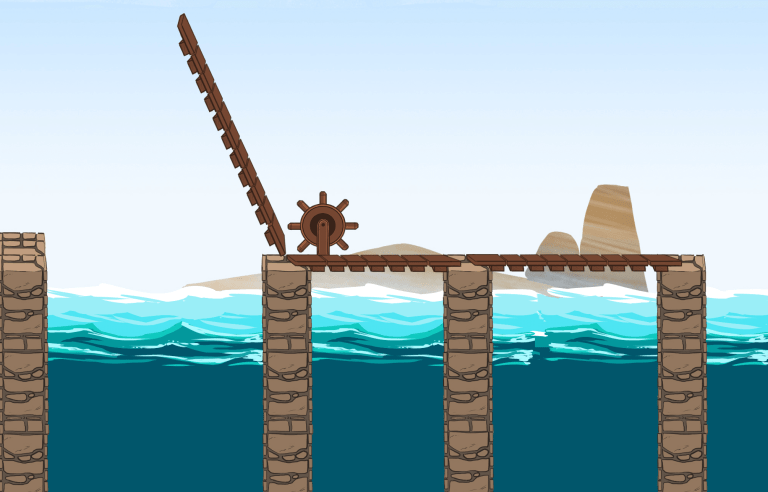 Just a harmless volcano, ready to erupt and become not so harmless: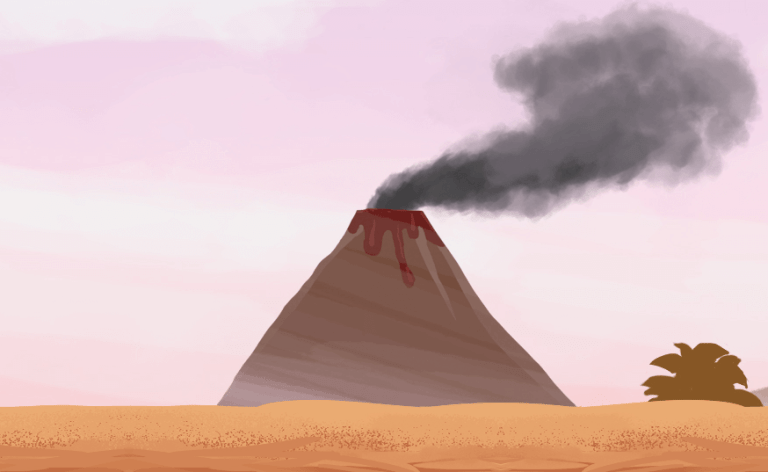 A pirate warehouse. There must be a lot of Whiskey in there to have so much protection: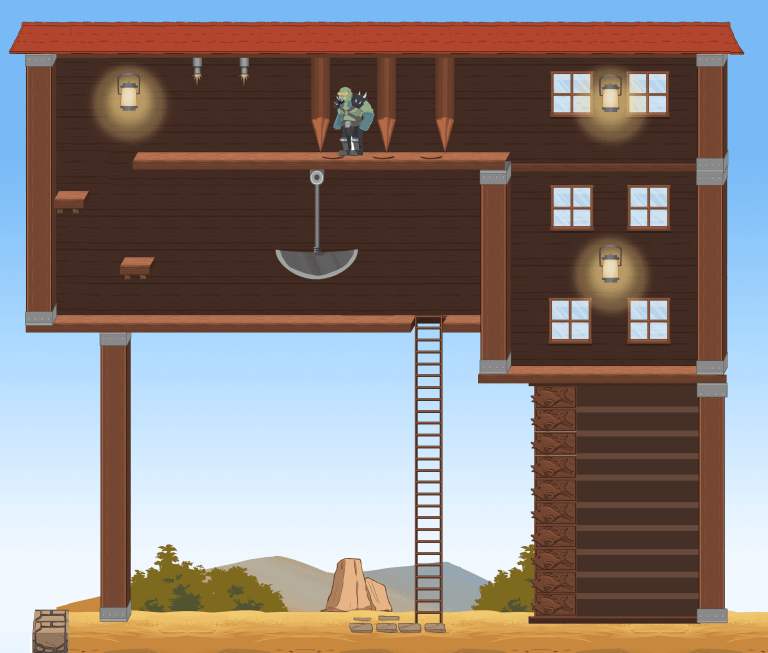 Traps:
You may have noticed some in the images above, but we will show more closely and with better explanations:
Let's start with these two, on one side a sharp metal pendulum, on the other, wooden fish. Which do you think is more dangerous? That's right, the wooden fish, after all, the pendulum just doesn't shoot poisonous darts: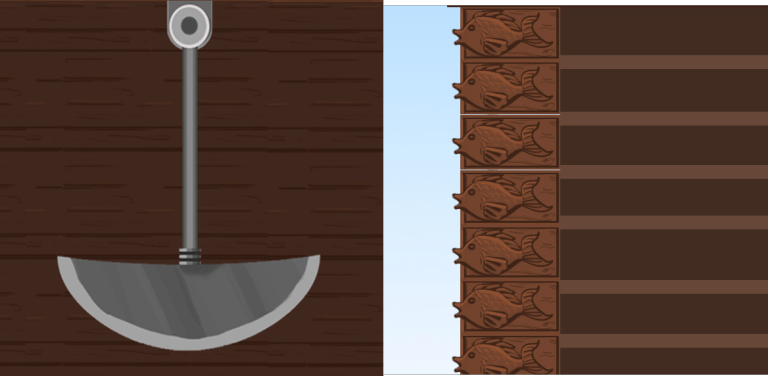 As every good story needs secret passages, we have decided to make this secret cave with a dinosaur skull to scare the curious and the cowards:

Good … You already know how a cannon works, just aim and make Boom: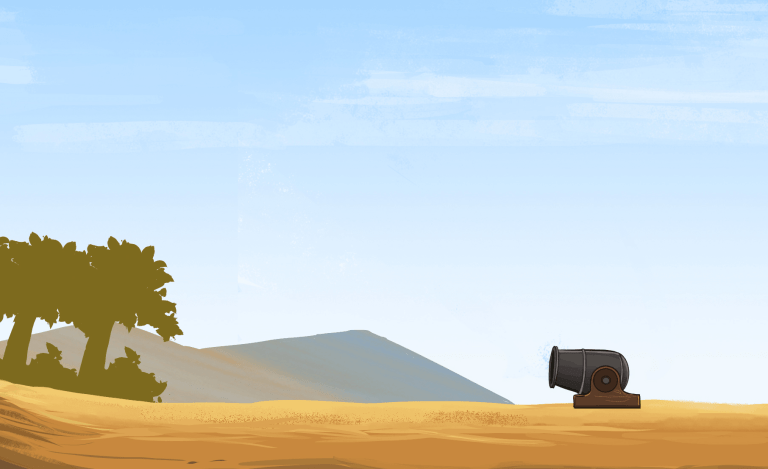 What would a desert be without deadly spinning saws to traverse its sands?

And to finish, a good old abyss could not be missing: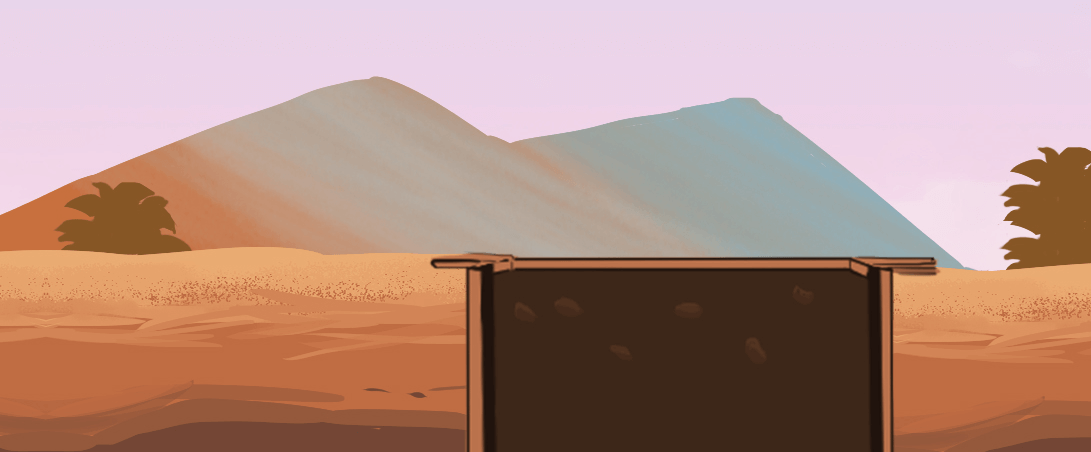 ---
For now it's just, we will soon do the second part, with more traps, enemies, challenges, more enemies and various new environments and scenarious.
Do not you want to be cut off by pendulums, poisoned by fish, blown up by cannons or stuck at the bottom of abysses?
So follow us on social networks to receive notifications from our upcoming devblogs and survival manuals:
Facebook: Facebook.com
Twitter: Twitter.com
Instagram: Instagram.com
Site: Playstdp.com