Best viewed in: Playstdp.com
We recommend to see the full post on our site, due the formatting.
Hello again adventurer, as promised, here is the second part of our logbook (remember, he's actually weekly).
Today, we are talking about the part of the game, which will be the gameplay, the functionality and the goal in STDP.
Genre:
The game will be 2D Platform mixing adventure and strategy with a certain sense of humor involved.
History:
A mysterious villain known only by the nickname of Time Controller, due to your power to control time discovers that we live in a multiverse and the possibility of opening rifts between them. After a time learning more about the operation, Time Controller just implementing a plan to open the cracks and through mind control master the largest armies that exist in any time period anywhere in the world in any of the universes present in the multiverse.
Meanwhile in the central universe is the HQ of Space Time & Dimensions Protectors (STDP), a team of chosen to defend stability and maintain the harmony of the multiverse as we know it.
Through different scenarios in different eras, such as the fearsome dinosaurs, the dreaded pirates and even futuristic robots, it is for the survivors of STDP finish with the Time Controller plans and save the world from evil empires and armies which blend mythologies, tales, supernatural and true stories.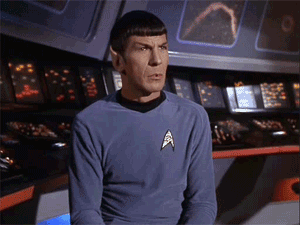 Functionality and Gameplay:
We have already made a post about it on our website, in case you haven't seen it yet, just click here. But while we're writing this paragraph even, Let's enjoy and write about how the game works (ironically, will write in the next paragraph).
The team in the game is composed of 3 characters, being an attack, a defense and a support, each with own skills, which will be explained soon. The goal now is to know how to use these characters, combining their powers to solve the challenges. Don't worry, we will explain the traps, puzzles and enemies on futures Devblogs.
In addition to the Single-Player mode, you also have the option of Local Cooperative and Online, for fun with your friends.
Characters:
In the coming devblogs we will talk with more detail about each type of characters, but insummary we have:
Attack: able to cause damage at close and long range.
Defense: Powerful shield and ability to conjure protective barriers.
Support: in addition to interact with scenery, also has the ability to double jump andsuper speed.
In total there are more than 30 playable characters, totaling more than 1000 different combinations of Teams. And that's just the officials, not counting those created by players.
It will also be possible to customize existing characters with different Skins and Equipment. Such customization items will be found throughout the game, in hidden chests and daily rewards.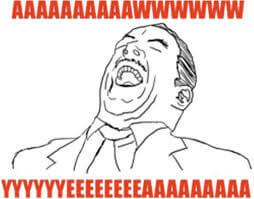 Missions and Scenarios:
The game is divided into scenarios, where each scenario will be set in a different time and place. In addition, each stage will consist of 10 main phases and some extras.
In order to advance the stage, you must have completed at least the 10 main missions. To release the extras, we will depend on other factors, such as choosing the team for the phase, let's explain better:
In STDP, the player interacts directly with the game in several ways. One is choosing the team for each phase, if it is a poor choice, the level can get more difficult or trigger rivalry events between the characters. But if it was a good choice, the traps and obstacles can be easier, can also have events that benefit the player with extra rewards in the level and even unlock new extra missions for that stage.
Did you like the idea of ​​customization and character creation? Well … I hope so, because we will also have builders of levels. Thus, in addition to more than 100 official maps, there will be many maps made by players.
It is also important to note that at each scenario three new characters are released, one for each function of the game, that is, one new team per scenario.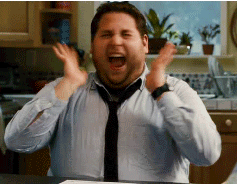 Obviously there is still a lot more to be told, but as we said in the previous devblog, we love suspense. We'll be back next week with more news and explanations for you.
For questions and suggestions about what has been said so far, contact us via facebook: Facebook.com
Until next time, adventurer, and do not forget to follow us on social networks for more Cosmic News!