Touching base to say 'hello' and update you on the mod status.
---
I don't have much media to share with you this weekend - but fear not for I have been busy!
I'm in the final stages of the narrative route now and have been constructing the final two 'boss' sequences. These are small challenges that differentiate themselves from the gunfights of the rest of the mod. I want them to feel different because, this is the end ya' know? Here are some development images for you: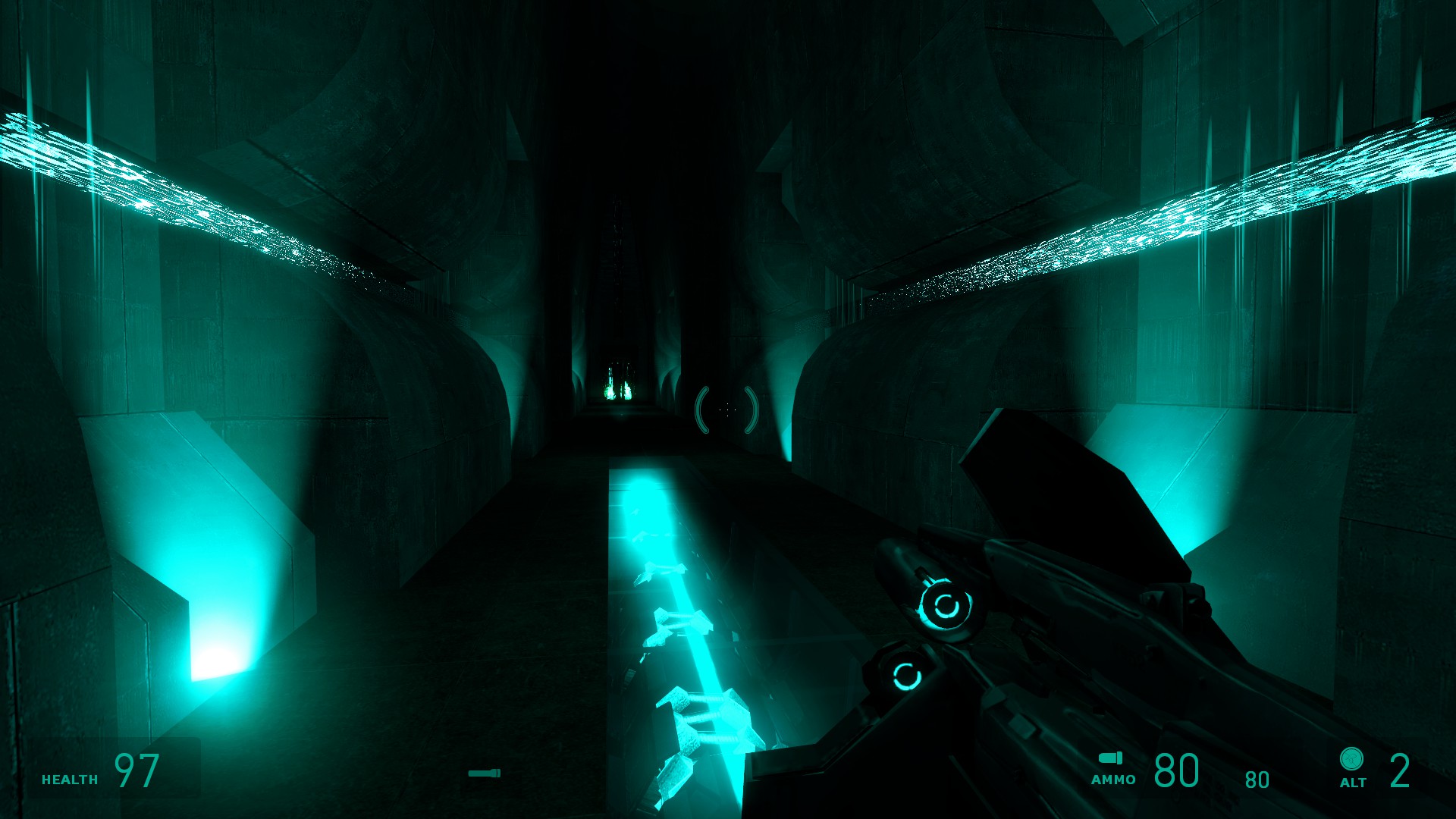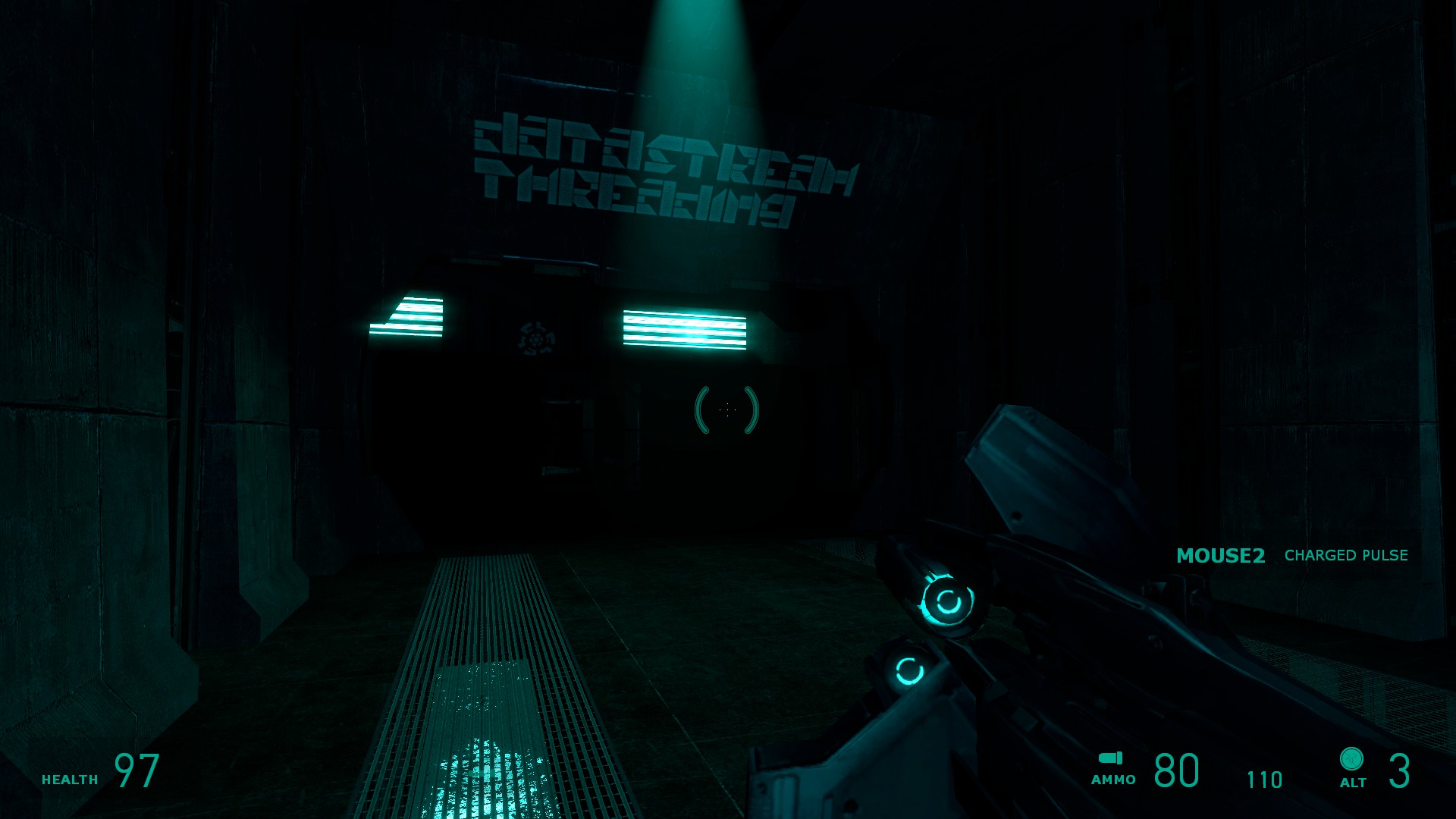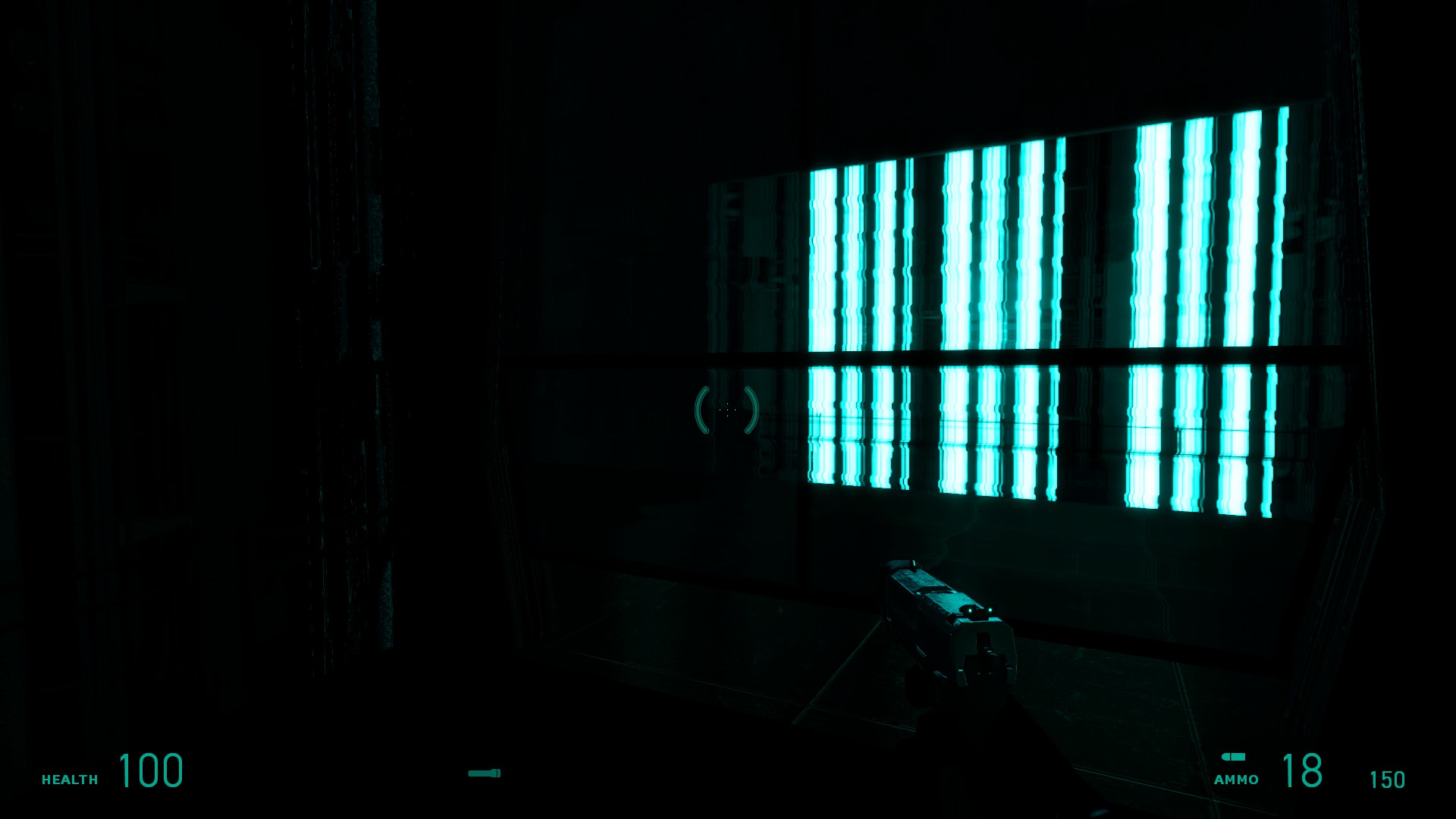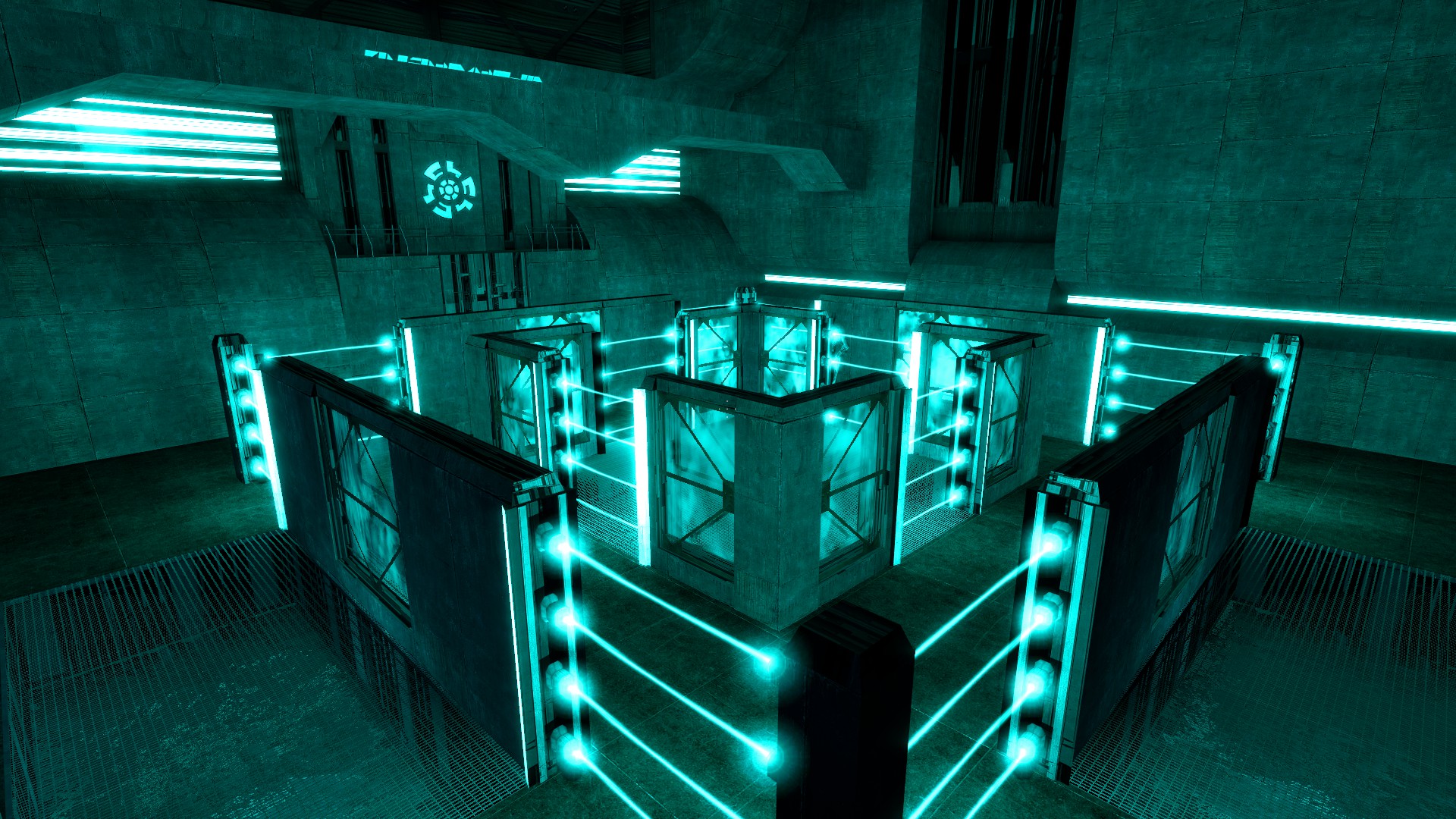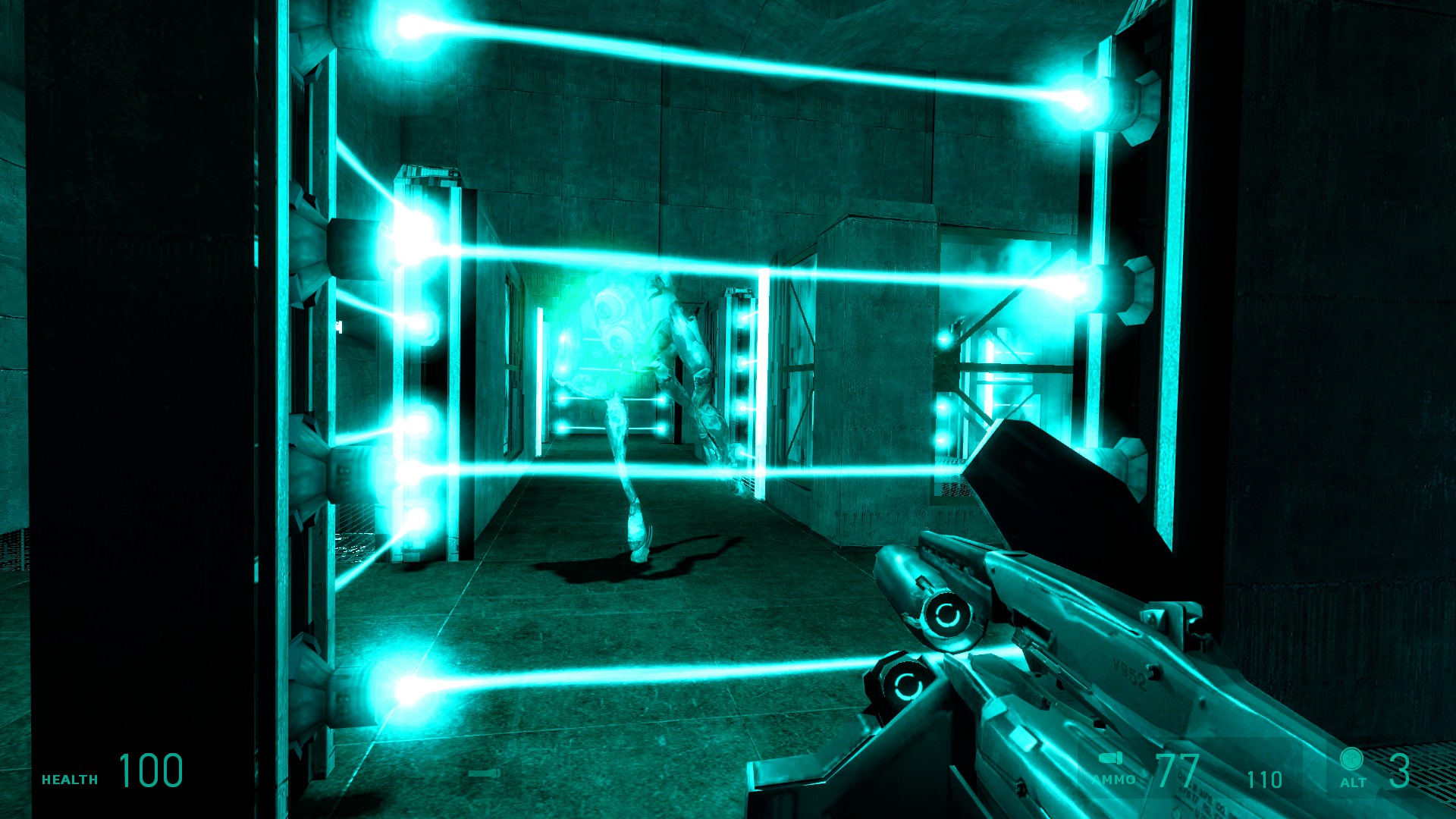 I'm sure you'll have a thousand questions and queries about the content of these images. Just wait for the mod to explain it all for you. These are development images and a lot has changed since they were taken. I'm trying to give you a glimpse here without spoiling too much.
Building this last map has required a considerable chunk of devoted brainpower. It's very complicated and getting it all looking good and flowing correctly has been challenging. I am eager to finalize the narrative route so I can focus on polishing this mod.
That's all from me now - I'm looking forward to sharing more about this mod and its story with you soon.