Restart of Development!
After a short break, I have returned to working on this mod, after about a week I have created ~3 rooms, more lore and finished the first few ISD Related quests!
I don't know how long till release, but we are going at a very steady pace! I hope to finish a few more quests, lore soon. Regards!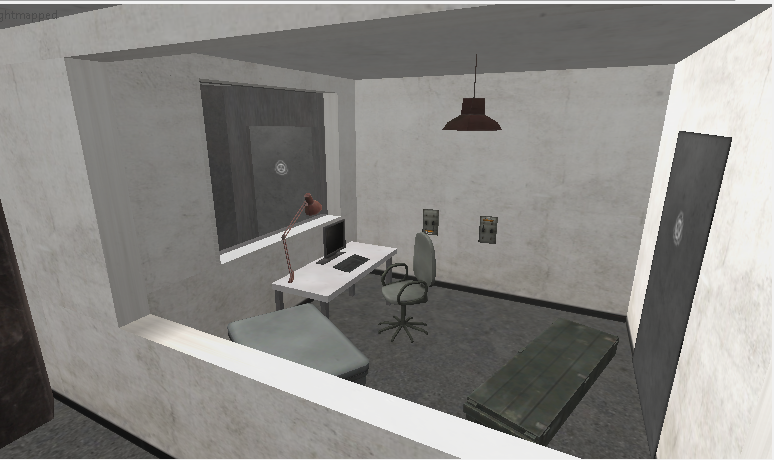 I hope you all enjoy the mod when it releases.