News on Game Development! - The 'Big Update'
Instead of using small incremental updates to improve our game, we chose to go with one massive update, which has taken longer to produce (4 months) as it is a small team of two + help/freelancers working in whatever time we have available. This is because i personally wanted the update to feel very different from the original release, and much better, almost like a "Battle universe 2" except via update & for free for past buyers :)
But it was definitely worth it as the improvements to the game-play and graphics have been huge.
Here's a Few: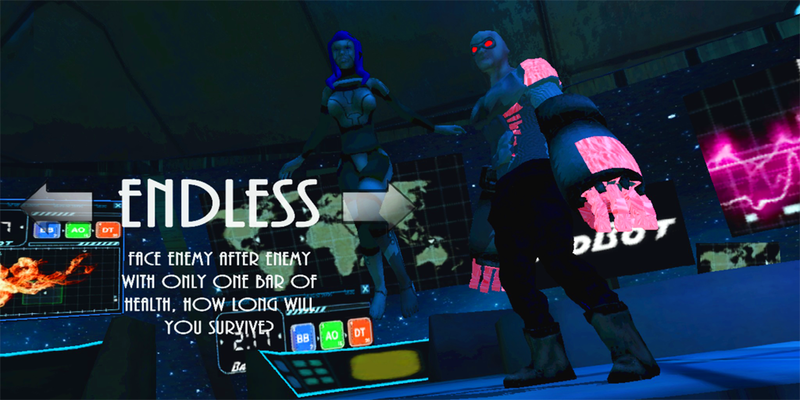 - New Game Mode 'Endless Mode' Pits you against Characters endlessly with only one bar of health and one health booster (heals health mid-match). how long can you survive?
- No loading Screens between matches - much faster gameplay
- No Bugs
- New Characters
- New Animations
- New Crazy Cinematic Moves
- New Game-play elements
- New Maps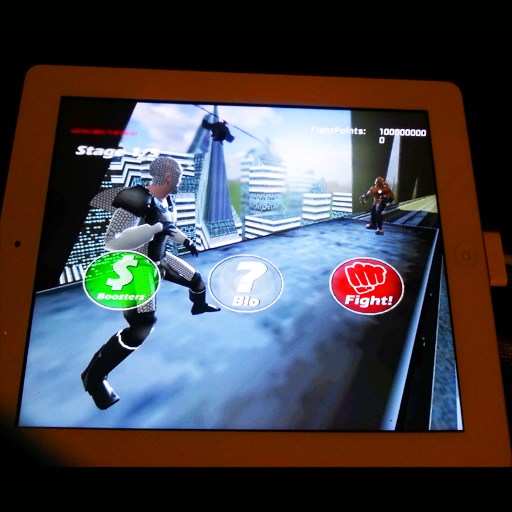 As the app store shuts down before Christmas the update will be on the store immediately after Christmas, when the app store Reopens
I'll be posting videos and clips throughout the month to show the new features we are currently implementing.
*EDIT* we're currently experiencing a delay in the submission process, but we hope to release the game on sale on the 9th February!

We will also be looking for testers this Month so drop a comment or shoot us a DM! we want this version to be of the best quality and with the best gameplay!