Steam Greenlight Concept Page
We started a Steam Greenlight Concept Page to see how much traction the game generates, before the official Greenlight campaign. Please go there and let us know what you think.
Combat "Cover" mechanic
In combat, your fighters can now take cover behind objects, reducing their chance of being hit and increasing their accuracy when fighting enemies on the other side.Cover is an important combat mechanic that you will need to master in order to advance further in the game.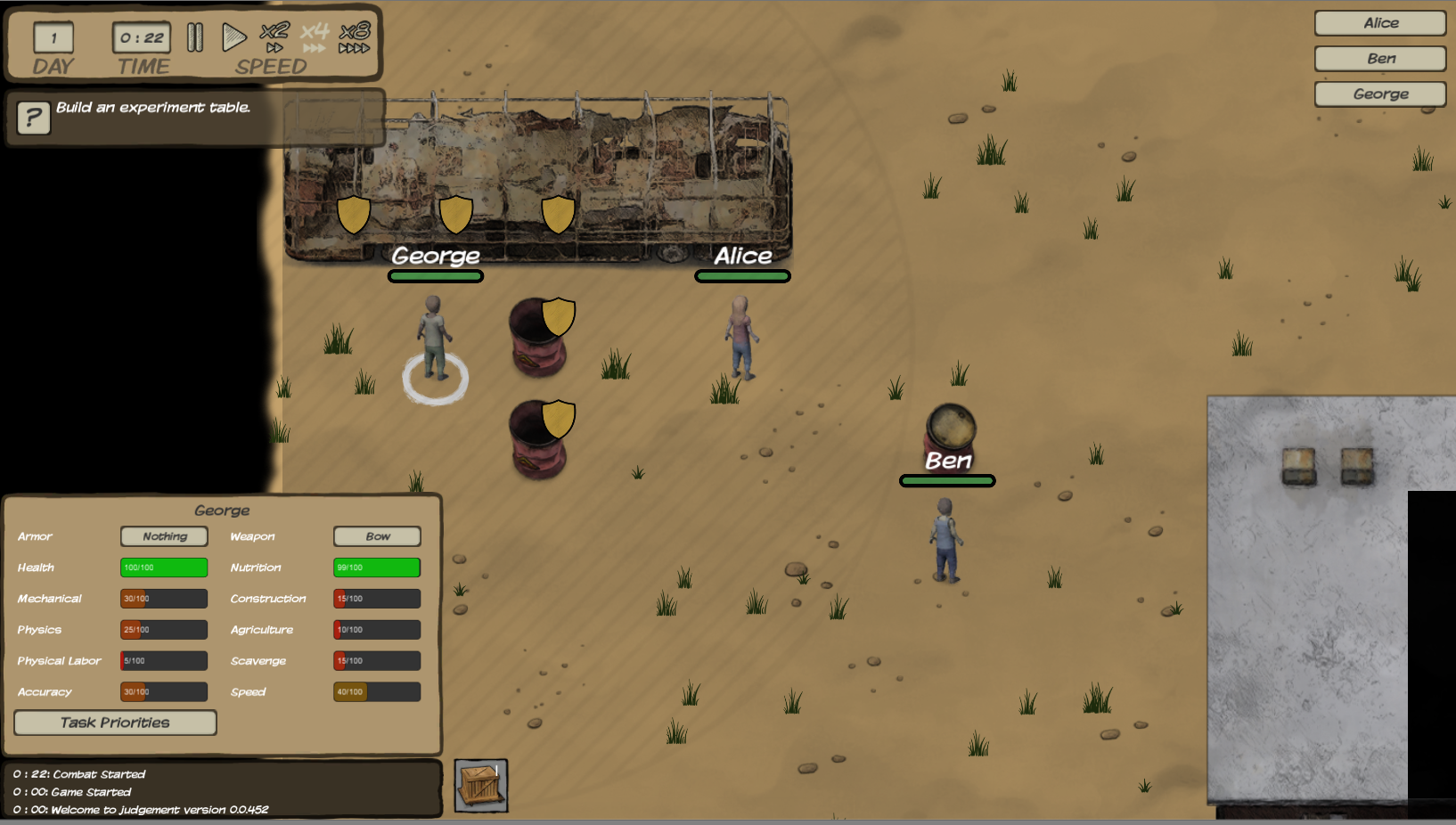 Save Game
No more starting from scratch every time you play. We now have an in-game menu allowing save game and load game functionality allowing longer games.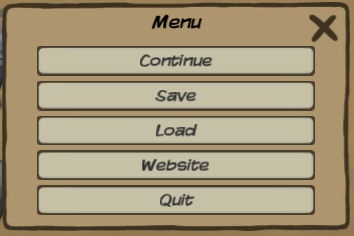 New Build GUI
Brand new user interface for building in your base. The textual placeholders were replaced with unique large icons representing each building.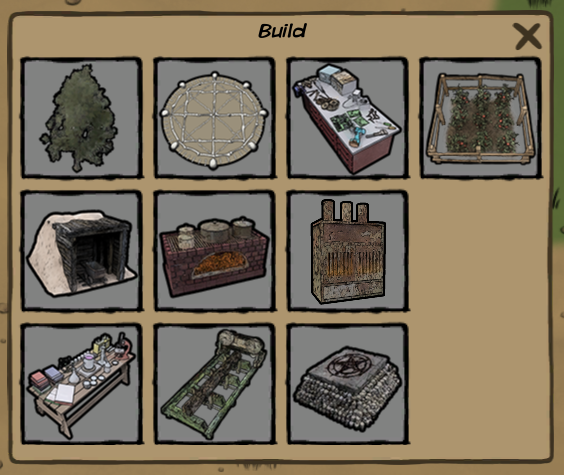 New Buildings
Three new buildings have been added to the game.
Sawmill
Allows your colonists to craft and build advanced wooden constructs.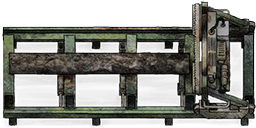 Debris
Scattered along the base camp where your colonists can gather scraps that are useful for several constructions and crafting recipes.

Wheat Farm
Grow wheat to prepare more advanced foodstuff like bread, sandwitches and pasta.