Random colonist generation
Colonist names, appearance and abilities are now generated randomly. Want your name to be among humanity's last hope for survival? Keep an eye out for our announcements for opportunities to get your name in the game. Better yet, register for updates in our website www.suncrash.com, we promise not to spam.
Combat mission types
There are now three type of combat missions:
Scavenge
Fight your way through hordes of creatures to scavenge the areas around your colony for supplies and information. The farther away, the tougher the fight, and the greater the rewards.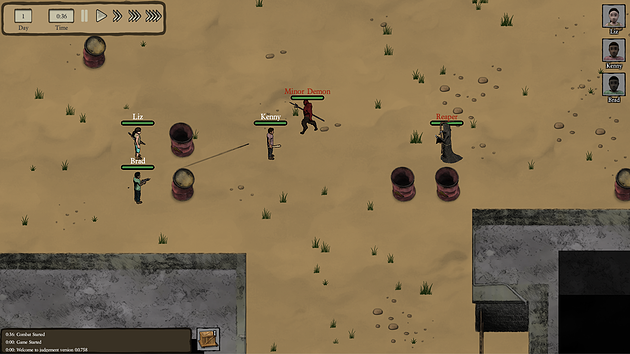 Colony Defense
As you build up your colony, bands of supernatural creatures might notice you and try to destroy everything you have built. Make sure at least some capable fighters remain to defend your base just in case...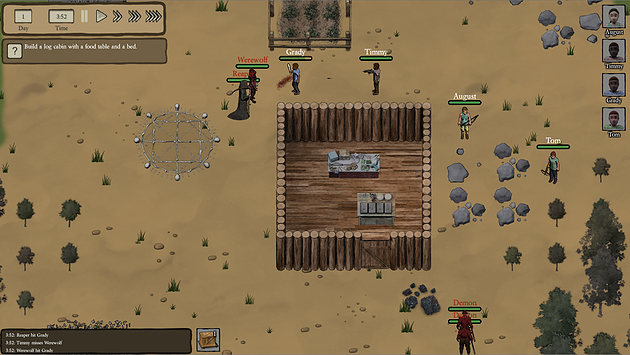 Rescue Missions
Sometimes you will spot other humans being hunted by roving creatures and in need of help. If you save them, they might join your cause.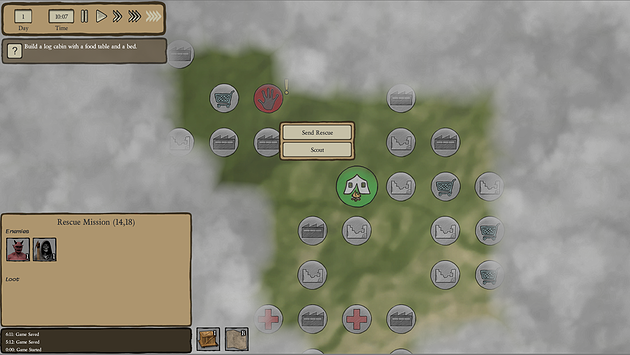 New creature: Ghost
These floating spirits made their way back from hell with the demonspawn. Though they are not bent on destroying the world, these are evil spirits that you wouldn't want to meet in a dark ally. Or anywhere else for that matter.