I'd like to thank everyone for downloading our humble little game Dustbowl, I like to announce that I've updated a new demo build with a few fixes and an extra building for players to explore :) Head over to our website or our 'downloads' page here and grab the latest!
While working on the game we'll probably be making small updates to the demo to keep it a little fresh for new players discovering the demo for the first time. Of course, the work hasn't stopped and I've been working on the next new areas and NPCs that live there. My partner in crime will also begin working on the shops that will make things a little easier, allowing the richer survivor to buy ammo and needed supplies!
We have also been discussing a simple crafting system, I believe it will make things more interesting and push the game into more of the survival area I think it needs to be in. The crafting system planned will only be something very simple, i.e: combining two useless items to make a third usable one. More information will be served up as we get begin working on these features.
Well time for some new media.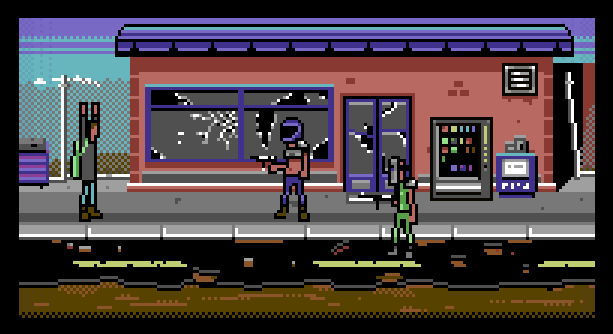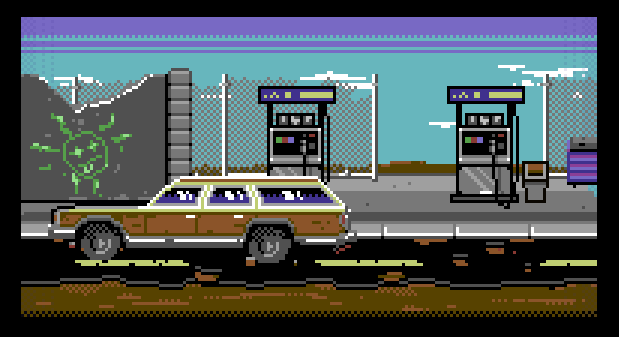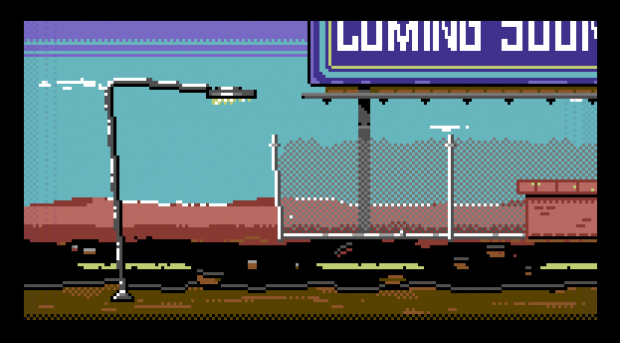 There's still a lot to do but we're working hard and it's going very well, I think we're really moving the game in the right direction which is more survival. So if you haven't tried the demo...then be gentle with us :D and enjoy. If You enjoyed the demo and all the updates you can also head over to our site and preorder Dustbowl and get it as soon as it's out!
We really appreciate a follow and now a vote on the Indie Dev Of The Year (I know we're no indie developer of the year! haha...but one can dream).
Well the concludes our daily news report.
Cheers guys and gals!
Mark.