Team Update 3.12.2017
Few Team Vacancies
Particle effects artist
Animators
Prop modelers/Environmental modeling
Since we're royalty we're totally open to work with your schedule and the time you can contribute. If your interested send your reel or portfolio here(we have a very mixed bag from people in the industry to hobbyist level) we'll setup an interview with one of our divisional leads if you meet the bar and get you started. So after reading if your interested check us out! :D If we're not looking for a position you do but think you would be a good fit on the team whether it be PR or Audio related or just anything hit us up lets see what you got! Now read below and see what our talented team has been up to lately! There is a lot more to post coming up in the following weeks
Email Contact: recruitment@adarkstormiscoming.com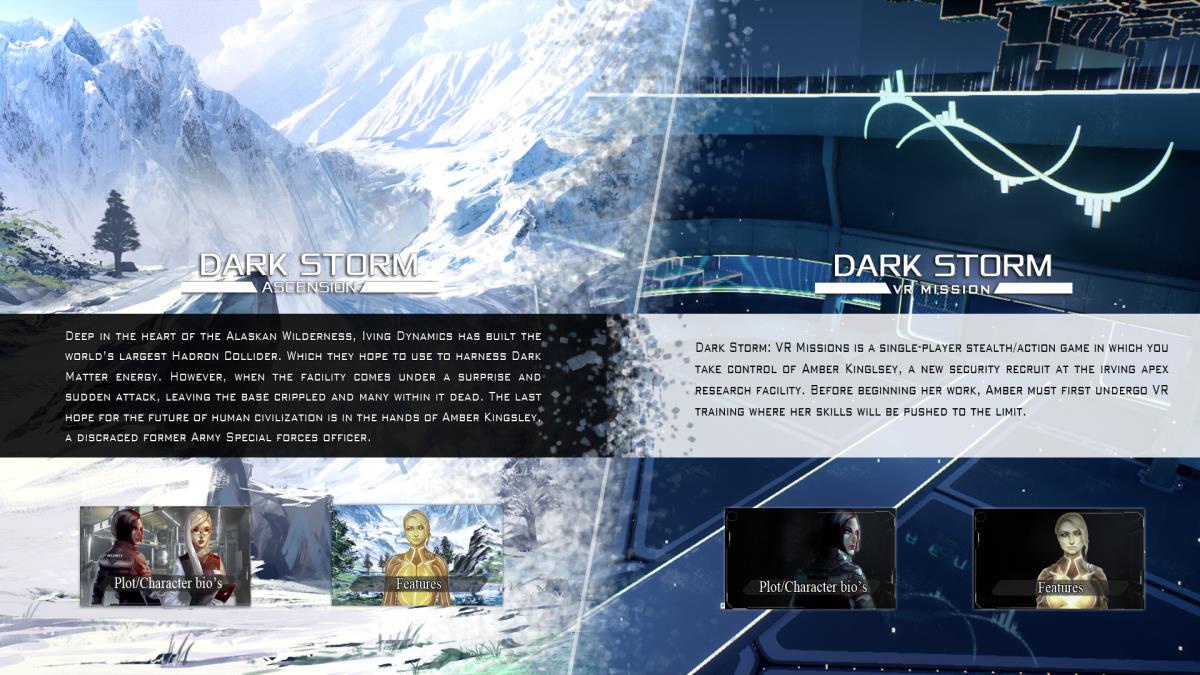 Website:
Our Website is currently undergoing a Maintenance for our release latter this year as we push closer to that goal. Heres a few tidbits from that mess! Im currently heading up that project as with our Teams internal Wiki page for pipeline implementation and Documentation and porting over all our dozens of word docs on Google Drive over to this system.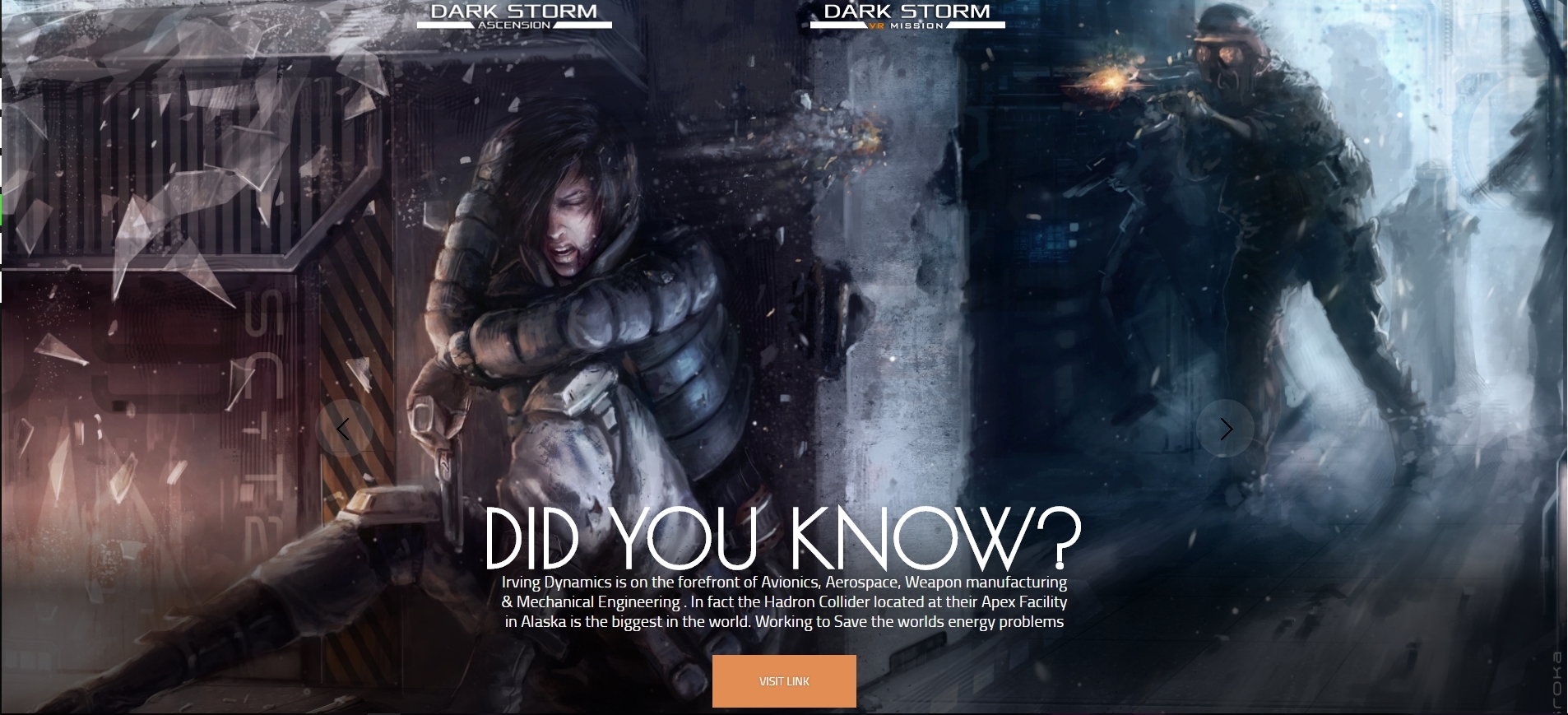 Its certainly not final yet and we're still working on the tweaking it will be up in its final form in another month or so. But for the time being we'll be focusing all traffic to our Indiedb instead.
Custom Wiki
Ive also been working on a custom Hub besides our team discord for keeping on the same page for scripted sequences and converted our G DOC and O SO many Google Drive Docs to one page for everyone. The Leads agree this switch by-myself will help us coordinate better and be all on the same page no more losing bookmarks and links excuses! :D We have a pretty open team structure so im very excited to see how it turns out for the company and team in the long run using this software.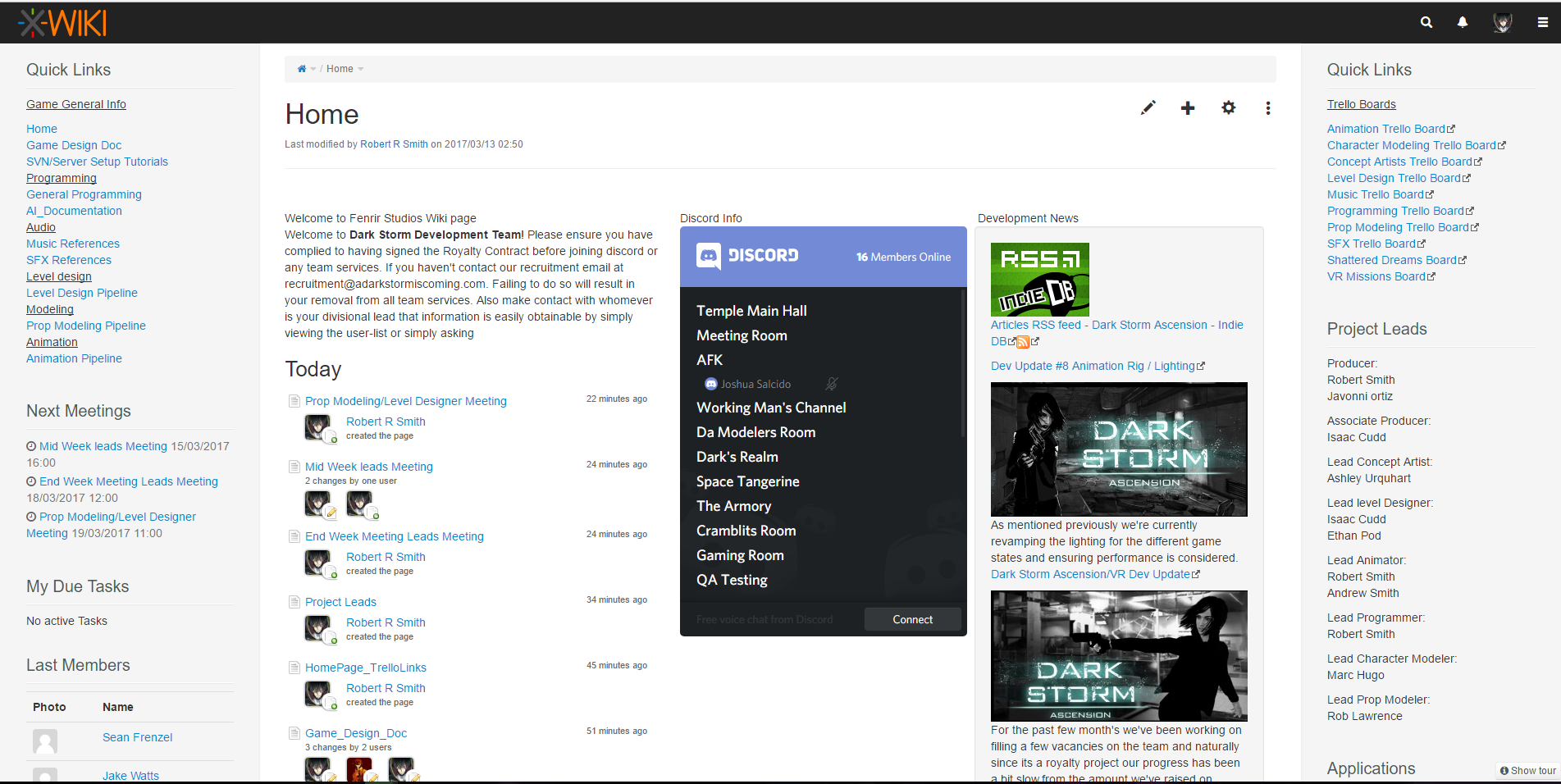 VR Missions: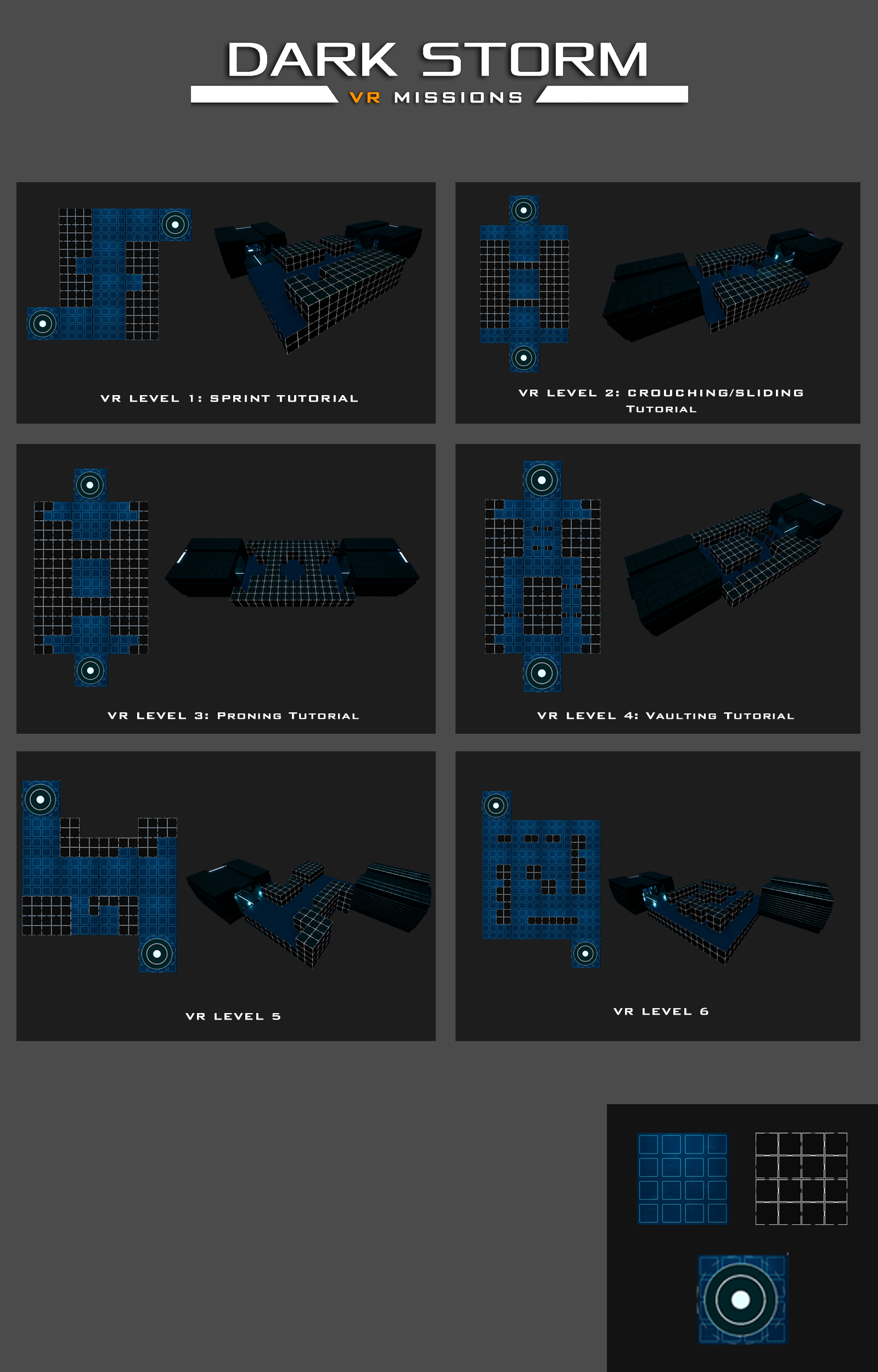 Heres a few missions we're tweaking and adding to the VR about 2-3 dozen more are on the way in the next VR overhaul we're aiming for about sometime next month if we get the animators we need!.

Prop Modeling:
Rob Lawrence: hes been revising the old gun placeholders we have now and has been updating them and giving them that final polish look. Sexy Aint it? I for one cant wait to push out the next update to the VR we have tons planned that we hope will make our fans very happy!
Plus some updates from the other Prop Modelers
Level Design:
Joel: Hes been working on finalizing up that Motor Pool/Secured Loading Bay
Sean: Hes been helping Joel map some underground tunnels
Joshua: Hes been tidying up some side areas that still need adjustment plus their final lighting placed in and built. Yes those annoying square tiles we know about them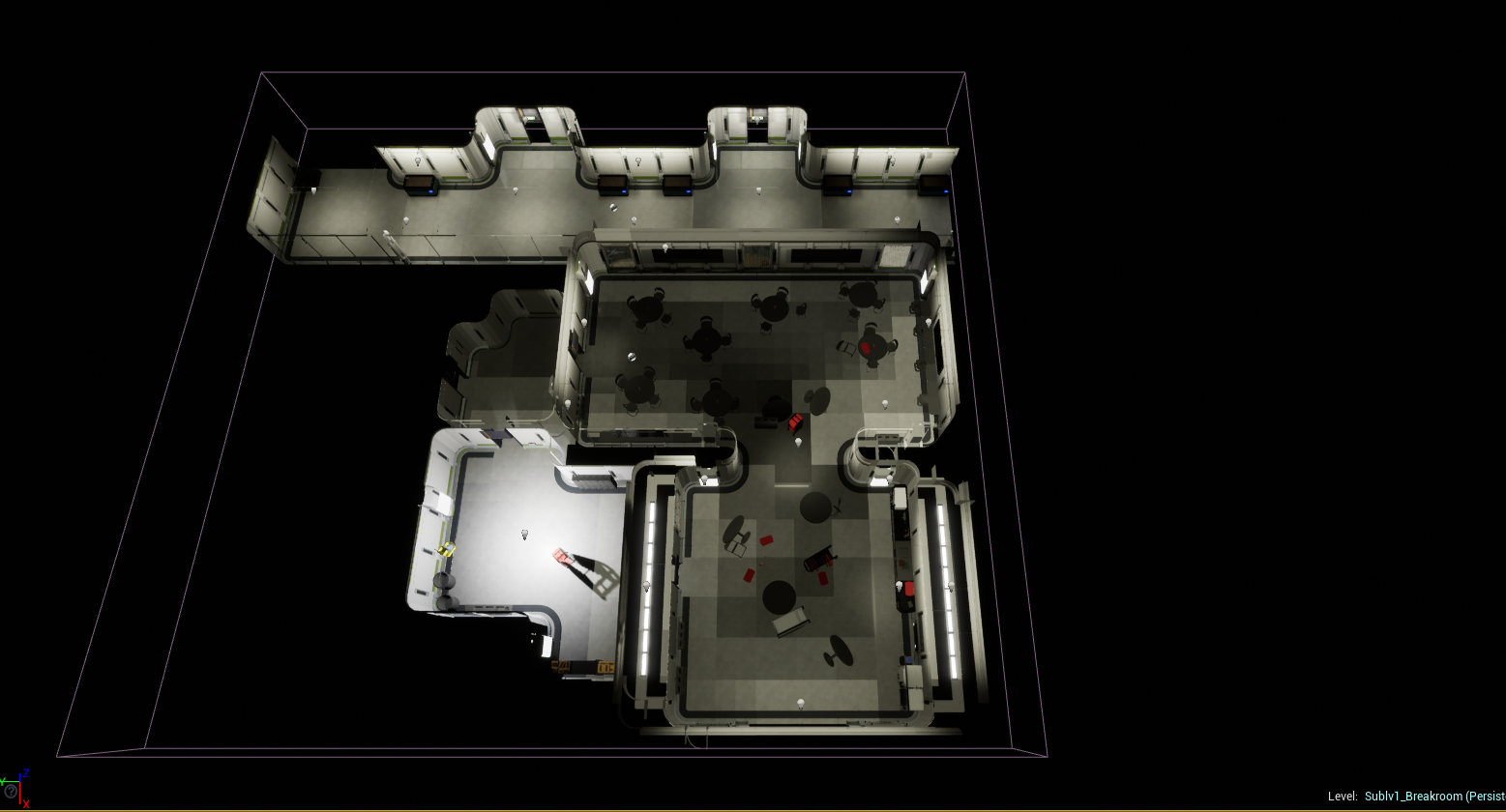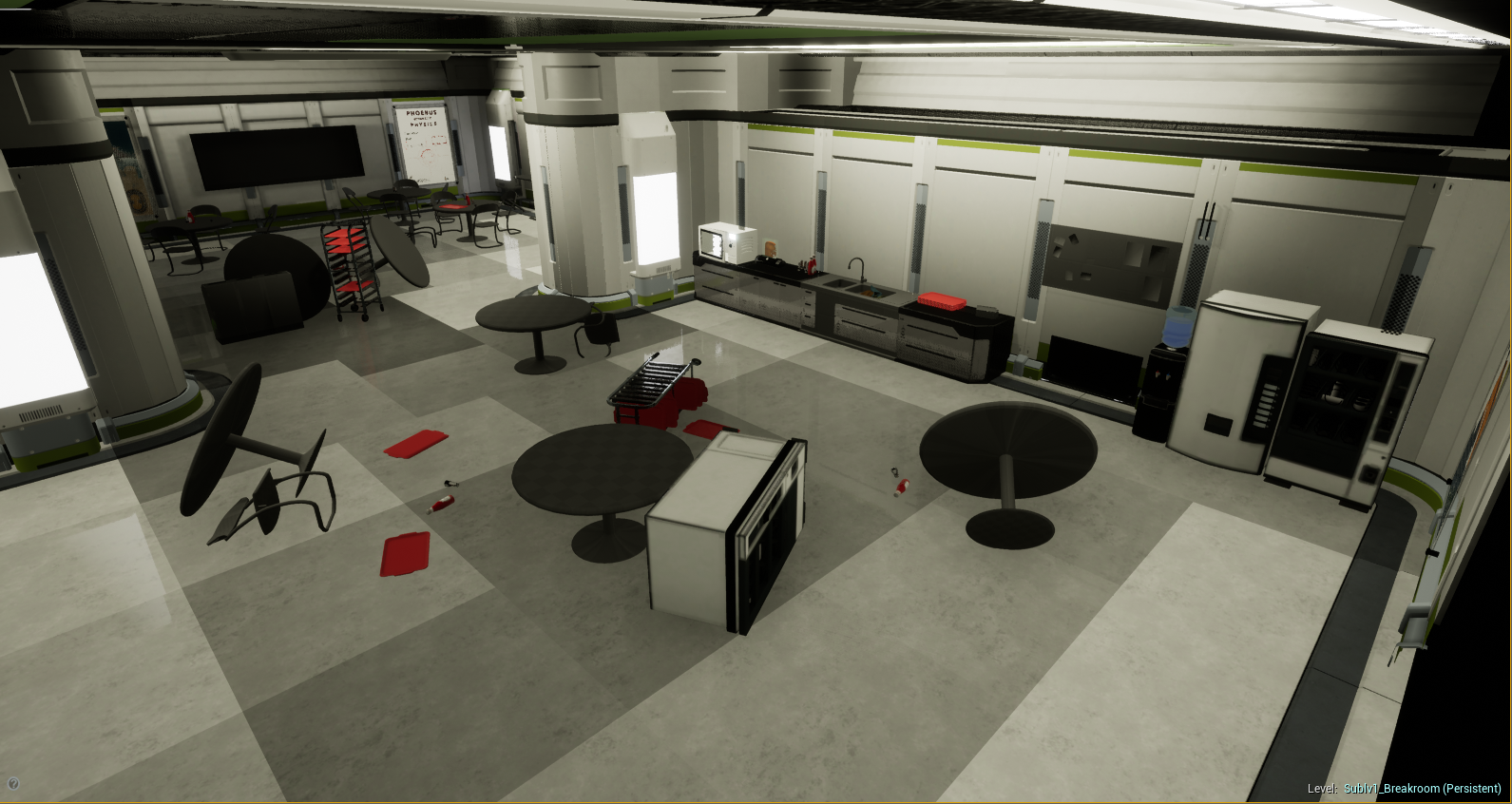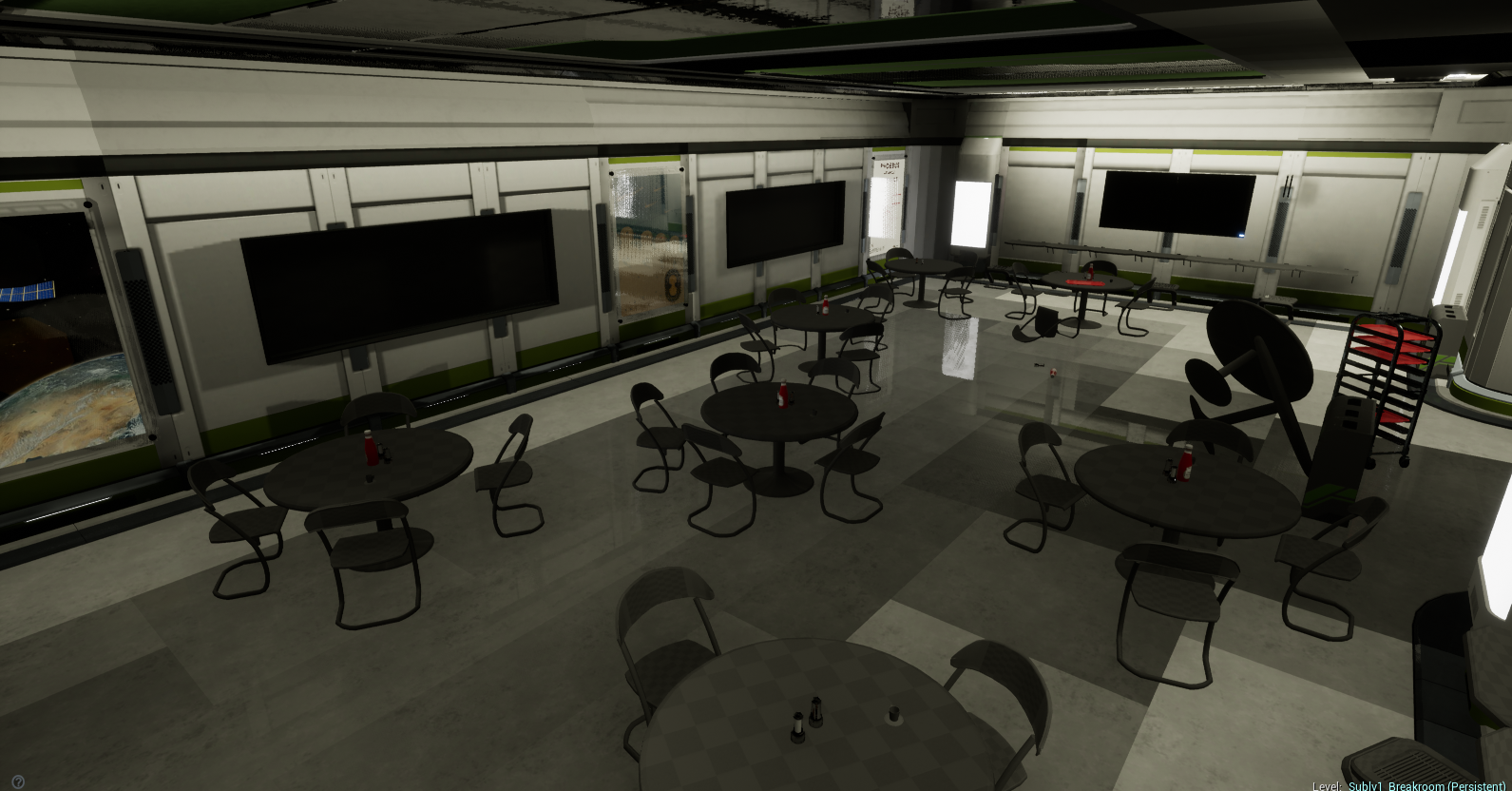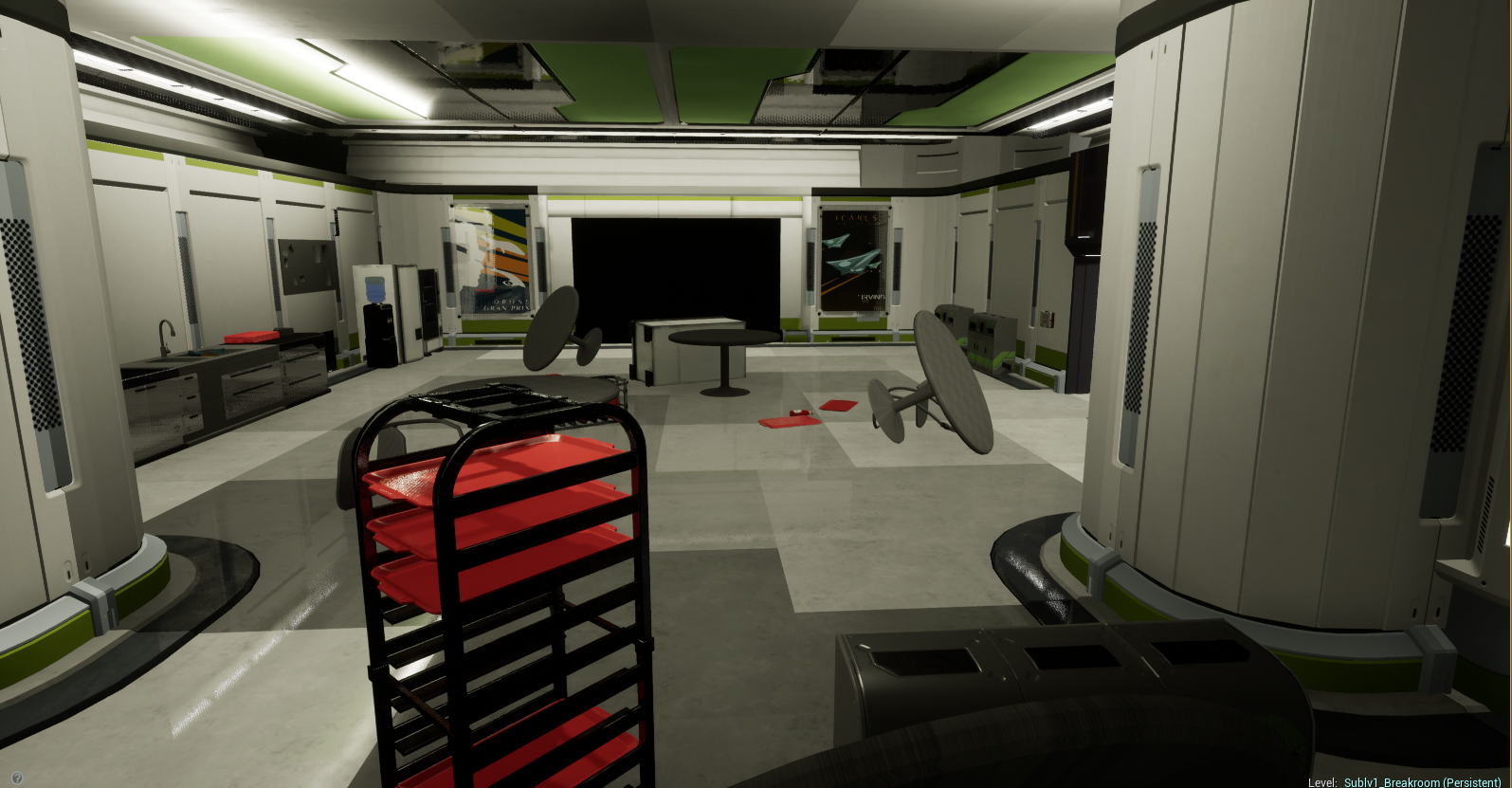 Jacob:
Hes been experimenting with lighting in a few seconds for After the attack stages nothing to final yet lighting takes a LONG TIME to find a balance and something that looks nice. To me its a bit too dark in some areas but getting there.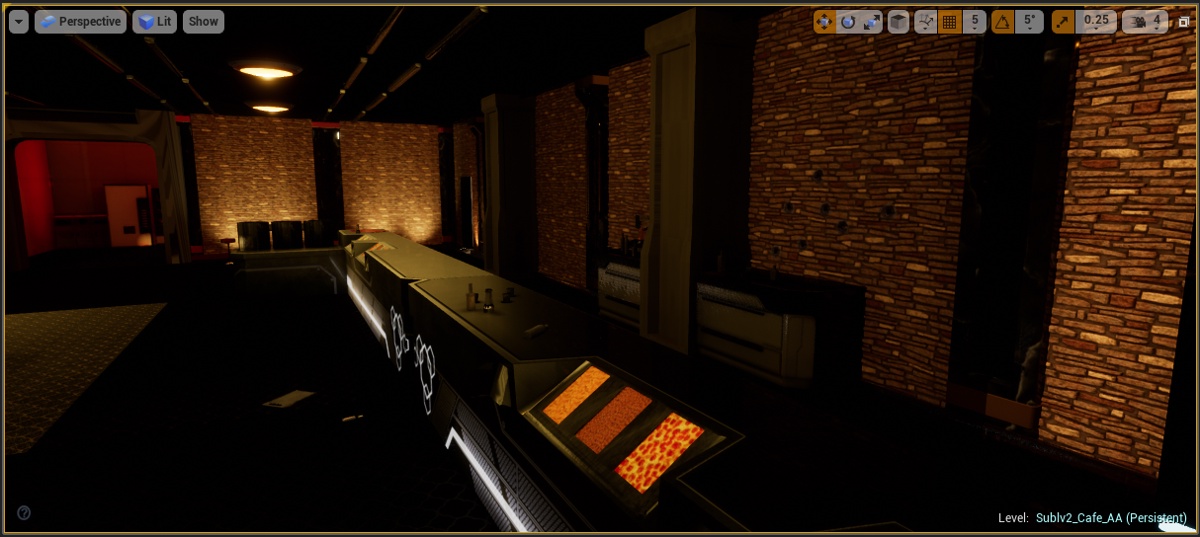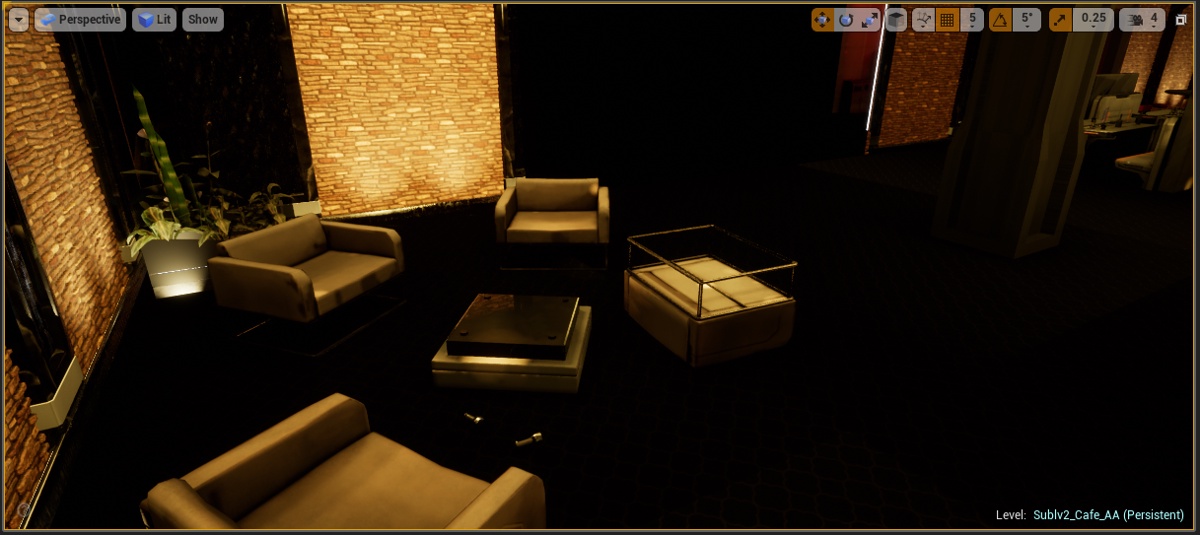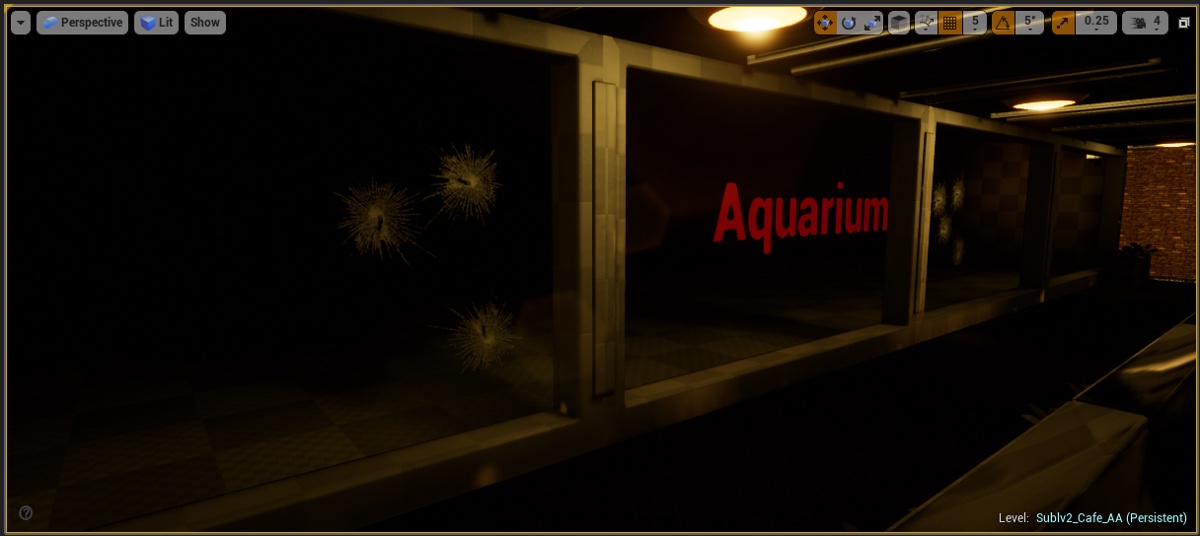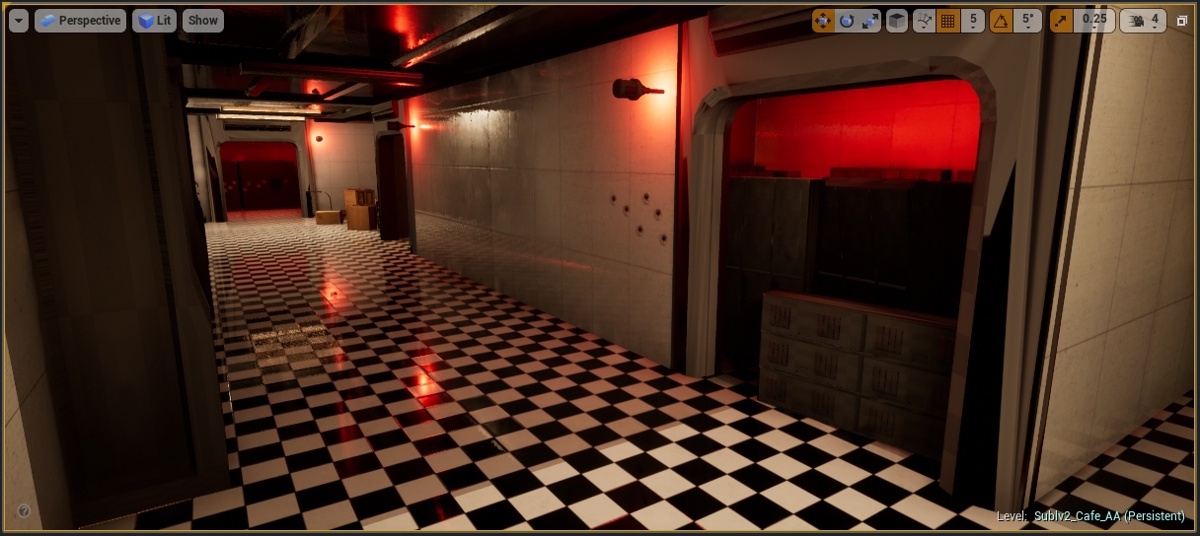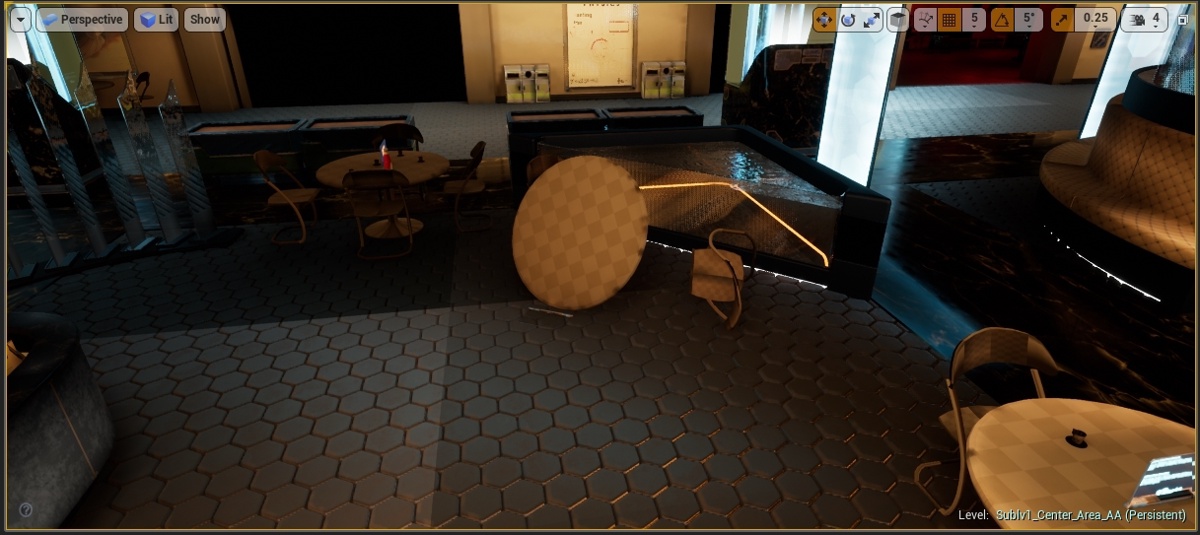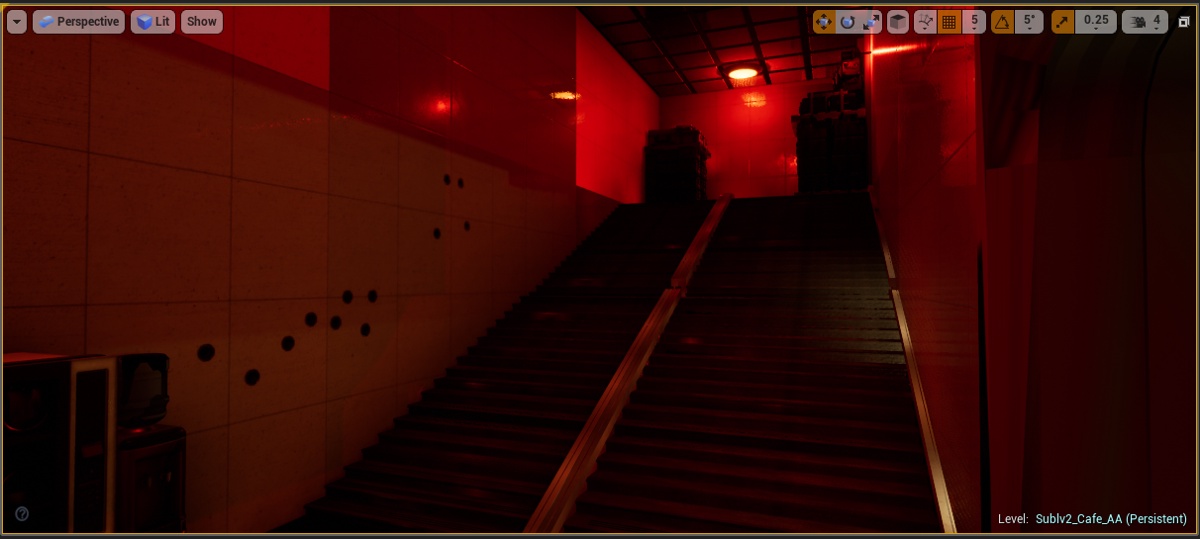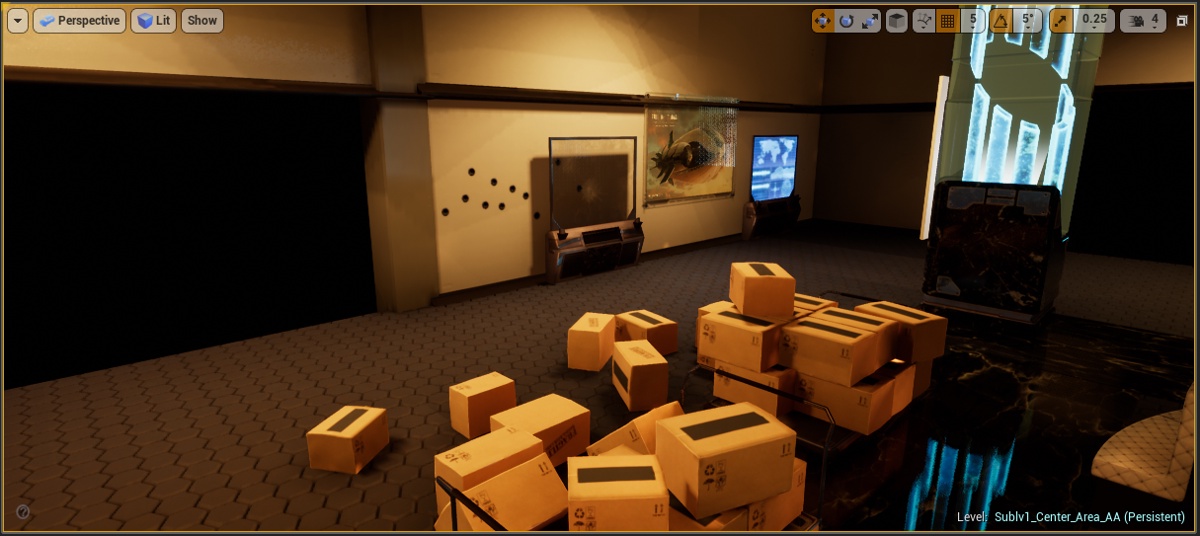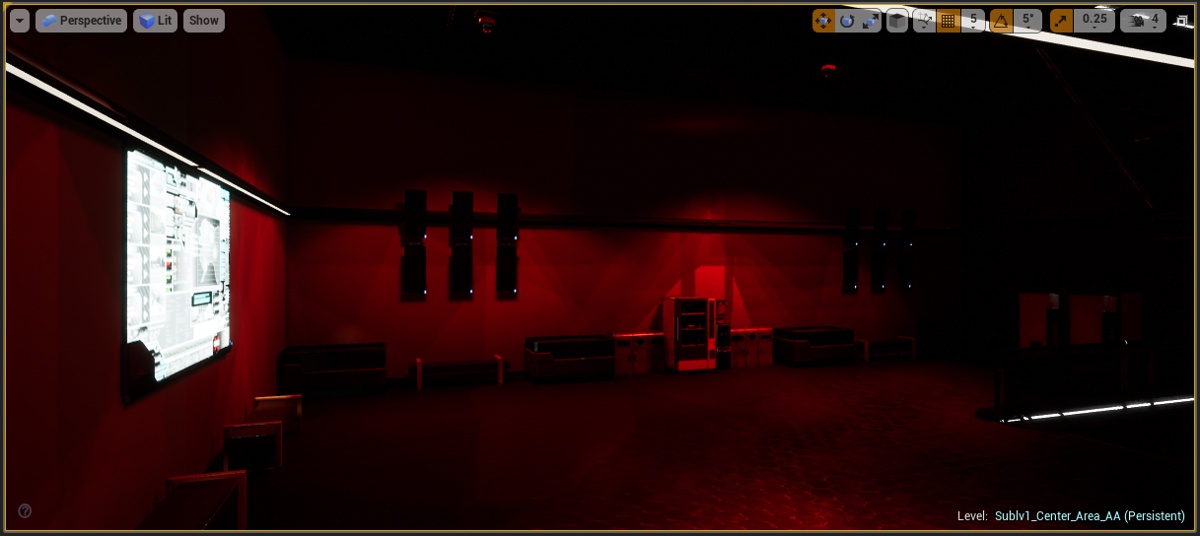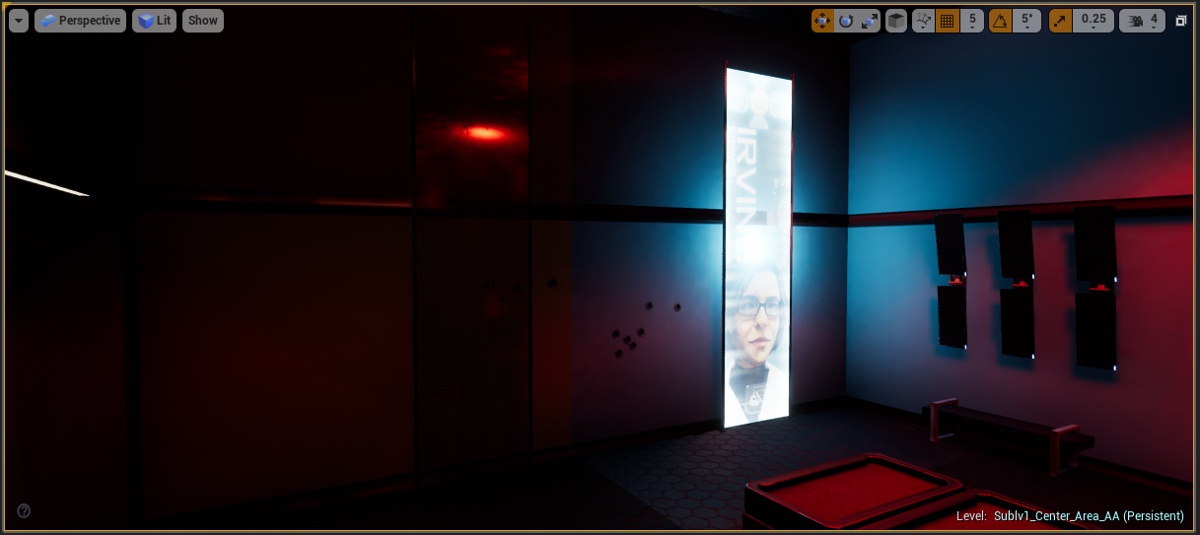 Concept:
Maik : played around with some Cover ideas for Chapter two. We're going for B3 currently with some adjustments ~
Other Ways to Support our team
O and remember, buying the VR Missions helps keep our server infrastructure up helps us keep developing the game. It makes our lives as indie developers that much easier. If your not interested in the VR or already have it check out our Patreon by clicking the image below. Thanks for following us and we hope to have a solid release soon next year! Also we'll be looking for QA testers to test performance and gameplay! So watch Indiedb closely!