BLOCKING
We already mentioned shields that were to allow more combinations during fights. We created a new mechanism for blocking weapon attacks. This is the basis for introducing shields.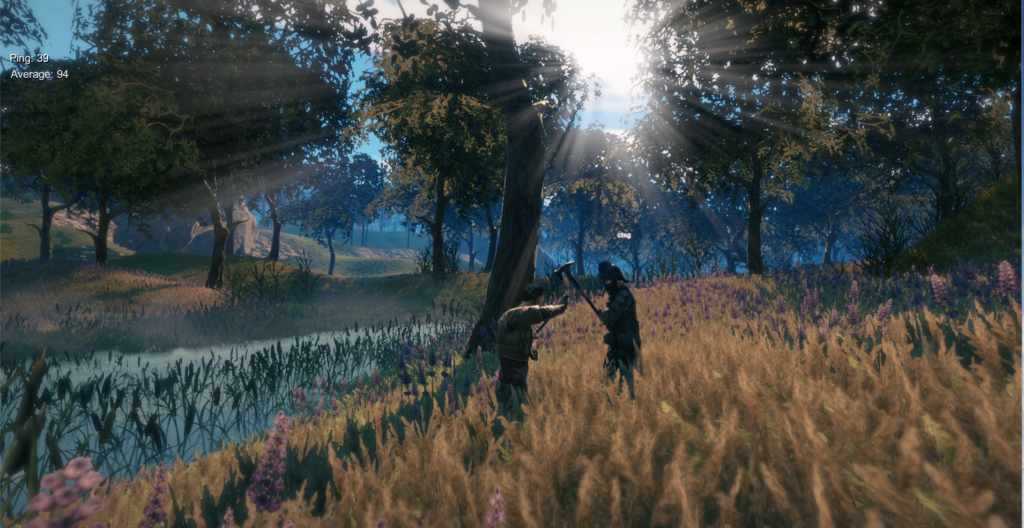 INTERFACE
We are still working on it, but we may now show you the first results of our work.
The minimap, which is a very helpful tool for doing quests, presents the key points needed to complete the quest; it shows destinations that we must reach or mobs that we are to kill.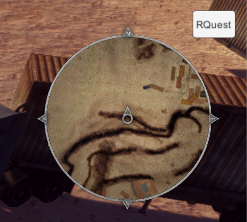 (A preview, we are still working on it)
There are now new health, endurance, hunger and thirst bars. They look much better and are more readable. Icons that represent a particular value will start beaming rhythmically whenever that value goes low. When your health bar goes low, you will hear heart bet synchronized with the beaming of the icon.

(A preview, we are still working on it)
We have recreated the chat window, which is now more intuitive and readable. The same has been done with the notification panel; it now groups notification of the same type.

(A preview, we are still working on it)
STORYLINE
It's our great asset. We have divided quests into main and side quests. You will reveal the cause for the apocalypse and learn more about its results only by doing the first type of quests. We have enabled players to make decisions related to the story, which will result in unlocking different quest paths and prizes for finishing the quest.
We are still working on expanding the number of quests.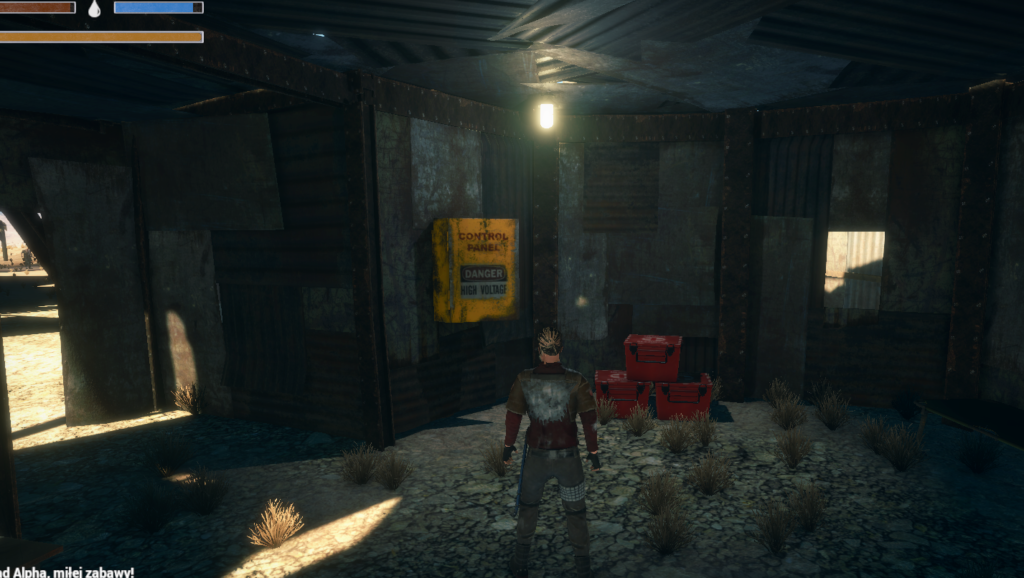 GRAPHICS
That is the largest change that you will notice. The team laughed that someone changed setting from LOW to ULTRA. Graphics in Edengrad start having some shape. In any case, look by yourselves. You will see some comparisons below. The result will undergo some changes, but it already looks fantastic!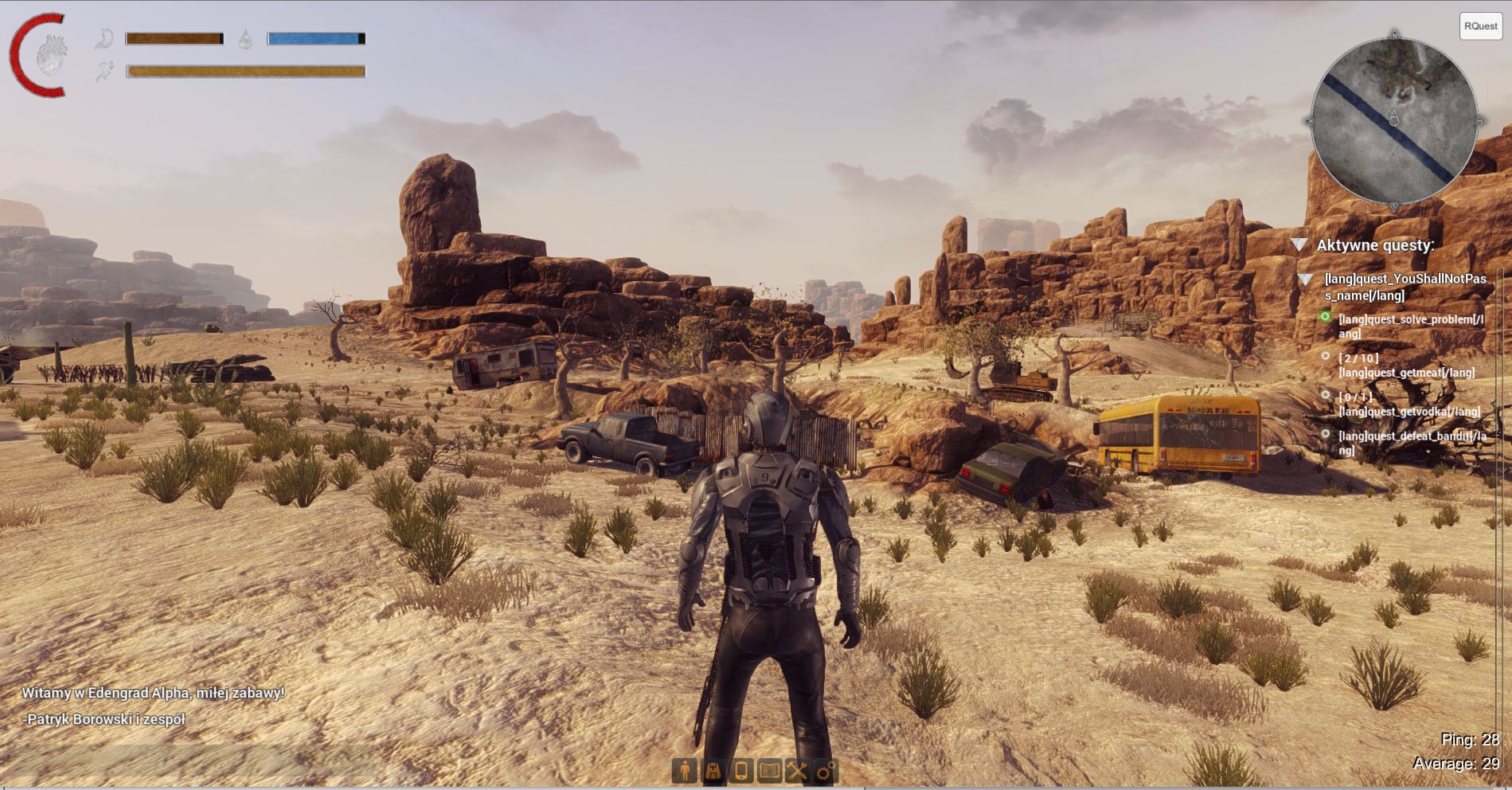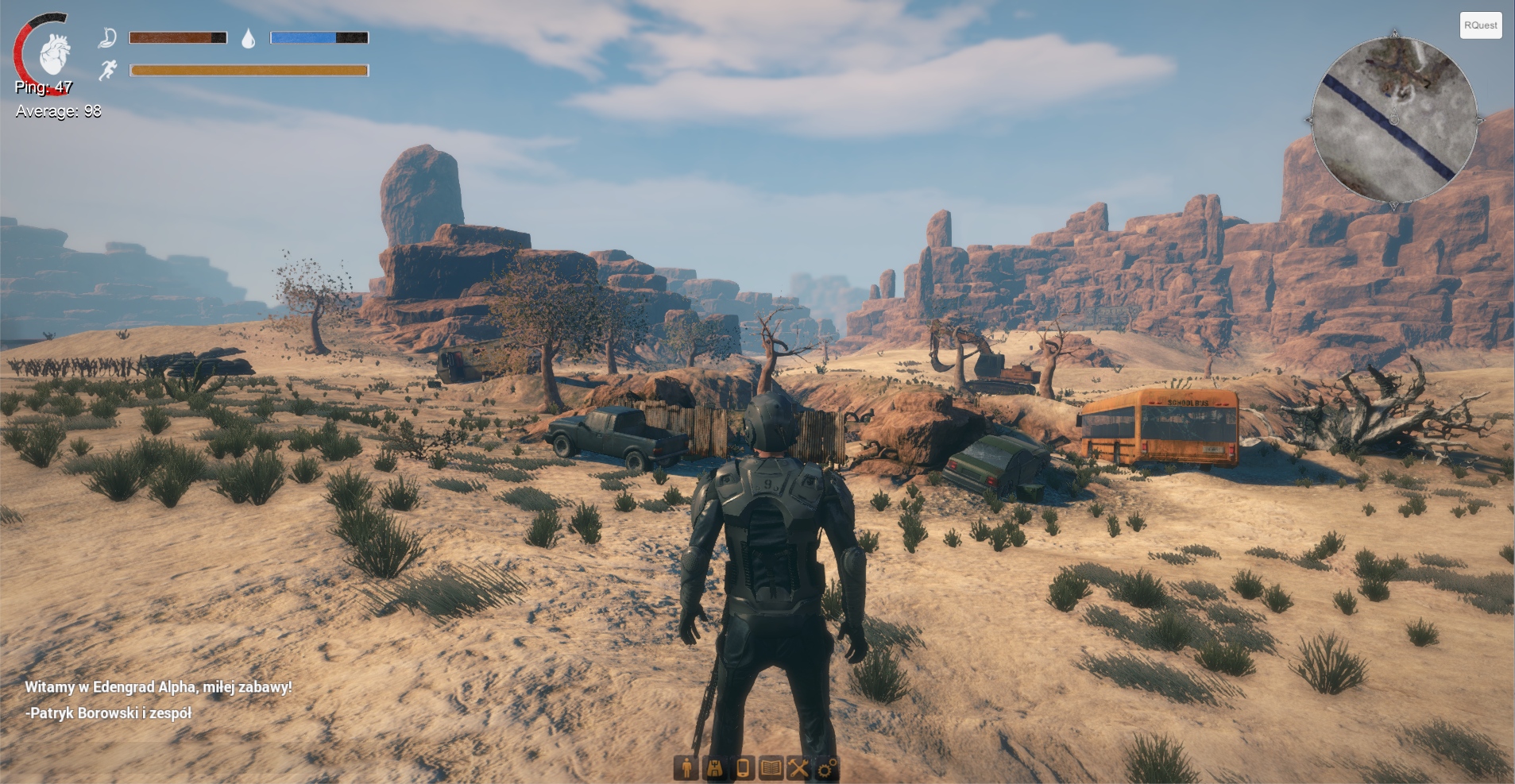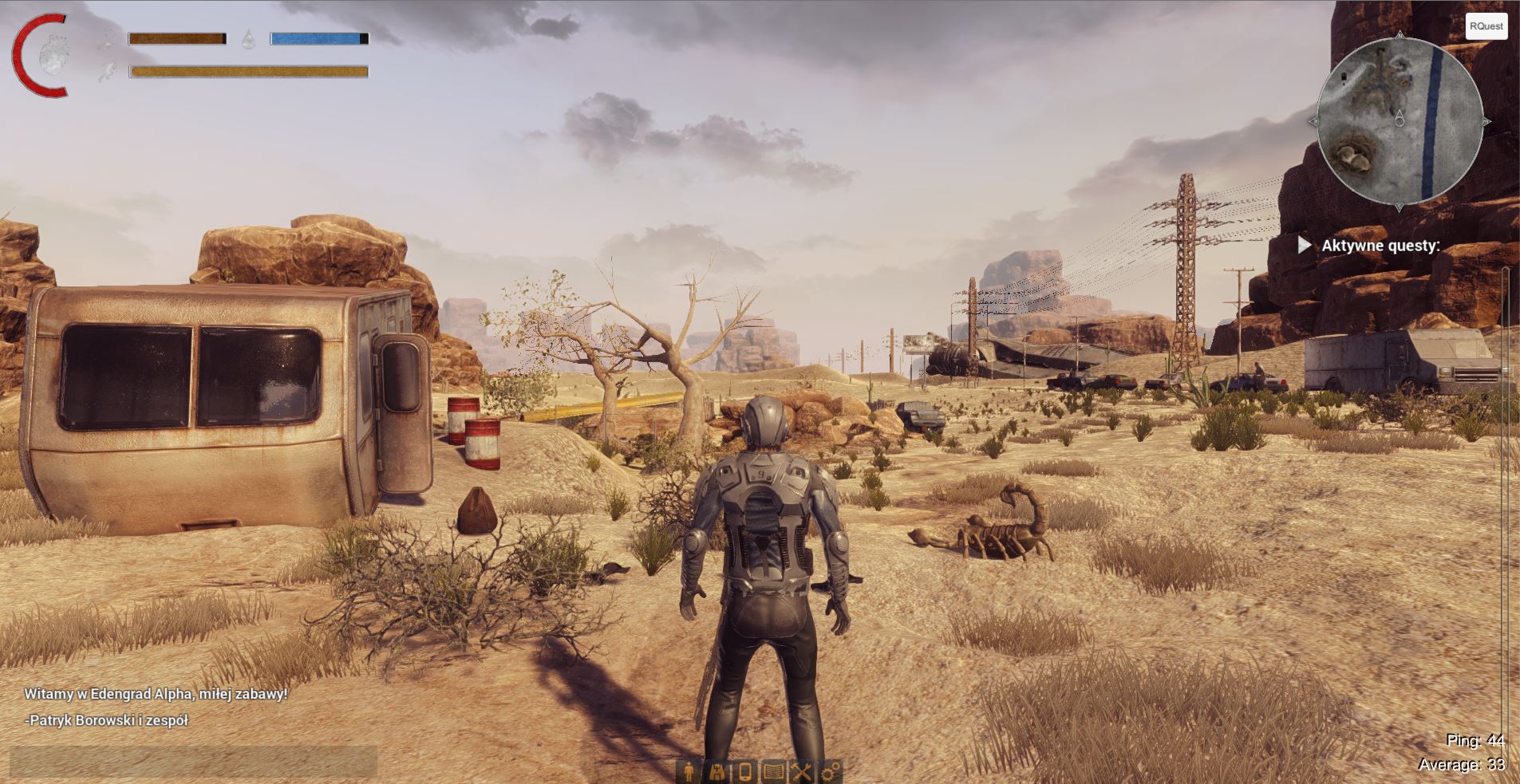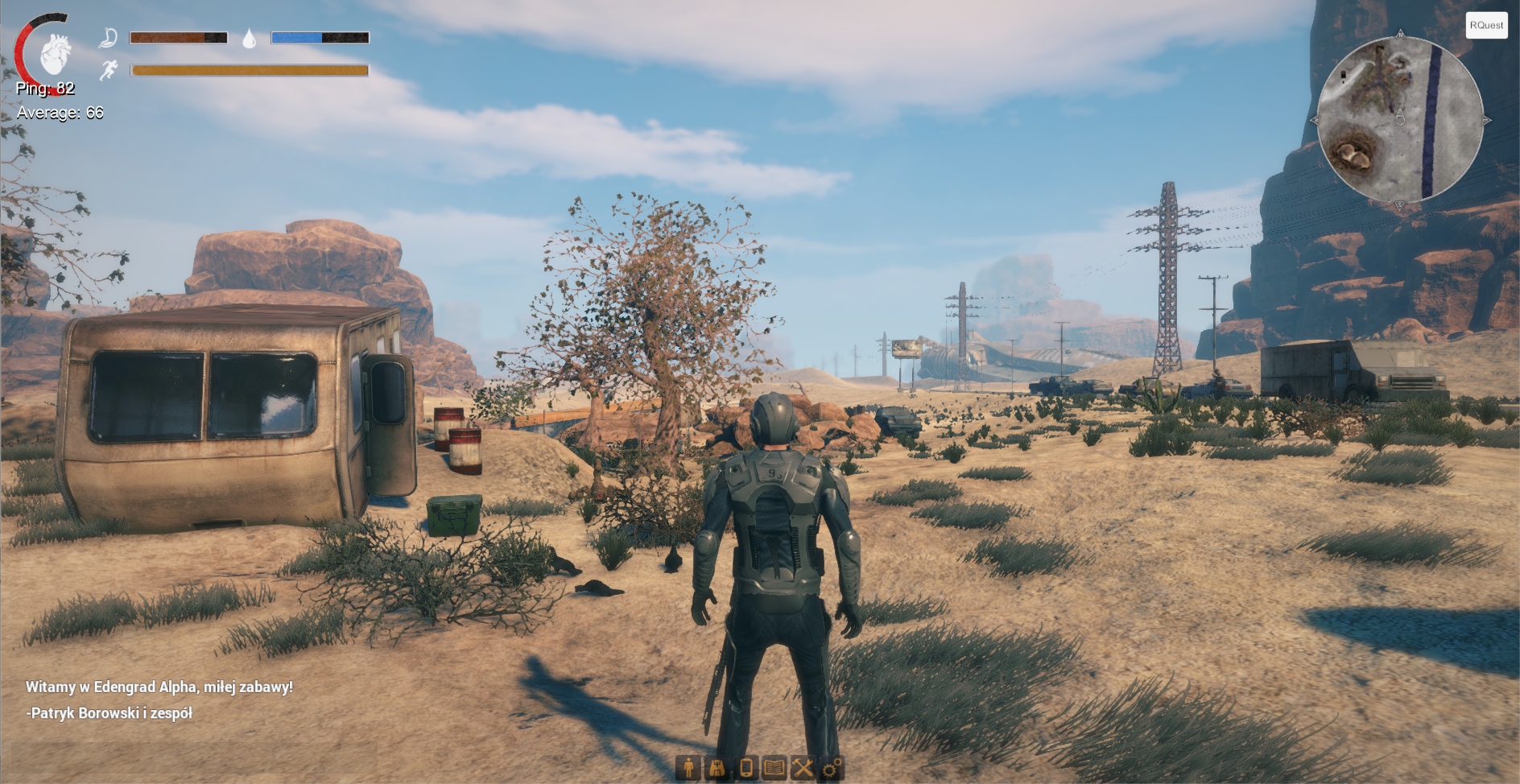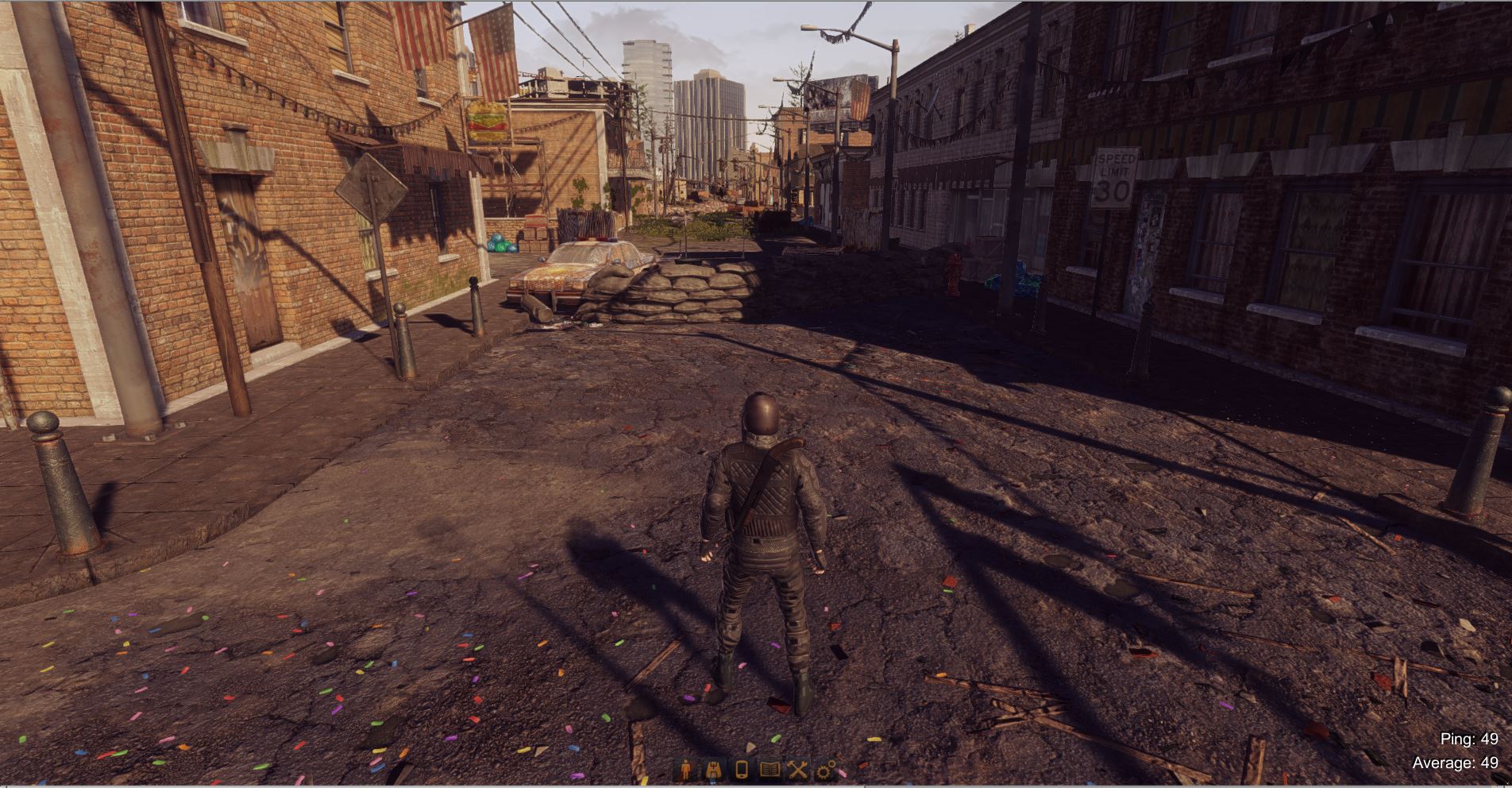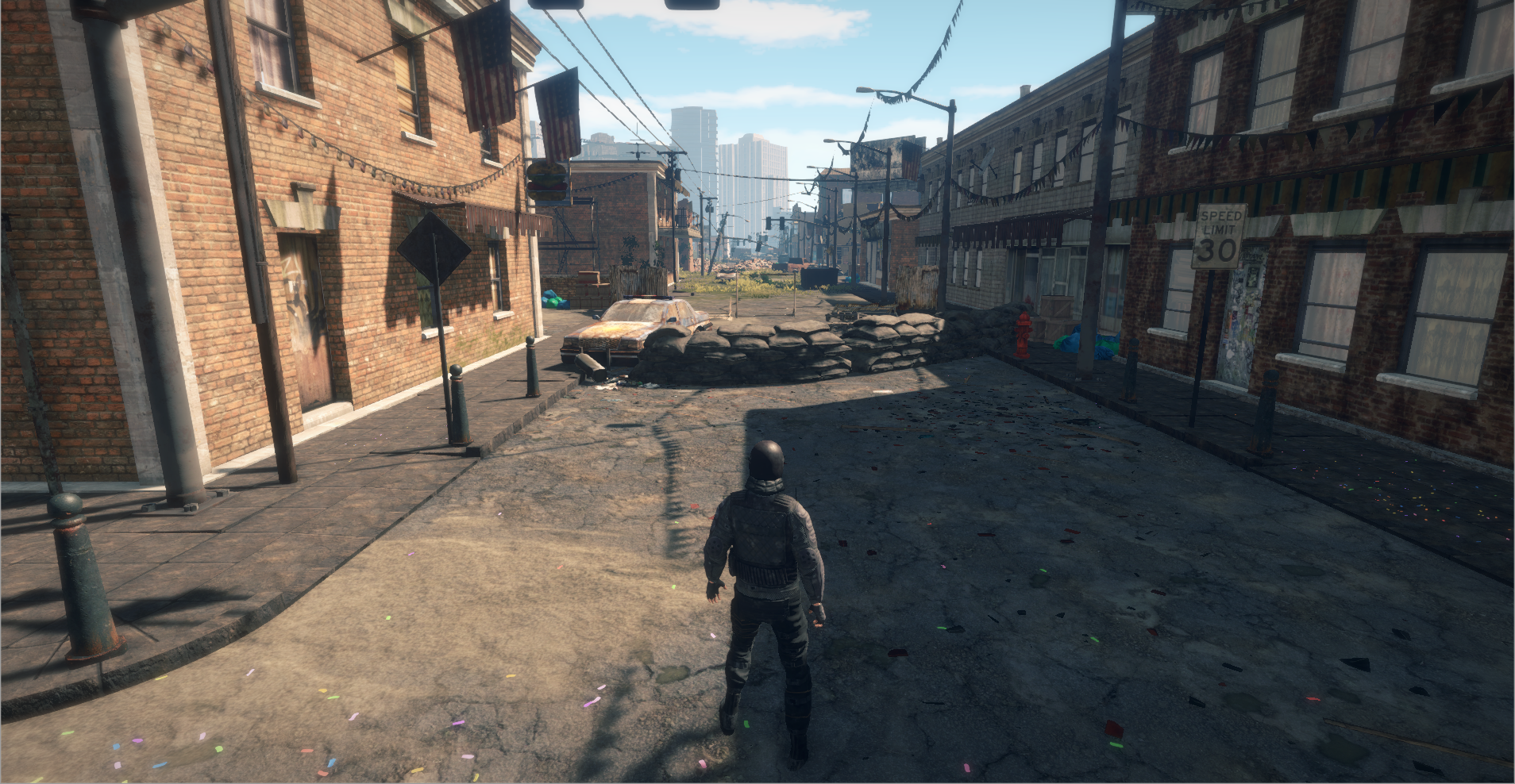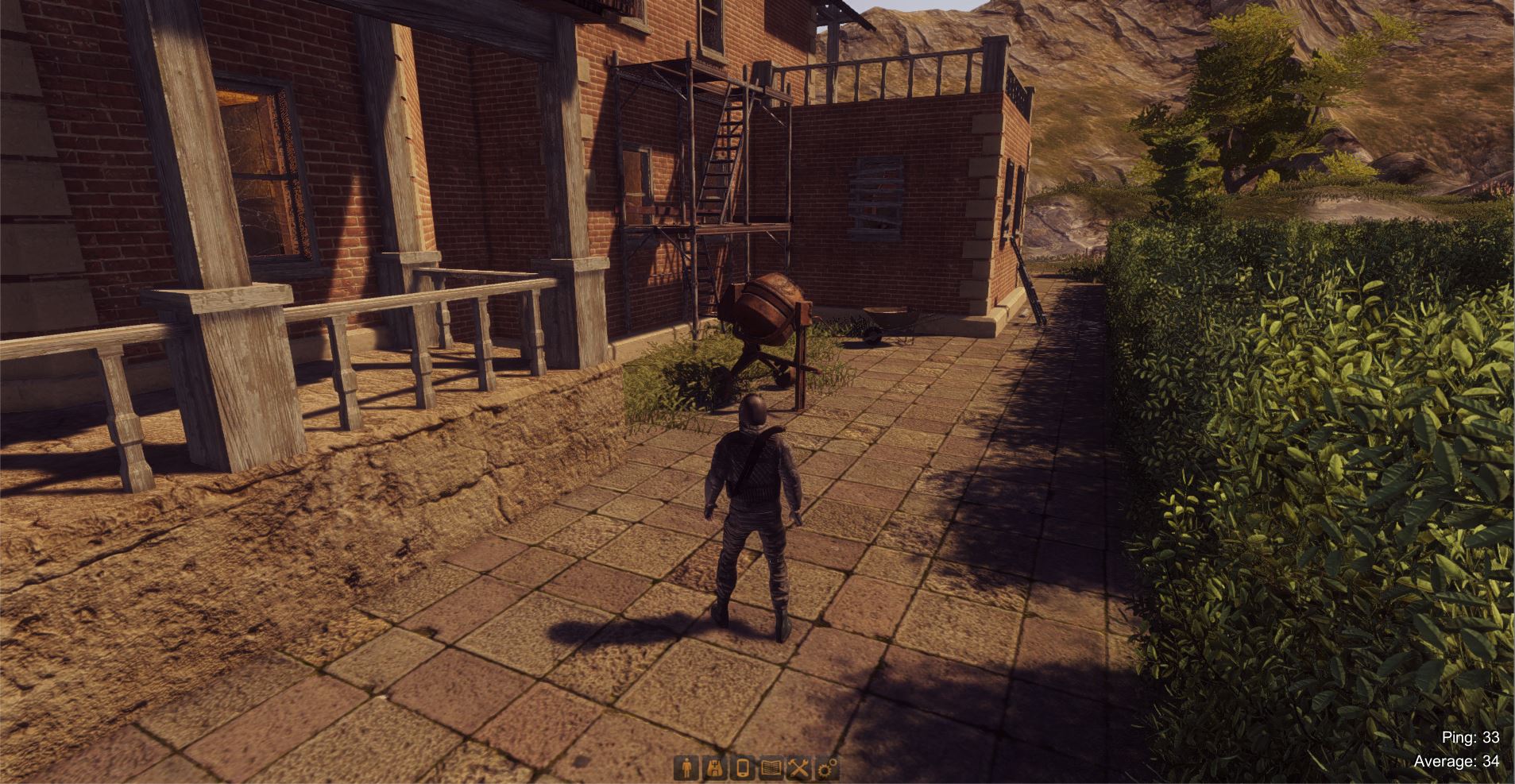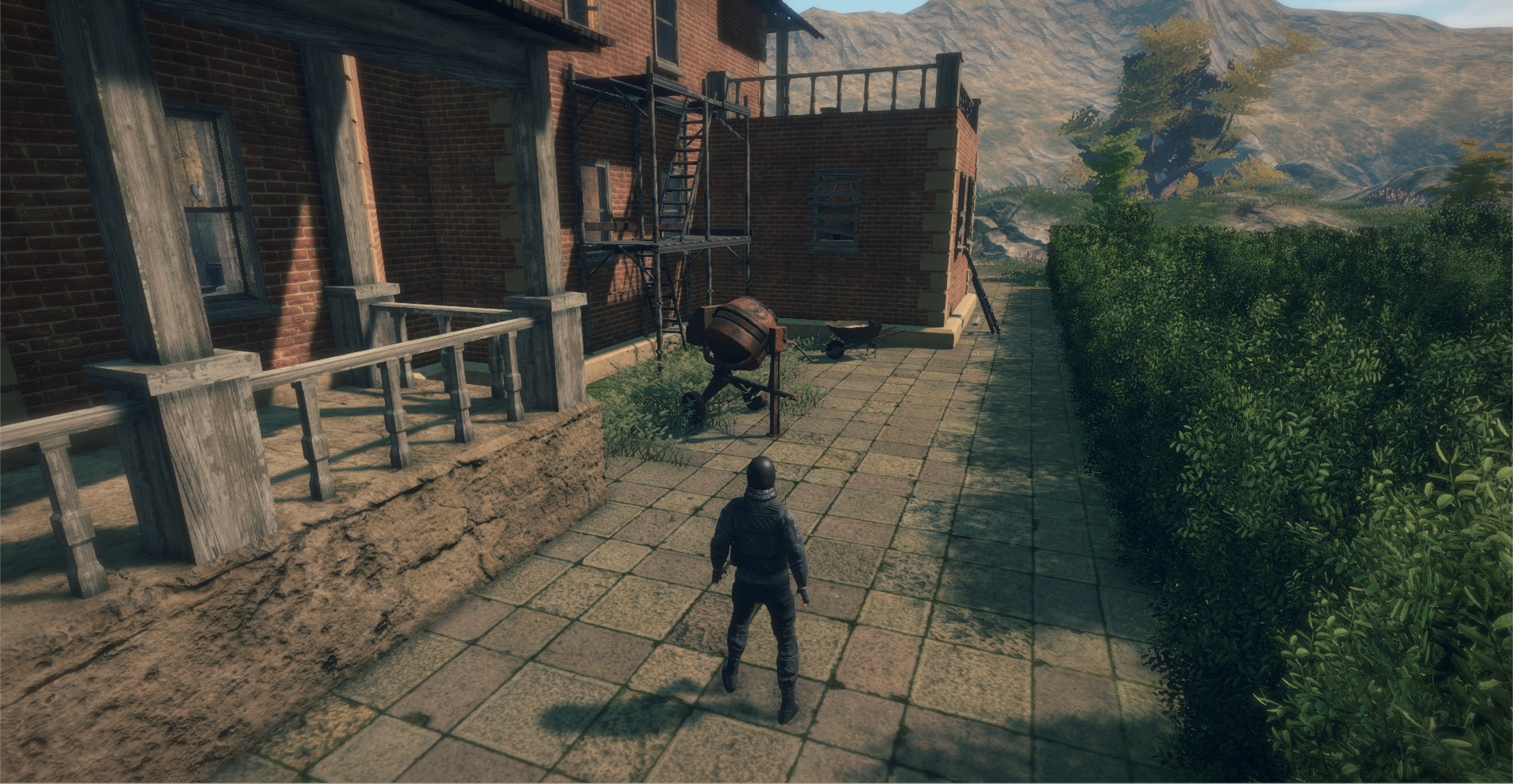 SOUND
As we have already mentioned, there is now sound indicating low health level. The same was made for hunger and thirst bars.
We added more sounds of the surroundings.
OTHER NEWS
We added the ability to sprint that is based on our energy level.
We created many new objects to make the world of Edengrad more diverse.
Follow us on Instagram – there, you will find more updates from the life of our team and learn about our recent activities.