Hello everyone, we're sorry for such a delay between our last update but have some big announcements that we are really excited to share! We've been working hard making changes to the games back end on the game which took longer than expected but we're back to hopefully making more regular updates!
---
Announcements
First, our big announcement is that Honeypot Espionage will be playable on the EGX floor on two booths! This is though the UK Games Fund Tranzfuzer program and Abertay University's Dare Academy. We can't wait to be able to bring the game to such a large event to get some great feedback and have people playing the game (finally!).
The second announcement is that we will be taking the game over the Seattle as a world finalist of the Microsoft Imagine Cup where we will pitch the game directly to Microsoft!
Game Updates
Art Update
After some reworking, the first character has been finished and rigged with cosmetic items now being designed and beginning to take shape.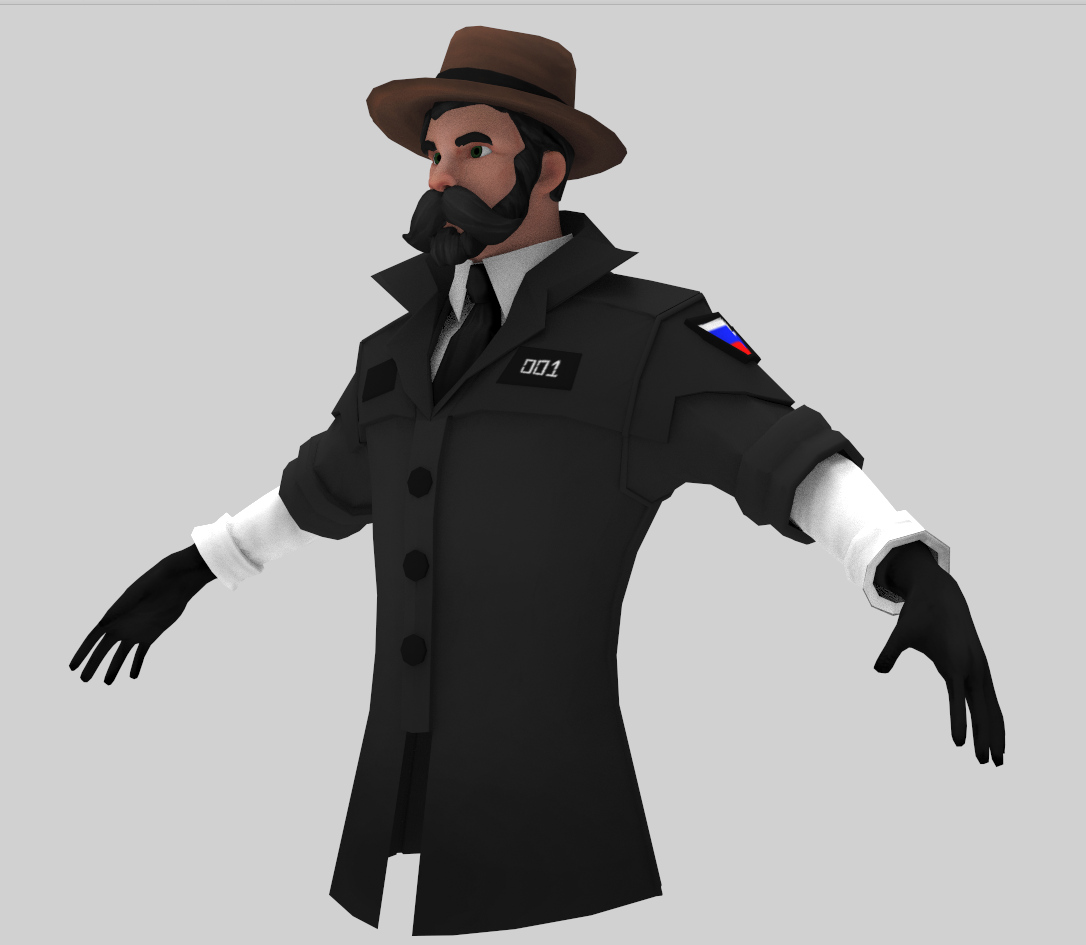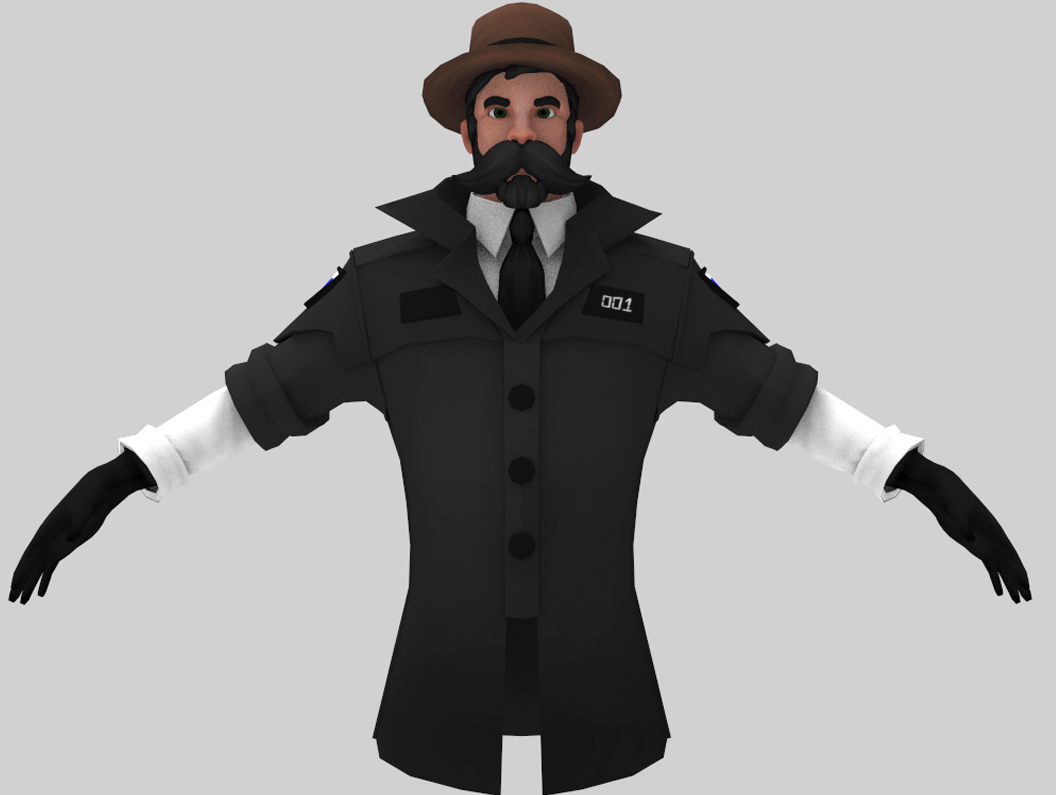 Over the past week, we began working on our main menu which is aimed to be completed in the next 2 weeks.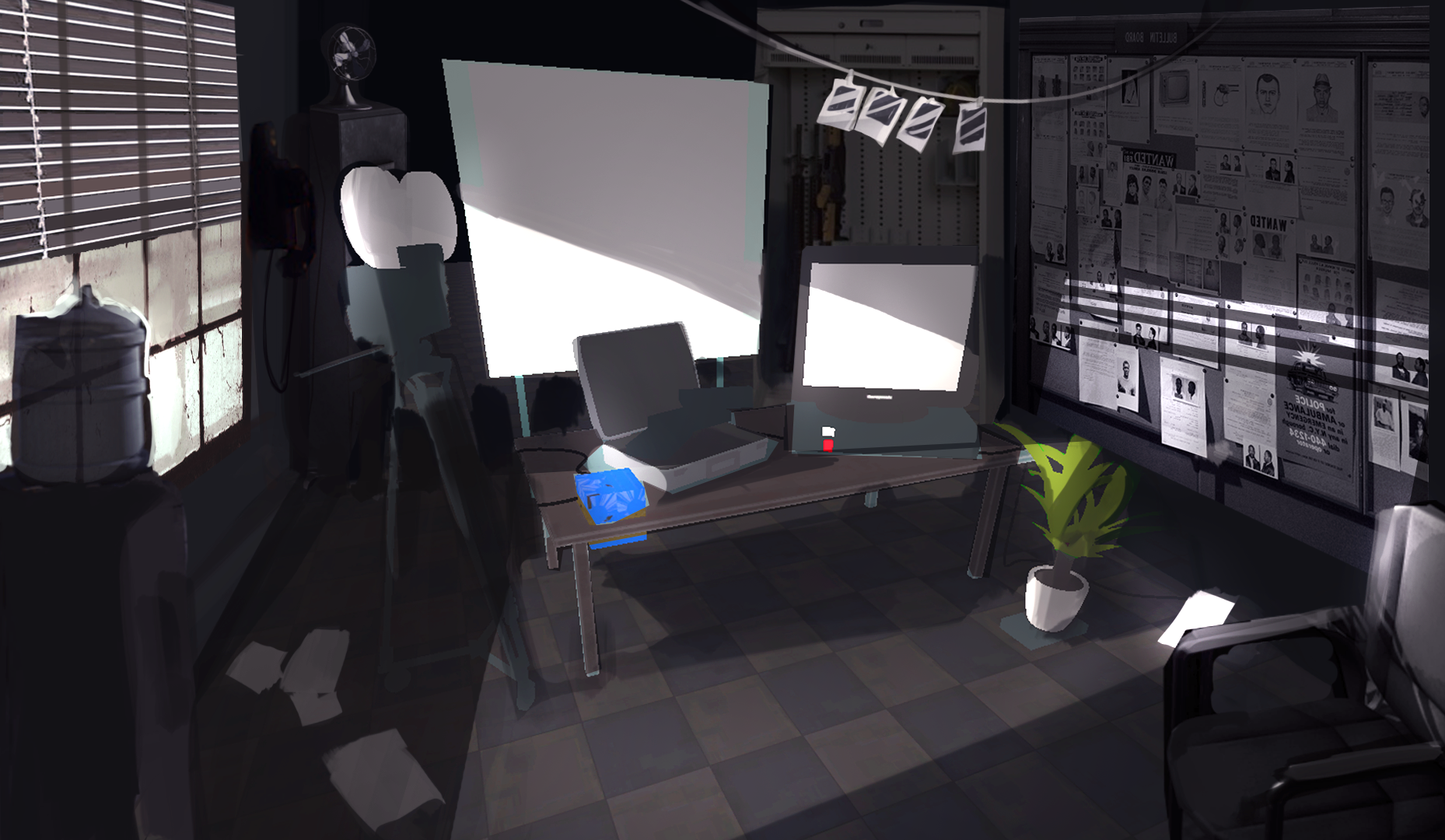 Coding Updates
Since the last development blog, we have had a total rewrite of our backend network code which was a large task to take on and ended up taking a bit longer than we would have liked. The results though have been night and day and with a massive improvement. A large amount of network now being hidden away from the main codebase, making it easier for us to prototype faster!
We have additionally updated to UE4 version 4.15 which allows for the use of forward rendering, giving us better performance across the board!
Follow us for regular updates!
We hope to have more blog posts coming soon
Be sure to check out our website and follow us on our various social medias for more frequent updates!
Our website: www.pocketsizedhands.com
Our Facebook: www.Facebook.com/PocketSizedHands
Our Twitter: @PKTSizedHands
Join our mailing list: eepurl.com/cAMMO1