Greetings, Arms Dealers. In this update we will talk briefly about the creation of cursed tank designs (hybrids).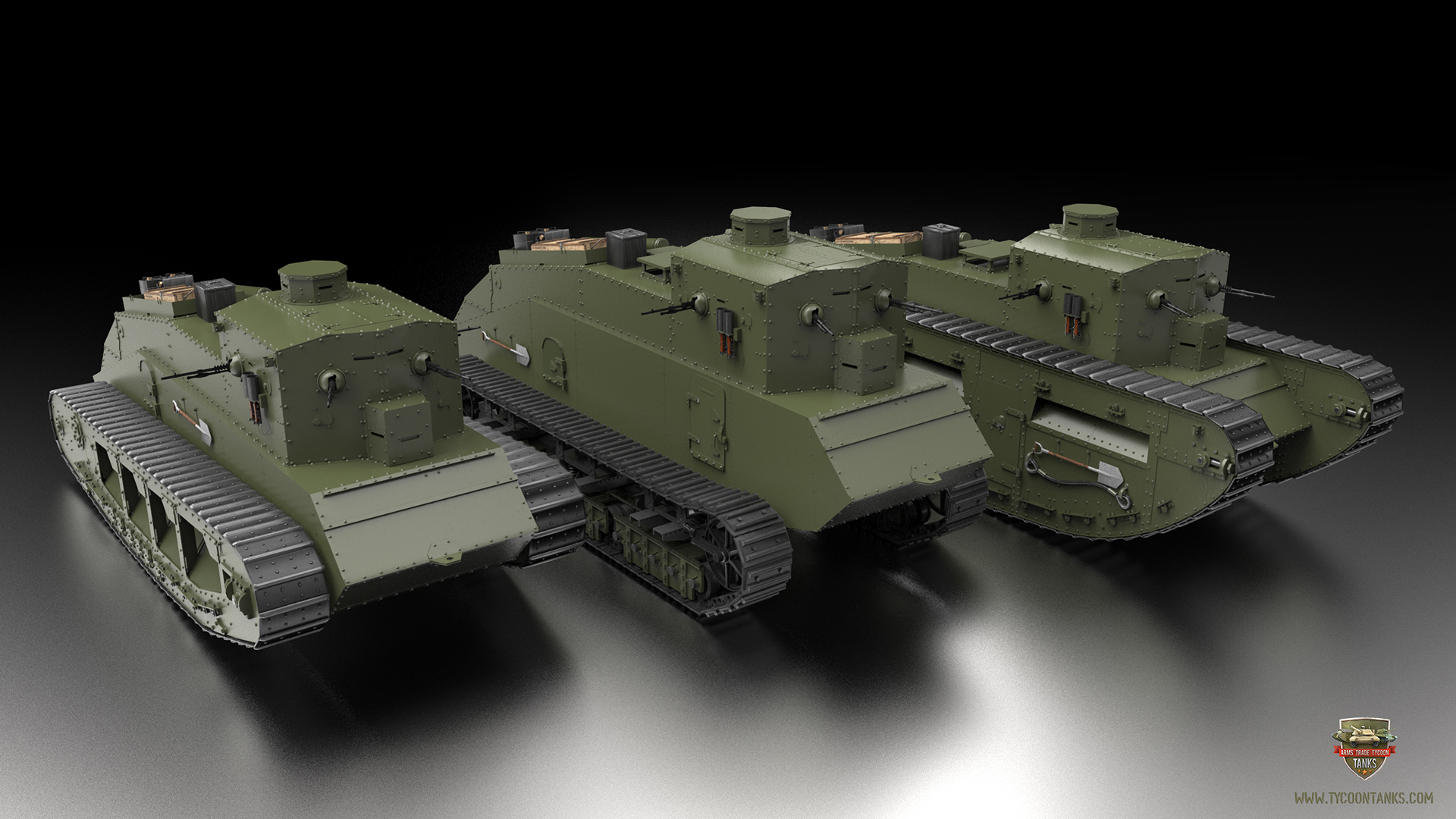 The creation of cursed tank designs (hybrids) is an exciting process that becomes available to the player at the very early stages of the game. The ability to create a unique tank design never before seen in the world and surprise the enemy on the battlefield, an exciting experience, isn't it?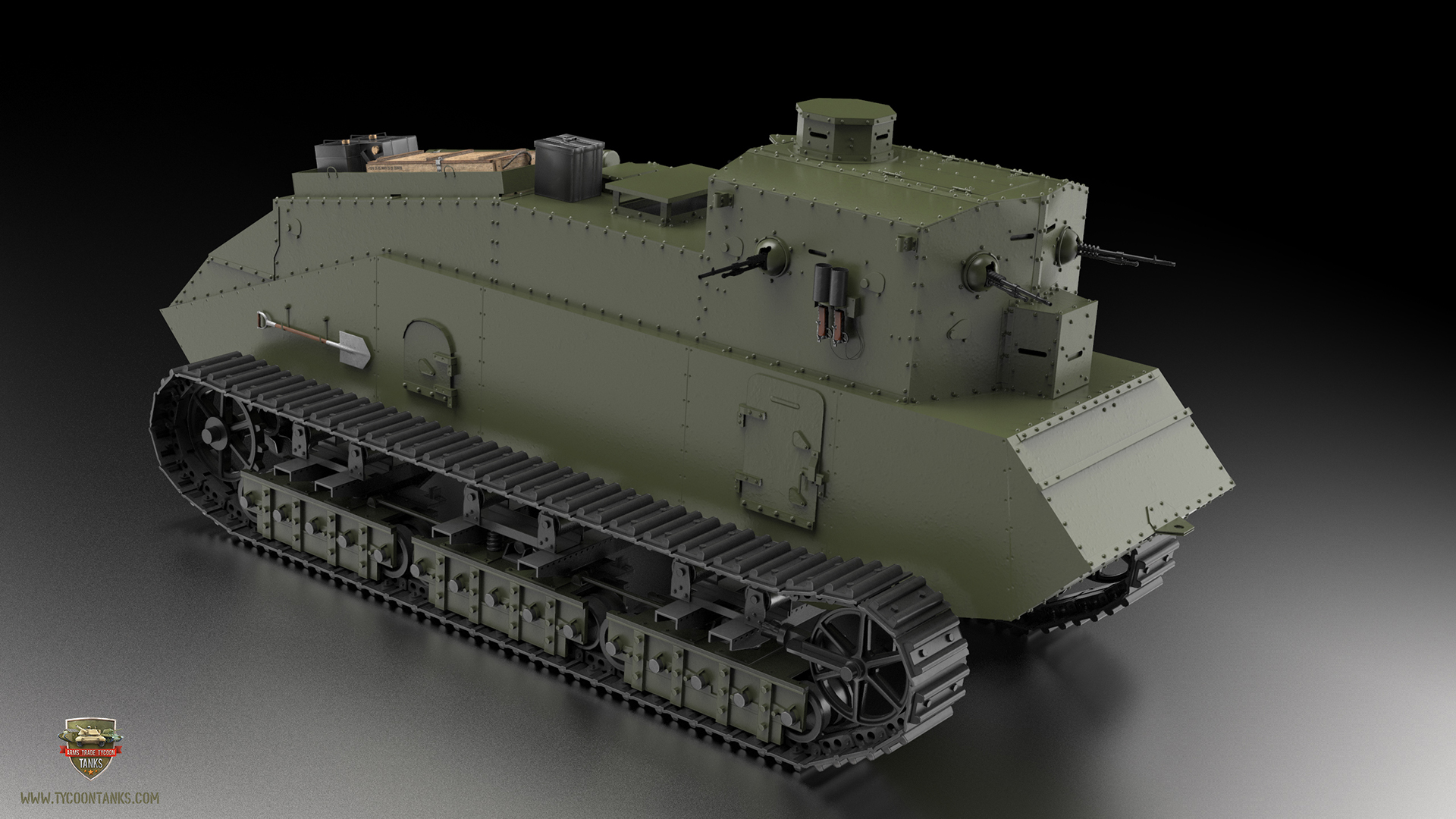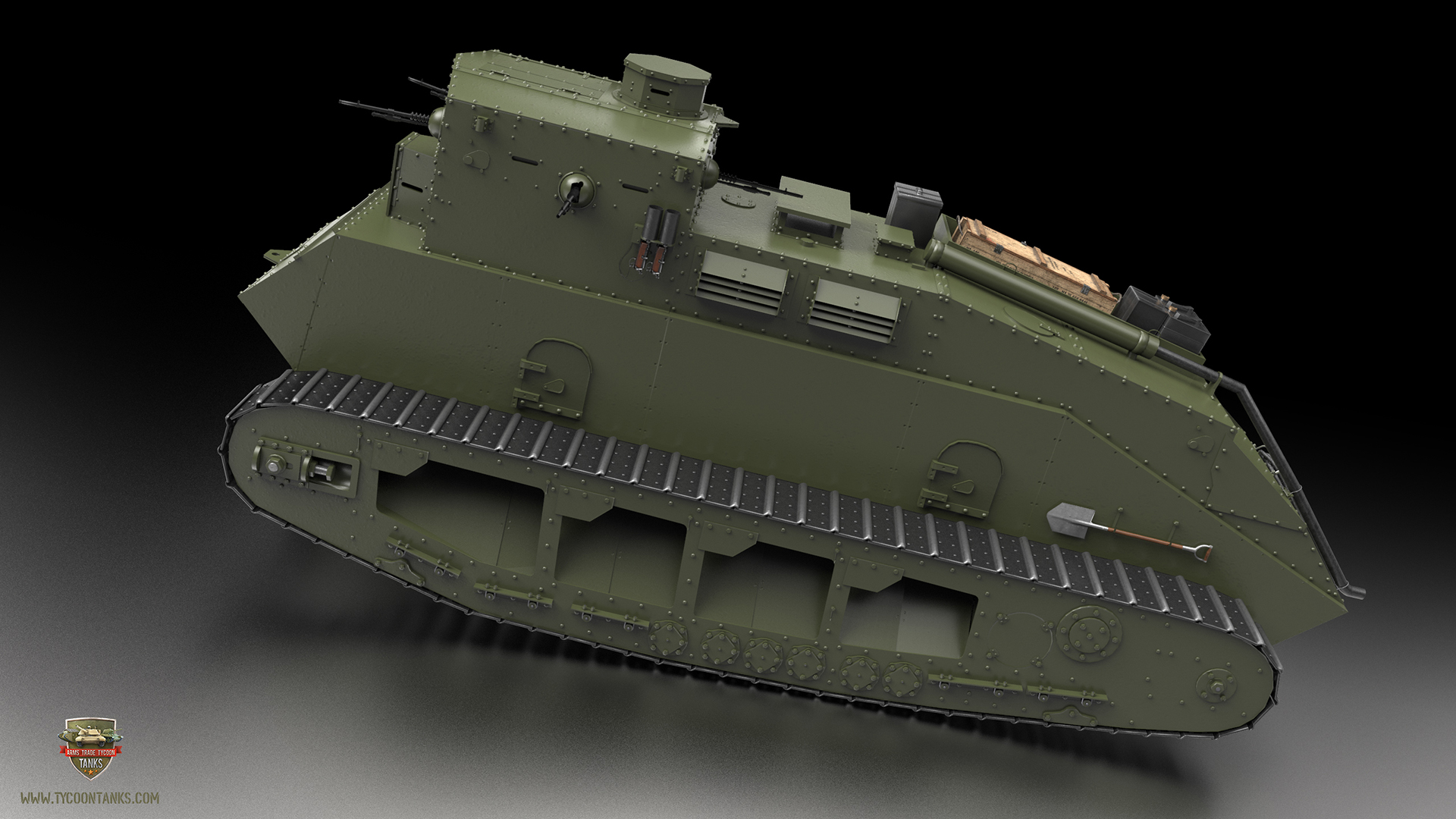 For a very long time in the communities of tank enthusiasts, and especially video games related to the tank theme, controversy has not abated: "What would happen if such and such a tank was redesigned and in this process components of other tanks were used and, as it were, this design proved itself on the battlefield?"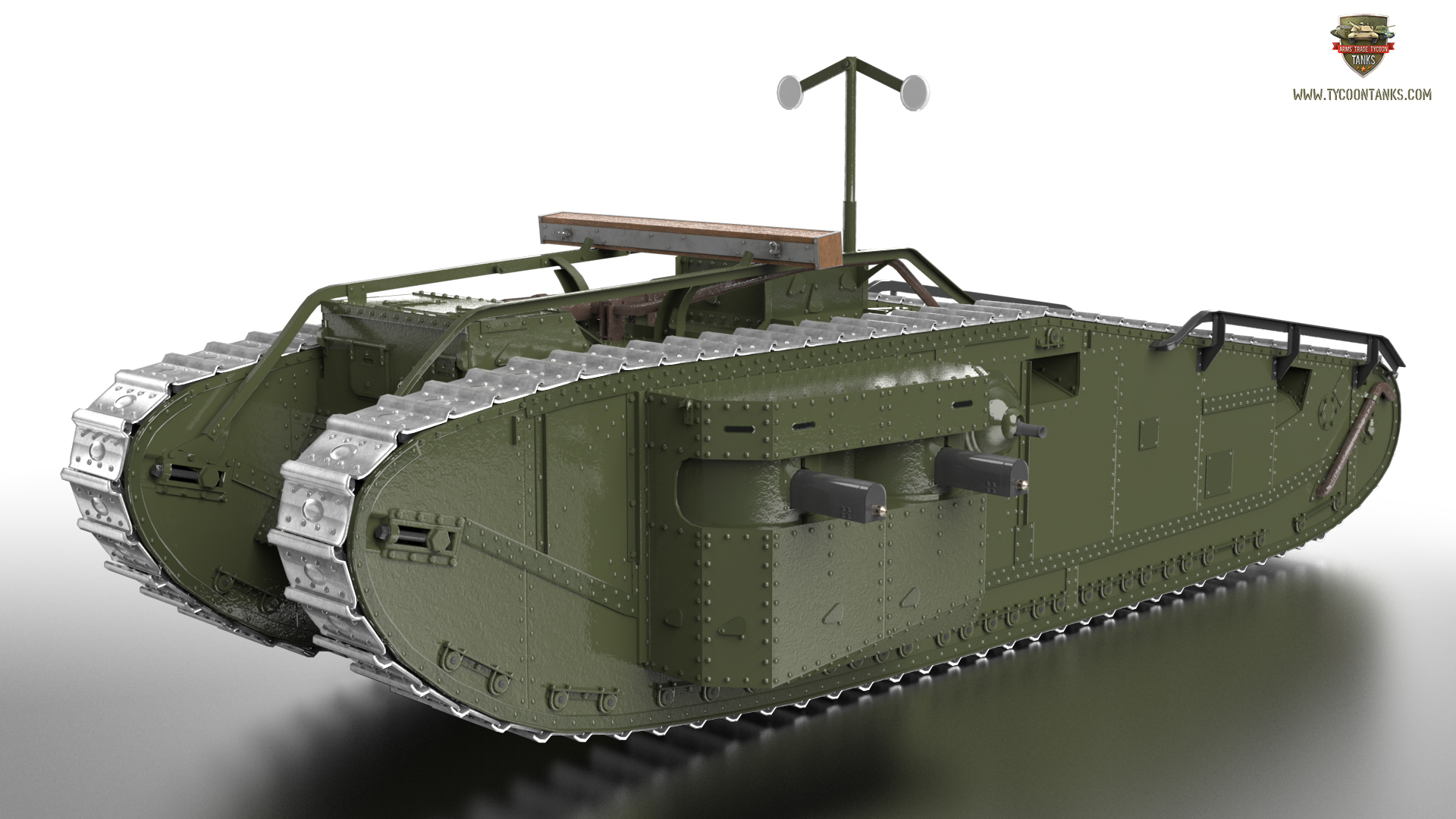 In "Arms Trade Tycoon: Tanks", we give players the opportunity to answer questions like these. Perhaps not all, but a large number of them.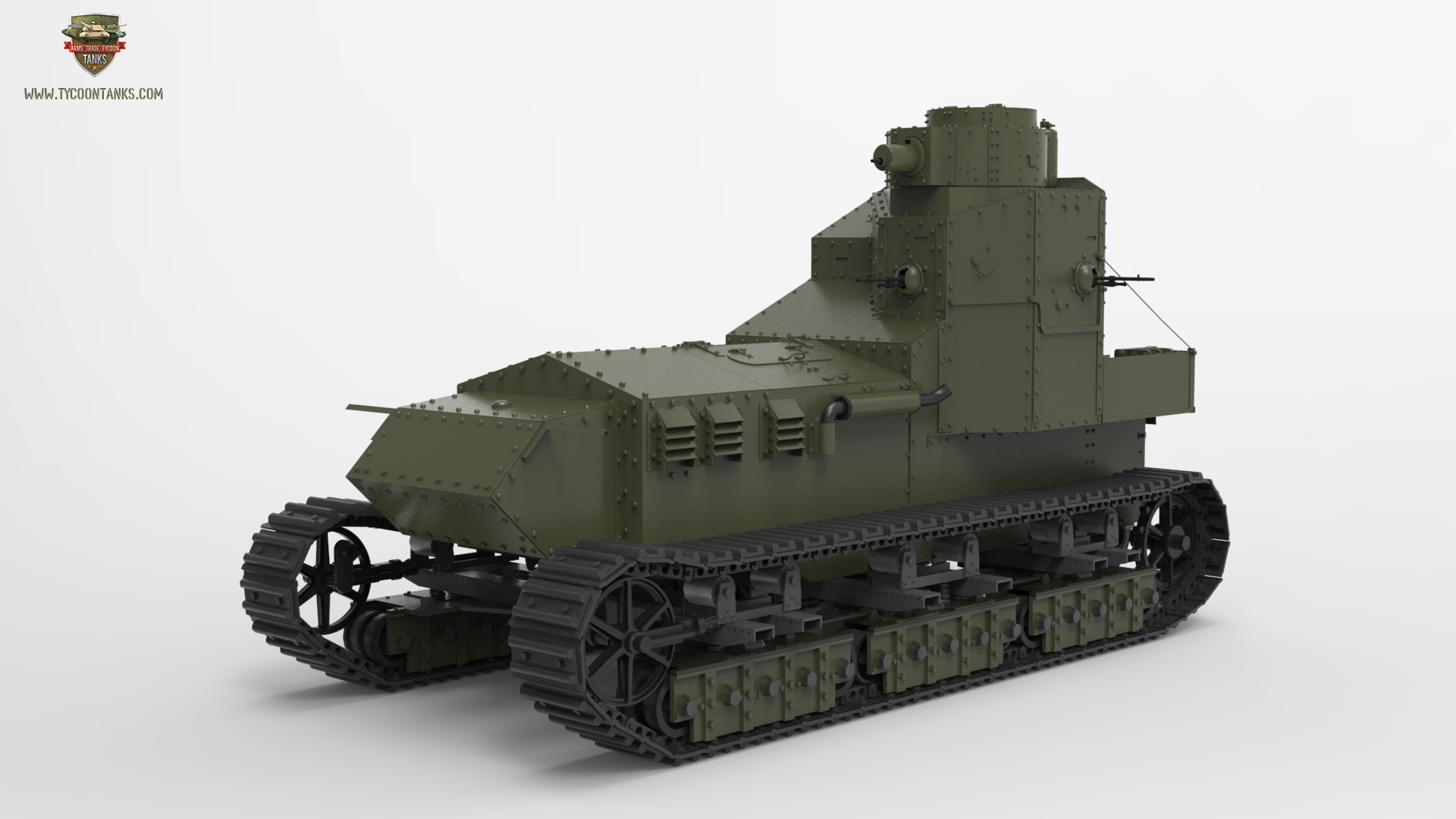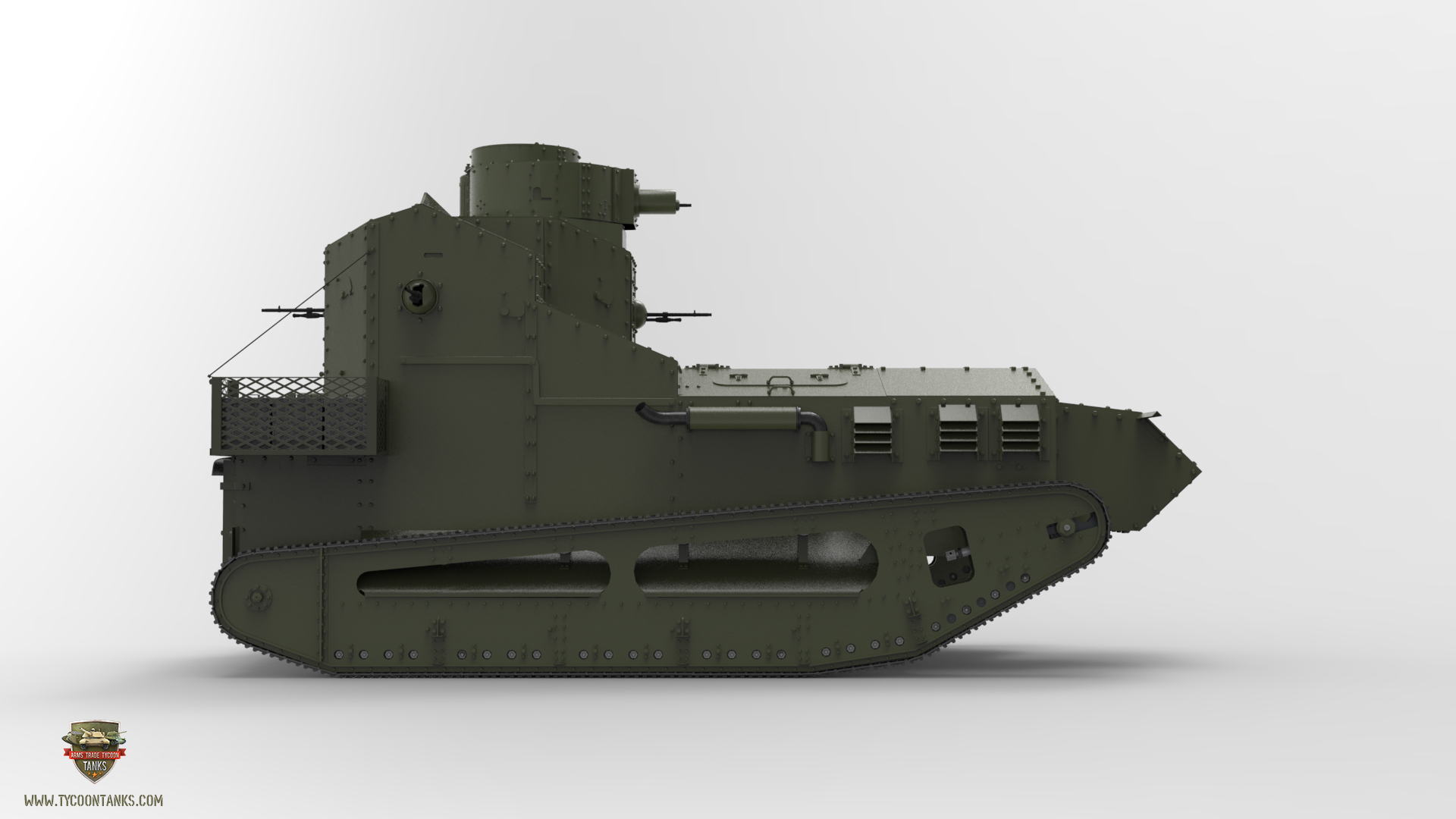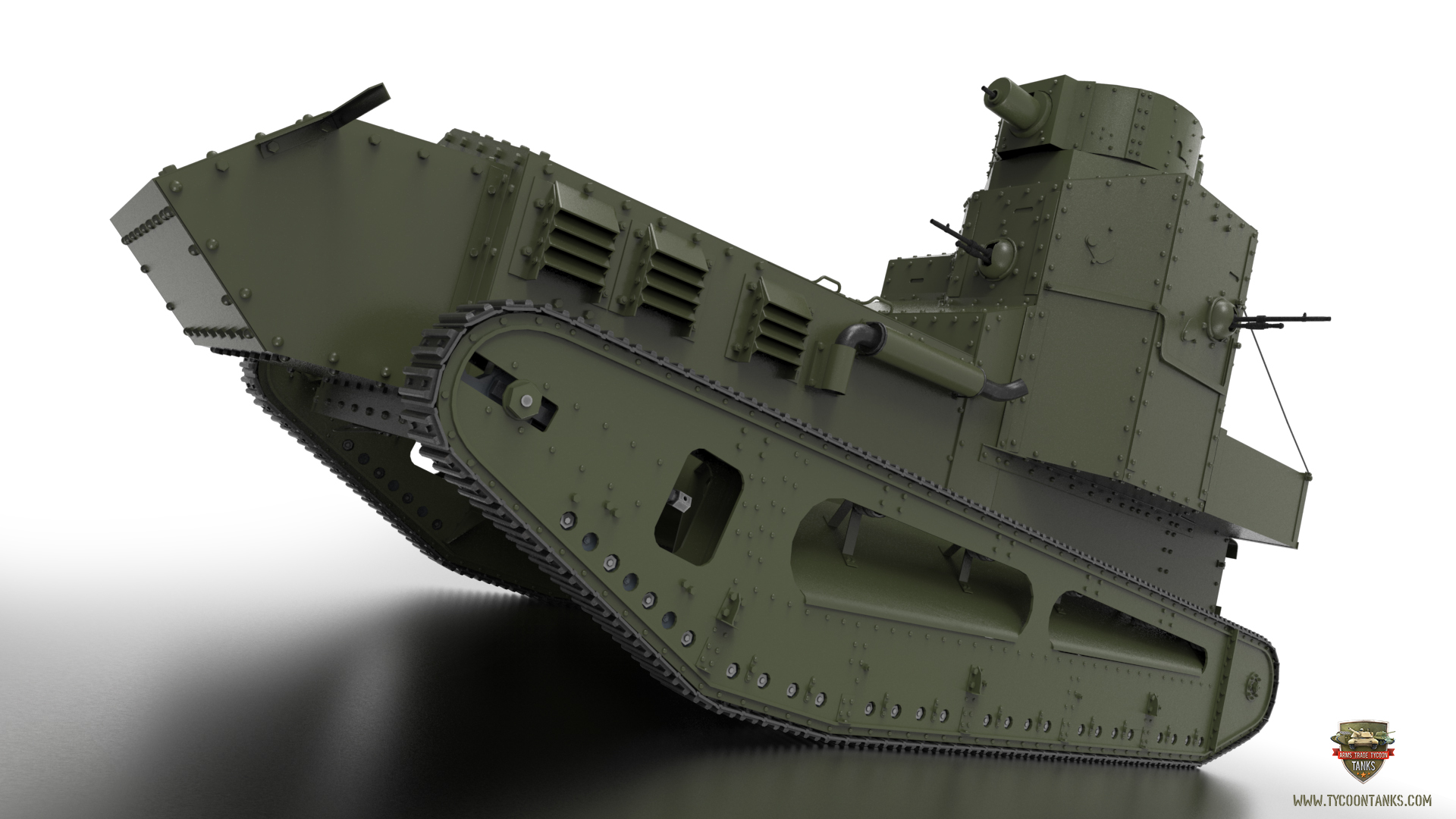 At the same time, we plan to enable players to create hybrids not only within the same tank school, but also using reverse engineering to create internationally cursed designs, as well as hybrids by mixing components of tanks from different eras.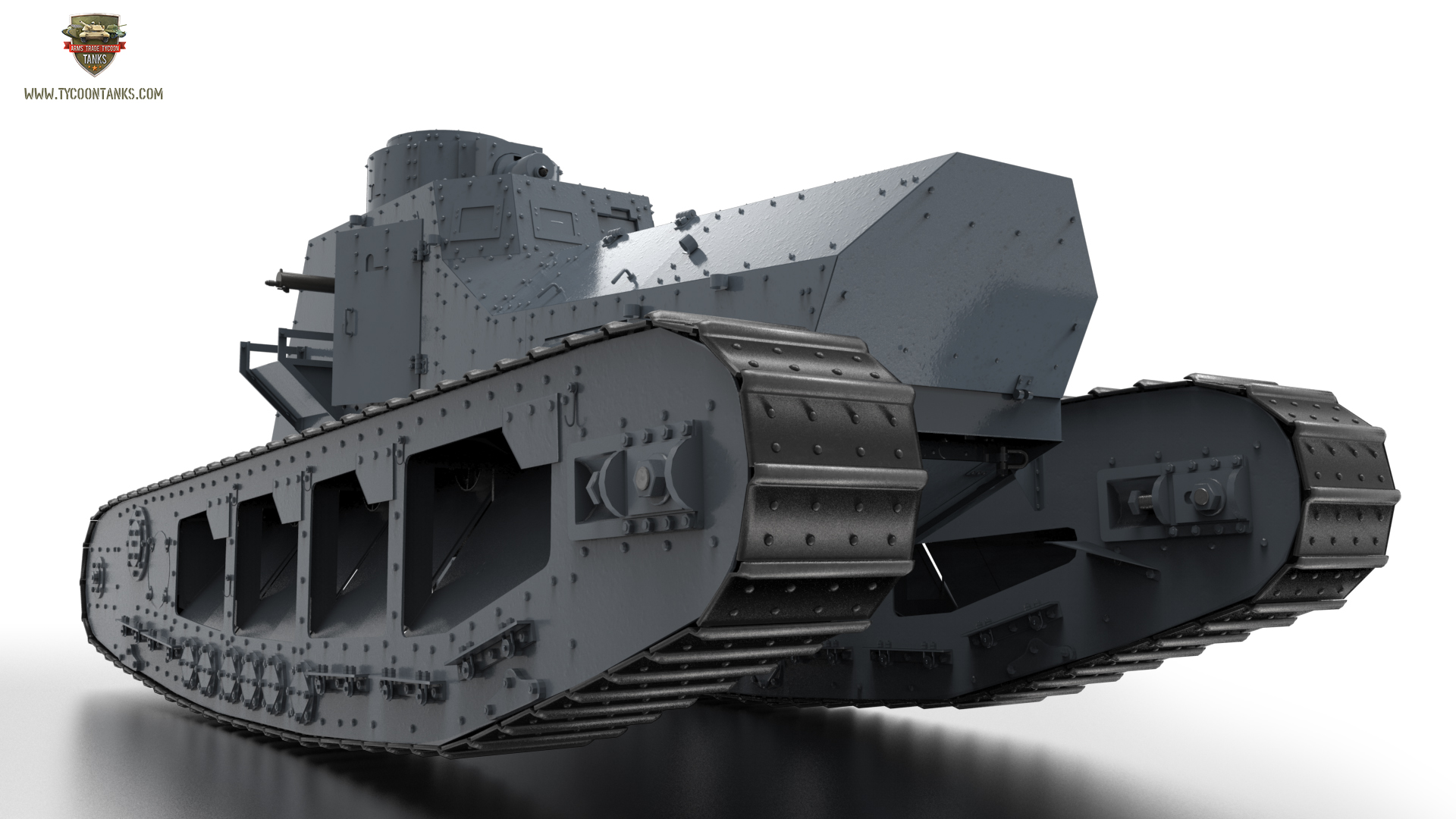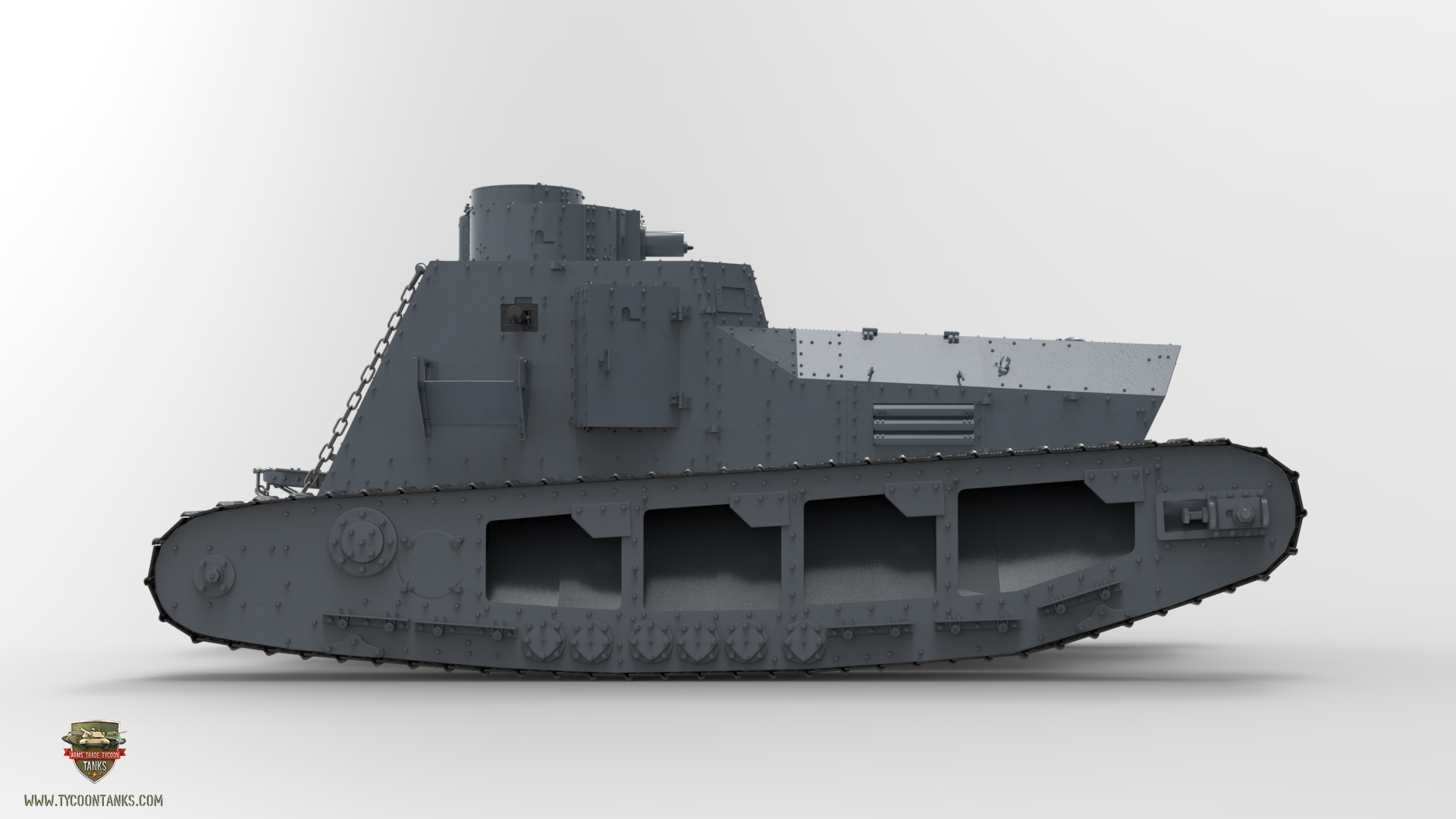 Stay tuned and join our community on Discord.com and other social media. We will be happy to chat and answer all your questions!