Dev Update #3 + Contest:
Overview:
Hey guys hows it going Armanguy here again, Production is going well and I have a few concept and art asset pieces to show, but before i get to that, id like to say a few words.
Ive been getting a few emails and PMs from Cover fans wanting to join the mod, currently im not looking for any help. The only place im looking for help in is Concept Art so if you are a experienced concept artist and can make concepts that look like the ones below throw me a PM.
thats all for now enjoy the media.
Concept Art:
alot has happened since the last developer update. The first thing is Art Direction Change as you can see from these Concept Images:
[Click on images to expand]
Art Assets:
The Art assets side of production is coming along nicely also ive been trying to finish off weapons and block out the level, currently the only images i can show are the following:
[Click on images to expand]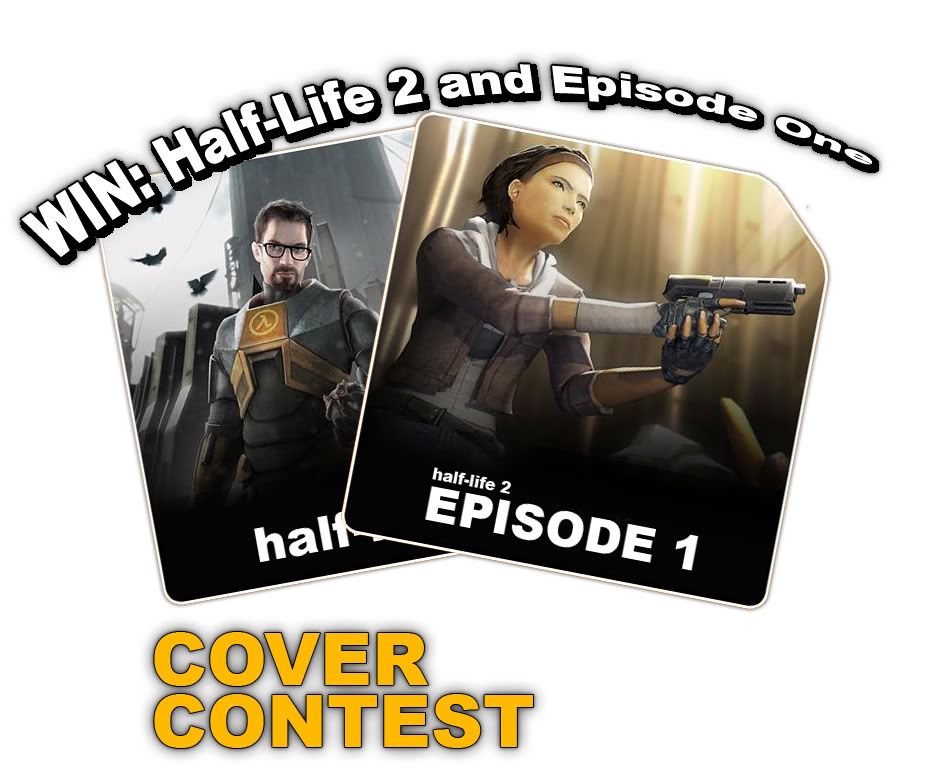 Also coming with this update is a little contest all you have to do is come up with a name for the Combat shotgun from the above image. the person with the best name for the weapon gets Half-life2 and halflife 2: episode one gifted to them through steam the winner will be contacted and announced in the next dev update.
Rules: Name the shotgun above and post your steam account name, I will contact you through PM on Moddb before i send the games over.
- Armanguy