Happy new year Stalkers!
The mod isn't dead yet. Actually I'm working in the version 2.0.
The new version will use as base the mods Original Weapons Renewal 3, STCoP Weapon Pack 3.0 and The Armed Zone. I Included the most recemt version of the Sky Reclamation Project (SRP) for more stability.
All the weapons will be actualized with new models and animations. I removed bad/repeated models so the mod will have less weapons but with more quality. But the new mod have 100 new unique weapons aproximately though the campaign. You can buy some weapons with the traders, others will be reward as especific missions or find only in stashes. Some weapons are very rare, only find in bodies of enemy NPCs.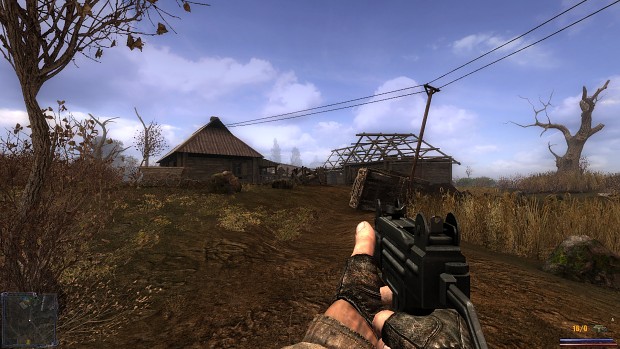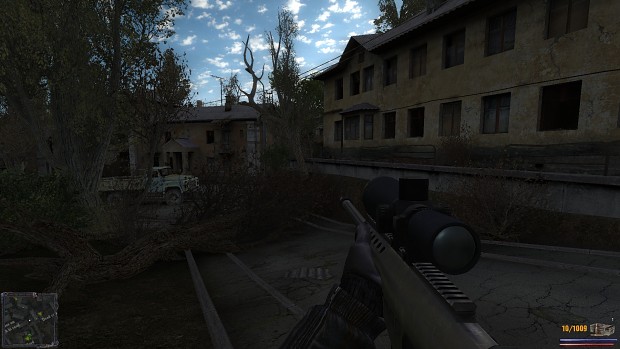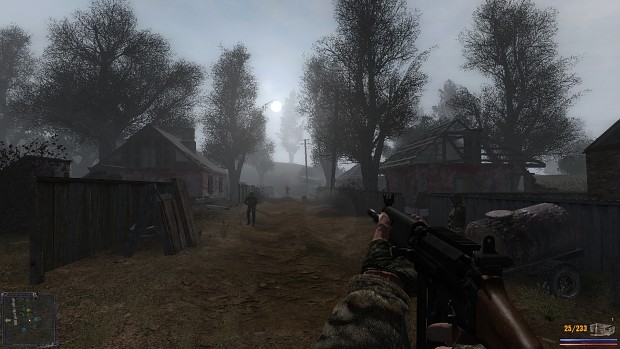 See more images in the gallery.
The sounds of various weapons was changed and now you can hear the gunshots at distance. This depend of the tipe of weapon (pistols, shotguns, submachineguns, sniper rifles).
Another big change will be the NPCs. I removed the HD models and now are using a modified version of the Extended Variation Mod. Now the NPCs are more like the originals of the game but with more quality and variation. Uniform textures are changed too for every faction.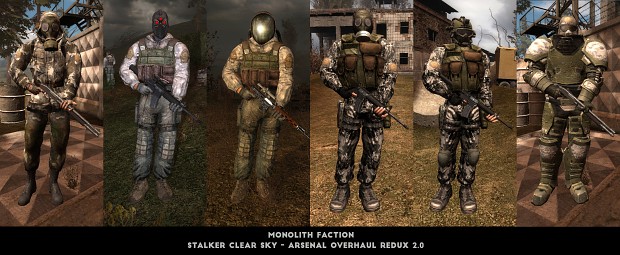 The gameplay have some changes too: this time I don't change the damage of the NPCsm trying let the game more balanced. But be carefull: some NPCs with high rank will use more advanced weaponory and are hard to kill.
All these changes will impact the final size of the mod: the actual version have aproximately 8,5GB while the new version will have aproximately 2,5GB - it still in development.
See you in the ZONE!