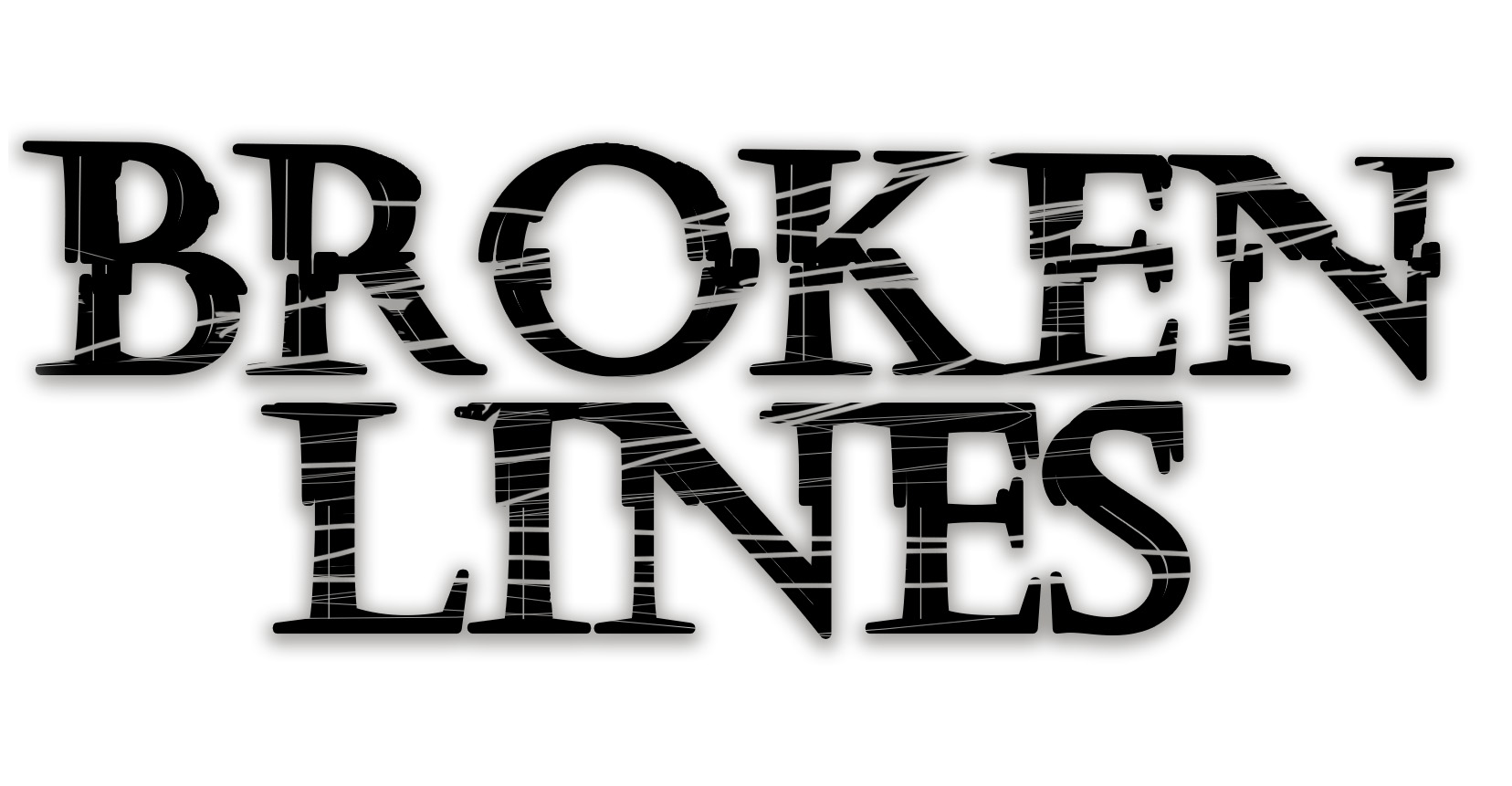 Hey guys! Since the last article, there have been a few changes in the story and characters. You're no longer playing as the lieutenant, as we thought that it would be more interesting to focus on the soldiers in the squad. We've also cut down the number of guys so that you now have 8 guys instead of 10. Of course, these things can still change as we work on the game, but, for now, we're very happy with how things are going.


Here's the new resumé of the game:
A squad of soldiers crashlands in the middle of enemy territory. With no leaders alive and no available orders, the group must find a way to deal with their situation and internal conflicts, before a mysterious fog engulfs them and enemy forces hunt them down.
Broken Lines is a game about a group of men with different personalities, ideals, ethical standards and battle plans. Individuals with very different opinions about whether they should carry out their duty - or simply try and survive. You experience their journey from their different perspectives and decide what their goals should be, what they plan, how they carry it out, who will perish and who will survive.
Broken Lines is a simultaneous turn-based tactical game with a rogue-inspired structure. The core-gameplay consists of multiple choice story-events, resource management and missions with pause based planning and real-time execution.


Other than the story and characters, we're also working on improving and implementing new weapons, and a bunch of other things, so stay tuned for more news! Below you can see some updated screenshots and new implements:
Soldiers now also tell each other when someone is standing in their way
And here's what a smoke bomb looks like: