Hello Stalkers
Actually I'm working in the update 1.5 besides the things are a bit slower. Real life is very hard this times and I haven't much free time to work in the mod. Here some changes that i plan to the new update:
The stalker base in Agroprom now have new NPC's from the Metro games.
The boars are back with a new model and I removed the spiders. I must let the spiders only in the Red Forest map.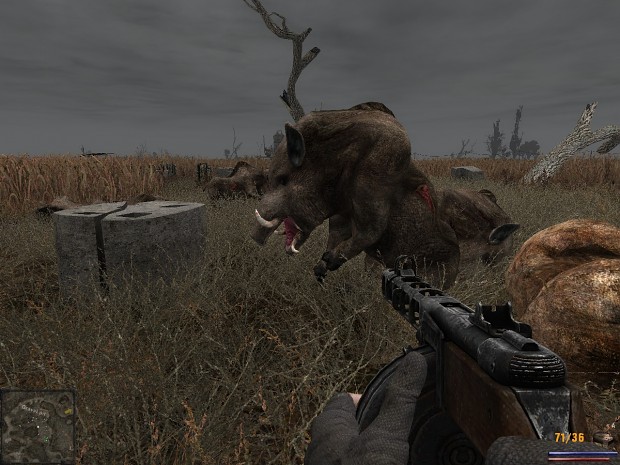 The problem with the soldiers being bullet sponges is be solved in the next patch. But you already can download a little fix to this problem here.
Added a lot of new weapons.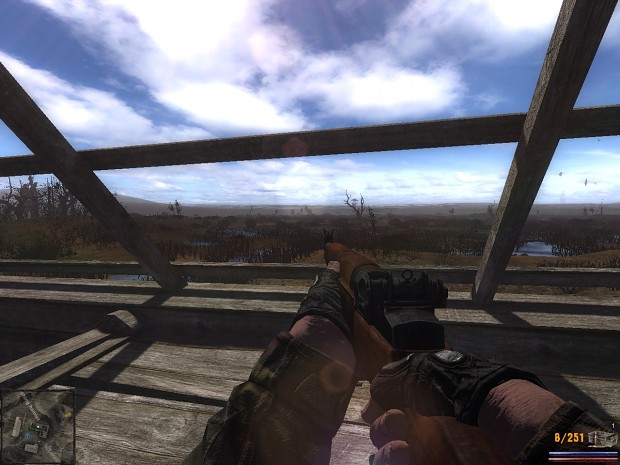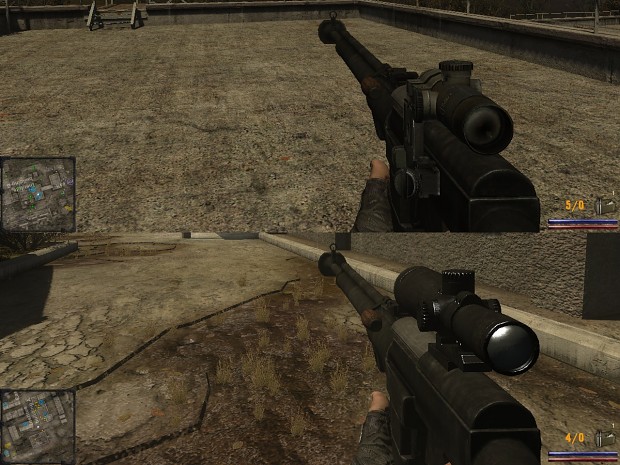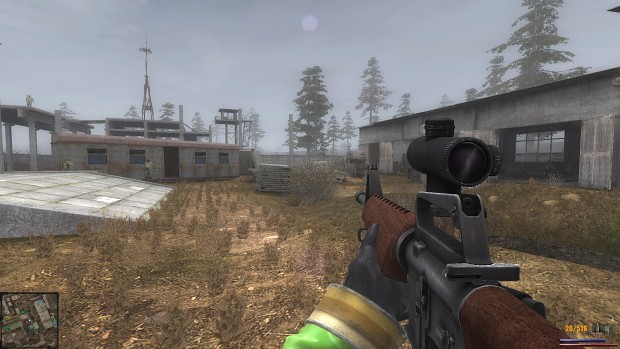 New NPCs.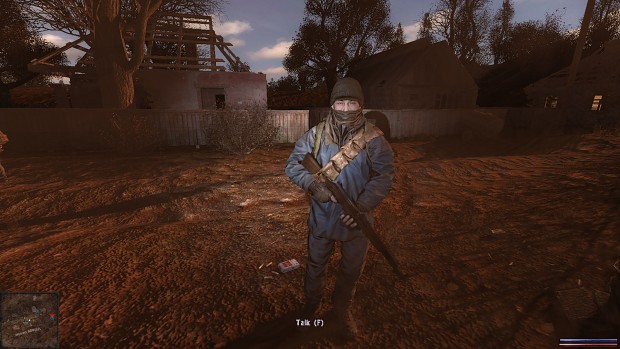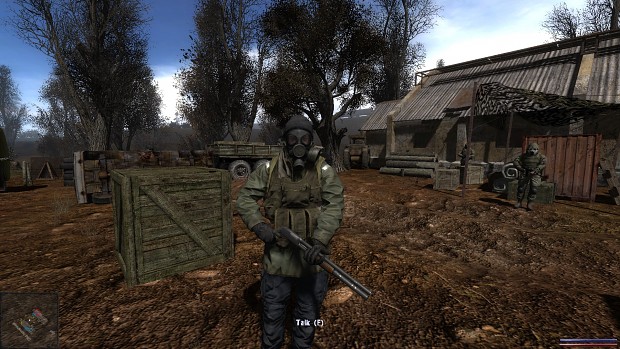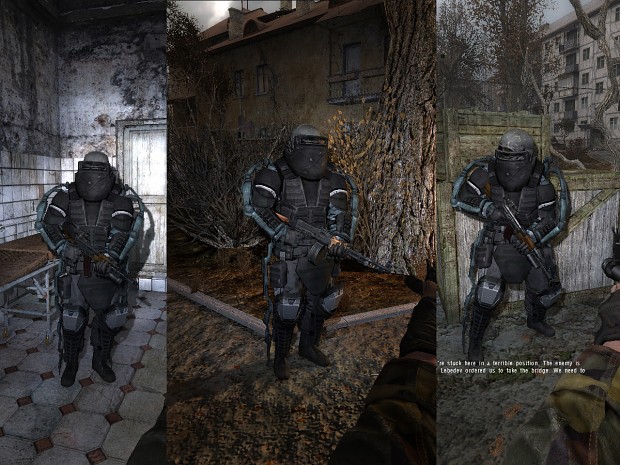 New arms models.
Removed female NPCs.
Now you can let a review about the mod here.
Some changes only can be made changing the engine. I would love add a slot to the knife and the weapons equipped with a grenade launcher have their run animation suddenly stopped. If anyone know how do this please contact me inbox.
My intention is release the new update in 2020.
See you in the ZONE!