The team and game
Currently the state of the team, and episode 1 are moving along swimmingly. Very soon we will be doing internal testing, and playing our game from start to finish which we are wholeheartedly excited for. With the transition into this internal testing phase we will be putting our steam page for Dark Storm Ascension live, and separating the VR Missions, and Dark Storm news, and game separately on Steam. Expect this to happen sometime in the next month.
Modeling
The modeling is going splendid with amber the main protagonist nearly complete (finally!) Just a few minor adjustments, and she'll be finalized. With her complete, we'll be jumping to Jill, and other misc. characters.


She - Wolf is one of our main enemies. A boss that you'll come across at some point in episodes. (Not the first) While our original concept of her was good.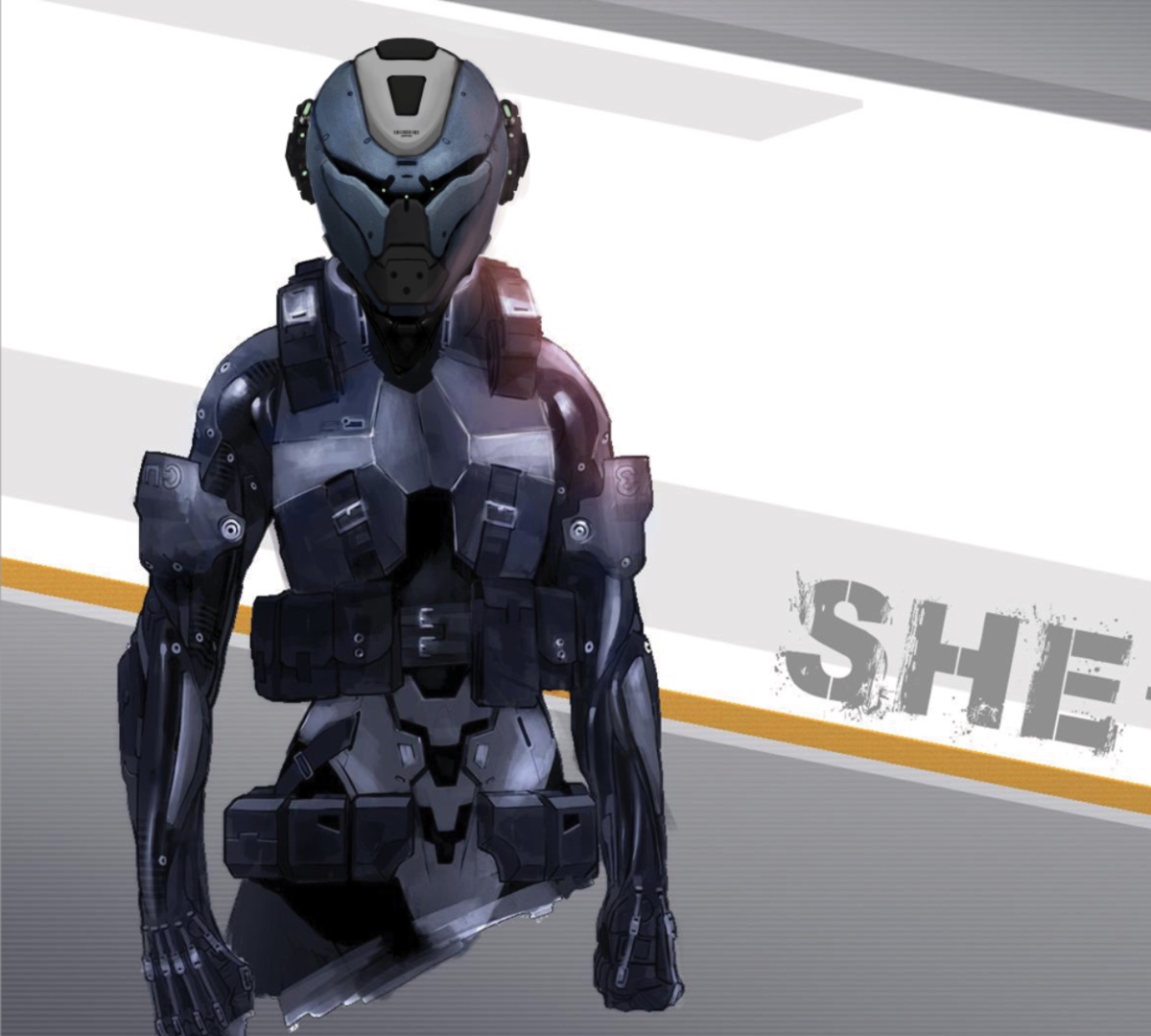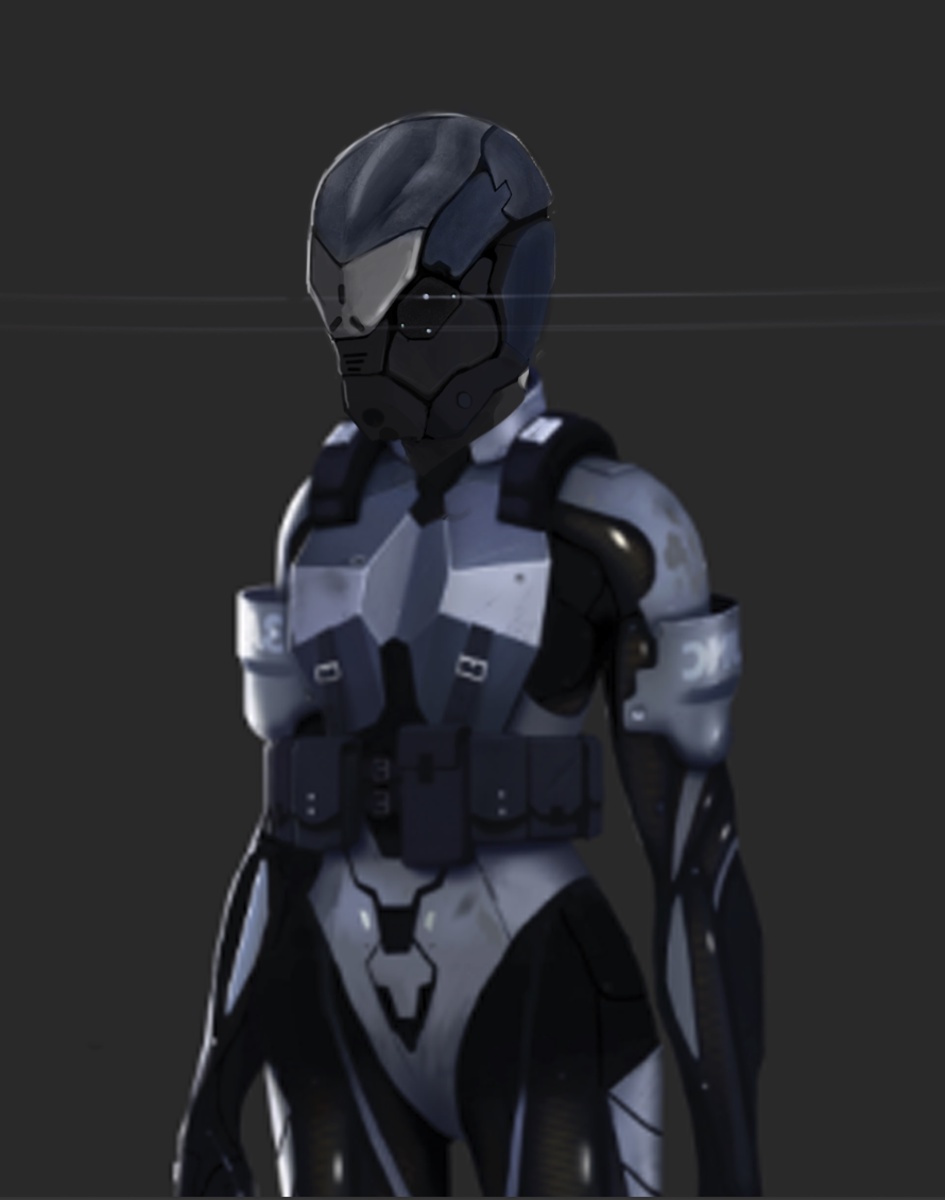 We felt like it doesn't make her unique and different. With her armors resembling many of the VR missions module armors. Instead we decided to take a more unique approach to really make the player know "This is a special character". With the word "Wolf" in her name, we decided to go for a more primitive/future look. Without changing her over all look and design too much, we wanted to give her a more stealthy/primal feel to her. Stay tuned for for those concepts!
Level Design
The levels for episode 1 are coming along smoothly. With the lighting optimization near completion, we will be doing heavy internal testing with the AI, gameplay, and mechanics. We are very excited as this will be the first time we've been able to play our game from start to finish without any road blocks, or missing parts. I apologize for the lack of pictures, as it would be just a repeat of last weeks, however, soon we will be showing video of the current levels, and even some gameplay!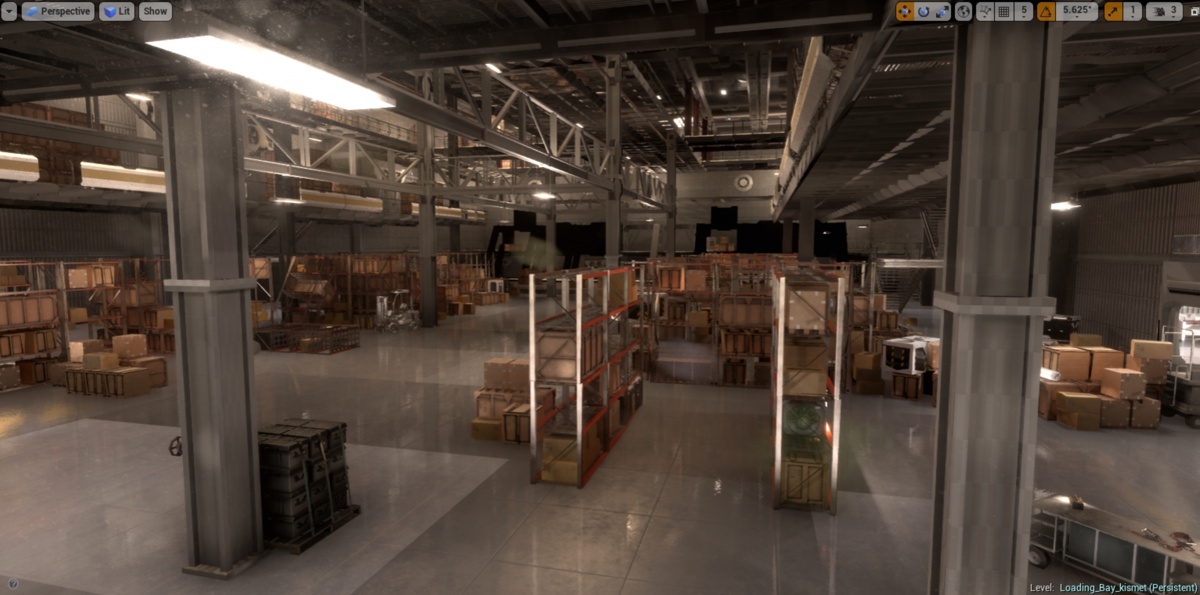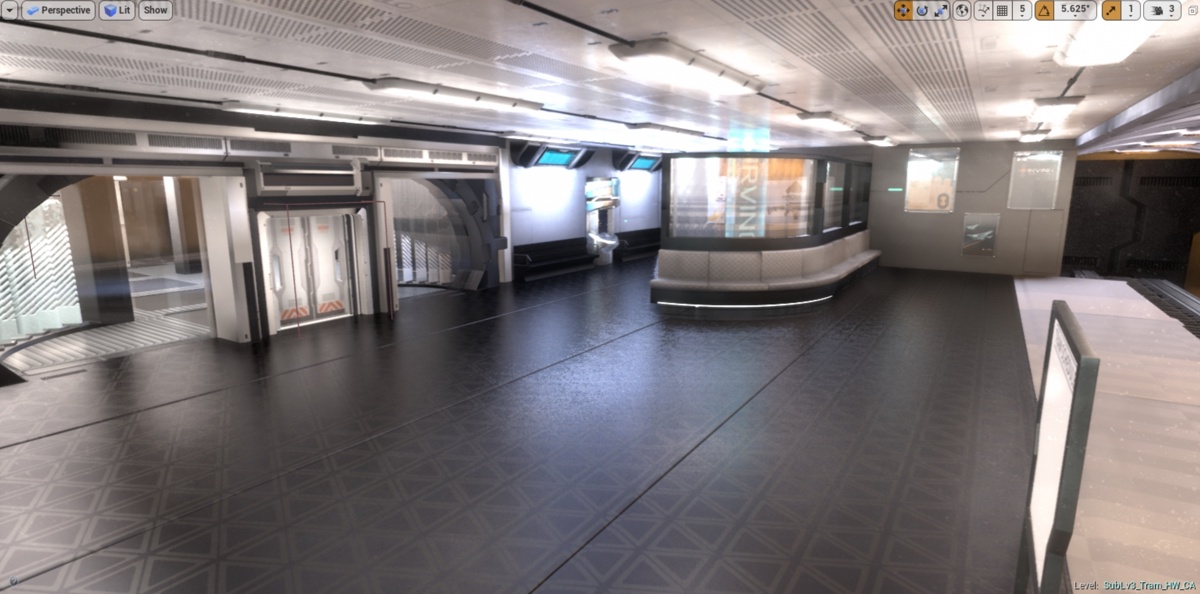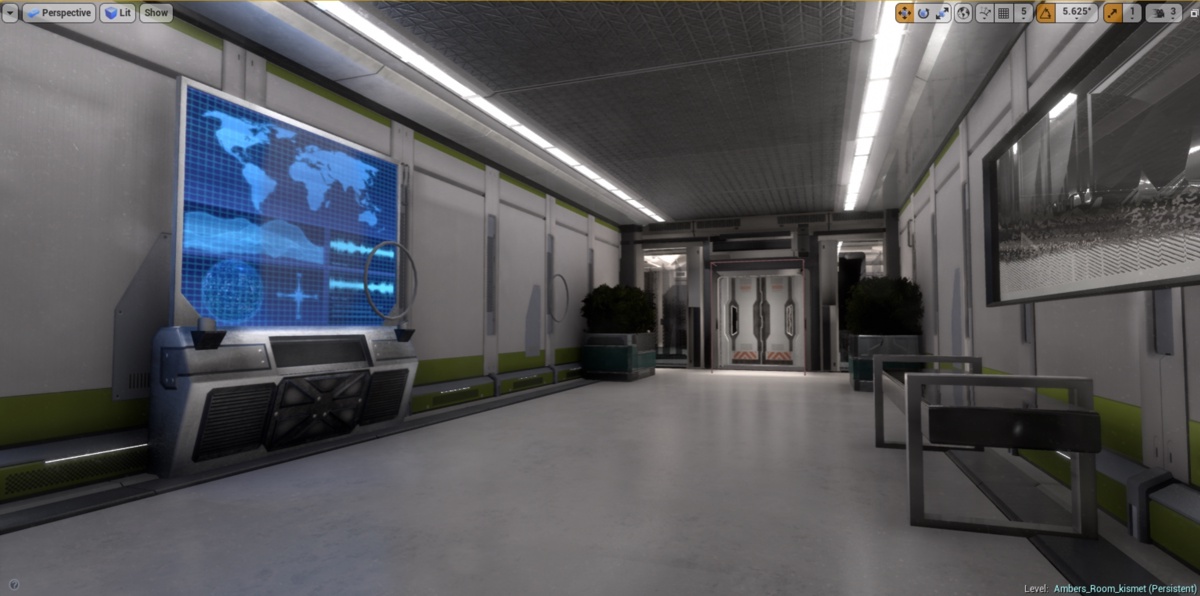 Programming
Our lone programmer (bless him), has been able to get some work in. Robert is both the Programmer, and producer, lead animator, and bunch of other points on the team. Therefore he doesn't get around to doing as much programming as we really need *cough* we need more programmers *cough*. What he has done is some good work though! AI logic for engaging the player has been touched up, and they will be aggressive, and passive when need be, attempt to flank the player, and know when they need to back off.
---
Due to our game being a royalty contract. (You get paid after the game is released based on how much time and work you put in), we often have people drop out randomly at random intervals as life demands. For this reason we are almost always looking for new people to bolster our ranks and join the Fenrir Team.
If you are interested, please check our post here for more details.
While a short Dev Blog this week, our game is coming along. As Episode 1 gets closer to completion, we will be moving our level designers over to the VR Missions Online. Yes Online! For those of you who are new, or missed previous dev blogs, our VR MIssions will be multiplayer! Complete with character maker, and armors, weapon customization options and more!
We are excited to get prototype gameplay in for the VR Missions, as we fill this will be a great multiplayer experience, that we wish to give our players outside of the single player game.
Other Ways to Support our team
Remember! Buying the VR Missions helps keep our server infrastructure up and helps us keep developing the game. It makes our lives as indie developers that much easier. If you're not interested in the VR or already have it, go ahead and check out our Patreon by clicking the image below. Thanks for following us and we hope to have a solid release soon next year! Also we'll be looking for QA testers to test performance and gameplay! So watch Indiedb closely!