Dev update #1
City models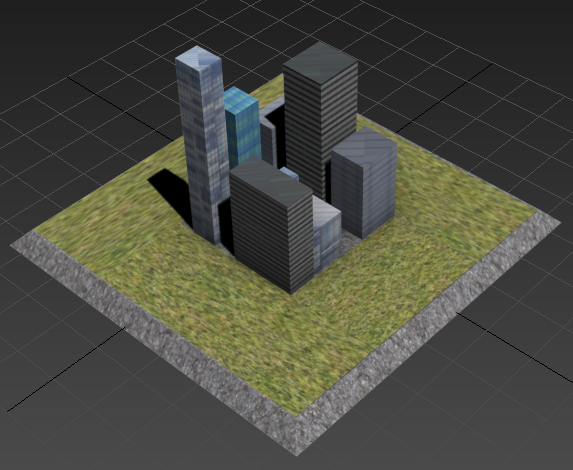 This is a WIP screenshot of the modern city. This will be used to represent north European and north American cities.


The plan is to make the city looks reflect its culture. For example Asian cities will have an Asian architecture and a overall far east feel to them. Although the model is quite bare bones we plan to polish it up a bit and add a few more details before we'll call it finished.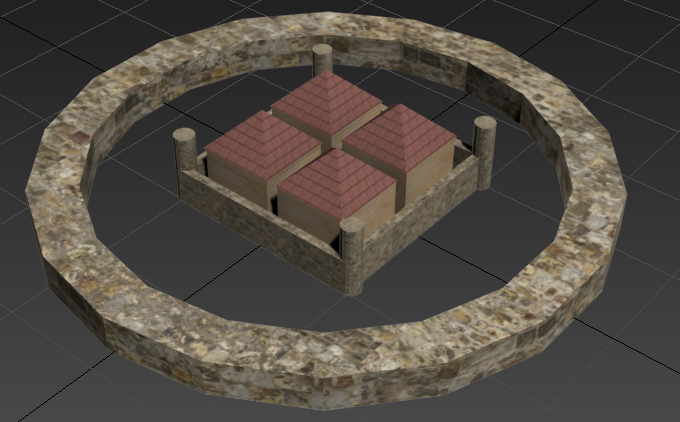 This is another WIP screenshot of one of the cities. This is a medieval type city that will be used to represent south European cities.


Cities and how they will work
Cities will play an important role in the game. Each city is given a set number of parliament representatives based on city population. The capital will of course have the most representatives. The lowest amount of representatives will be 1. To gain access to parliament you must win a city's representative seat, but more on how to get elected later... When in government you're able to administrate or manage a city, here you can pick how many schools, parks, police stations there should be. It will cost you to add more of these services, both on state income and popularity amongst the voters. Some of these decisions must be passed in parliament. The city will also tell you how many homeless, unemployed and working citizens there is in the city. If there's more unemployed in the city than working, the city will have a negative effect on the economy and other state services. Cities which are in bad state will also most likely try to get you out of government as they'll feel you're not doing enough for them.
Small team
Currently we are hard at work on the programming of the game and plan to add more 3D models in the following months all of which will have their own posts and content updates.
The only thing we ask of you guys is to have some patience, we both have personal lives and we both have school so know that the game is going to take a bit, we plan to post regular content updates (at least once a month ) to keep you posted on the development of the game. Thank you for reading.