This is our first dev update since being Greenlit 2 weeks ago and we're very excited to share what we've been working on!
Those of you familiar with our Greenlight campaign will notice the following changes:
completely new look and feel
unique art
completely new environment.
New environment
Since Dexterity Ball 3D uses the best the CovertEngine and modern gaming has to offer, we agreed with our fans that the game should not be set in a definable earth-like environment. So, we did away with the blue sky and mountains.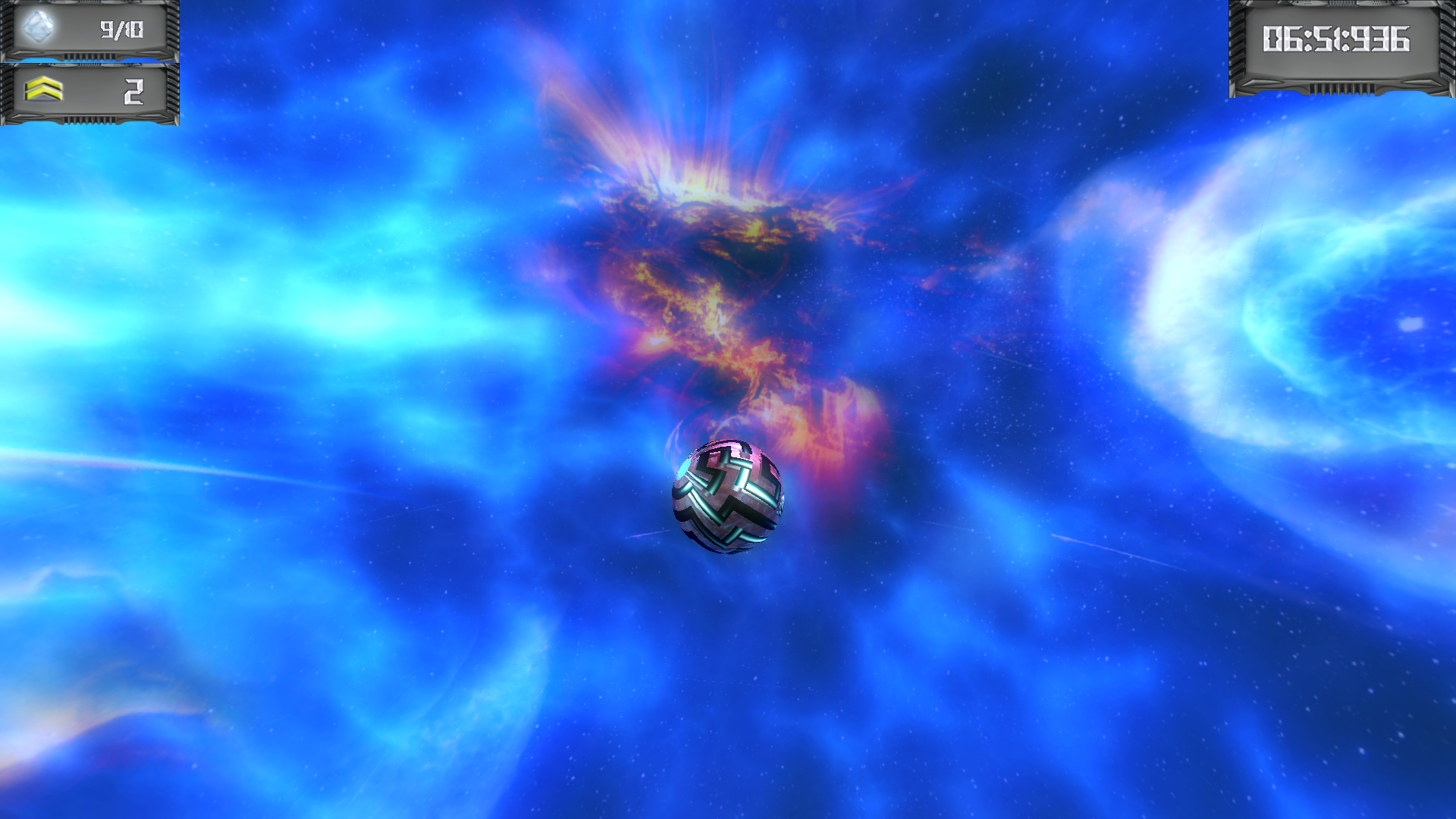 Art, Look and feel
We agreed with comments that suggested that Dexterity Ball 3D needed a unique look and feel to set it apart from other games in this genre. Feedback suggested that you preferred a futuristic and updated look in this genre of game.We replaced the more conventional tile-type platforms with sleeker, futuristic platforms and glass. You demanded unique art: we listened!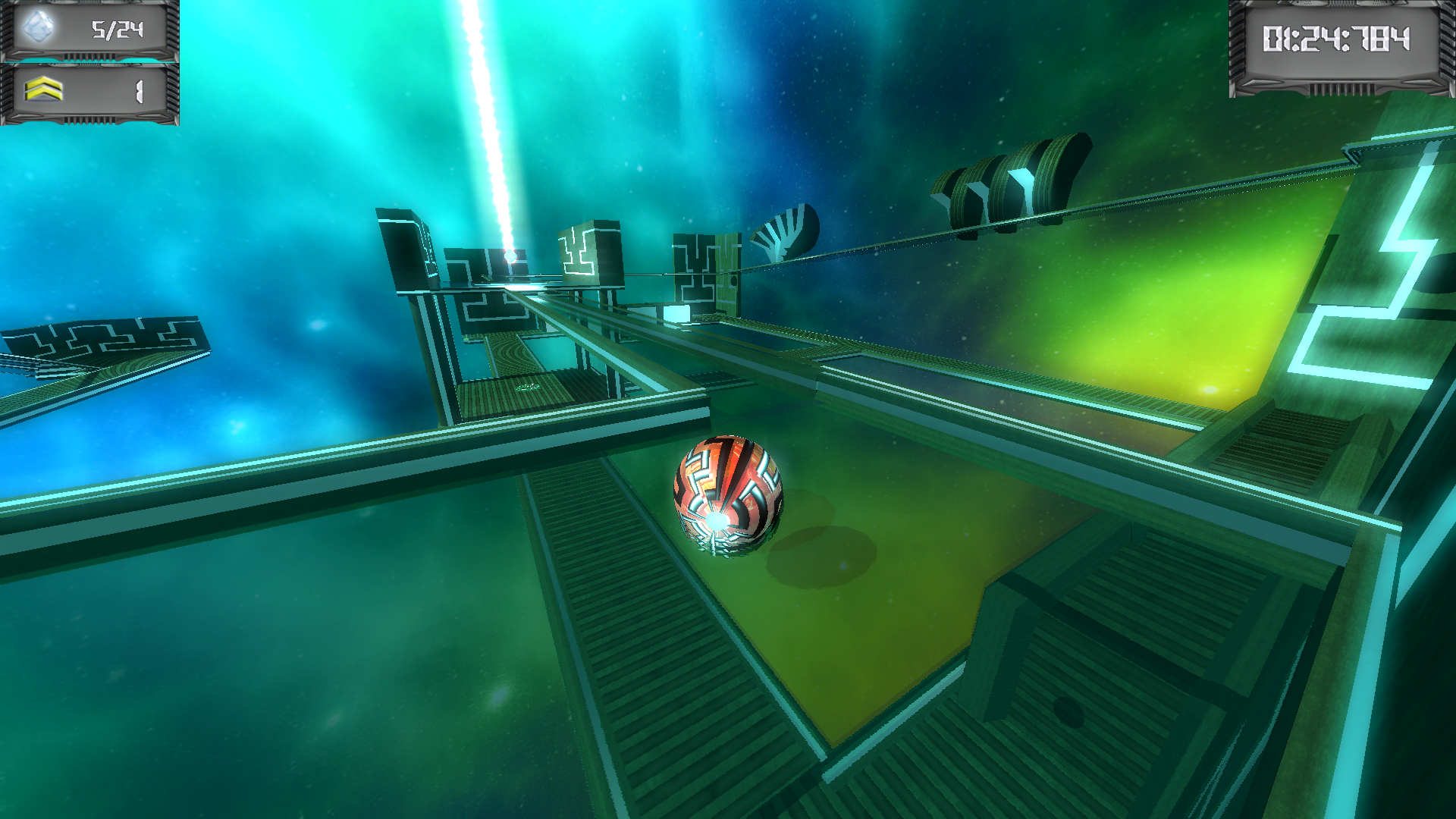 Have a look at the latest video showing some of the new gameplay. As always we welcome any comments or suggestions.
We'll keep you updated!