Kenshi's new world map is going to be huge so it still has some ways to go. Right now, it's roughly almost halfway finished - we're hoping to release it in a few months down the line at BETA.
But until then, here are a few screen-grabs of some of the landscape taken at various times over the development period so far. As you can see, there's going to be a nice big variety of different zone types: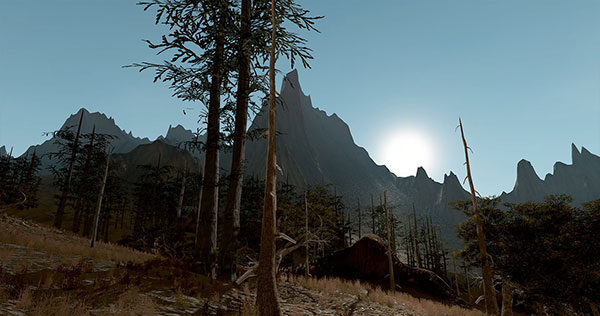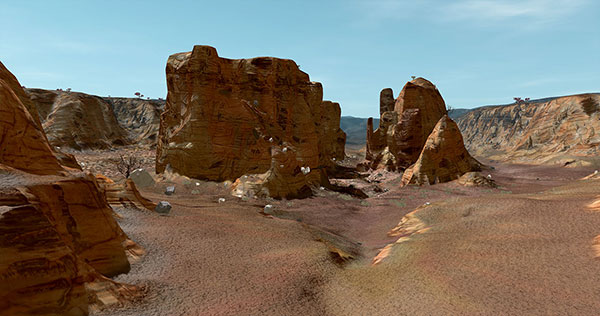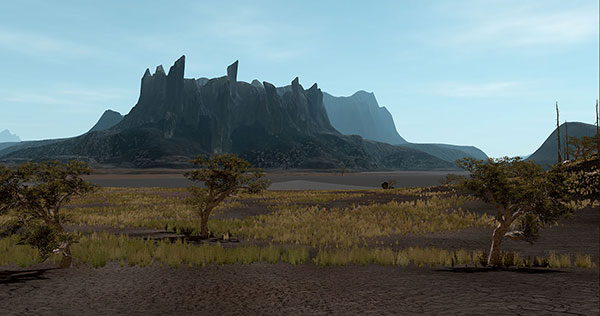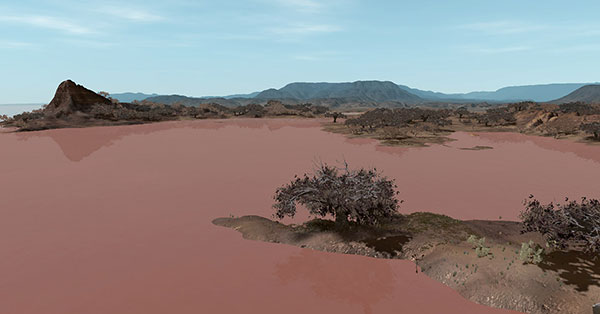 Made mostly using Z-Brush, World Machine and elbow grease.