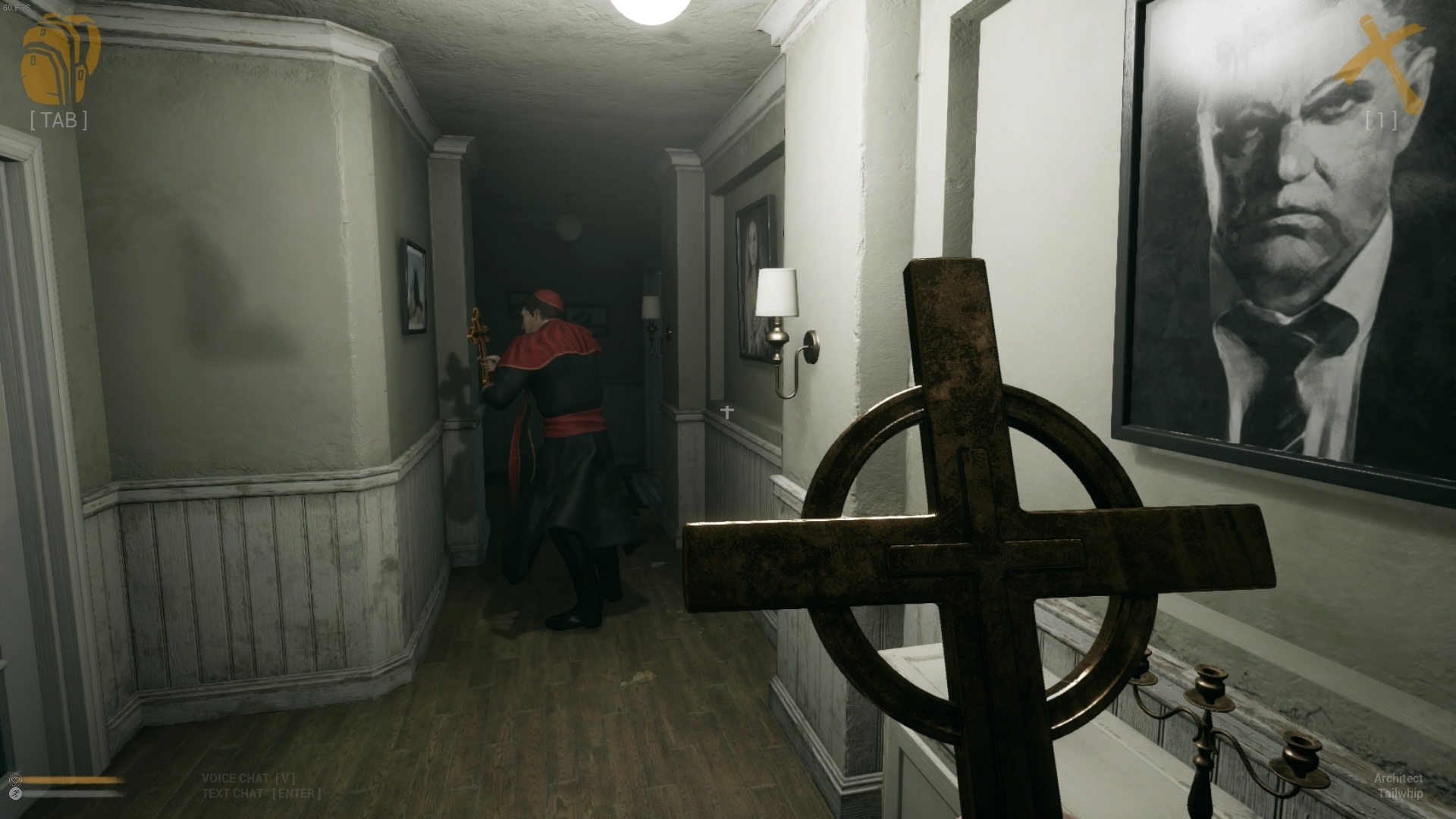 You and your team will encounter a lot of paranormal activity. Look around the house till you find evidence of a spirit, get your tools ready to disturb it and eventually cause it to come out of hiding. Some tools will only work with specific ghosts.


Plenty of new tools to work with in your pursuit of these evil spirits.


The Holy Candle is used to find heavenly spirits in the house. These good spirits will communicate with you by offering you clues to where the demonic spirits hide.

We are very excited to release more info as we continue to develop the new game..uh map. Give us a thumbs up for our hard work. Thanks to all 12 of you who consistently support us. It motivates us to do more.
Click here to Wish List or Purchase Store.steampowered.com