As you may have already noticed following these Dev logs, the concept behind the new map is spirit hunting. Similar to the popular Phasmophobia type games. This creates a unique experience compared to the original village gameplay.

NEW MAP SNEAK PEEK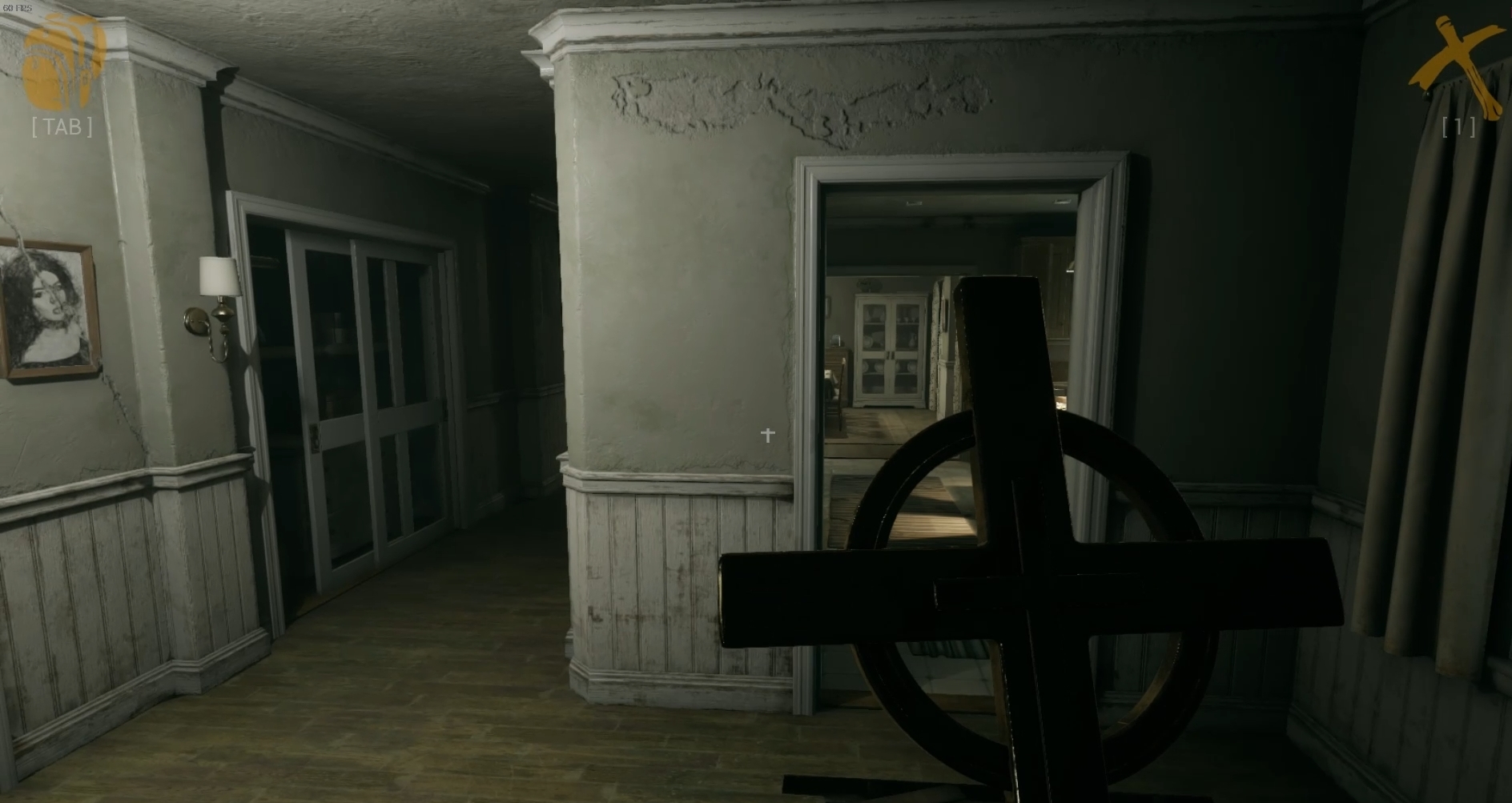 Today we reveal our new tool for the game. The Holy water can hurt the invisible spirits.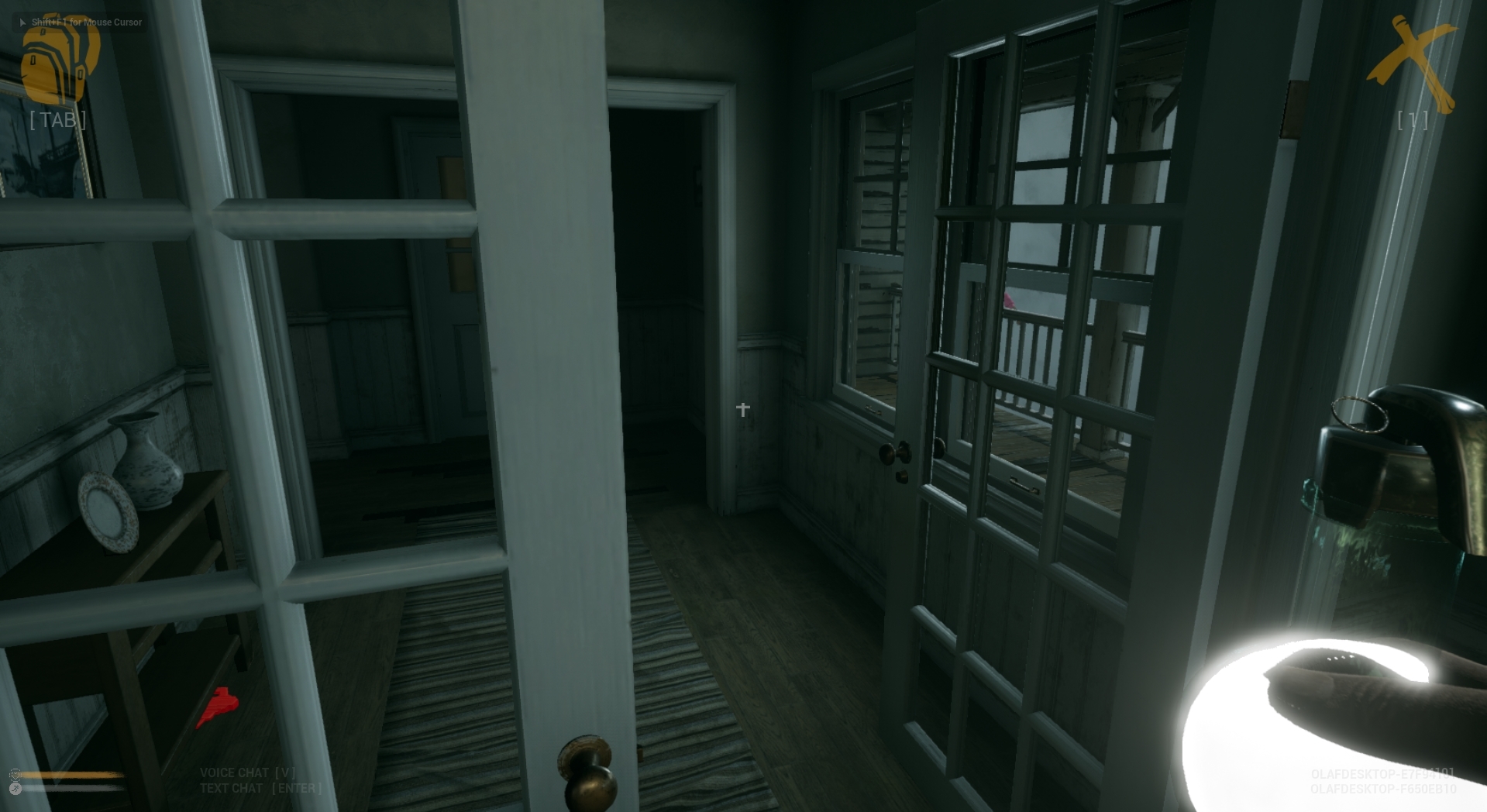 The Spirit when weakened will reveal items kept hidden from your team.


The silver cross from the previous map has returned to help aid in detecting the spirits in the house.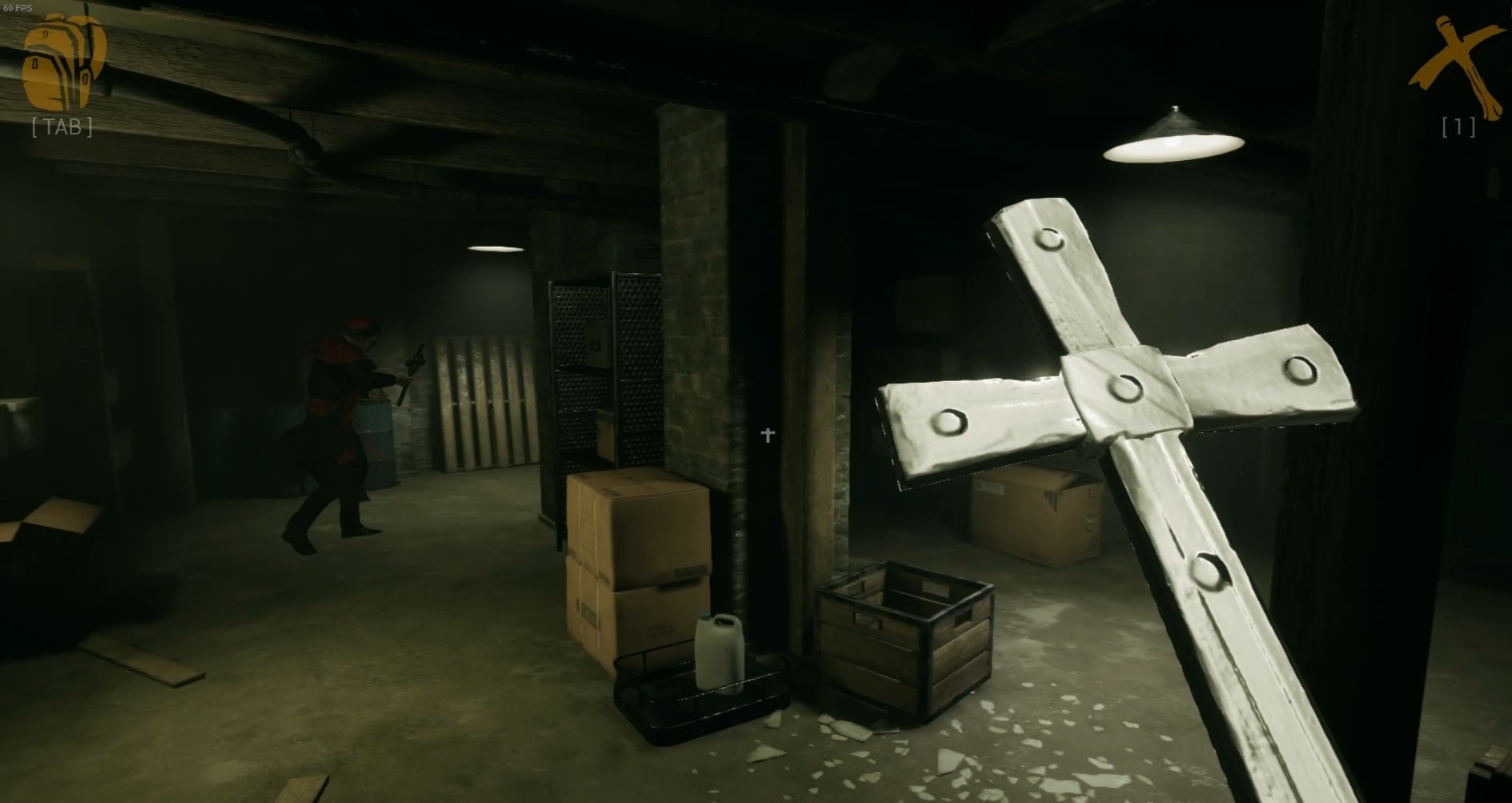 That's all for now, more on the next tease.
Add to Wishlist here Store.steampowered.com