Today we tease hunting for the ghost in our new map. Tell us what you think and give us a like if you are excited about this content update.

NEW MAP SNEAK PEEK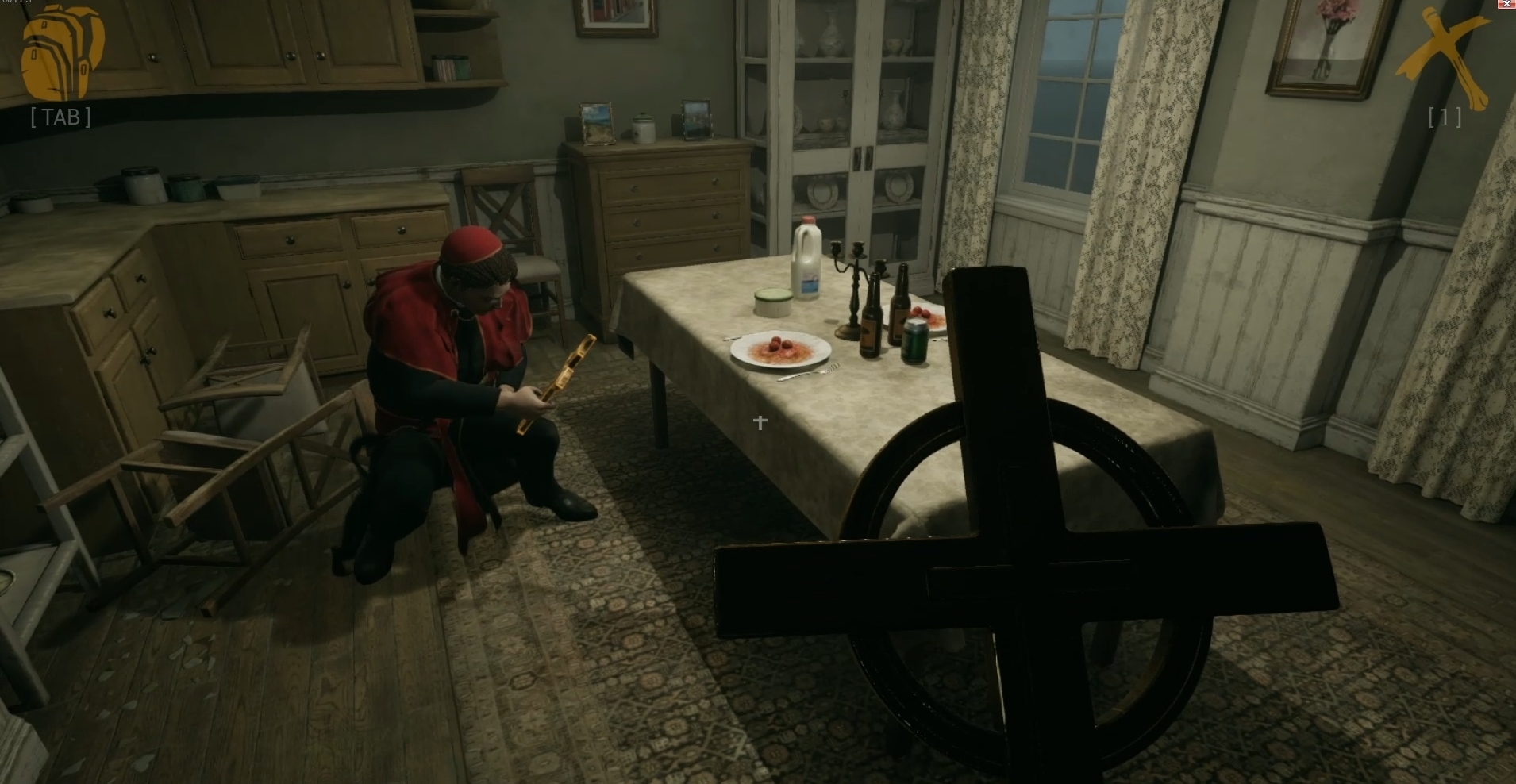 It's Right There! You Just Don't See IT!

Searching for ghostly spirits requires focus. Be careful, it does not want to reveal itself to your team.
And you don't want to anger it with your guard down.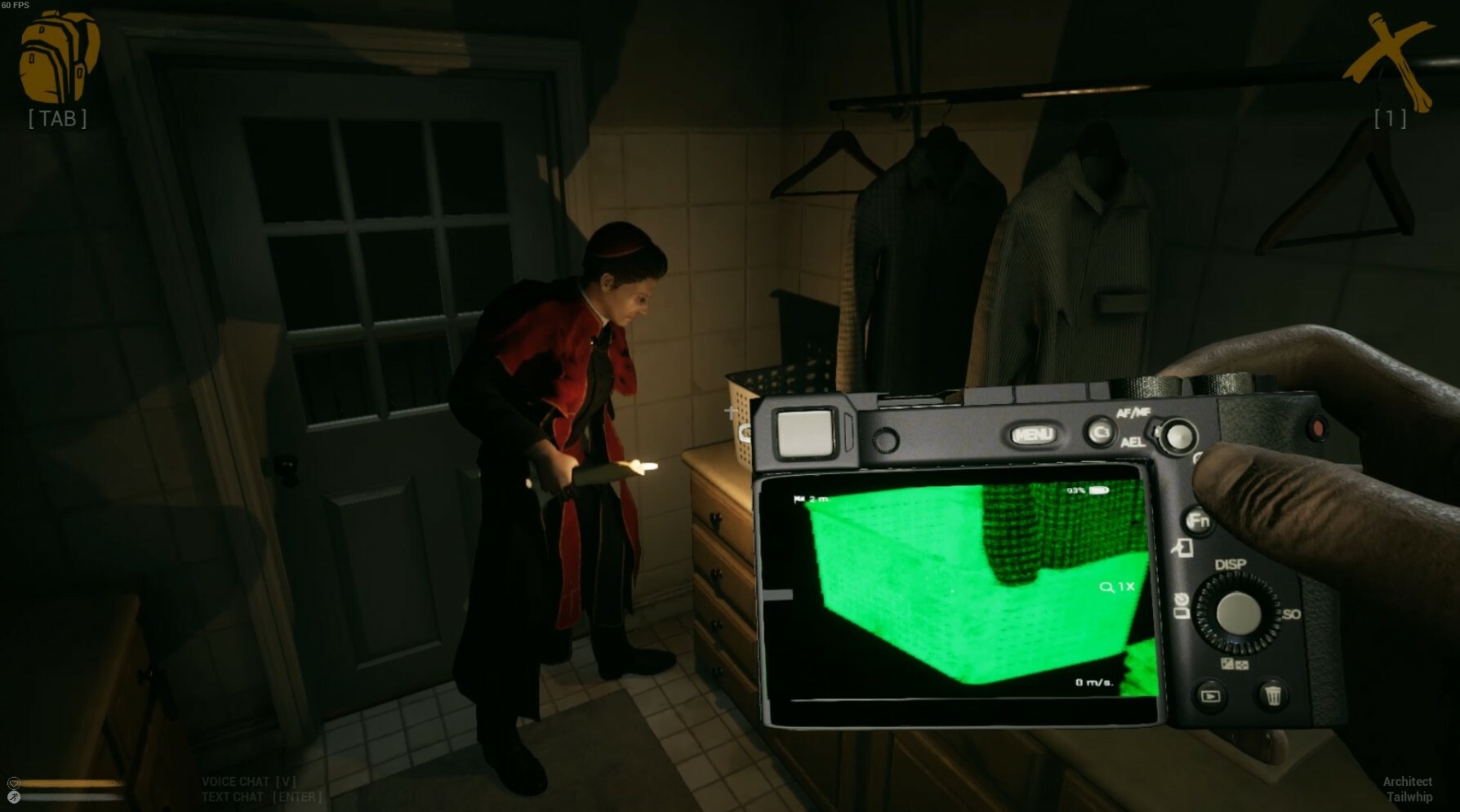 Video Tease of Demonic Spirit Ghost Hunting.


That's all for now, more on the next tease.

If you haven't already, follow us to stay informed about new content.
Steam Page Store.steampowered.com