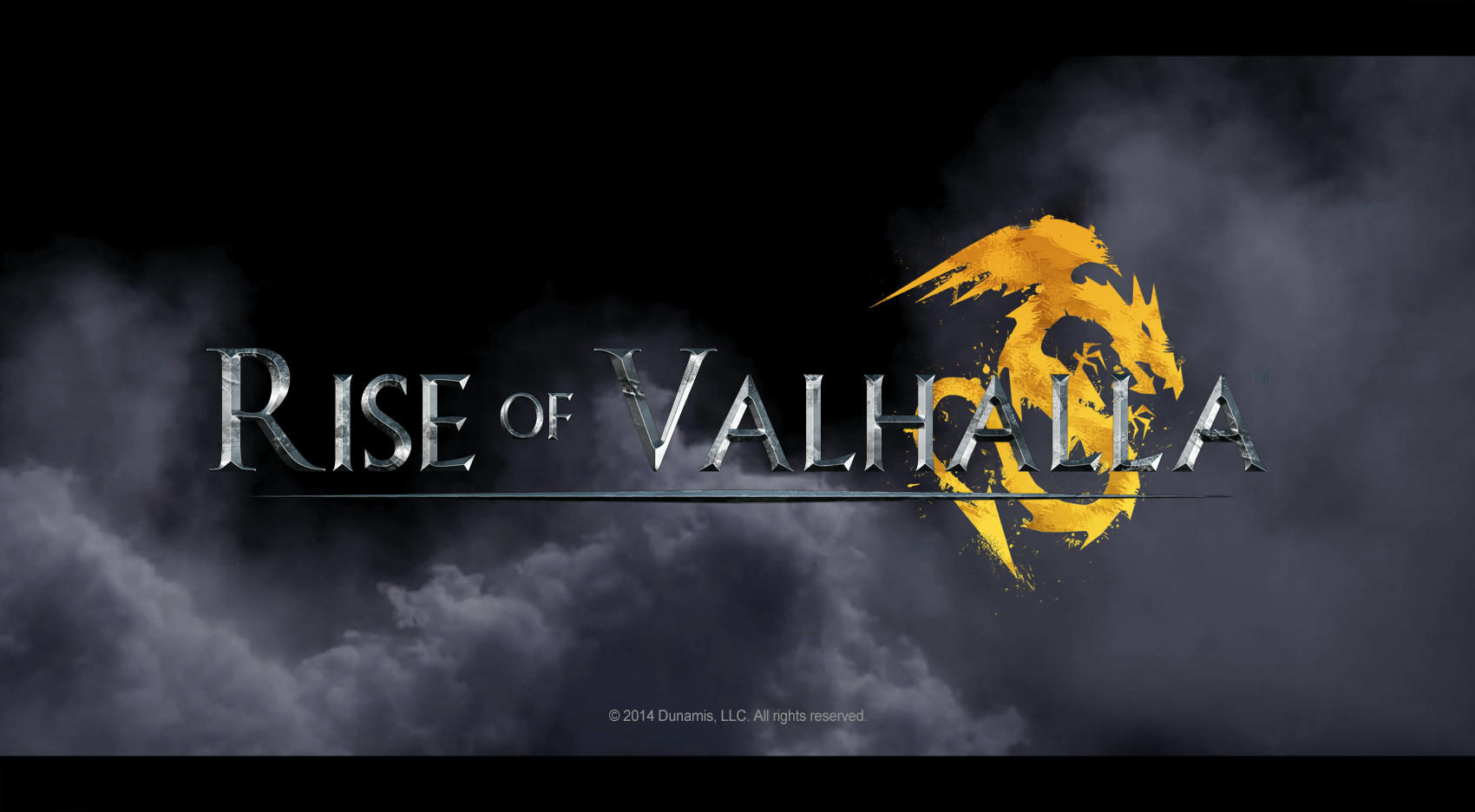 Hey All,
As promised, here is the Anglo-Saxon Footman, the bread-and-butter unit for the defenders. Enjoy!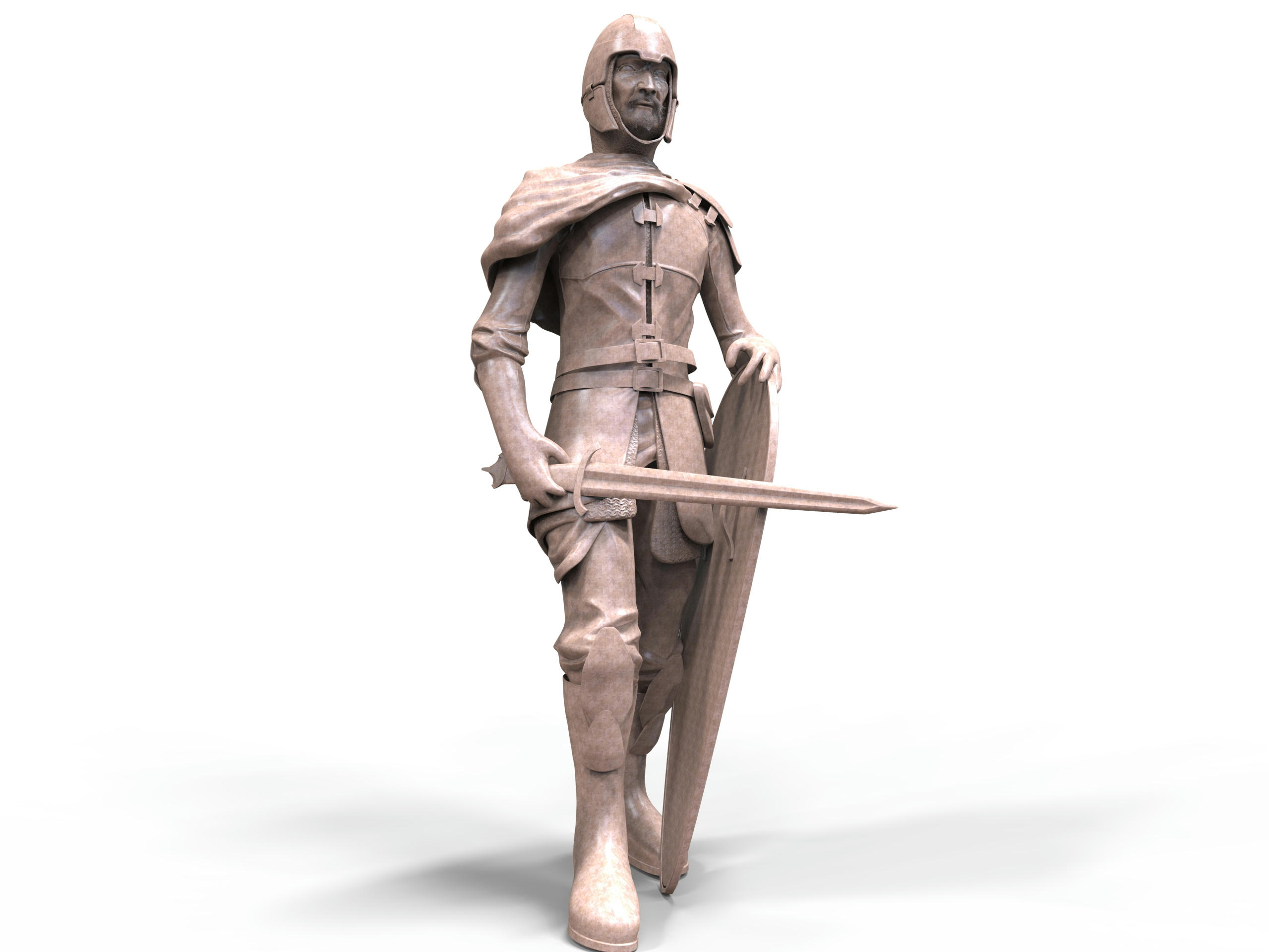 Footmen
Well-equipped soldiers who rely on discipline and coordination to pummel the enemy
Abilities:
Dashing Shield Bash (min. range 4 meters, max range 15 meters target ally or enemy squad, 20 second cooldown)
Dash to the enemy and stun for 2.5 seconds.
Any enemies encountered will be knocked to the side and slowed to 60% movement for 2 seconds
Equipment: short sword, kite shield, and medium armor
Strengths: low cost; effective in large numbers; high armor; can overwhelm other lightly armored targets
Weaknesses: low damage individually; low health; slow movespeed
And for the final render: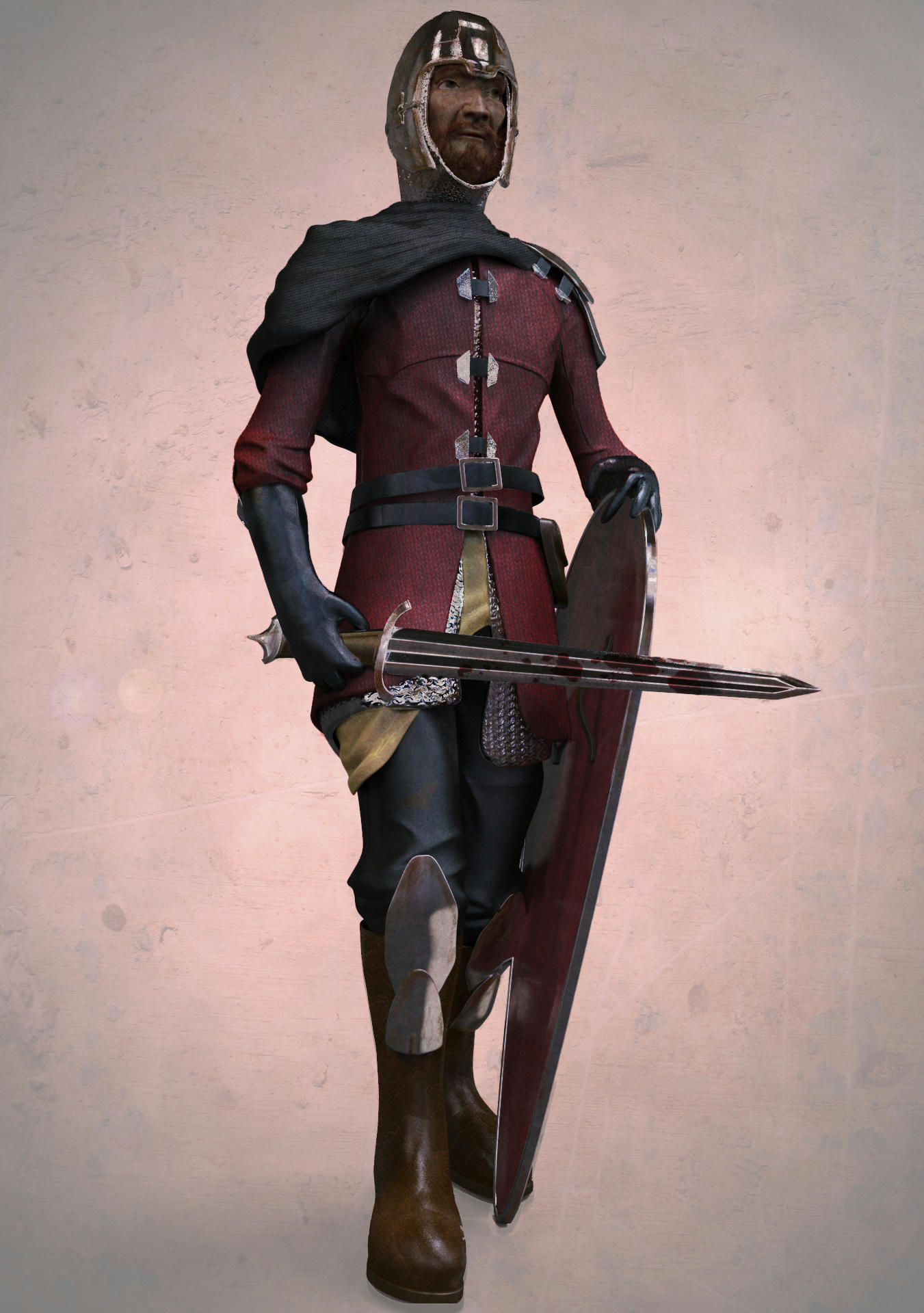 As always, thanks for the feedback. We look forward to showing you some sweet footman animations and, in a couple of weeks, a Vikingr vs. Footman showdown.
Cheers.
If you like Daniel's work, check out his portfolio
Check us out at our website