Hey All,
So, our high-res model of the Footman unit is about done. Before we give him a reveal, we thought it would be fun to post a teaser of an early version of our map as well as some shots of our WIP weapon upgrades.
Each unit has an upgrade tree so that through the match you can specialize them. Here are some previews of our Fiery Axe, Frost Axe, and Lightning Axe upgrades for the VW.
Fiery Axe: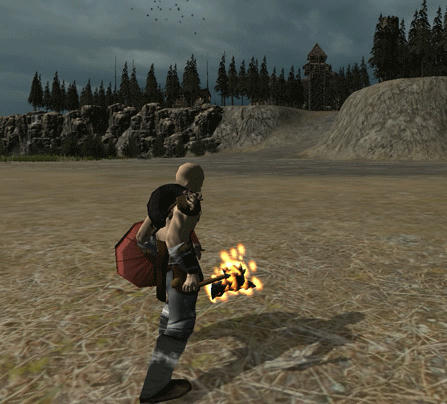 • Attacks may set opponents aflame (burning DoT and reduced chance to block)
Frost Axe: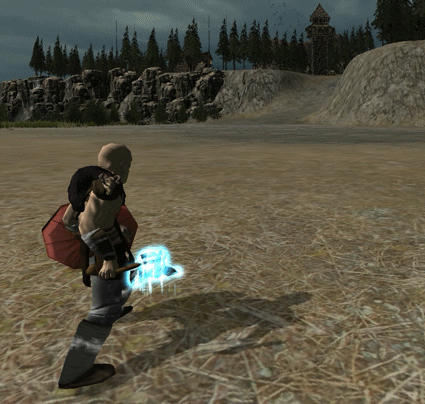 • Chance on hit to chill enemy, reducing movement speed
Lightning Axe: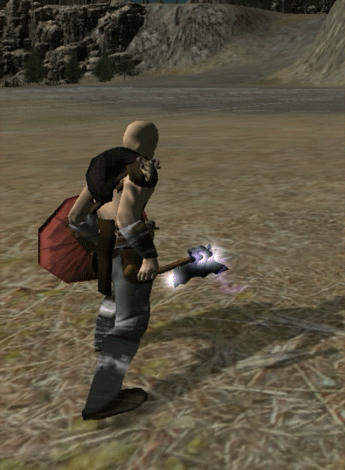 • Attacks may do additional magic damage and chain lightning to nearby opponents.
Let us know what you think! Feedback is always welcome.
Particles were created using Particle Playground 2. Test map created using Medieval Environment Pack.
Check us out: Rise of Valhall