We are excited to announce some new items for the upcoming map. This time we have a picture and gif tease. We tease 2 items in the game. Tell us what you think and give us a like if you are excited about this content update.

NEW MAP SEAK PEEK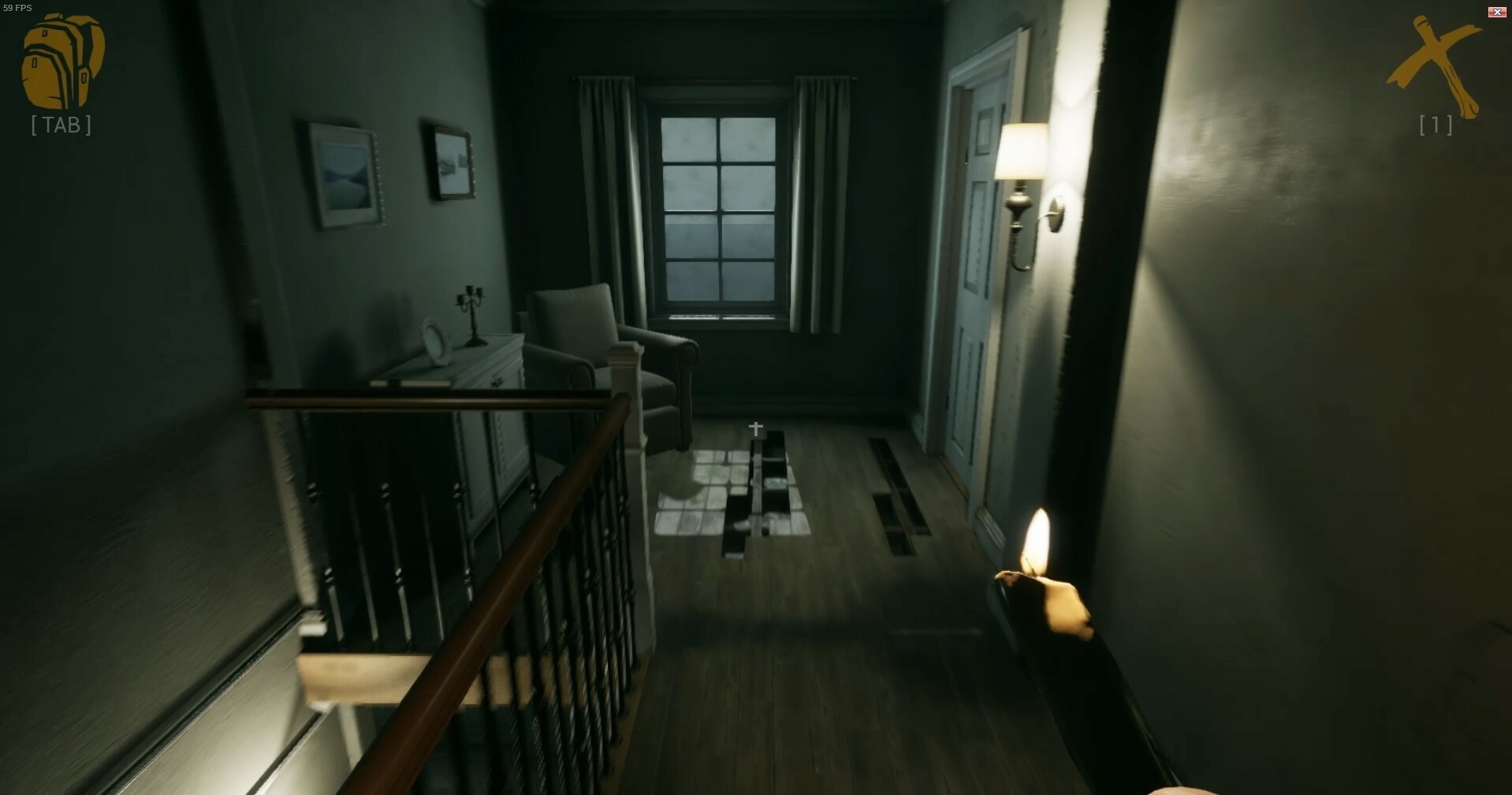 The indoor creepy house 'P . T . Game' feel will be a significantly different experience compared to the atmospheric outdoor village map.

NEW FEATURED ITEMS/TOOLS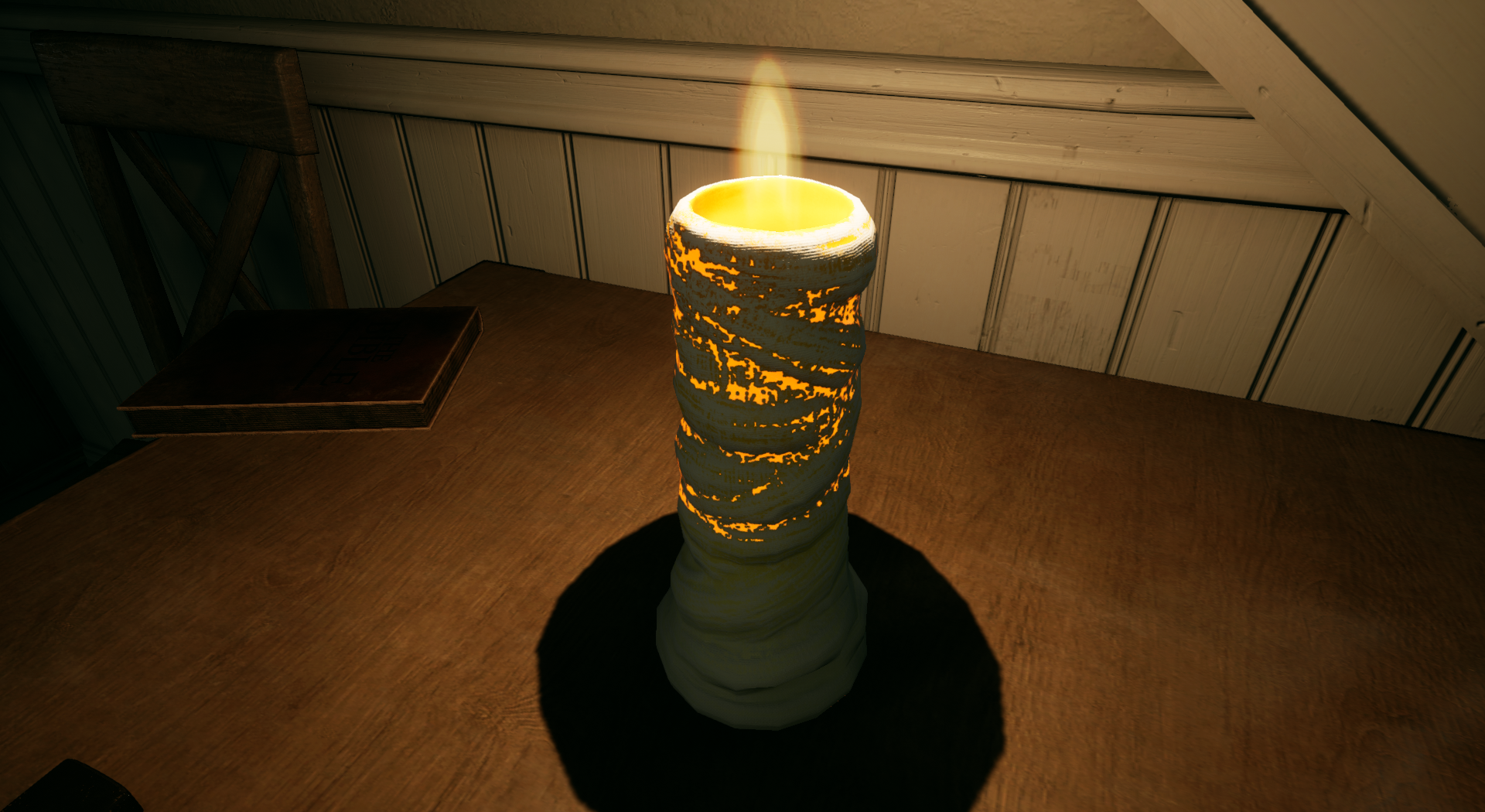 The Holy Candle uses the power of Holy Angels to communicate with you in the map. More to be revealed later.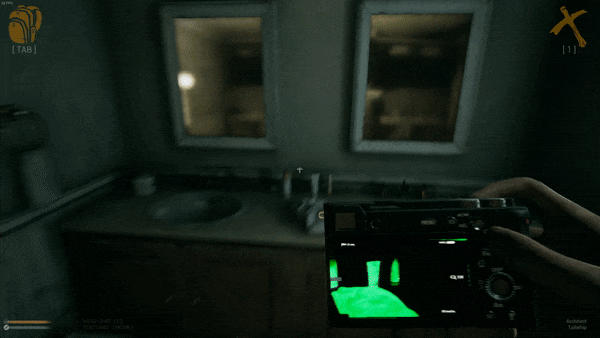 The Picture Camera is used for locating hidden spirits in the house. A ghost will appear in the night vision if a spirit is caught on camera.

New Creepy Gif :P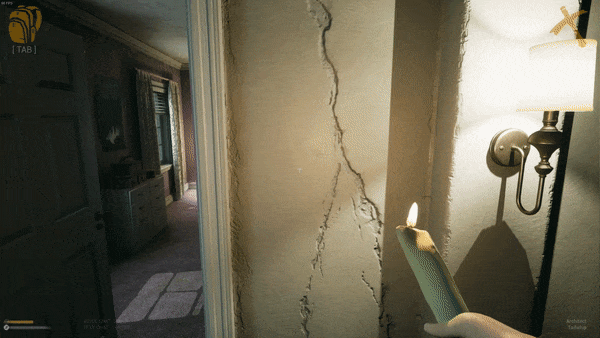 That's all for now, more on the next tease.

If you haven't already, follow us to stay informed about new content.

Wishlist here Store.steampowered.com
Development area for more detailed information on the development please visit our
DEVELOPMENT LOG DISCORD CHANNEL

Please offer suggestions and feedback and let us know what you think in the comments.
OVER AT OUR SUGGESTIONS DISCORD CHANNEL