Hey All,
Today we wanted to feature the Vikingr Warrior's Leap ability. Please let us know what you think!
Abilities:
 Leap Attack (target unit or ground, 15 second cooldown):
All Vikingr leap ahead (11 m) to close distance and strike fiercely.
They critically strike for 200% dmg with their weapons if they are within range of an enemy unit.
 Any units not within range will leap but not attack.
 Ability can target either a unit or ground
Since Rise of Valhalla is an asymmetrical RTS and the Vikings are the attackers, they need to have quick-striking offensive abilities. Leap helps the Vikingr Warriors to quickly close the distance between themselves and pesky ranged units so that they can deal out death quickly and brutally.
Here is our basic Leap Animation: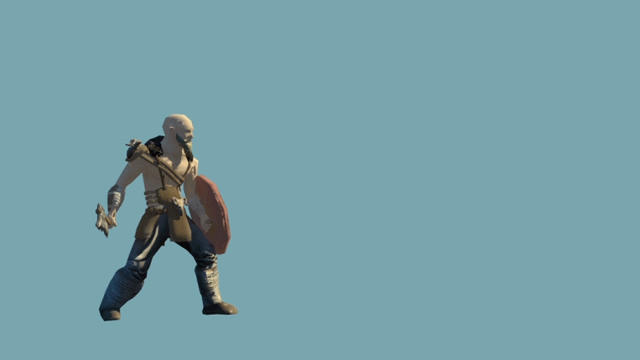 Notice this version does not show the Vikingr leaping very far and there's a bit of a slow-mo effect. That is because in-game the leap will be of variable length.
This is a bit closer to what the Leap would look like in-game: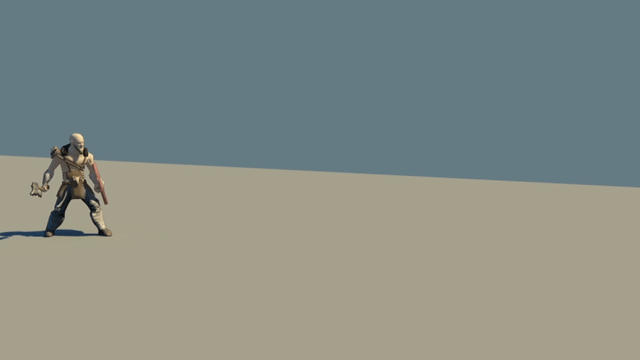 As always, we appreciate your feedback.
Cheers.
All the animations were done by Kieran Williams.