While our artist, Daniel, was crafting the Viking details, our animator Kieran Williams, has been hard at work on giving him an appropriately belligerent personality.
Keep in mind the videos posted here are GIFs. If you want to see the full animation, we have posted the YouTube links below the images.
Vikingr Warrior Run: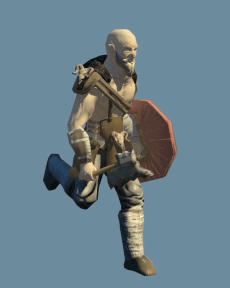 Viking Warrior Attack: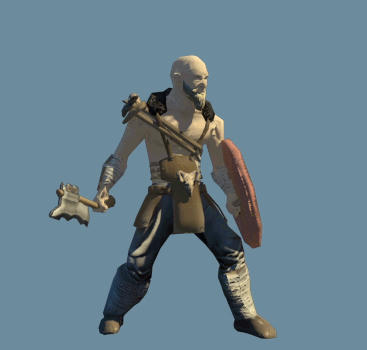 Viking Warrior Block: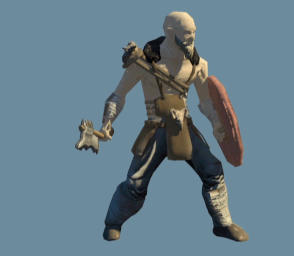 OK, for the idle animation, we wanted to show you how it came together.
First, the breathing: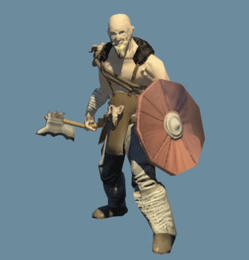 Then, the axe throw: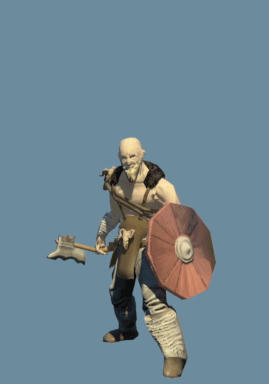 And finally, the Idle Animation: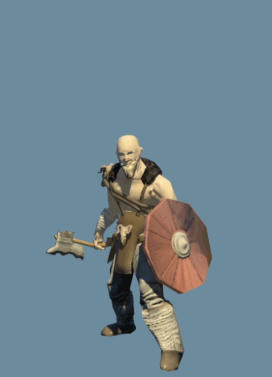 Thanks for giving our dev log a read. Please let us know what you think; any and all feedback is welcome.
Please check us out at: www.riseofvalhalla.com
Follow us on Twitter
Like us on Facebook
All the animations were done by Kieran Williams. Please check out his Portfolio