Just a friendly reminder to show us your support by rating the game if you enjoyed it, so we can keep making more maps for you. Thank you.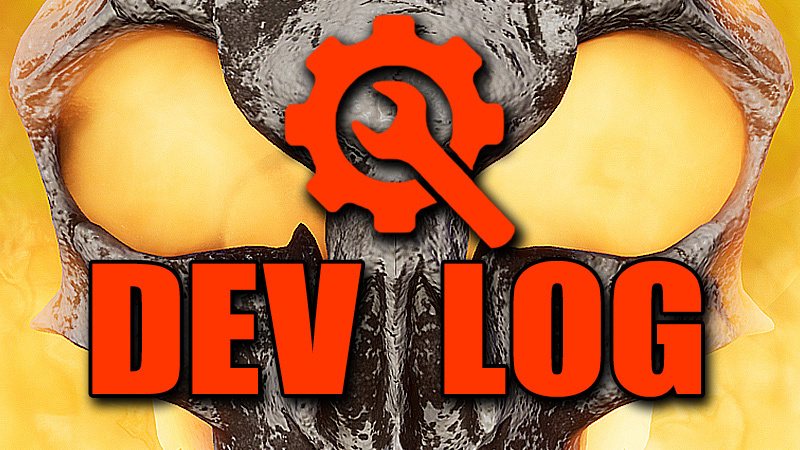 We would like to announce that we are working on a new map for you guys. The idea behind this map has been with us for about 3 years now, and finally, we decided to actually bring it to life. Today we will tease you with new features and tools in development and gradually reveal more until we reveal the new map.


DEVELOPMENT AREA For more detailed information on the development please visit our
DEVELOPMENT LOG DISCORD CHANNEL

NEW HOLY ORTHODOX CROSS
This new cross will be your new weapon for the upcoming map. It does not kill enemies, it only suppresses the evil.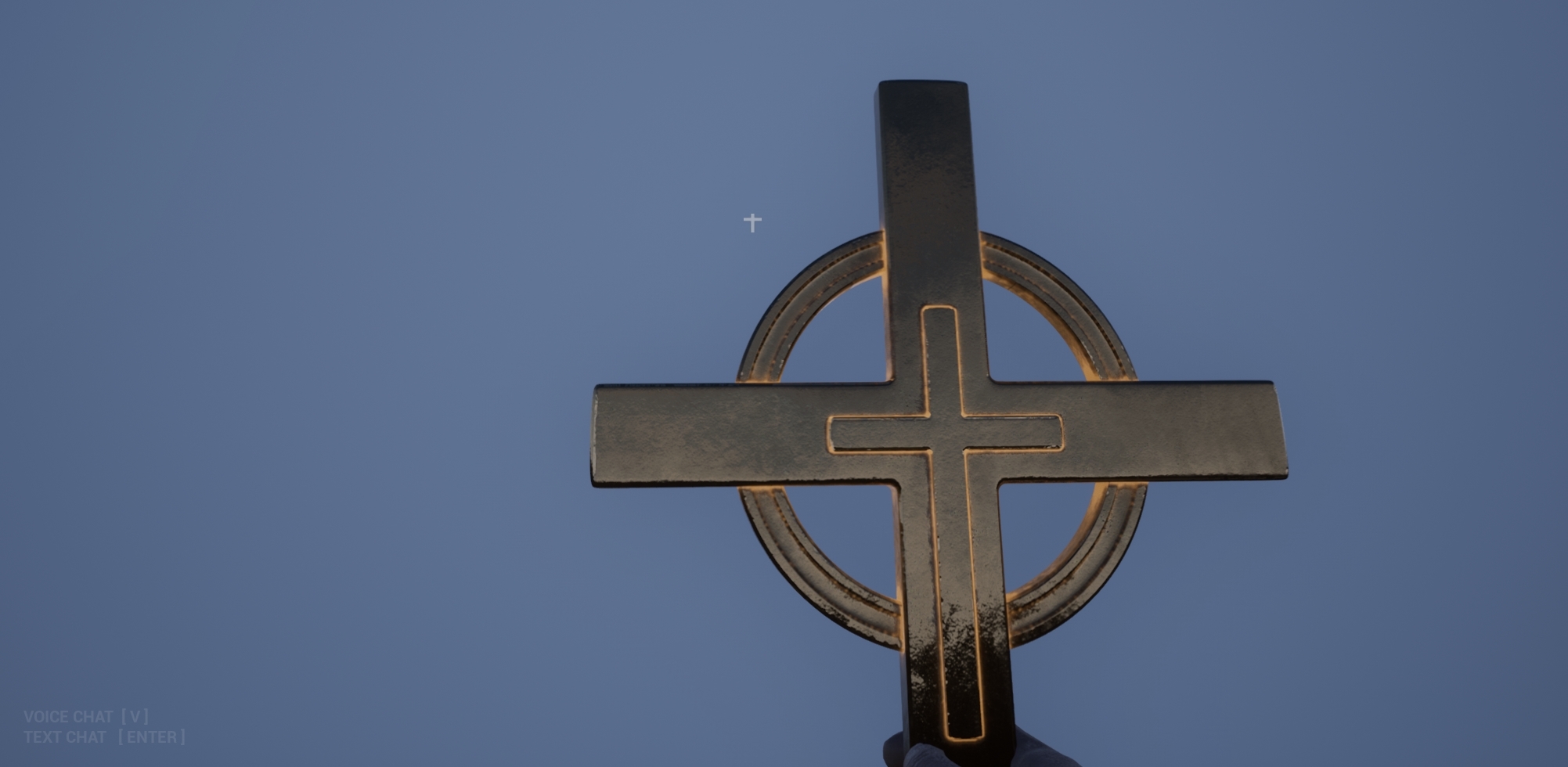 NEW TAPE RECORDER
The new map will require you to listen to vital recorded audio logs in order to learn how to defeat the new evil.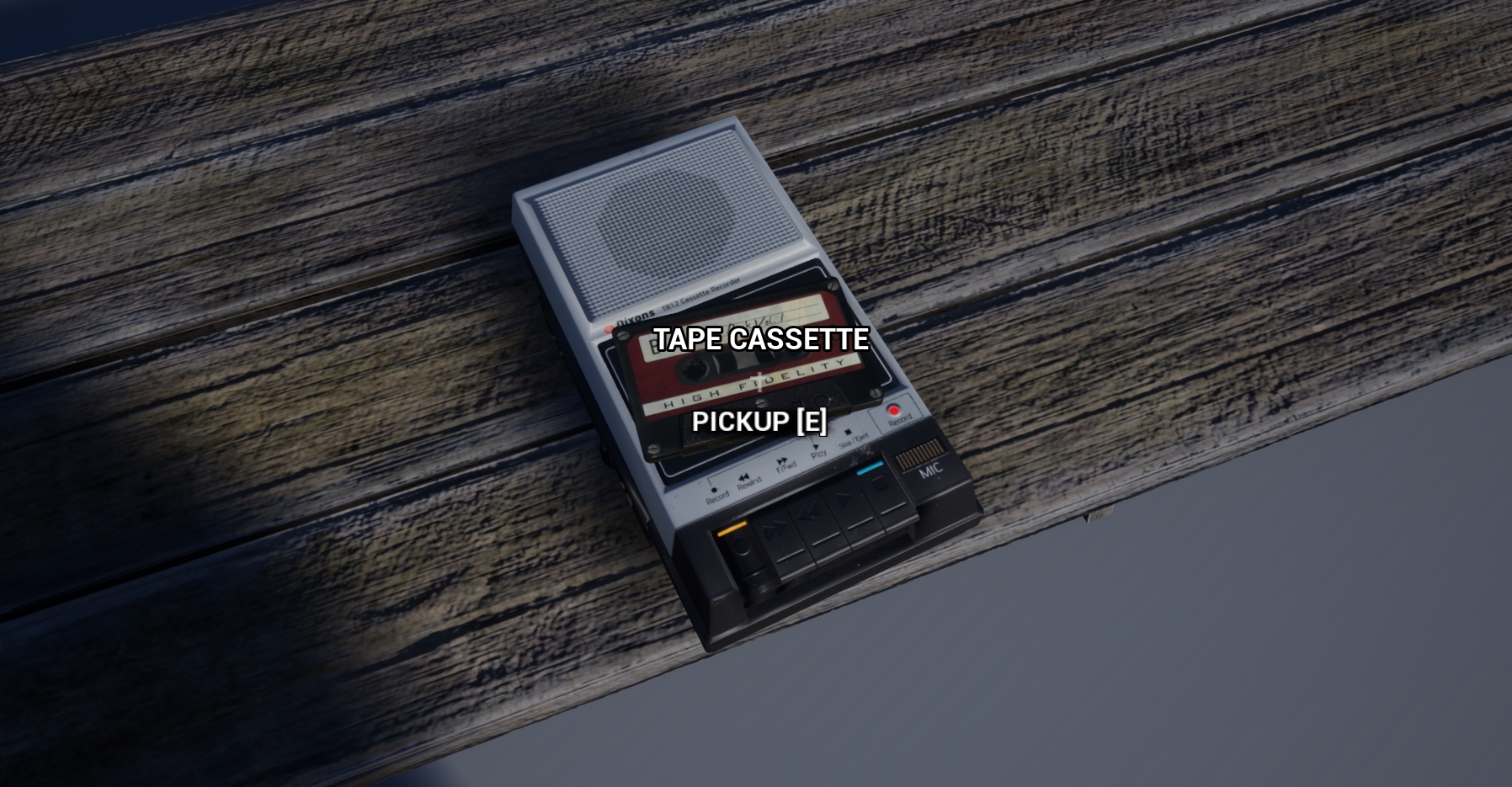 NEW ROSARY BRACELET
The new rosary item gives you divine health upon prayer request.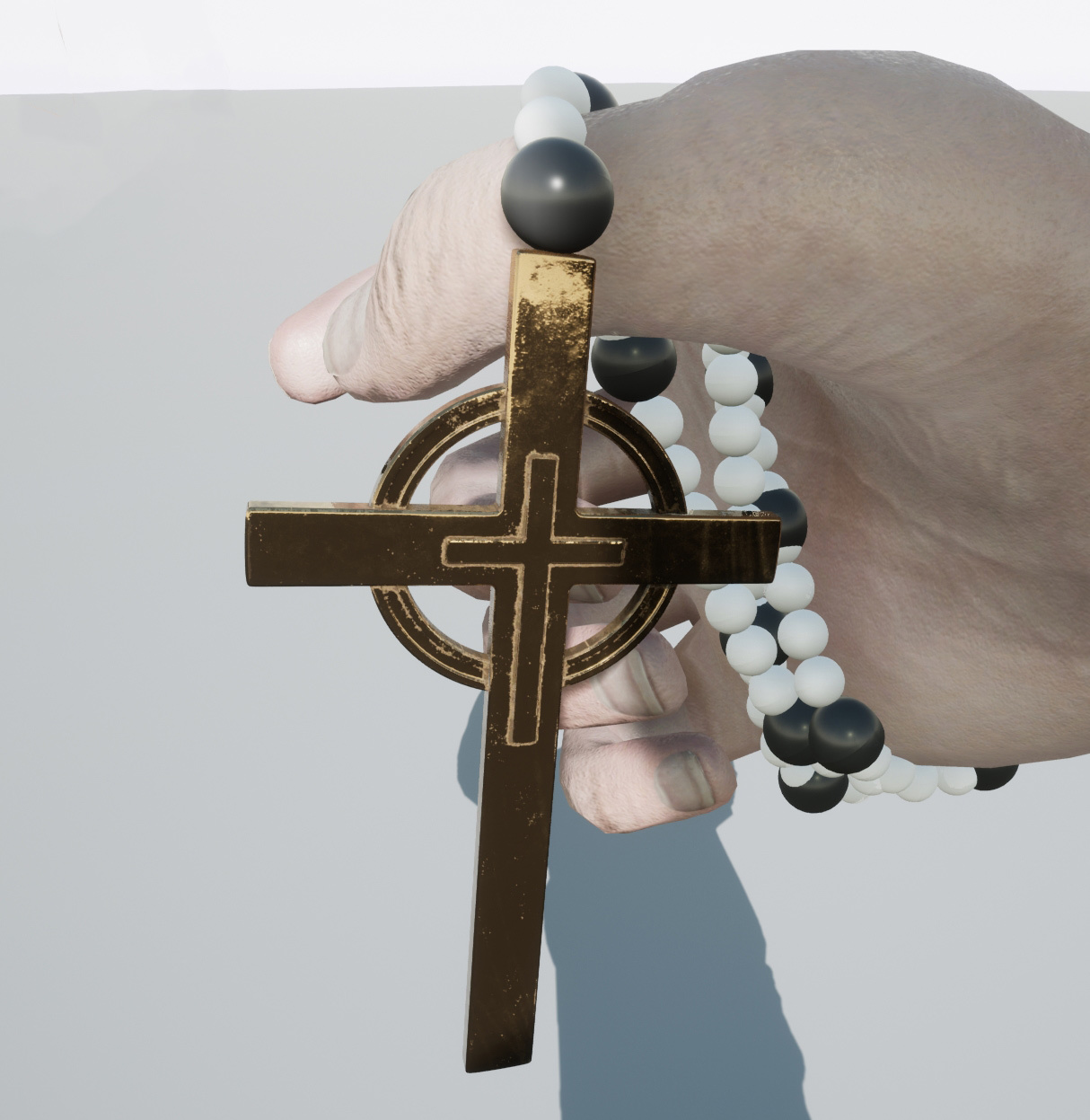 Please offer suggestions and feedback
OVER AT OUR SUGGESTIONS DISCORD CHANNEL

Hope you like it! Let us know what you think in the comments below.