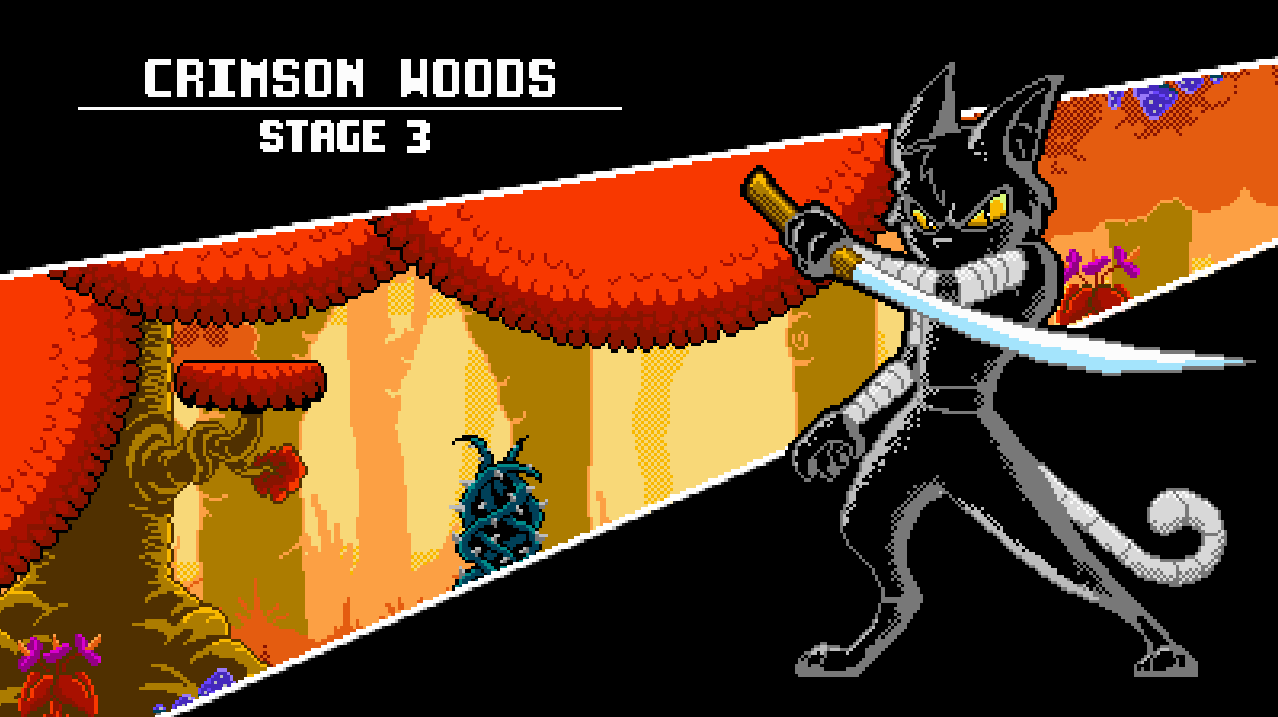 Greetings, ninjas!

For the third game stage, we present you the Crimson Woods, a place inhabited by animal spirits and the Crimson Tribe. Your next challenge in your ninja test will consist in defeating those spirits and reach the final master, Kellan, the Shaman Wolf. But in order to avoid lore spoilers, that master will not be shown during the development stage of this game.


The Gameplay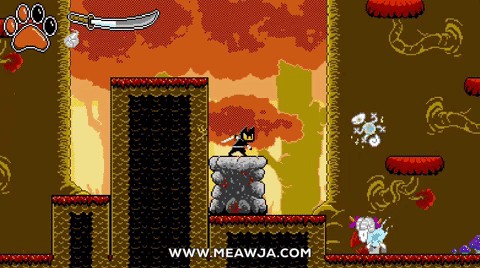 Crimson Woods introduces a new mechanic, the Fire Shuriken. After defeating Zane you'll receive that new power up, allowing you to charge your shuriken (just hold the shuriken button) to give a lot of extra damage and set some targets on fire. In this map there will be thorned vines that you can burn with that power up, also making some enemies easier to kill.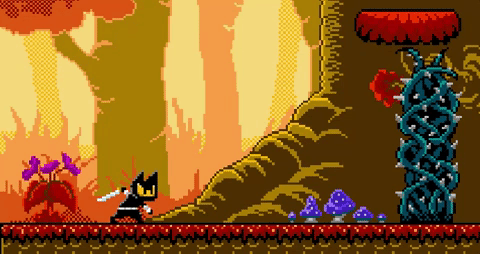 The stage layout will add more routes for the player, as well as more platforms. This time we have tree branches so you'll be freer to move around the map instead of closed places like the last 2 stages. Still, there is an underground session, but brief. We also introduce a new mechanic with wind gusts, a work in progress.

The enemies will have a unique behavior where they will come back after you defeat them. Since they are spirits, they can't be really "killed" and will respawn in a fair amount of time. This means you'll have an extra challenge to deal with them. There is a good variation on the enemies, one of them having a special (and simple) way to be defeated. Know them better below:
Enemies
In this map we have a few enemies variation: the Whisp is a small soul who floats around the map, it does not attack but damages if touched. The Chameleon, who don't do much, but every time you approach it camouflages and can't be hit, but still damages you on contact. The Goat, a simple creature that moves around, with a color variation that runs and appears after specific vines are burned, it can't receive frontal damage since it is blocking with its horns. The Fox, a small spirit carrying a lantern who shoots fire in 3 directions, and finally the Jaguar, a big enemy who gives ranged and melee attacks. All of them can be defeated but come back after a while. Some of them are shown below: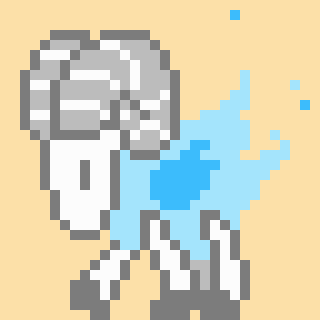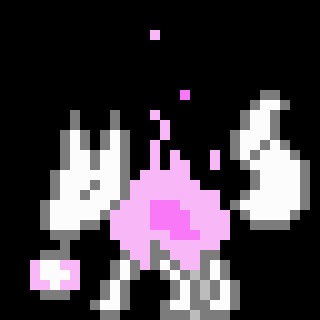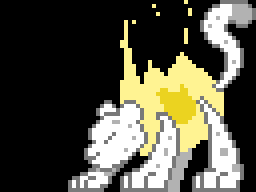 And finally, there is the miniboss. It is a moose spirit with few attacks, but you need to be really aware of your surroundings. The first attack, the Stomp, releases a wave of spiritual fire that the player should avoid with the right timing. While the fight extends, wisps will be spawning around the map and, from time to time, the miniboss will cry and all the wisps will explode (they do not damage the player otherwise). It is still a Work in Progress. It does not move from its place, like the miniboss from Crystal Cave.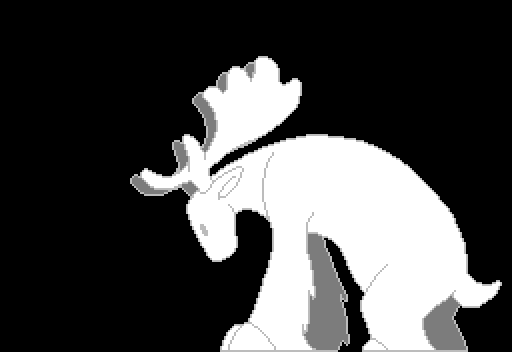 Once you defeat it, the path is clear to the next 2 substages and, finally, meet the last boss. Like I said before, to avoid spoilers, we will not show him yet.

Thank you for all the support!

Onward, ninjas!