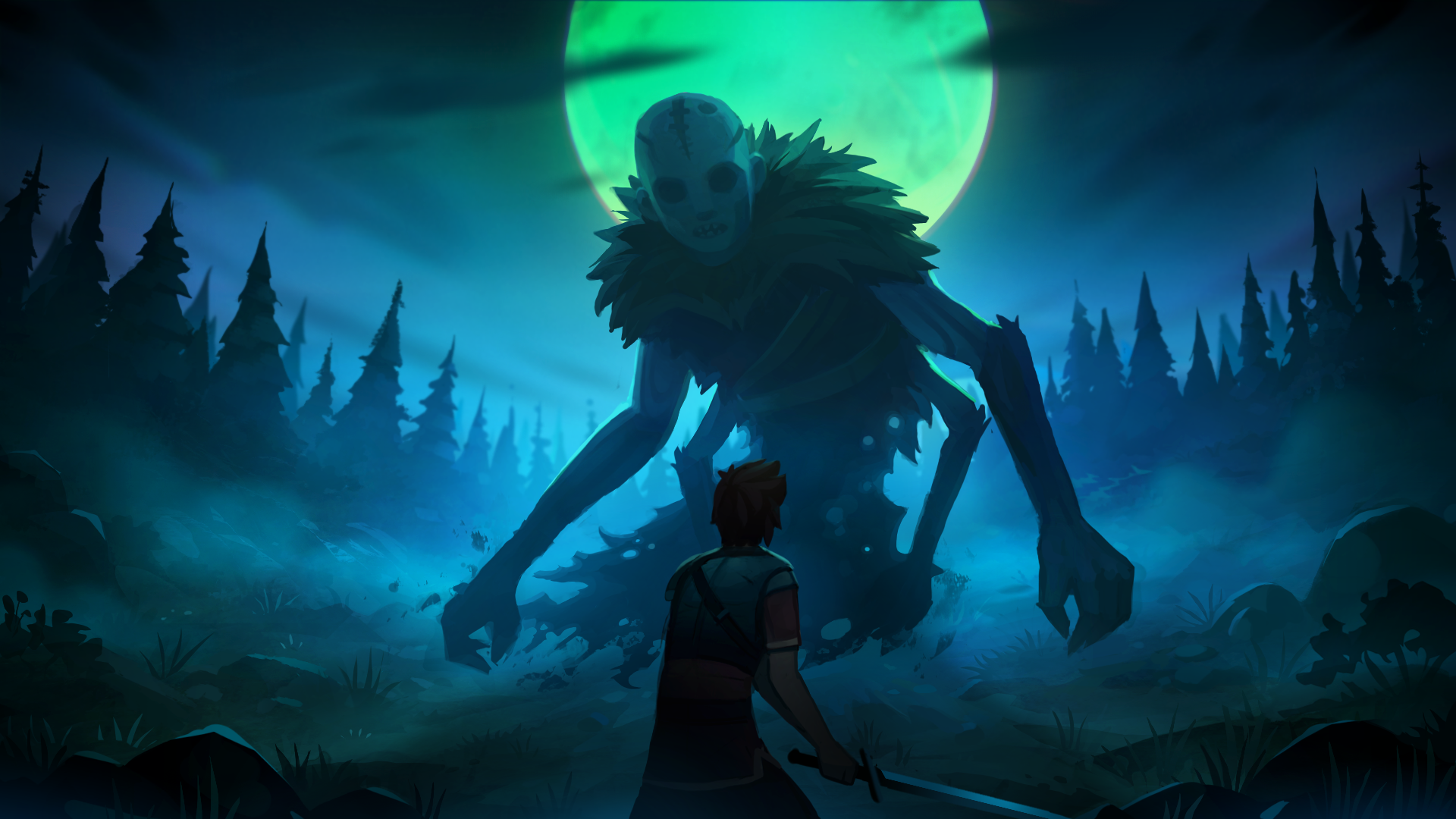 Typically in games you will play as a steadfast hero who is inexplicably talented, brave and stone faced. Rarely will you see a hero who will be visibly afraid in the face of danger or one who isn't a complete bad ass from the start of your journey. We have found that generally your hero will physically, mentally & emotionally stay the same throughout the course of the game with the exception of some upgrades, increased attack power & some new skills. You rarely witness your hero's transformation first hand or even what a hero would be like in reality. When real life heroes face death, they often do so with fear. They may be brave or courageous but its nothing like you would expect to be mirrored in a video game & most films. (the good ones show the transformation)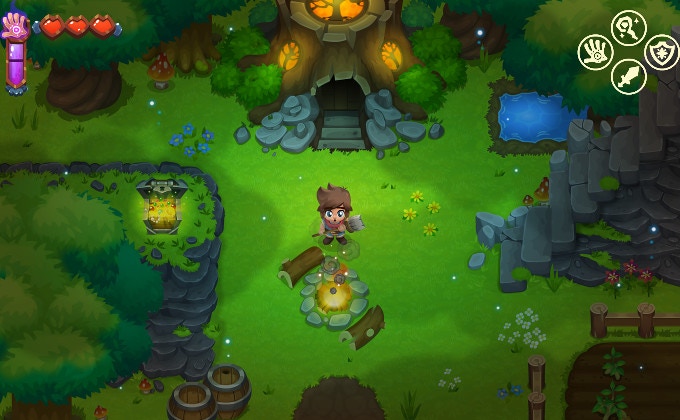 In The Untold Legacy (a Zelda-inspired, open world, non-linear, action/adventure RPG being developed for the Nintendo Switch, PS4 & PC) all of that is thrown out the window! The player begins the game as a young boy who is the last person you would expect to save the day. Easily frightened and unskilled in combat the player reacts realistically to the challenges he faces.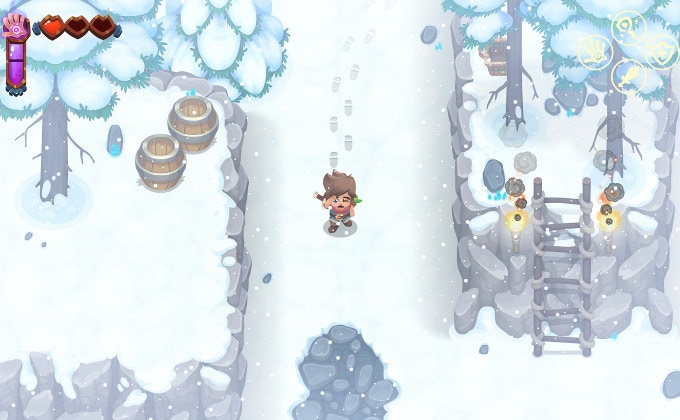 Inspired by games like Luigi's Mansion, we were incredibly impressed by the wide range of emotions that Luigi brought to the table. He may have been scared but it was the most immersive and realistic a hero had ever felt (in my opinion). It gave me a lasting impression and to this day Luigi is my favorite Mario character. I loved what they did with the game but felt they missed out on an opportunity to show Luigi's evolution into a hero. They got the beginning right but didn't capitalize on Luigi's transformation. This likely isn't at all what the developers were going for but it left me inspired from that point on.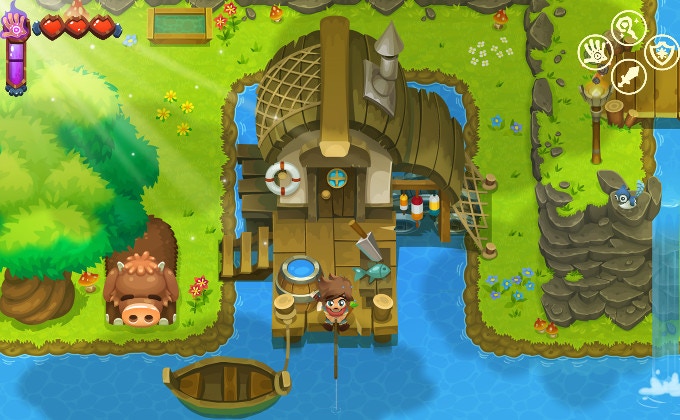 In the Untold Legacy we intend to realize this dream. Over the course of the game the player will not only be incredibly expressive and show a wide range of emotions but he will also visually become more skilled in combat (as you would naturally with practice), be able to master weapons you use frequently, physically grow / change and become a skilled warrior by games end. All will be done in a natural way without complex skill trees so we keep immersion intact. Throughout the game, our hero will change in personality, as well as cosmetically and audibly. Situations that once had the player scared and shrieking while blocking with his shield, may later have him grunting and pushing back with determination in his eyes. These emotions aren't scripted, they're in direct relation to your journey. Character growth will depend on a wide range of factors, from number of bosses taken down, to quests completed, areas of the map uncovered, near-death experiences, knowledge gained, experiences when encountering a specific enemy, and everything between. If for whatever reason you're absolutely terrible at facing off against a tiny spider enemy, your character will reflect that experience.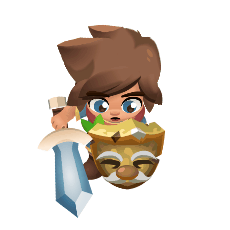 Some heroes are born, some are made, and others stumble their way forward never knowing such a title. This may be the case in our game. With the help of "Shieldpa", the players shield & companion, you will navigate the vast world of Loomia solving puzzles, battling monsters and exploring dungeons. Throughout your journey, you and Shieldpa will bond and grow together. What begins as a simple talking shield and story companion, will soon become your most trusted ally. Sporting utilities such as lighting a darkened area by doubling as a lantern, becoming a vessel for you to ride a water or lava geyser on, flying through the air like a boomerang, and so much more, Shieldpa is quite indispensable. Shieldpa is as much utility as he is defense, and he even sports a touch of offense from time to time!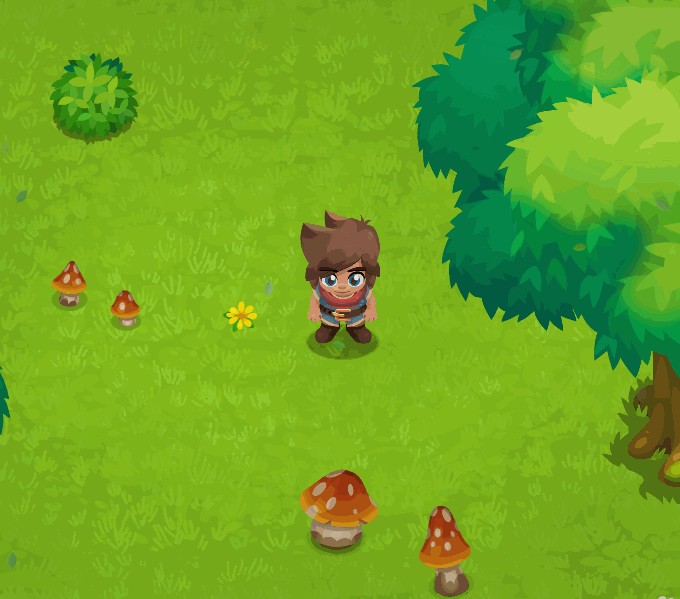 While you will most certainly appear stronger by the end of your journey, it's important that you feel stronger too. Mastering a specific weapon will have attacks executing ever so slightly faster, with a much fiercer animation, striking significantly harder than when you first began your quest. Everything from striking, to blocking will be done with more proficiency, and you'll be able to see and feel that as a player, of course without feeling hindered by your starting abilities. We've crafted these systems very carefully to avoid the need, desire, and often even ability to grind out these improvements, so just let them happen, naturally, as your skill grows in unison!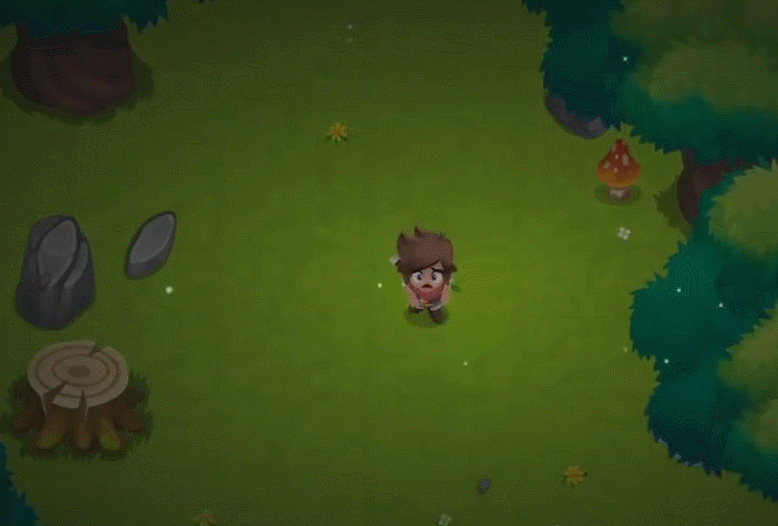 Along the way you will find various items to aid you in your journey. These items will all have their own specific uses but will aid you in combat, puzzles and unique circumstances.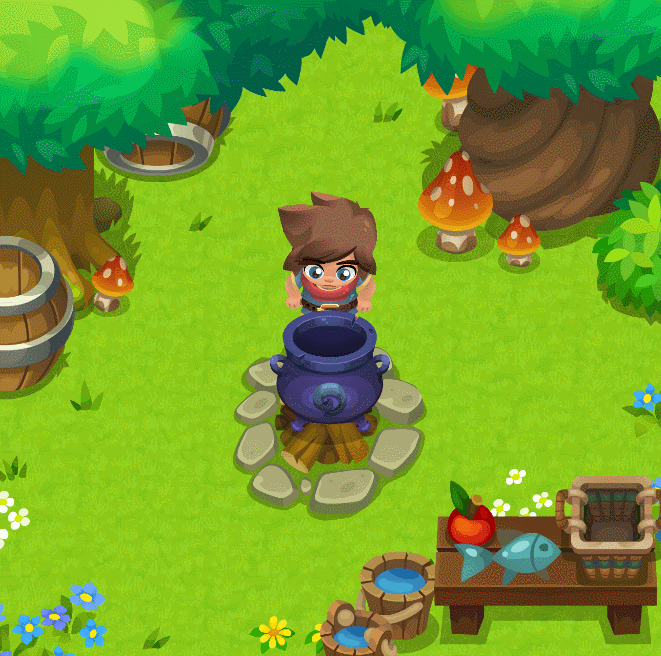 Everyone loves food, even our hero. A lot of important moments happen around campfires in The Untold Legacy, and cooking is definitely on that list. While our game doesn't offer an intense crafting system (they're fun, but they have their place and time), we do have a pretty neat cooking system.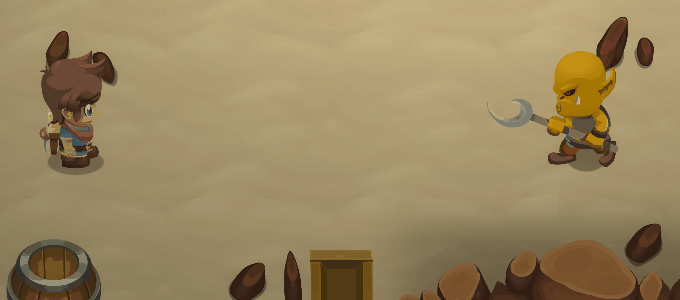 If you're interested in experiencing The Untold Legacy, head over to our Kickstarter page for some more information. Any feedback is much appreciated, and thank you for reading this far.
Kickstarter.com