Following the retro idea, Meawja is based on 8-bit art including color limitation and also sprite sizes. Back in the gold times, tile blocks were 16x16 pixels and the characters followed those dimensions most of the time, taking as an example the protagonist of Castlevania having 16 pixels wide and 32 high. Final Fantasy characters also followed this limitation and so on. Meawja hero has 16x28 when idle, but some animations go further to make the game more interesting visually.


The scenarios also have dimension and color limitations, just adding a few lines to keep the 16: 9 aspect ratio and thus become more pleasing to the modern widescreen monitors. With 16x16 pixel blocks, the map is have a blocky look, but we do our best to make it as organic as possible. There's no way to do this all the time, but worth a try, right?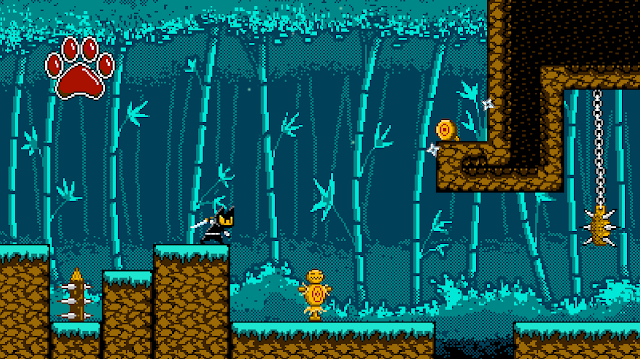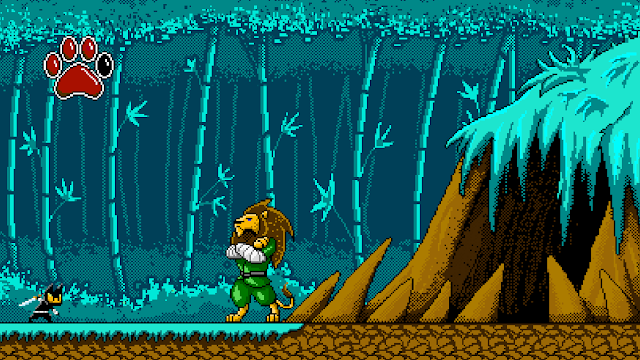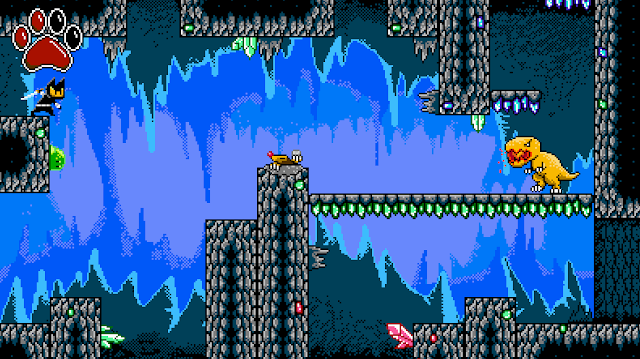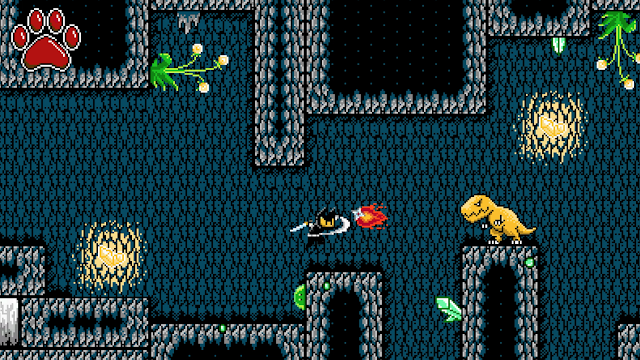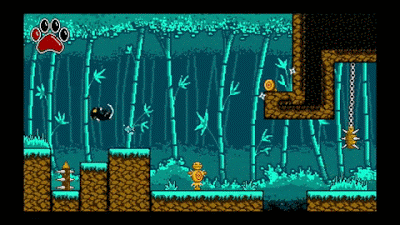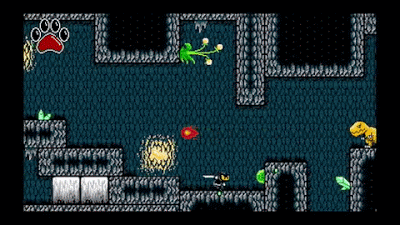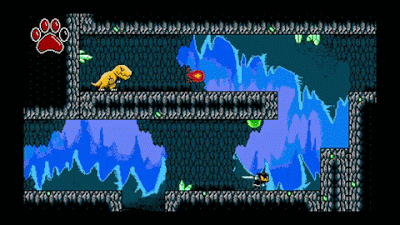 We'll post more content from our original development blog.