Here goes some new screenshots and gif-animations! Last days (weeks? months?) I used to work on dark parts of the game - gloomy woods, swamps and cold mountains. In this post game looks too gothic. Look at these guys: they are adepts of old god Chernobog.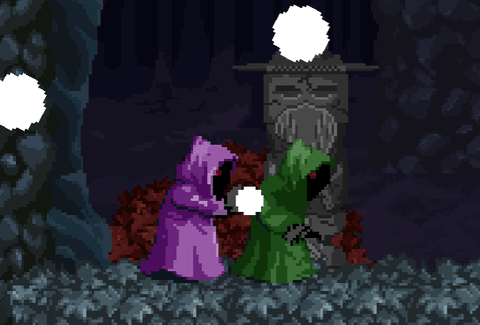 This is Mara - spirit of sicknesses.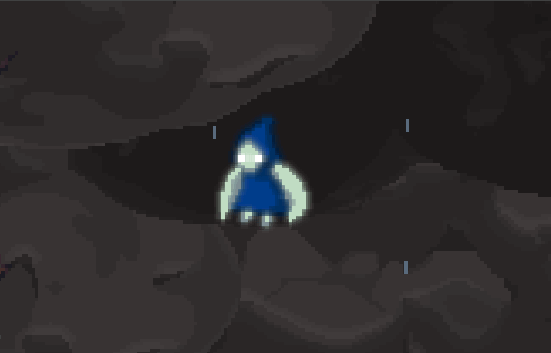 This double boss will kick us hard. And if you think that the girl is too naked for Slavic myths - they believed that naked girls obtain they full power.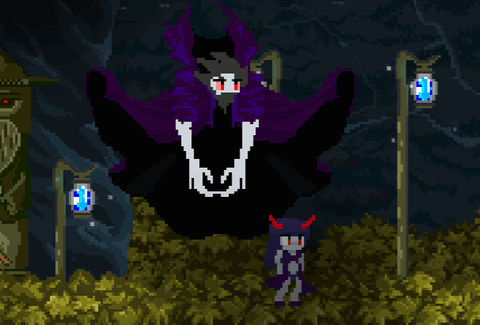 All in all I finally decided to make the main character Alesta older. Here is her new model: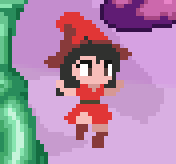 She uses help of familiars. Crow is the strongest of them. It can carry whole pig!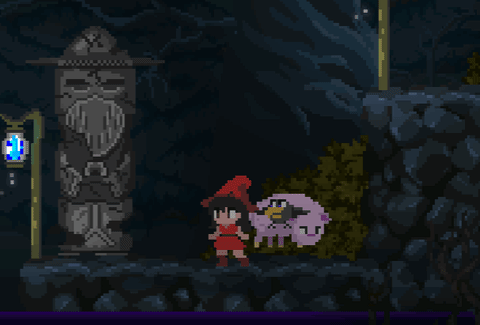 Another familiar is Koloversh (that creatures used to help witches). It can "call" spheres that make our character stronger for the short amount of time.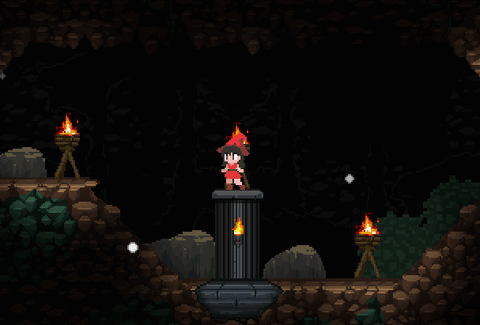 Without familiars player can only jump around ha-ha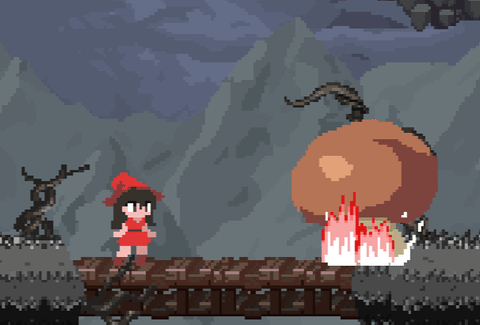 Or take damage from unexpectedly aggressive flowers.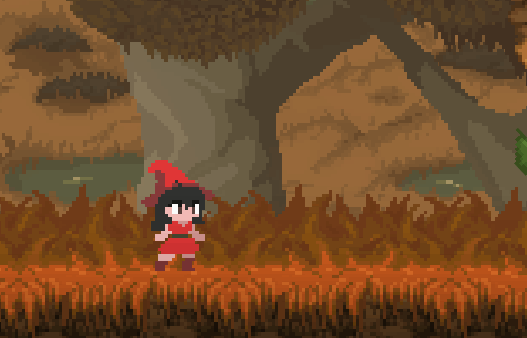 On the screenshots I want to show more "positive" locations I've been working on: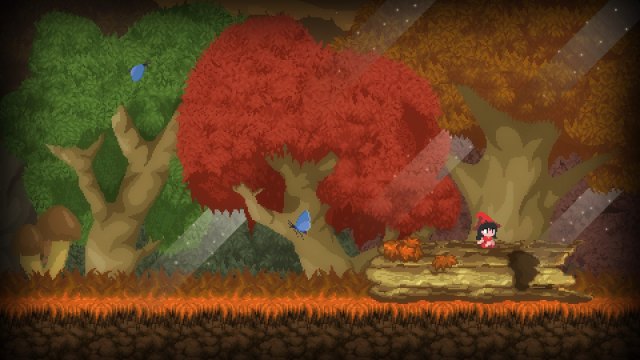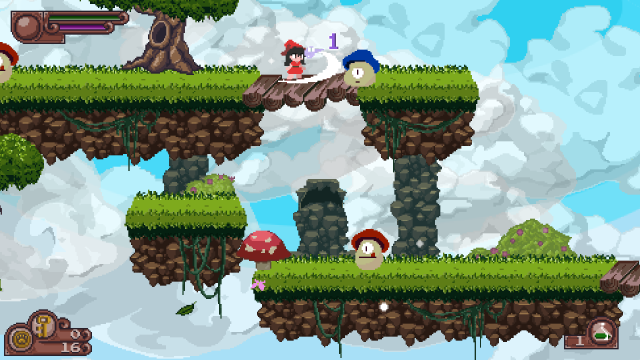 I really wish to hear what do you think about it guys! Store.steampowered.com