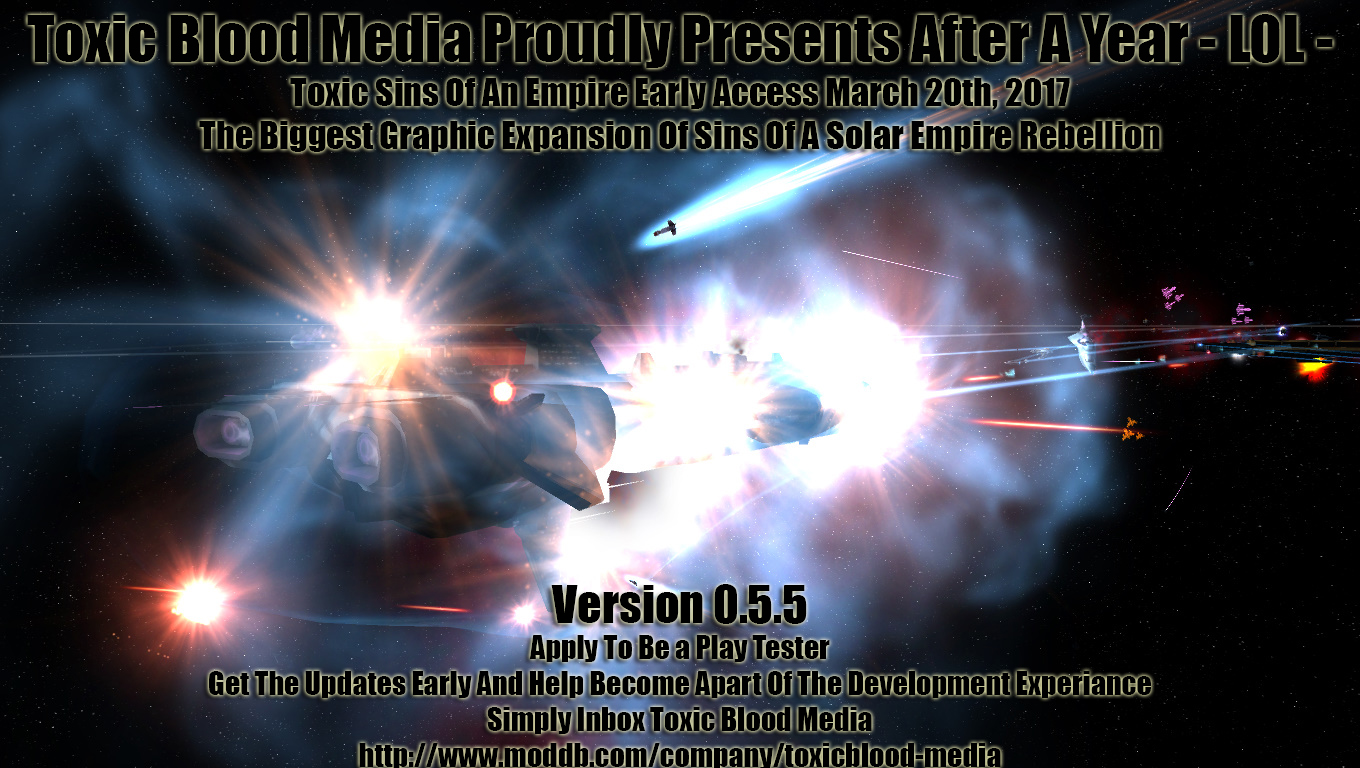 Links Links Links:
ModDB Toxic Blood Media Members
Toxic Sins Of An Empire Will Reach Early Access March 20th, 2017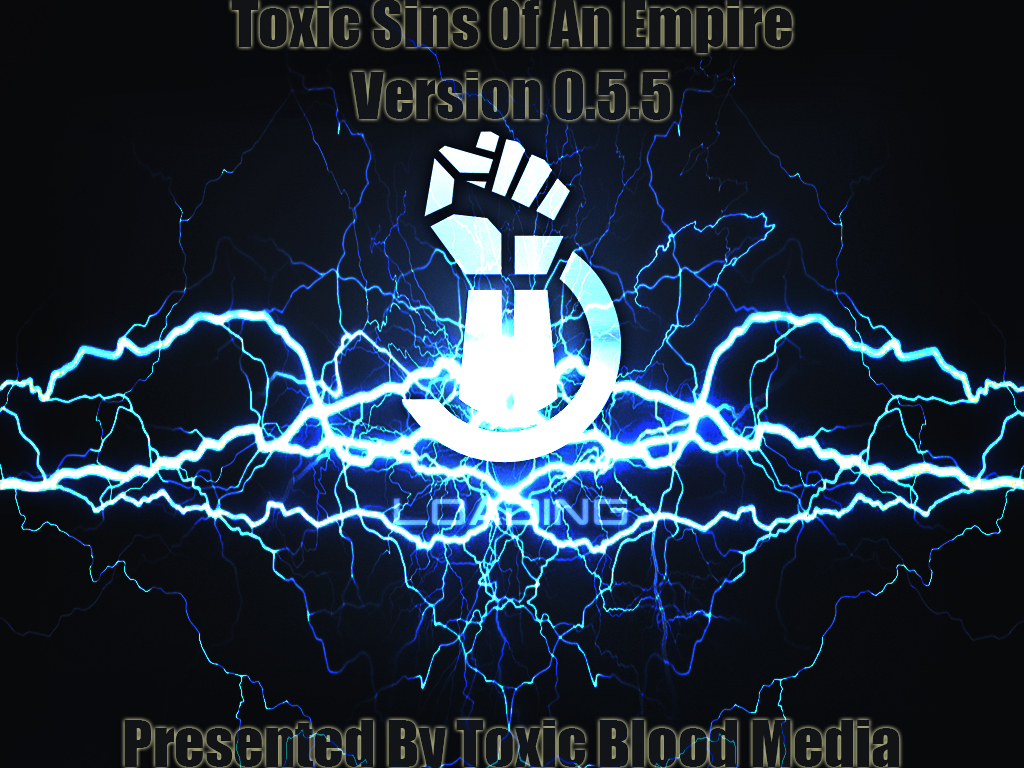 What Does Early Access Mean To A Mod That Has A Version Released?
Well for this mod it means the previous versions have been scrapped and we have restarted.
March 20th is the official date chosen to release a massive update to the mod.
This will deploy the ground work for many more future updates and changes.
It is very important in this stage for our fans to play the mod.
We can only test the limits so far in our private play sessions.
As of March 20th, 2017 All Previous Releases will no longer be compatible with future updates.
Current Downloads:
! Please Note Any Version Marked Discontinued Will No Longer Be Supported In Future Releases !
Version 0.5.5 Demo
Outdated Versions:
Version 0.5.1 Discontinued

Version 0.5 Discontinued

Toxic Sins of An Empire 0.3.3 Discontinued

Toxic Sins of An Empire 0.3.2 Discontinued
0.3.1 Tech Weapons Patch Discontinued

Toxic SinsOf An Empire 0.3.1 Discontinued

Toxic Sins Of An Empire Version 0.3 Discontinued

March 13th, 2017
Alpha Version 0.5.5
Release To Be Announced
Please Watch The Dev Blog Below This Video For More Information On That
Some HD Images To Satisfy Your Need To Destroy
As we play test this gosh some of the views are just breath taking.
We all can't wait to unleash this epic expansion to you all.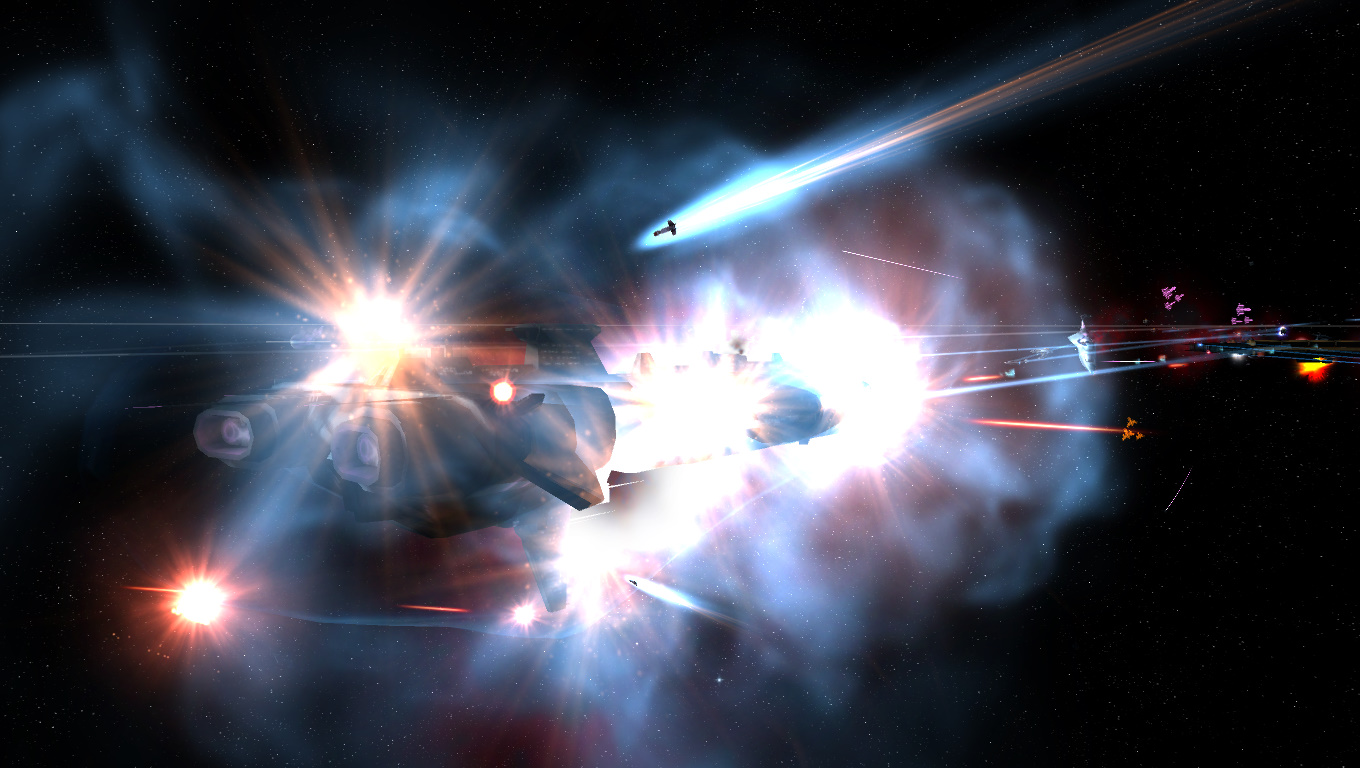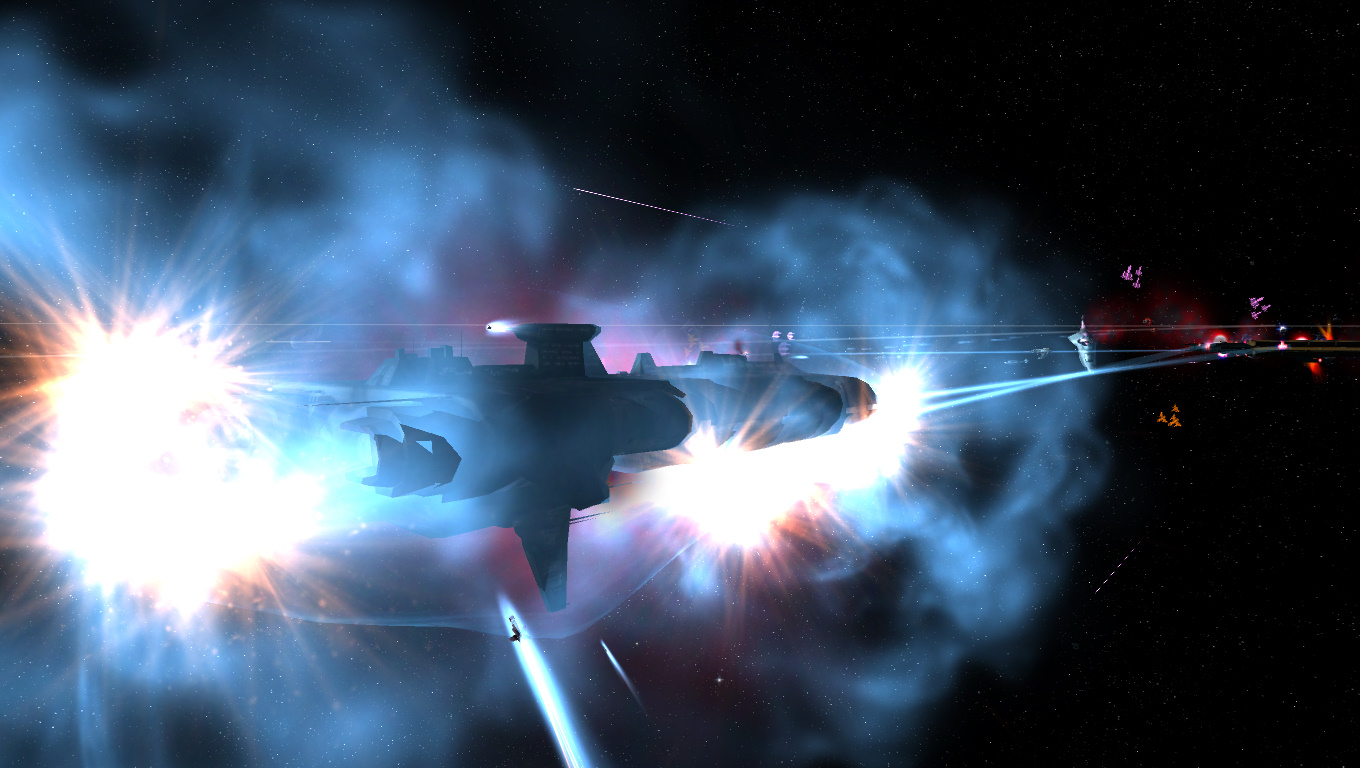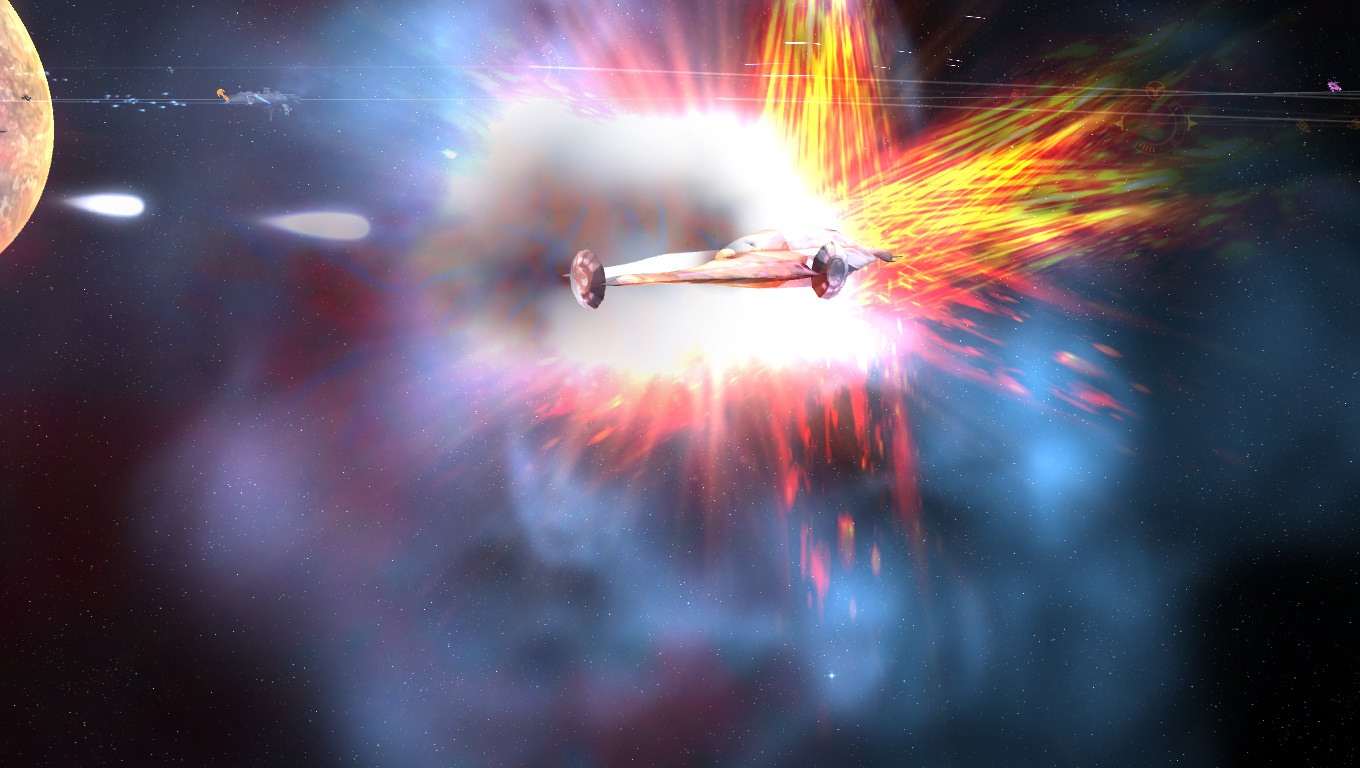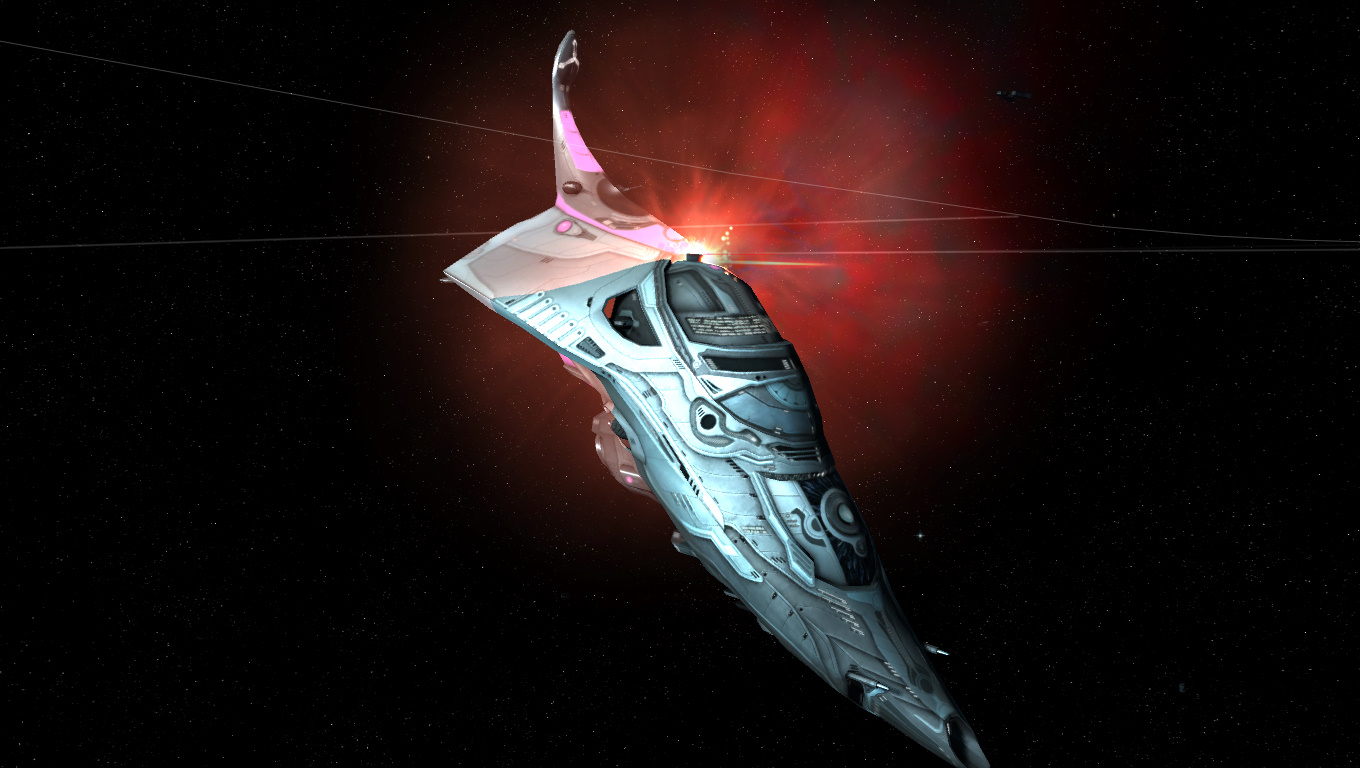 March 12th, 2017
Recently Toxic Blood Media has been getting a out pour of fans wanting us to continue this mod. Over the years we have lost many people who was working on this mod and decided to scrap it. Even with our decision the fans have been speaking even a year since the last update. We are happy you all have enjoyed this mod for so long and want us to create an update. Sadly a lot of the data has been lost and for us to get back to a stable alpha build would take months.
However we feel the sins of a solar empire game was not entirely finished by the developers. There is so much potential for expansion. So the question now is why make an update now it has been a year since a update to the mod? The answer is simple. All of you want an update to this mod. So I have put a team together and in the coming days we will breath new life into this mod. So with that said check back in a few days and hopefully we will have something new to show.
If you are new to this mod enjoy the video below and see how far we have come.