As with any story, where there are Heroes, there must always be villains. Going forward we would like to share more of the Villains/Antagonists of the Project Grand Vault.
These characters make up a group known as The Ashes. A volatile bunch they attack without abandon, never hesitating to eliminate an obstacle in their path. Their specific goals are unknown, their only discernable objective is to find into the Grand Vault, and secure whatever is locked deep within.
Below are some rough sketches of The Ashes.
Codename Merge
Leader of the group, she commands the group without falter. While her skin appears to have a type of scarring, she possesses undeniable beauty and is a truly intimidating presence.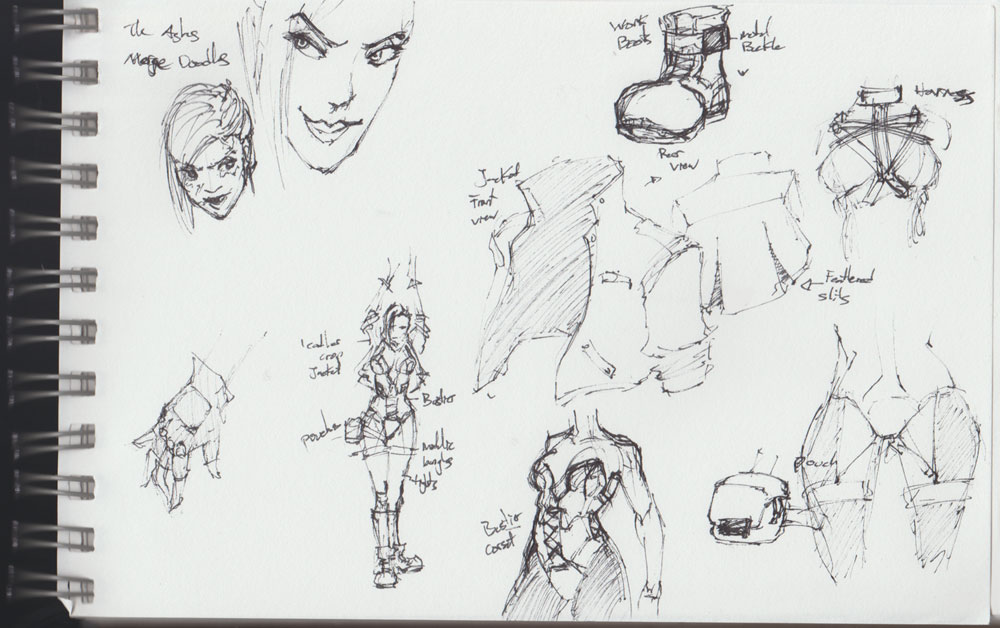 Codename Charr
The newest and youngest member of the group. A gifted youngster, he is extremely powerful despite his age and lack of experience. His natural abilities have gone to his head, often resulting with Charr rushing into confrontations.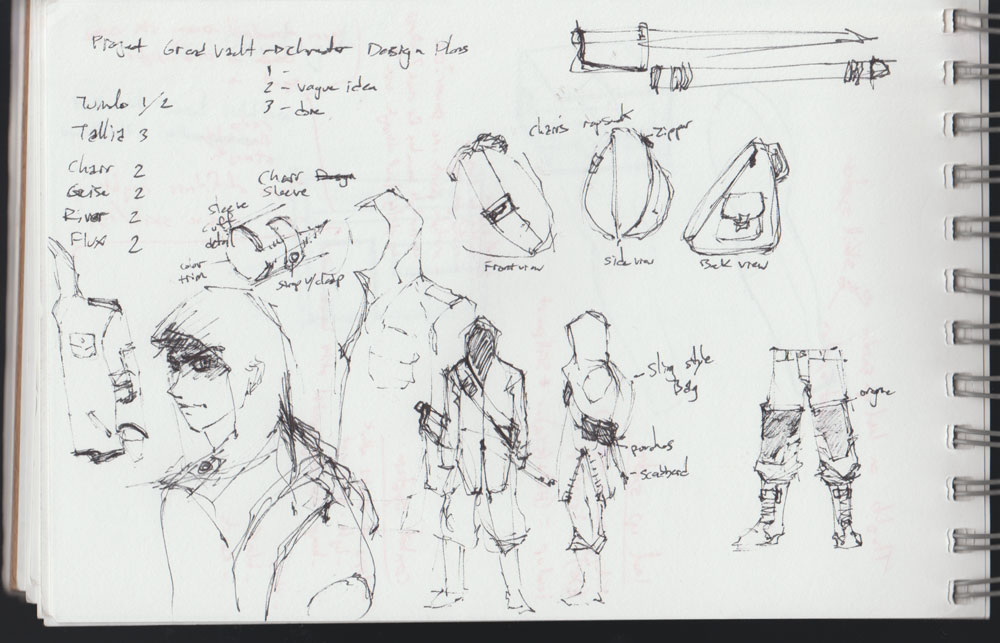 Codename River
Hand to hand combat specialist, River is capable of great feats of speed and strength. Focused on pushing his body to its absolute limit, he revels in combat and facing off against others who he sees as worthy.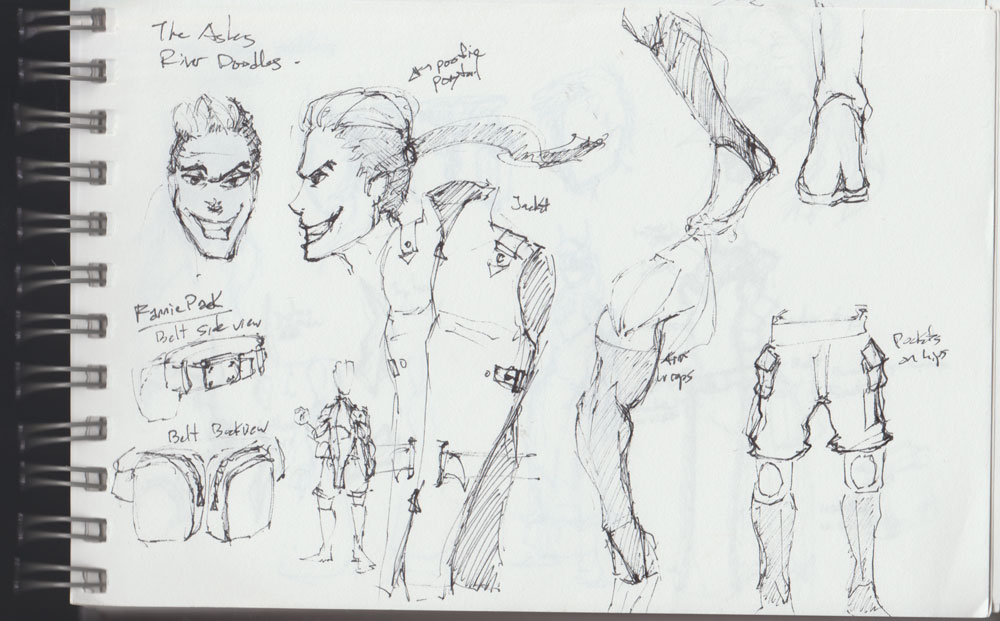 Codename Witch
Drifting between planes of existence, she is often will appear in an instant, and disappear just as quickly. Those who have encounter her stare is locked, as if staring into your soul, she strikes fear into any who dare oppose her.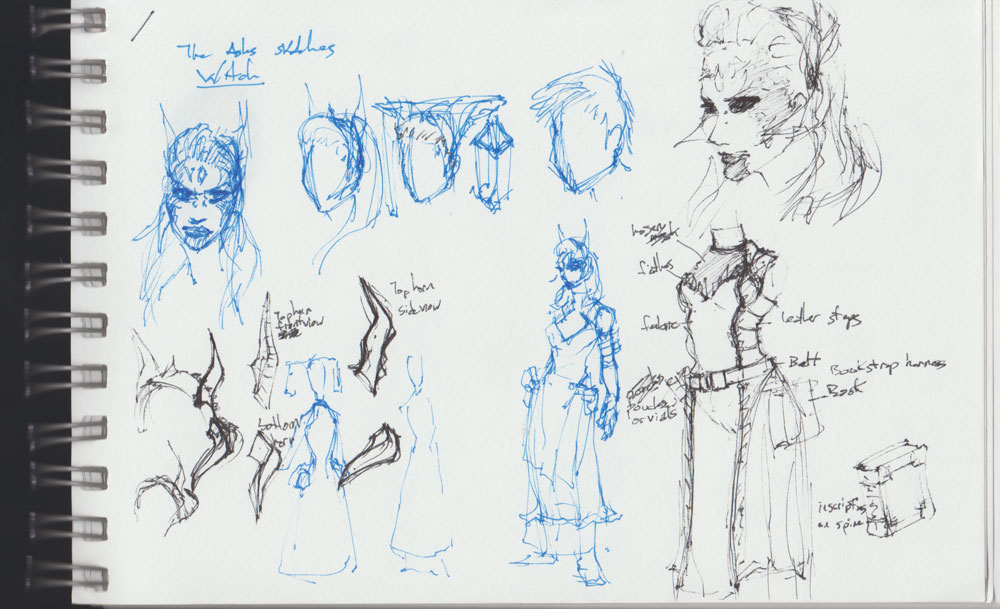 And that brings this round of Villain updates to a close. We hope you enjoyed this brief look at these characters. We are just scratching the surface here, and we look forward to sharing more content with you. Thanks for the support!