This is where the fun begins. For Vance.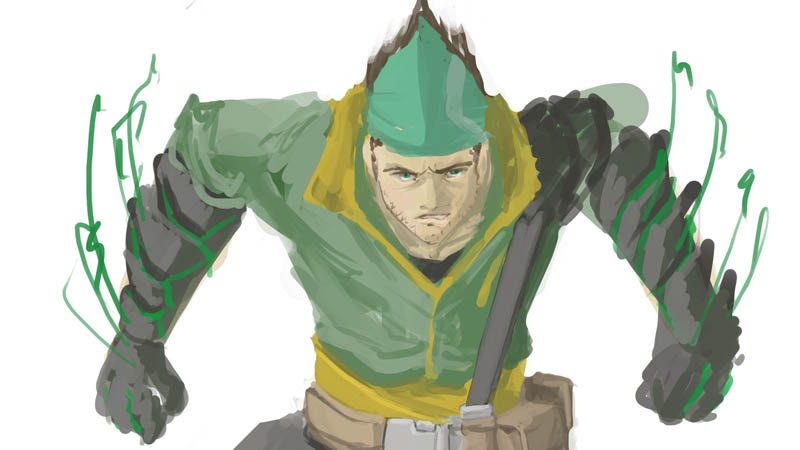 From the onset we wanted to make Vance a brawler, or boxer of sorts. But to reflect his character his fighting form would be looser, more unrefined, and wild.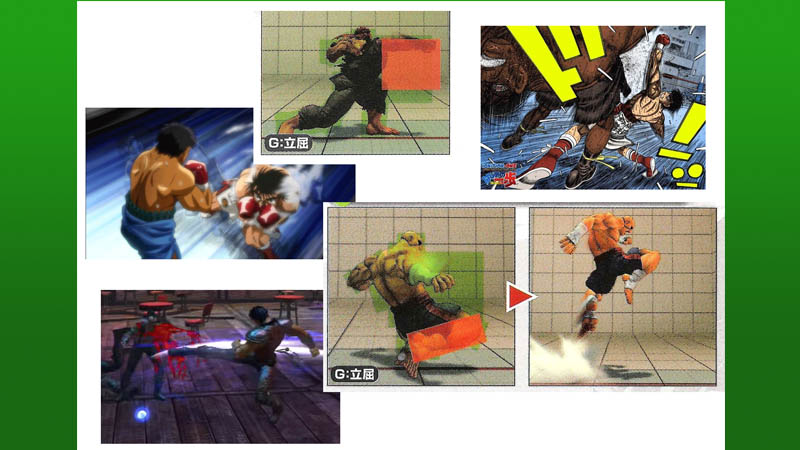 First we decided on some basic controller layouts.
We looked at current and old games that are similar in terms of mechanics, and this is what we came up with.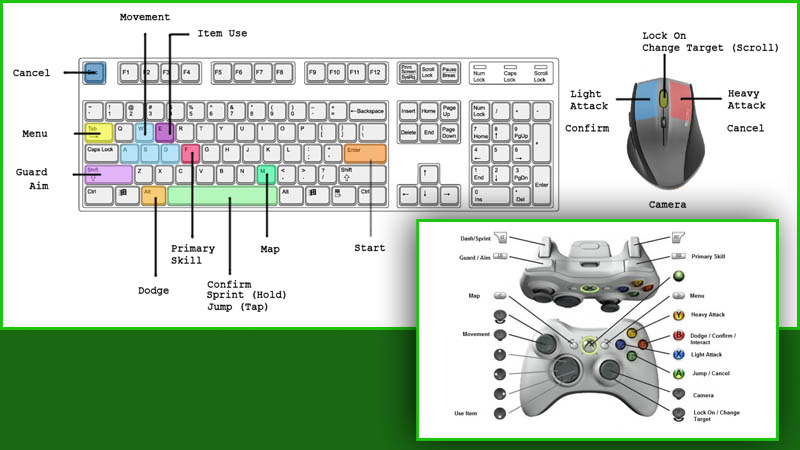 Almost immediately our combat designer got to work creating concepts for initial move sets. First creating a series random cool attacks. After our team voted on what was best suitable for Vance, a 'basic combo' was produced.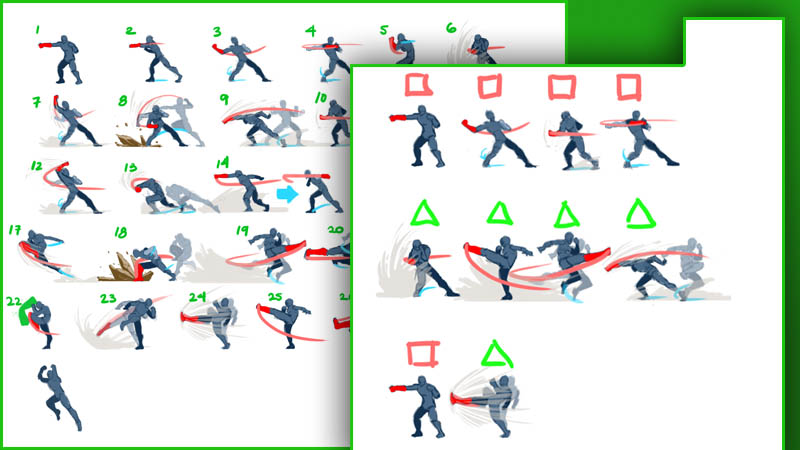 Then we began animating.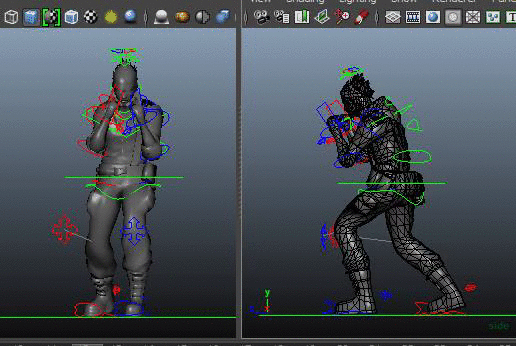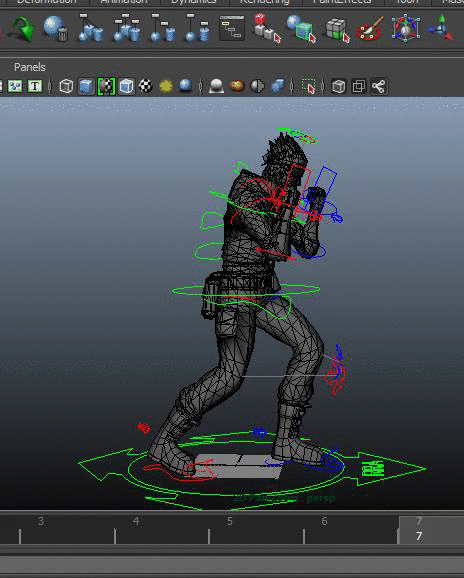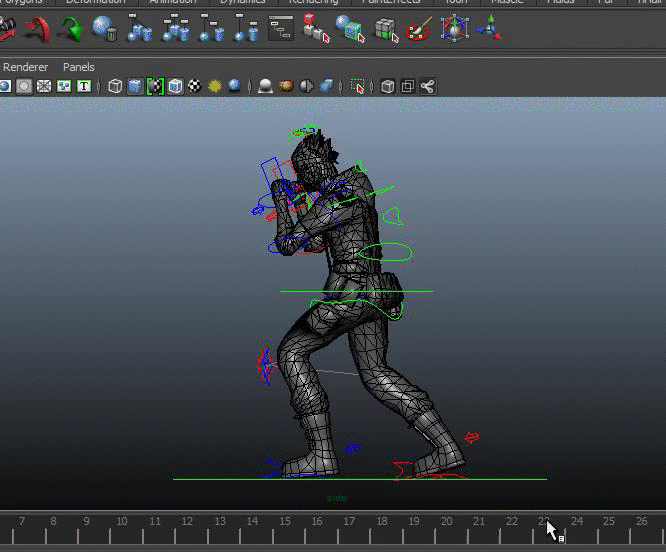 That brings this update for this WIP Wednesday to a close. We will be sure to post more on this front as development continues.