A new terrane generator. A new system of day and night. A new system of weather conditions. A few beautiful scenery.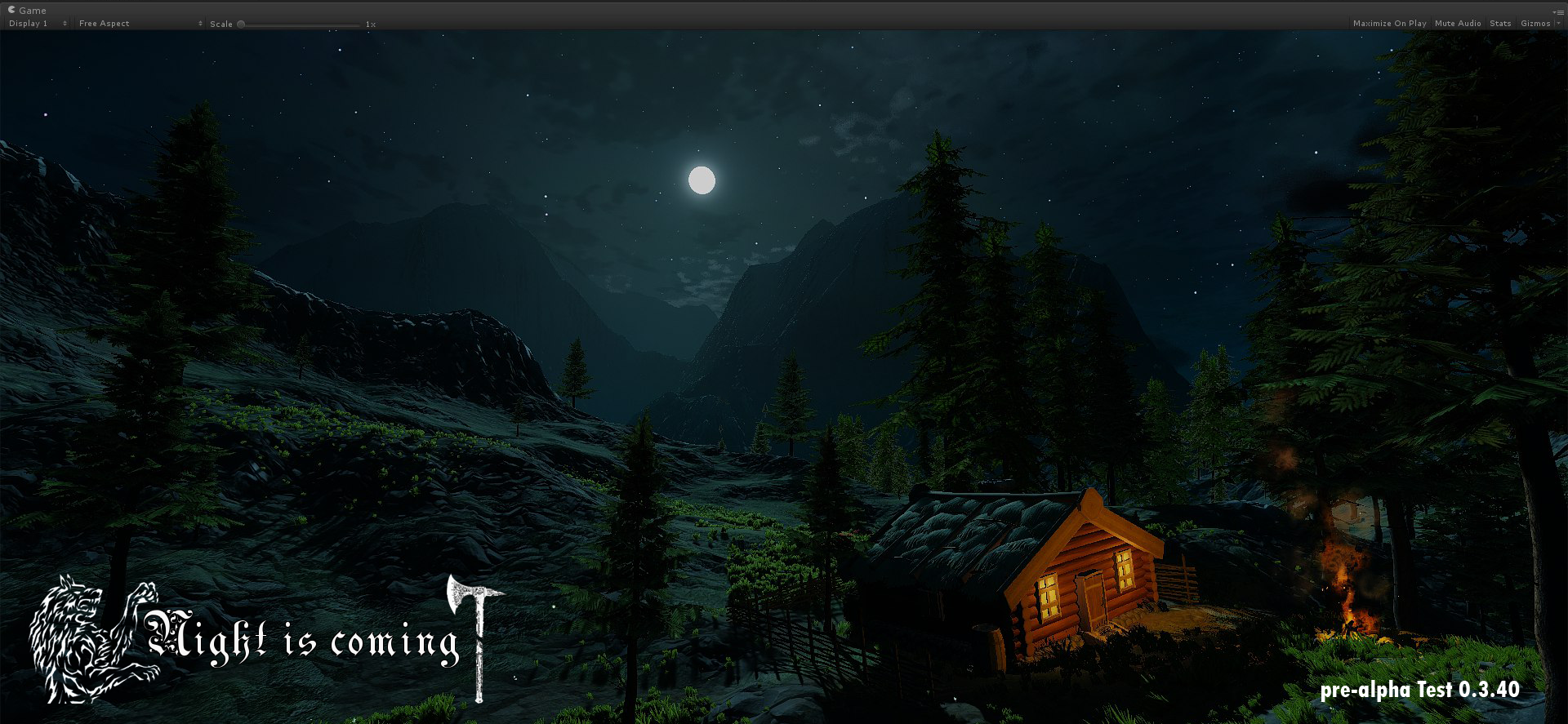 Models of the settler's clothing and the model of the settler
In the world of Night is coming, a simulation of temperature and seasonal, weather conditions is being developed. It was necessary to develop simple sets of clothes for 4 seasons, which could connect with each other.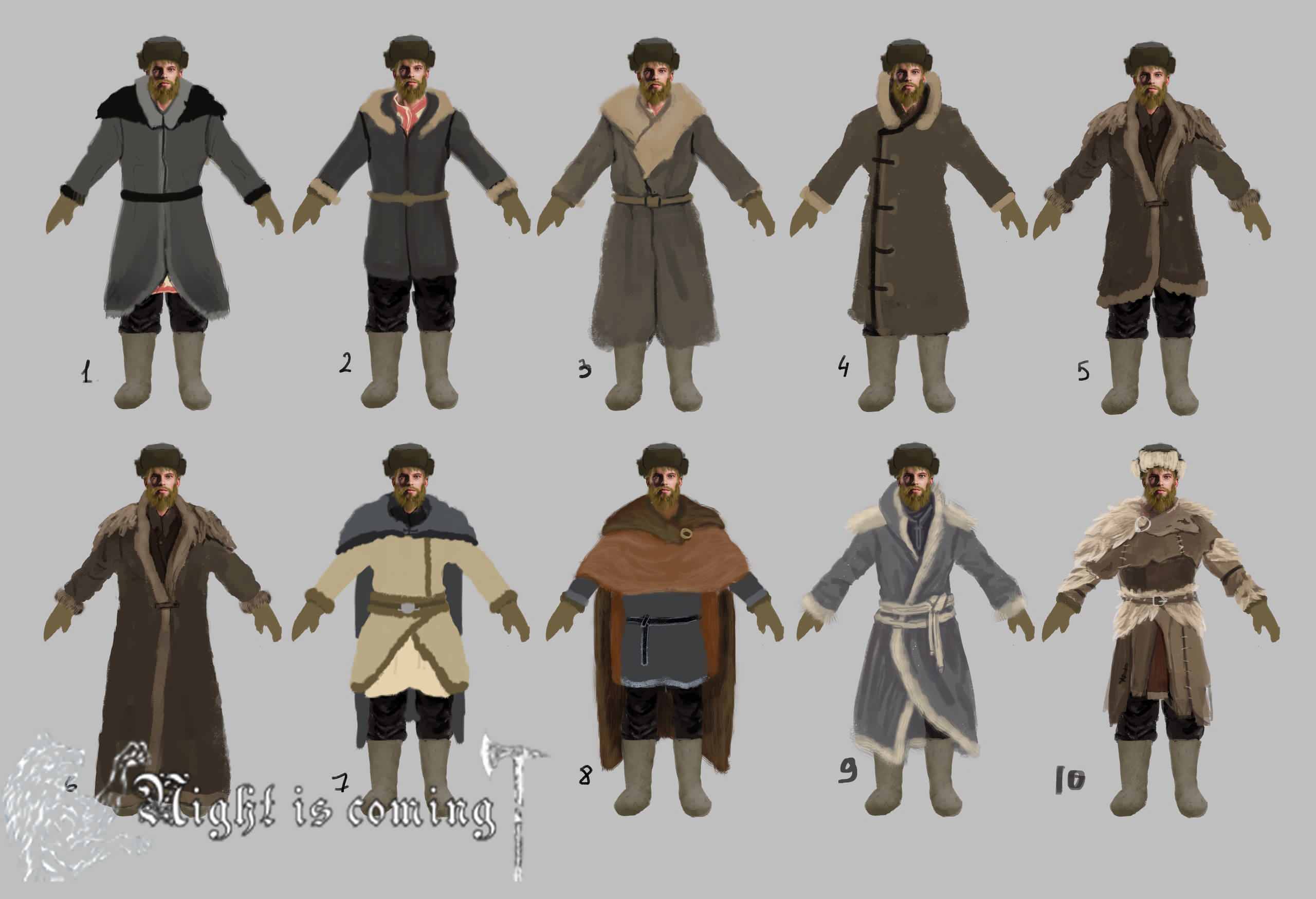 Stylistics of the Middle Ages of the Romanian-Carpathian culture. Hat, sheepskin coat, shirt.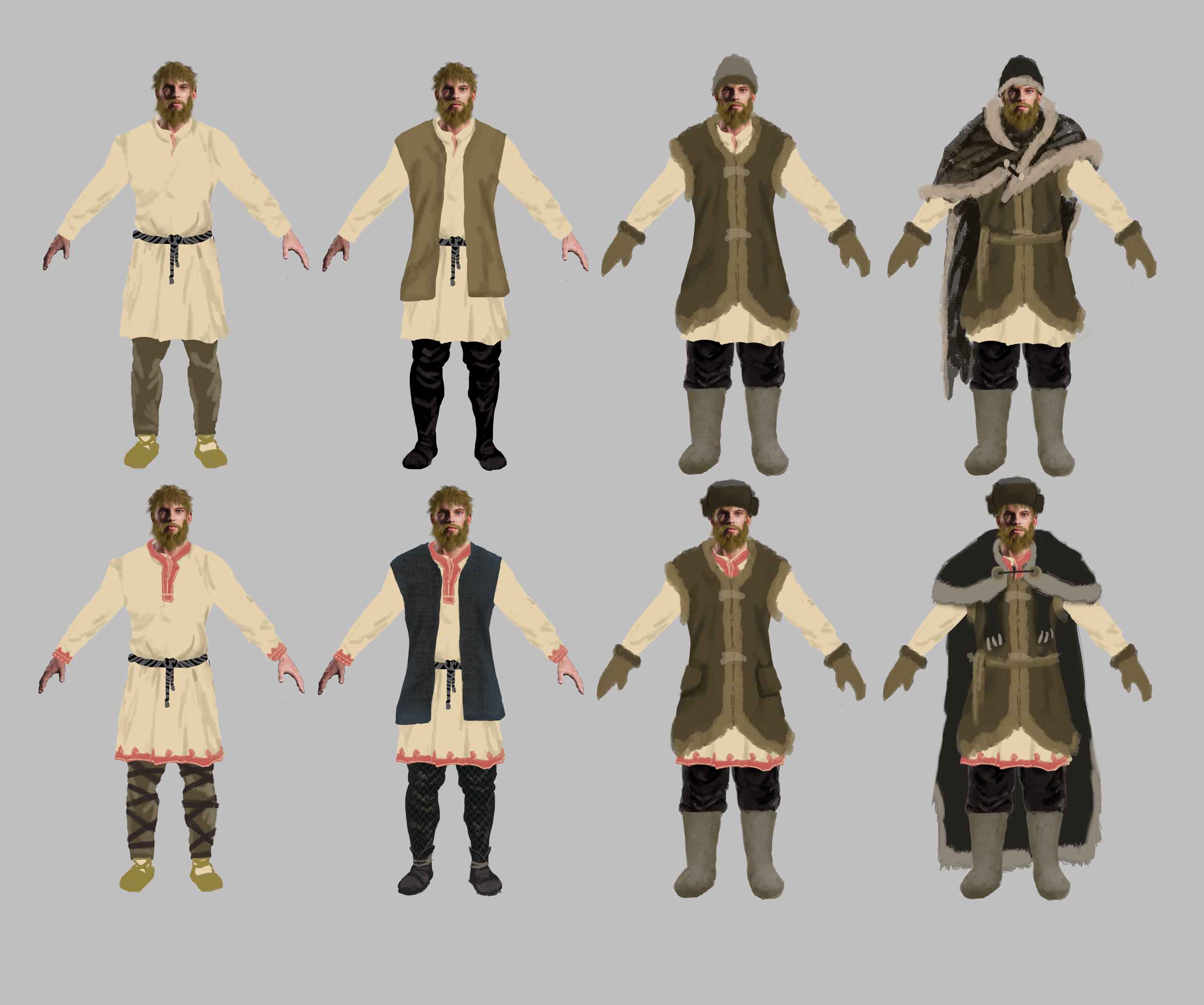 Those options that have become final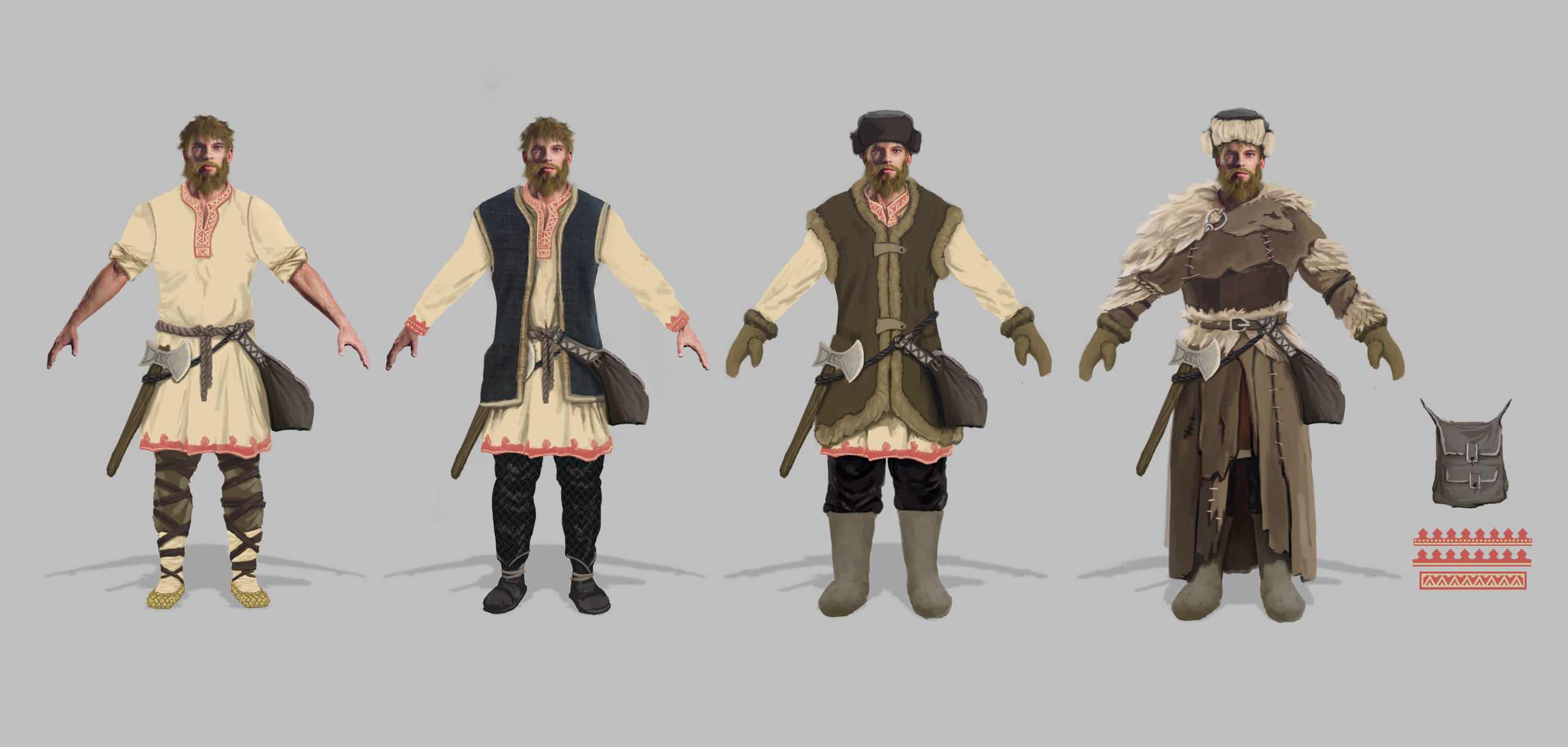 A lot of professions and skills of settlers are being developed.
Each profession will have its own influence on the body of the settler. It is planned that the blacksmith will have more forearms. The lumberjack will grow his shoulders. The baker has a stomach. While the first standard face of the worker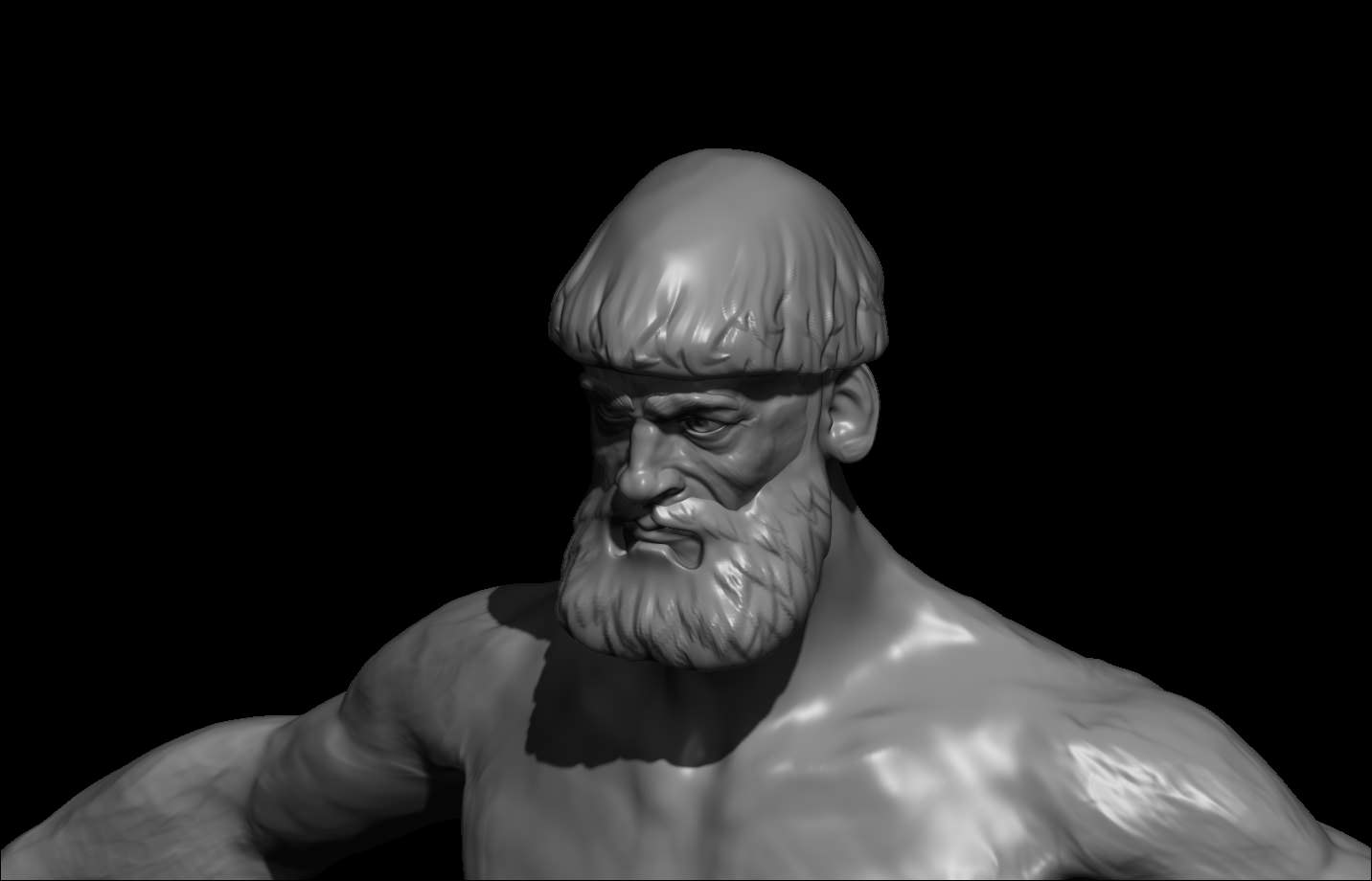 The logger's hut.
We planned to make a non-standard move, combine the hut of the lumberjack and the hunter's hut. But the society met this news without enthusiasm. We decided to stick to old traditions.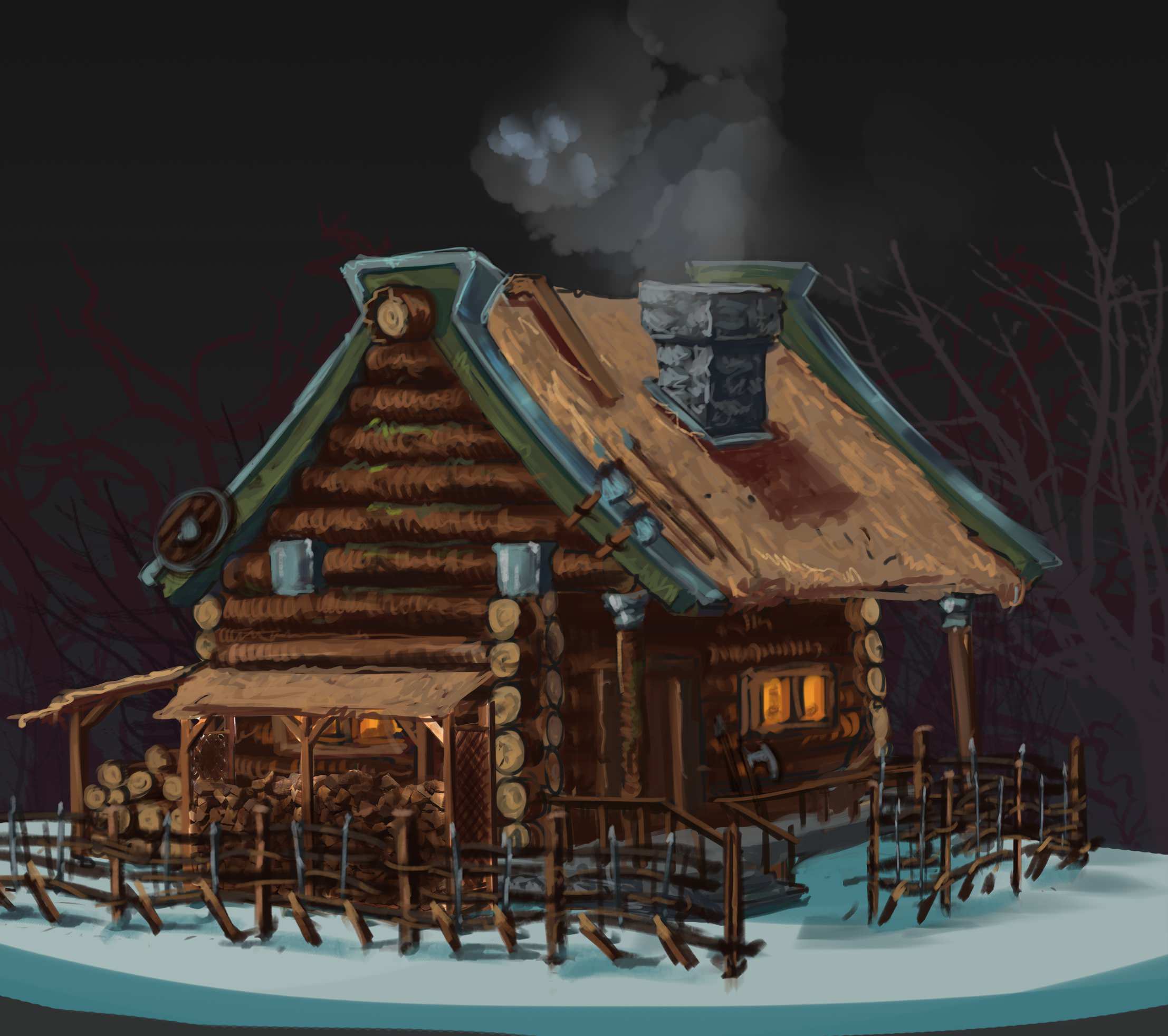 Mine.
The mine serves for the extraction of stone, and precious ore. Iron, silver and obsidian. 3 levels of mine improvement. The deeper the mine, the more it is necessary to strengthen the shaft of the mine.

Elementals.
Creatures that possess the magical power of the elements to which they belong. In the world of "Night is coming" elementals are found throughout the region of the Carpathian Mountains. Some will be harmless and do not have an important power. Others will need to be defeated or released.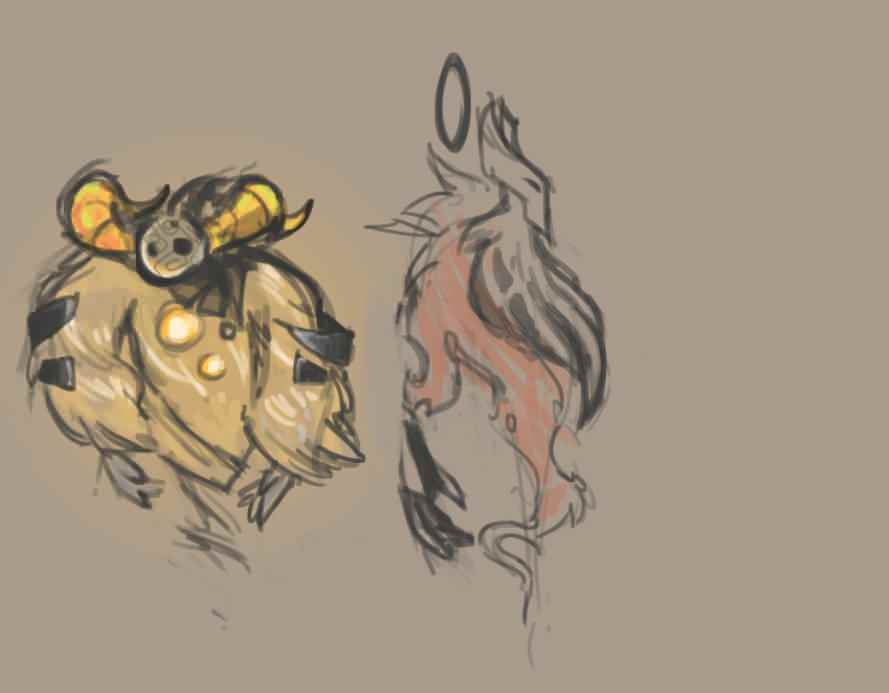 They join the protagonist and the settlement. They give the opportunity to use their strength-the main character in battle, settlement in everyday life. The search for the concept of the main elemental of the Spirit is being conducted. He will make it possible to turn any settler into a hero and the regime of direct control over him.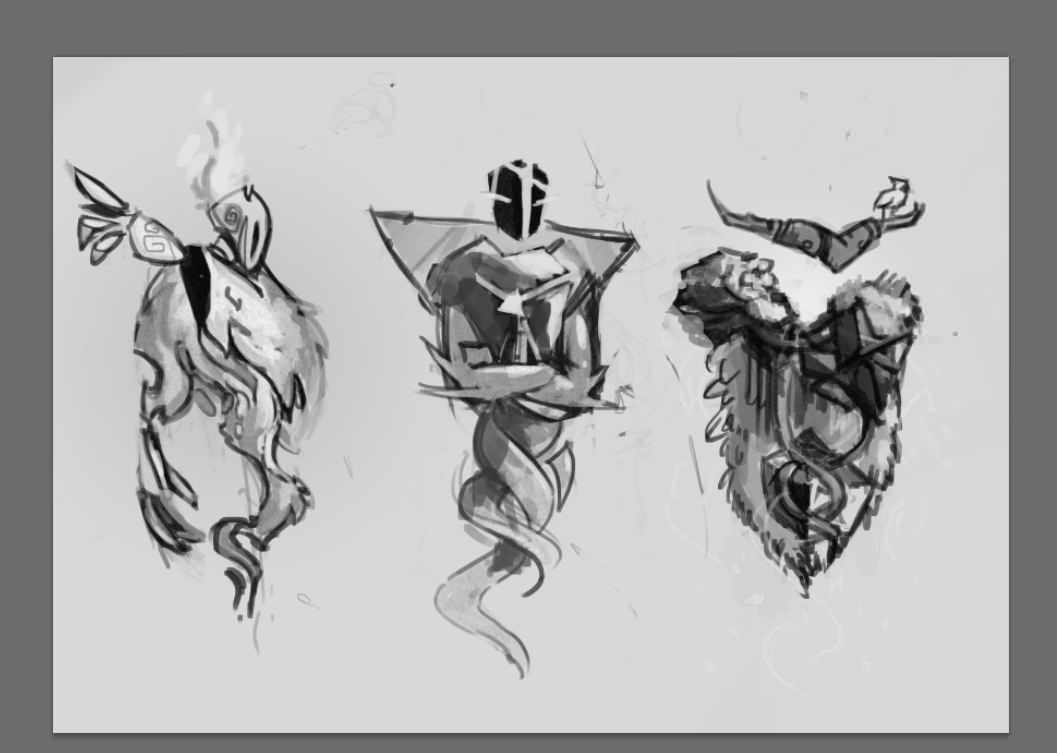 Were Fury.
Ready and animated the first and fastest wormhole Furia Originally, there was such a sketch.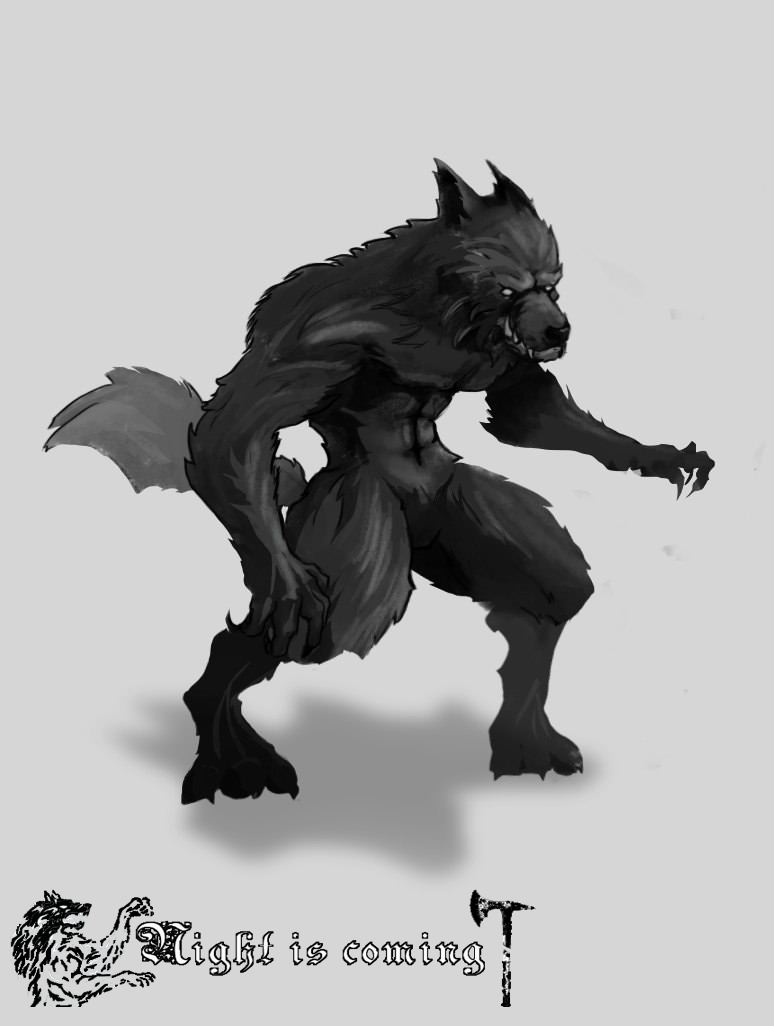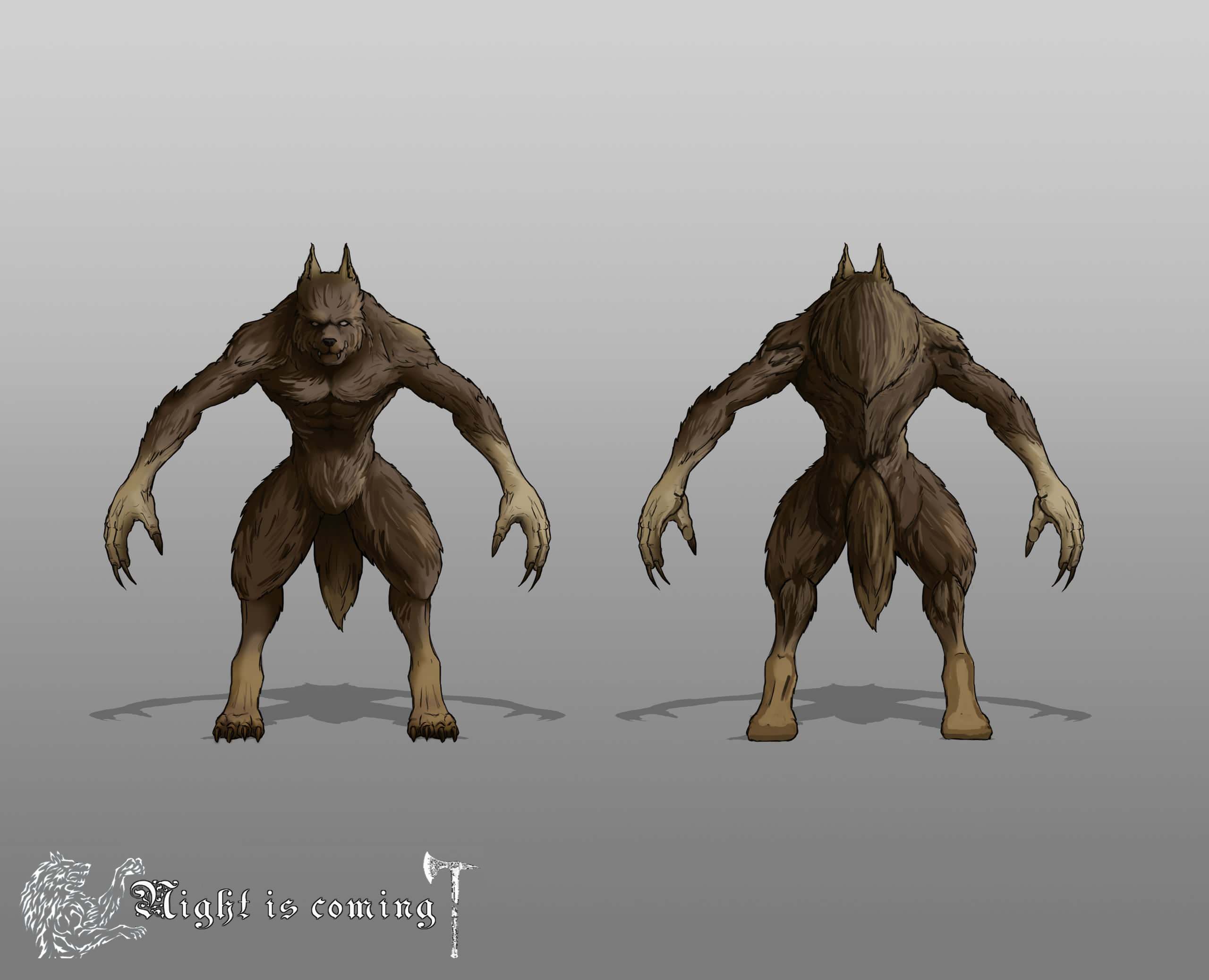 the final 3d model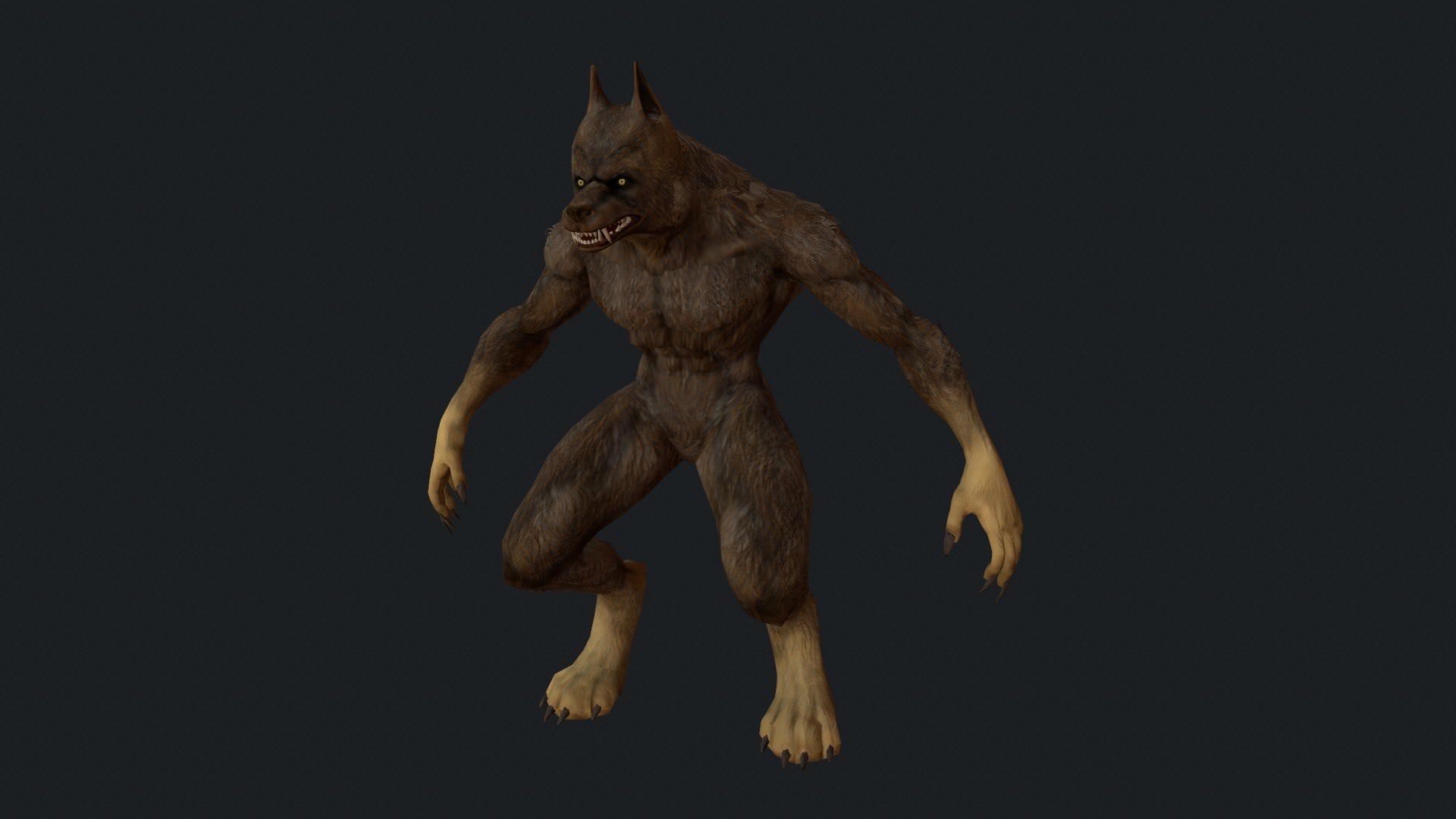 Thats All. Thank you all for your attention. If it will be interesting to continue to spread diaries of developers on the indie project "Night is coming"
Share group
Facebook/groups/nightiscoming