The last map building of the mod is now started, it's a revamp of another old favorite.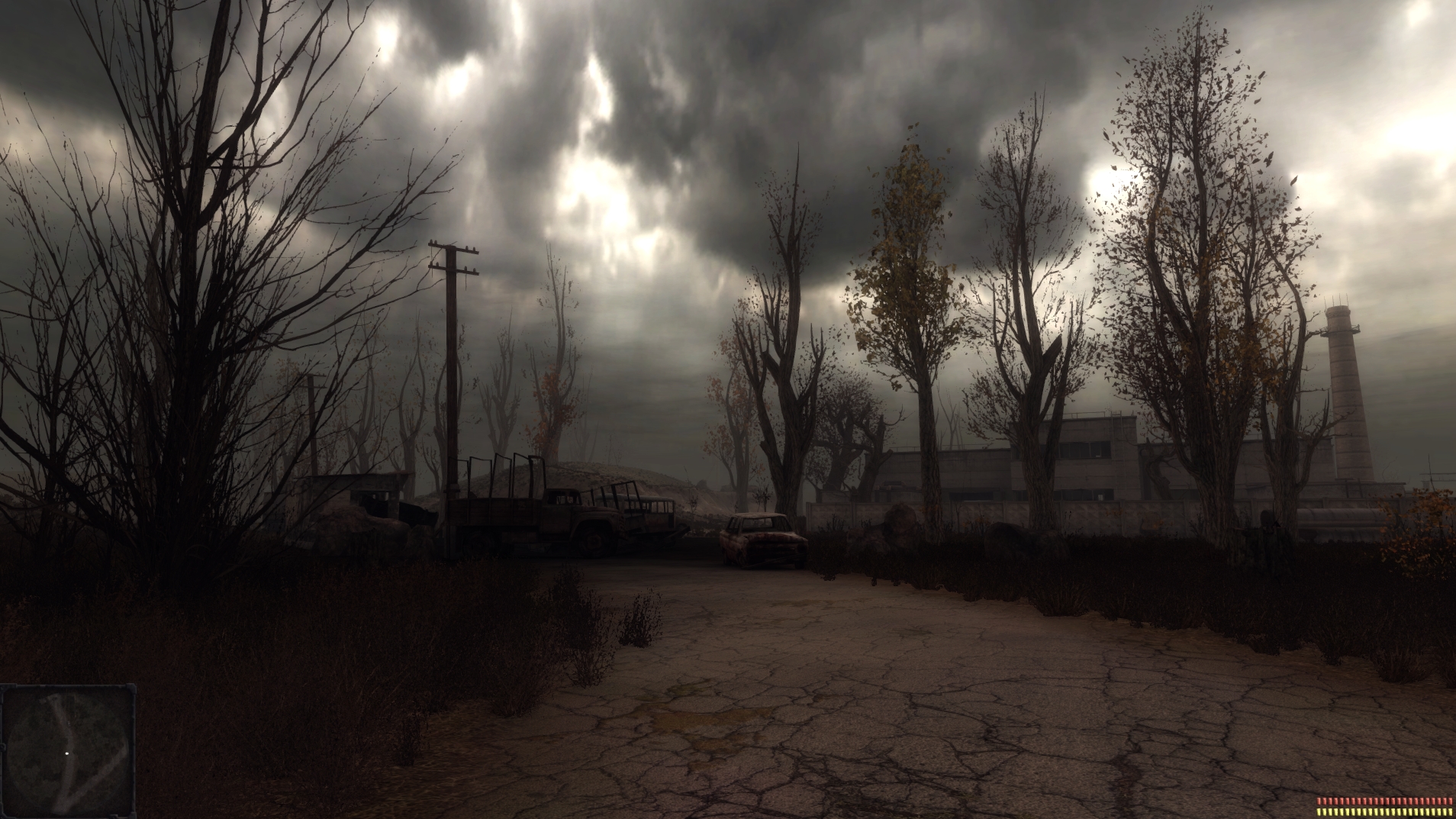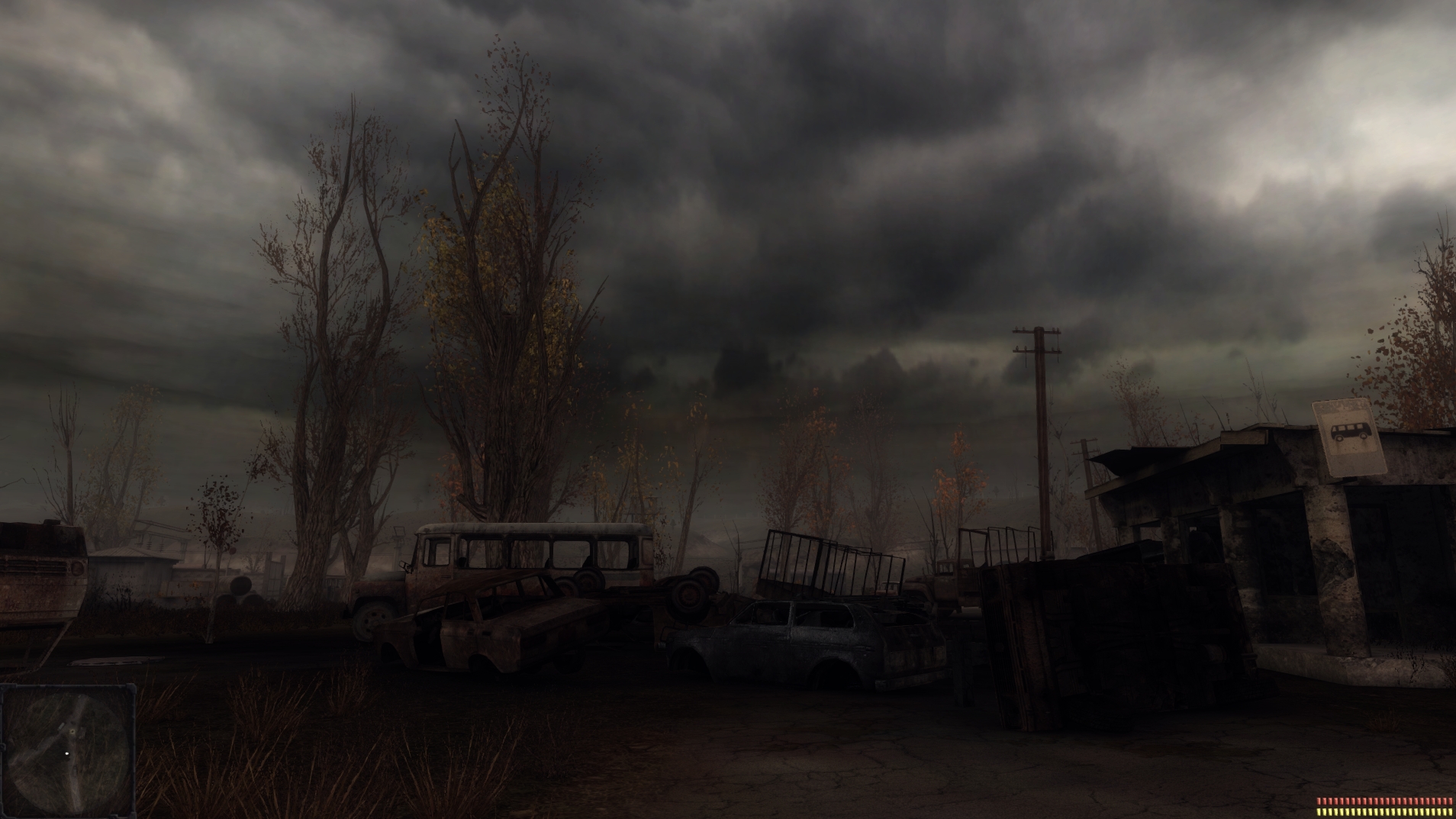 So it's the final step of this first phase, building up the maps and setting up the base logic and spawn.
I have to go back to Escape and Garbage to finish this first pass, and then I can move on to the next task.
It means that by the end of summer I'll have all maps working individually, and that the biggest, hardest part of the work is done.
For me that's a really important milestone. What will be left after that is a lot of little tasks that should be less of a pain.
The target is having all assembled by fall to have a first view of the full mod, and a basic playable version.
But we are not there yet, so let's go back to maps for a while.