Currently we are working on solving several bugs!
We solved a lot of things about Target Lock, adding support for two different type of Target Mode:
Toggle
With toggle mode, you press once the Target Button and you are going to aim the nearest enemy.
That's a toggle function, so if you press for the second time the Target Button you'll deactivate that!
Pressing
With Pressing mode, you have to hold on the Target Button to aim the nearest enemy!
Target Mode is switchable ingame or from the game settings.
World
As we proceed with the development the work on the envornment is steady.
At the moment the main focus is centered on the Westminster Abbey, the infamous stage that was the center of all the previous challenges that made people go crazy!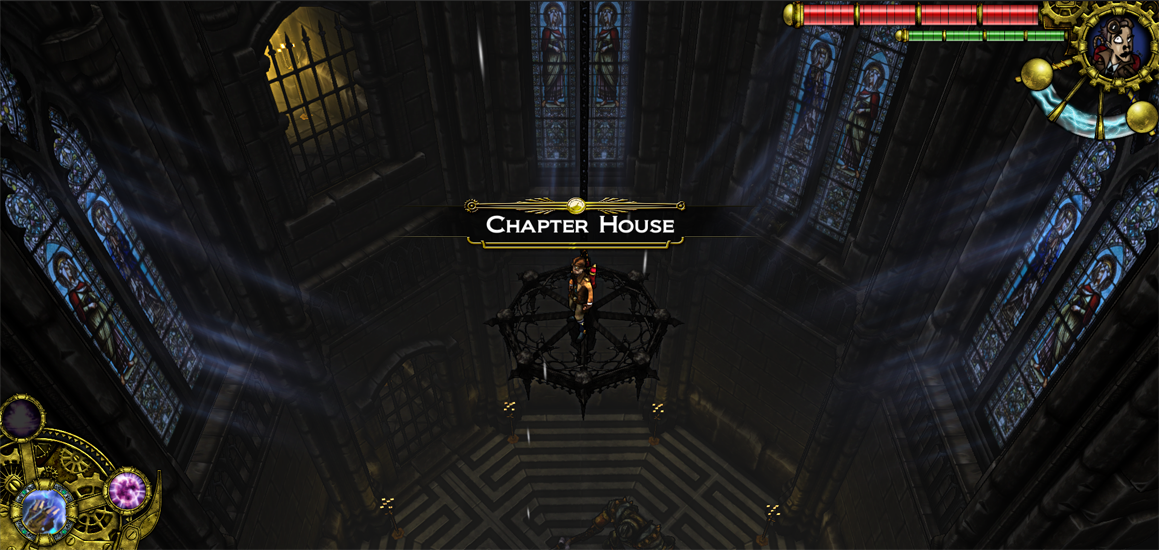 The vertical gothic architecture will be more cruel than ever, be ready!