Hi everyone!
In this 4th issue of dev diary, we'll be examining the jumne's troop tree and the new npcs as well.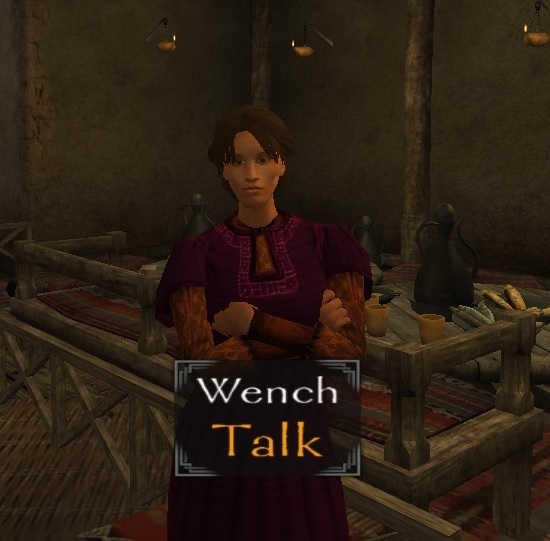 The tavern wench is a new kind of soldier. She isn't much of a fighter and her wage is relatively high, but her usefulness lies elsewhere: once per day, she gives your troops a boost of morale. This boost depends on the number of tavern wenches and the size of your army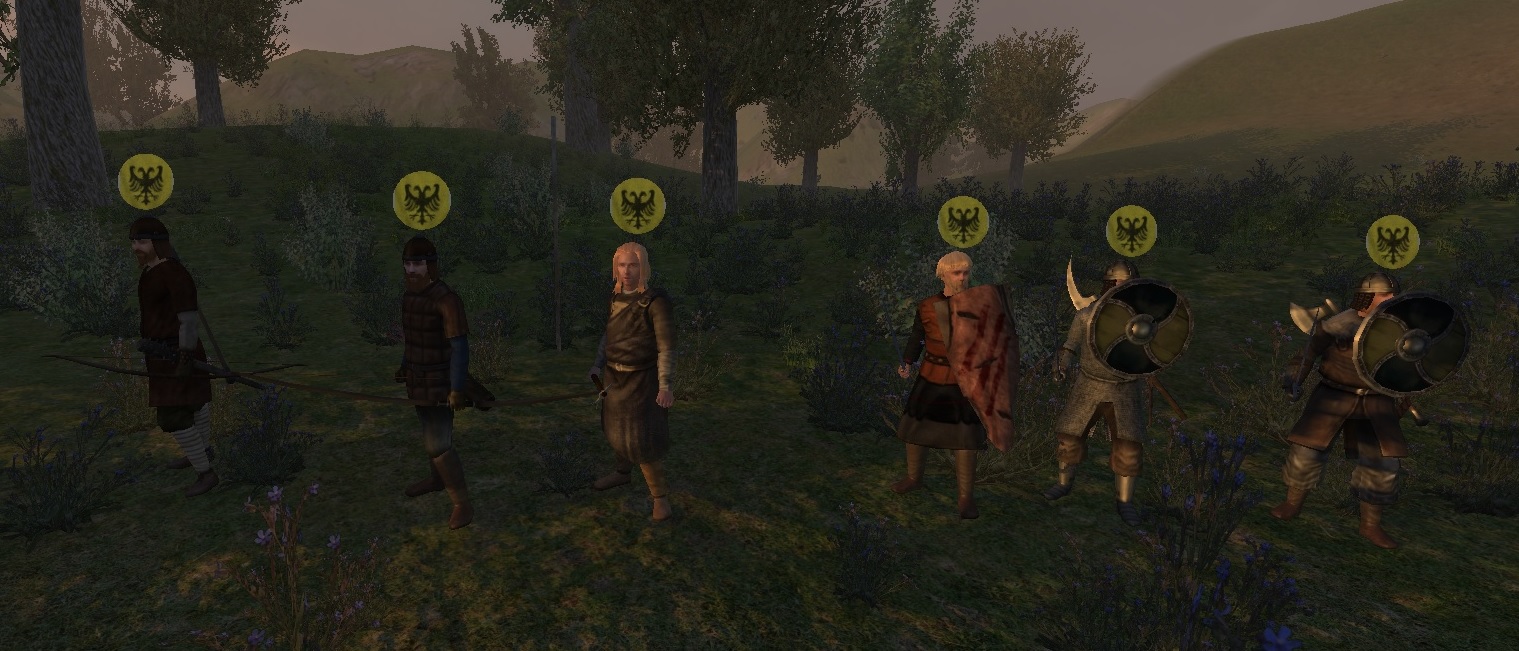 Pictured aboved, every soldier of Jumne. (From left to right: Veteran Archer, Archer, Tribesman (Recruit), Barbarian, Vandal, Pillager)

As you may notice, Jumne doesn't have calvary. Instead, they focused heavily on infantry much like the Nord. Also, most of them have throwing axes in addition of their appropriate gear. The current troop tree is as follow:
T1 Tribesman
T2 Barbarian
T3.A Pillager - or - T.3B Bowmen
T4.A Vandal - or - T4.B Veteran Bowmen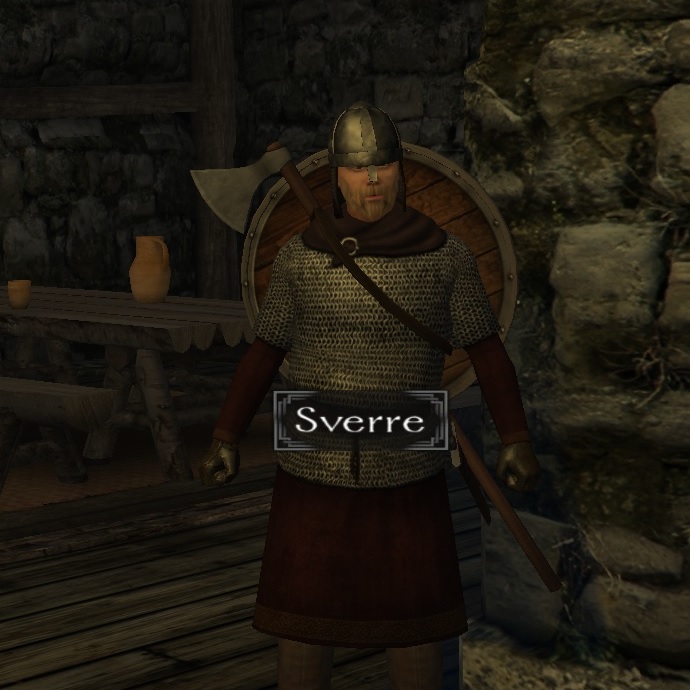 This is Sverre from custom battle. Since his biography mentioned that he's from Jumne, I thought it would be appropriate to include him as a companion.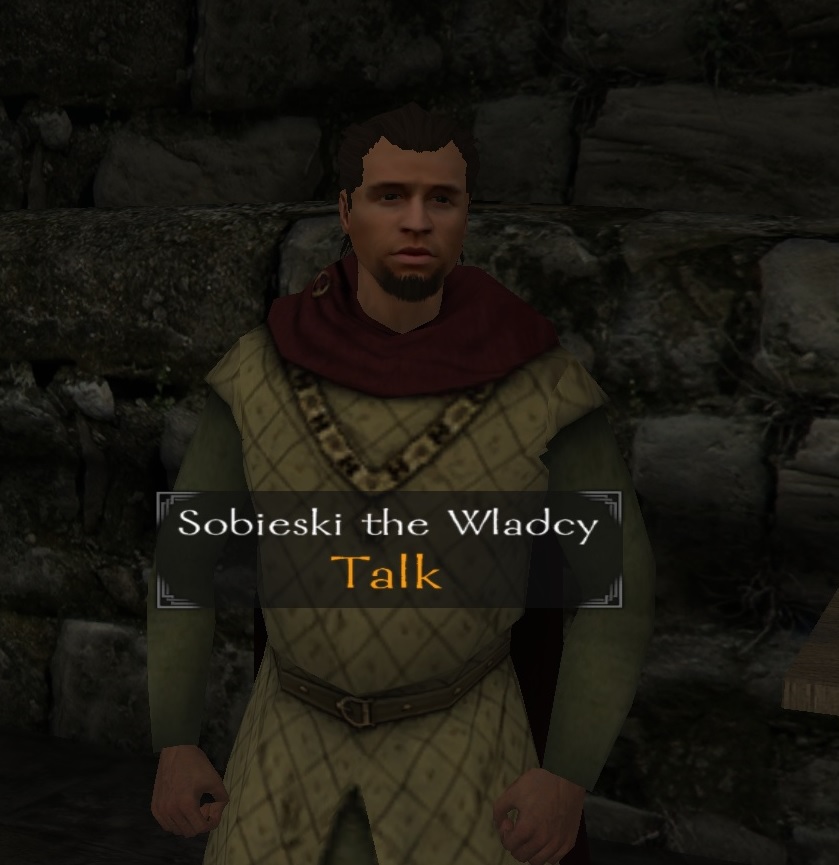 Finally, Sobieski is the claimant of Jumne. You can find him wandering from court to court like others claimants.

And that's that for the dev diary!

Also, I proudly announce that I'll be releasing the full version of this mod on December 27! Following the release, I'll be making additional updates depending on the future suggestion/criticism.