Hi all!

We wanted to come in here today and show some sketches for our game!
Our artist has been working really hard to get all the studies we need for our game on time, and with that, she's been sketching different ideas non-stop!
Rita's creative process starts on any piece of paper she has around when creativity hits, and that is exactly what we wanted to show you guys today!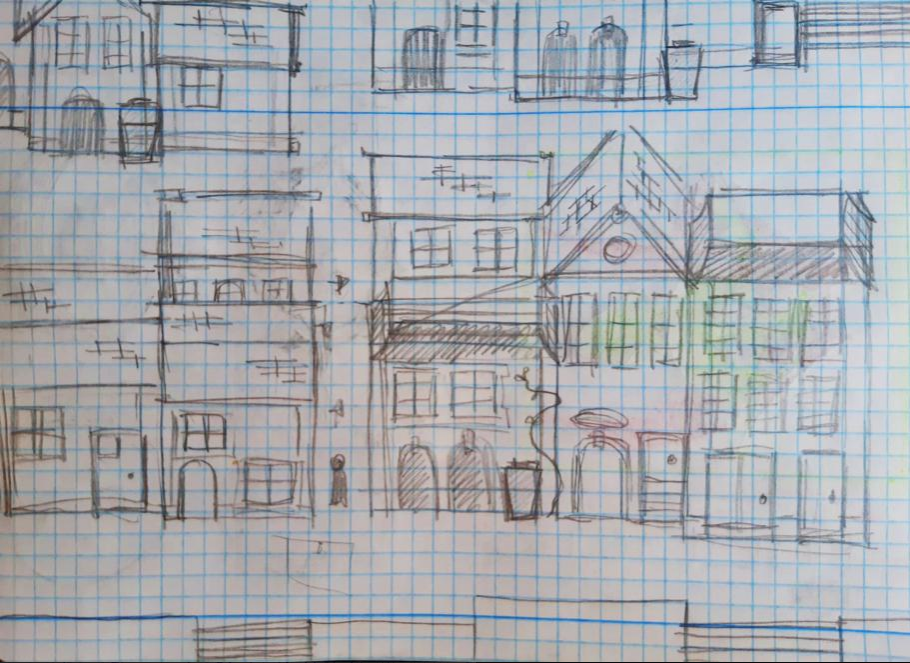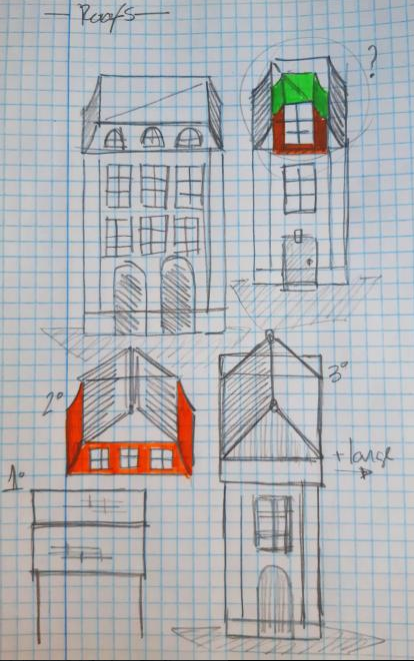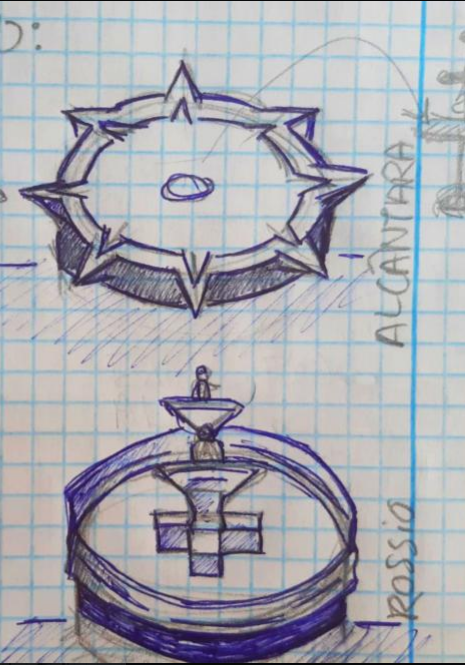 ---
With these sketches in mind, our artist came up with another environment study, this time, digitally.
---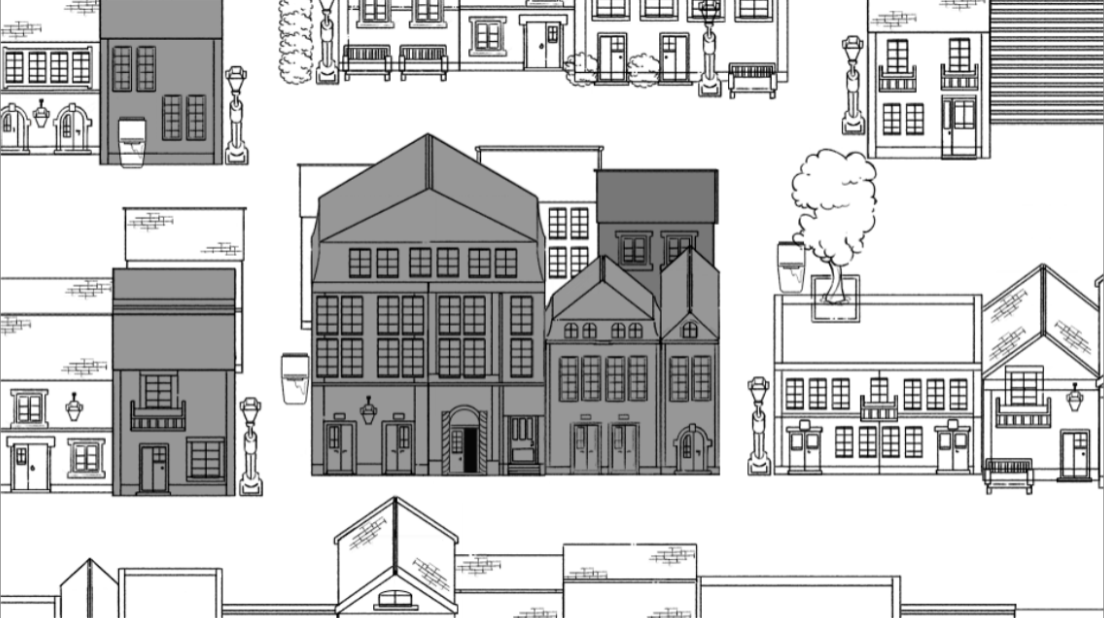 ---
---
This is all for this week!
It was a slow week, but you should expect a lot next week, since we have a really big deadline for our project soon! we're going to post a sneak peek of what's to come next week on our Instagram, so make sure to follow us so you don't miss anything!
We hope you have an amazing week!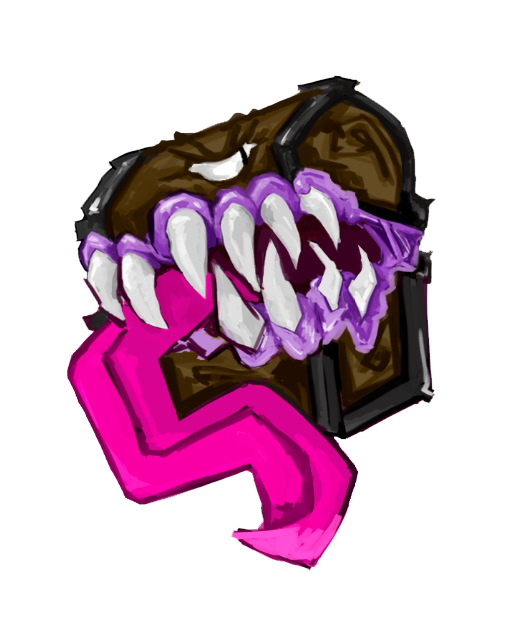 With love, MMS.