Greetings stalkers.

Let's start with overall progress.
Hell map is now 95 % done. Most of spawn elements, zones and ways are in place and working.
The map is quite fun, with a sinister ambiance and some tough enemies.
I also made some progress in understanding various logics and scripts I may use later in the mod.
I built a new beast that looks pretty nice ingame, but so far I have trouble getting it to work properly. Something in its motions causes random crashes. Once debugged I'll post a video.
Seing it attack you is a scary sight, but just watching it walk by is fascinating.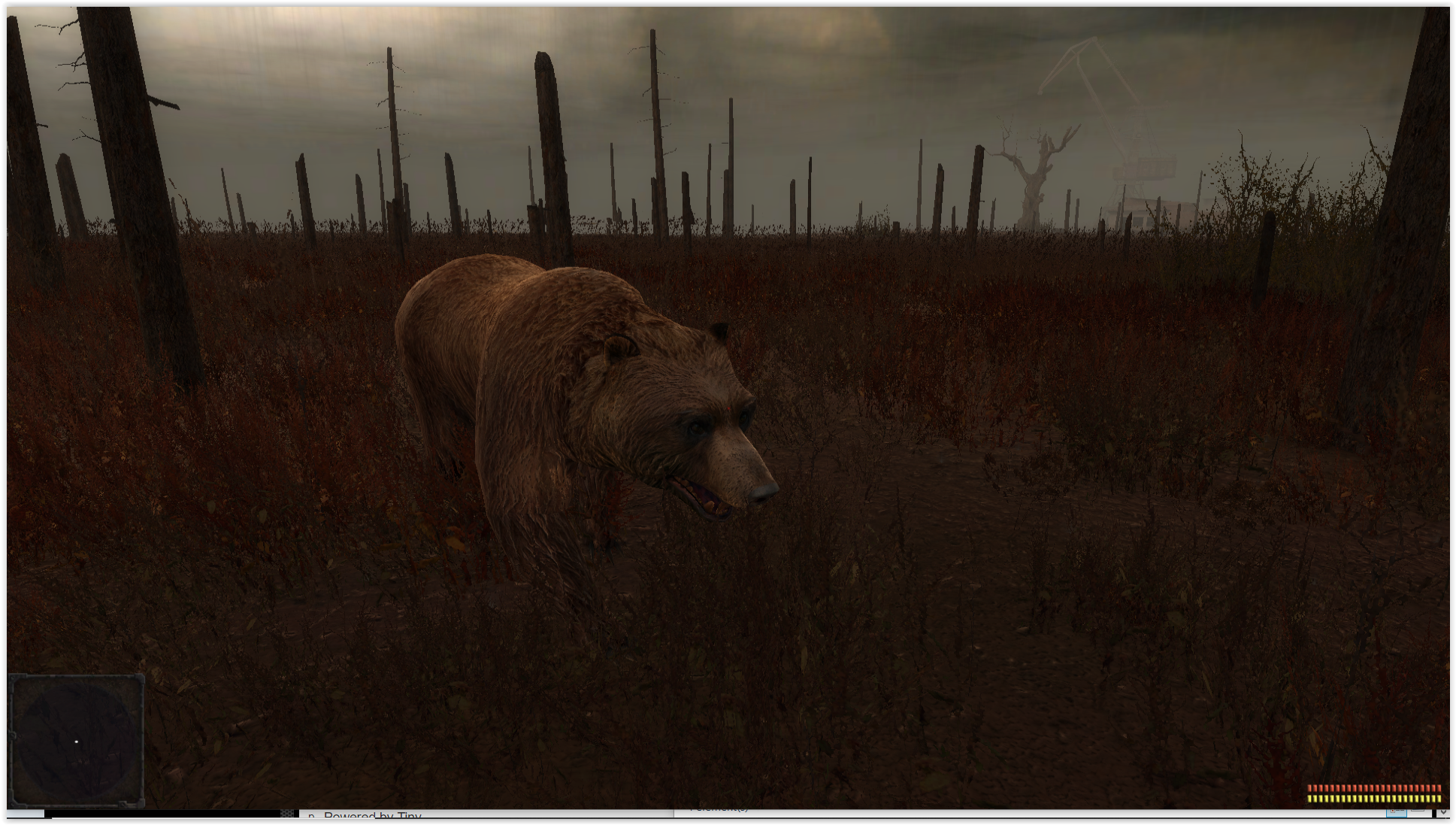 The next step will be to update the vanilla maps I plan to use, first with new models, then with new spawn and scripts.
I have no idea bout how long this new phase will take, spawns take a lot of time if you want to fine tune it.
And finally, here is a couple of new screenshots from Hell, and a link for a quick walkthrough and gameplay video.
See you next time, stay safe, take care of your loved ones.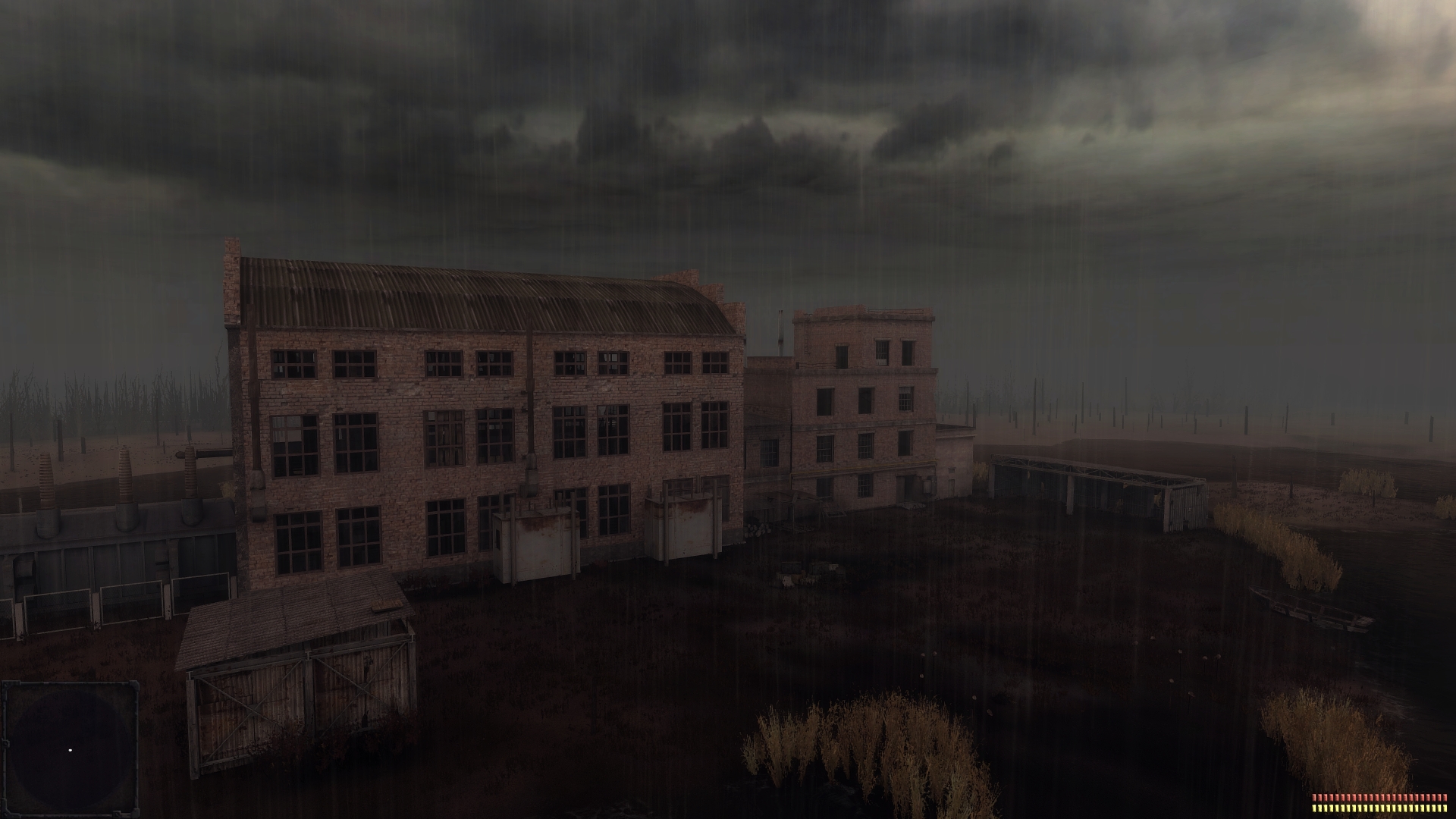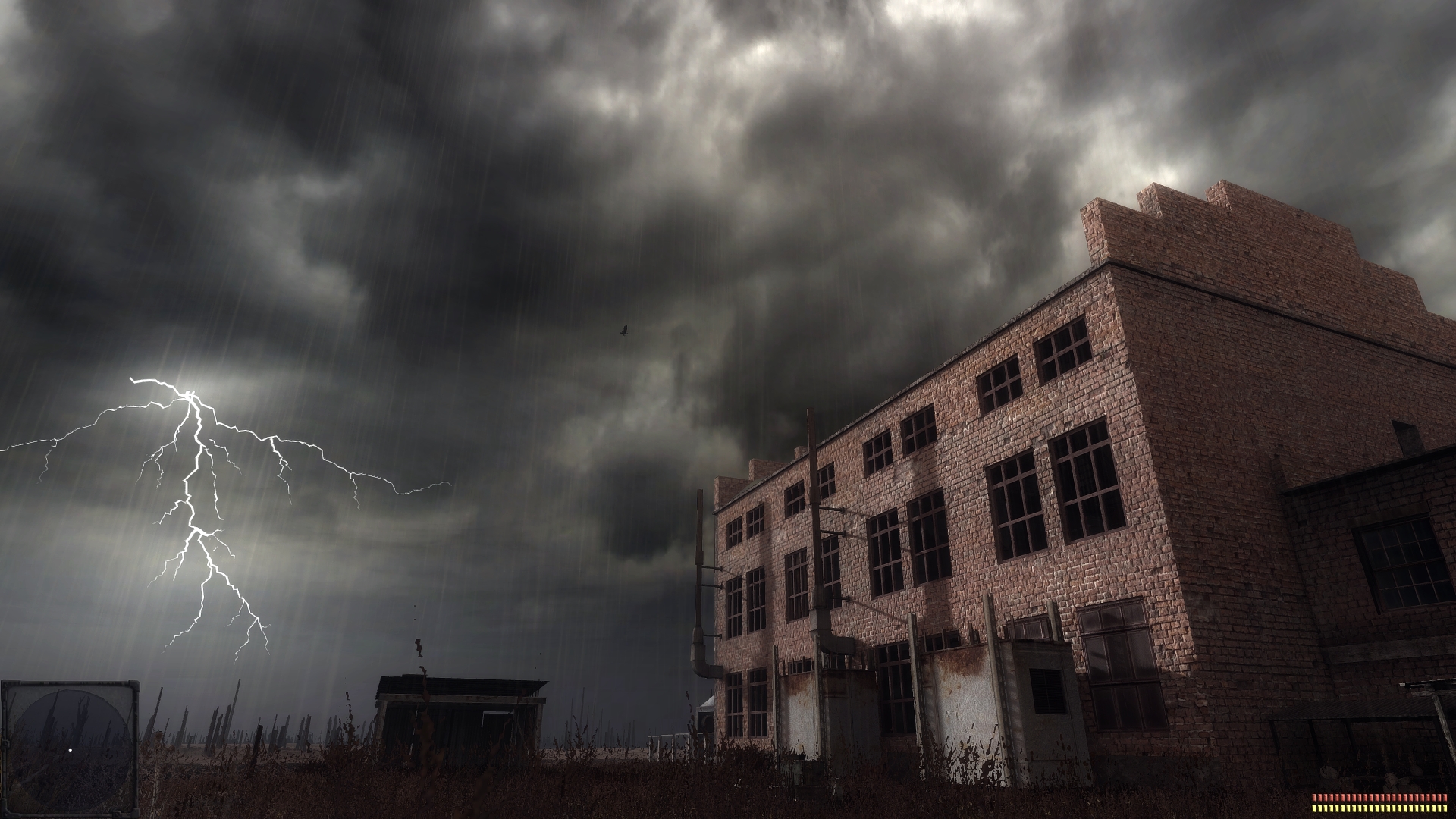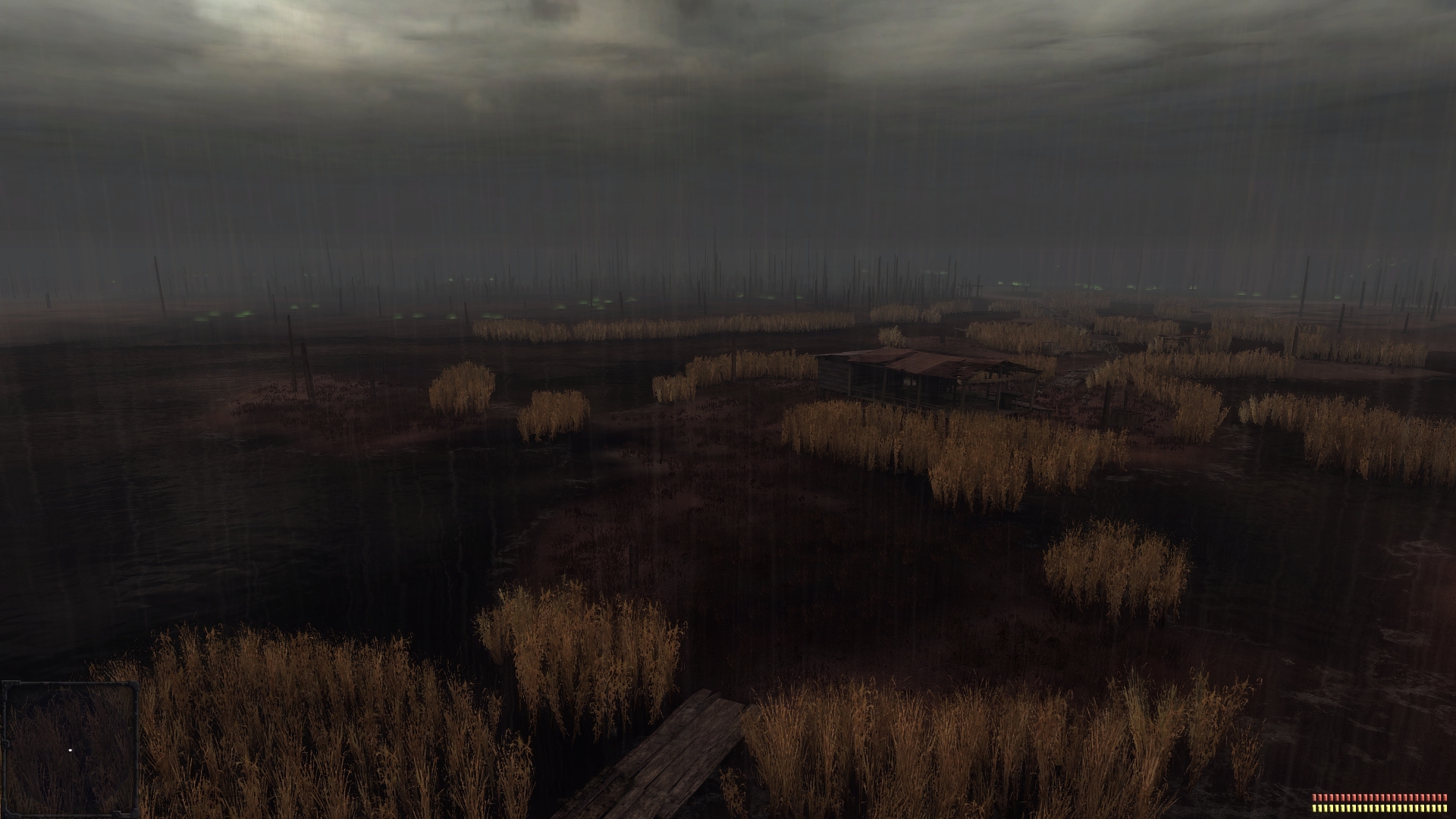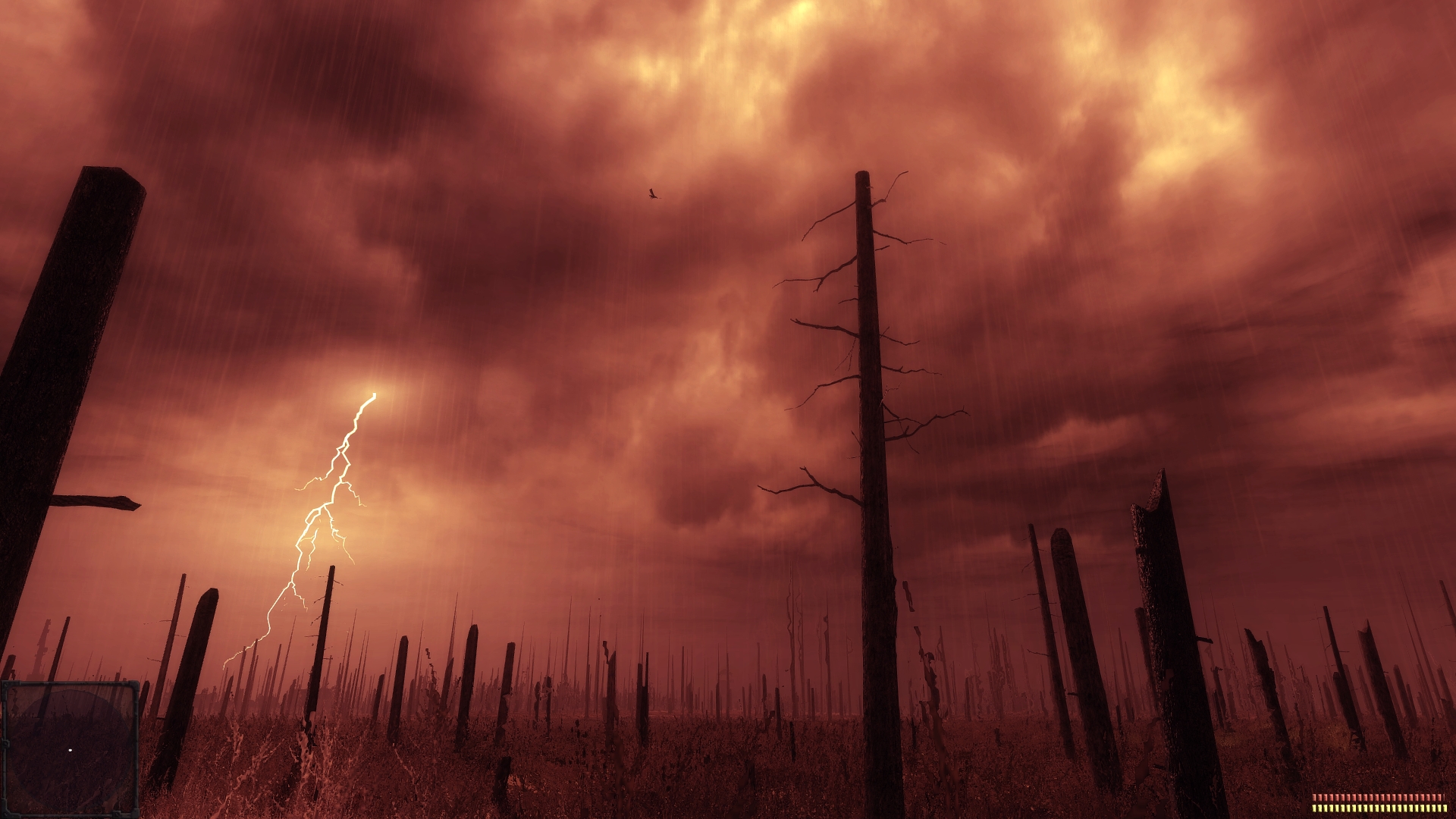 Video here : Youtu.be