Hello everyone
Algerian_General here, It's been awhile since our last Dev Diary and during that time we've been busy working on the mod: mainly the tech tree and some other minor things as well, thus we were unable of releasing another Dev Diary, and so without further ado let's get into it :
The Tech tree:
one of the most time consuming parts in modding, as it did require extensive research from not only one but multiple sources to ensure the historical correctness and balance in all of the tech trees, in addition to writing descriptions for various technologies and making the Graphics for them (for the equipment mainly, such as tanks, aircrafts and ships).
As I'm writing this post, we have the firearms,armor and air tech tree done (in fact, almost 99% done still needs minor refinements here and there (mainly graphics), while the naval tree is still a WIP and will be done within 3 days max.
For the trees themselves they spawn from the 60s/70s to the near future (2020-2030s) as we might extend the timeline further to the past once the current timeline is done. for the screenshots you'll see them in the next dev diary (that's why this is DD#3.5)
Loading Screens:
I worked personally on the loading screens, to match the style, theme and era covered by the mod, inspired by the many events that happened in the 2000-2016 timeline including and not limited to the Arab spring, War on Terror, South China Sea and Crimean crisis and more, here are some for you guys to see and judge, your critic and feedback is welcomed.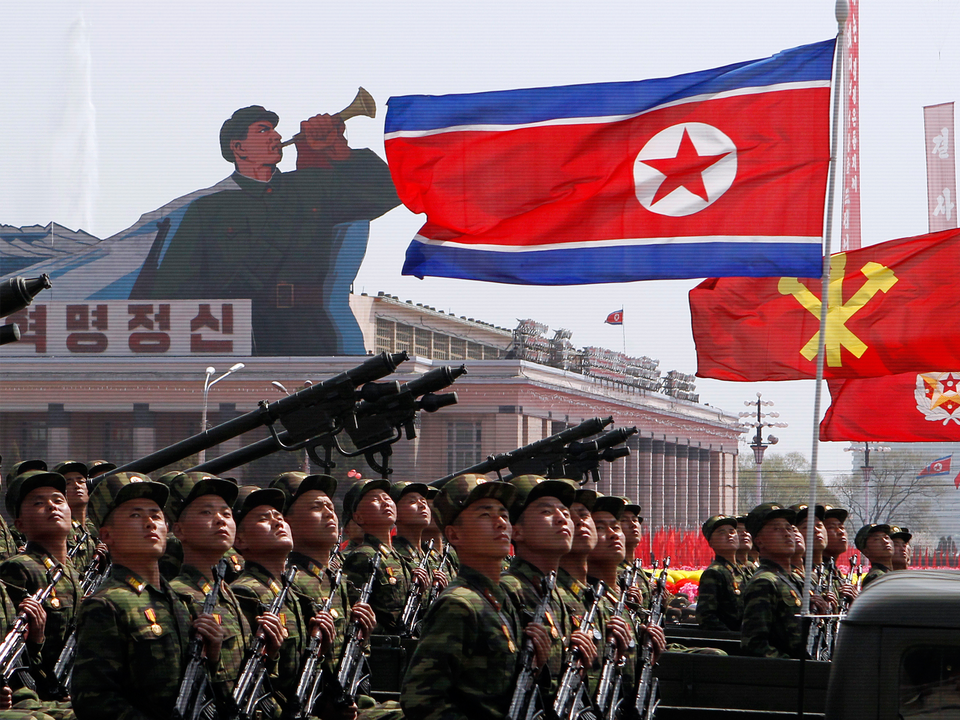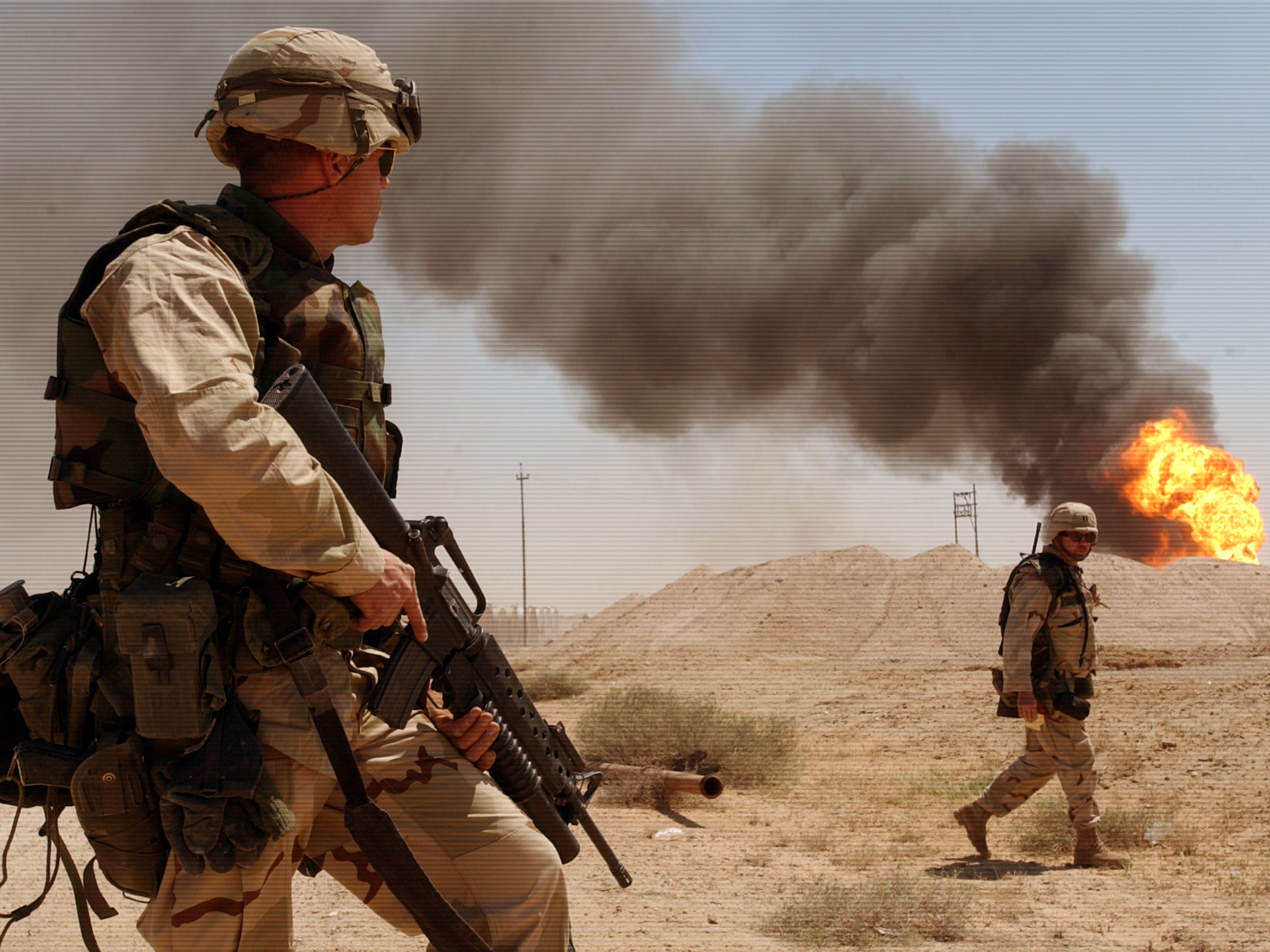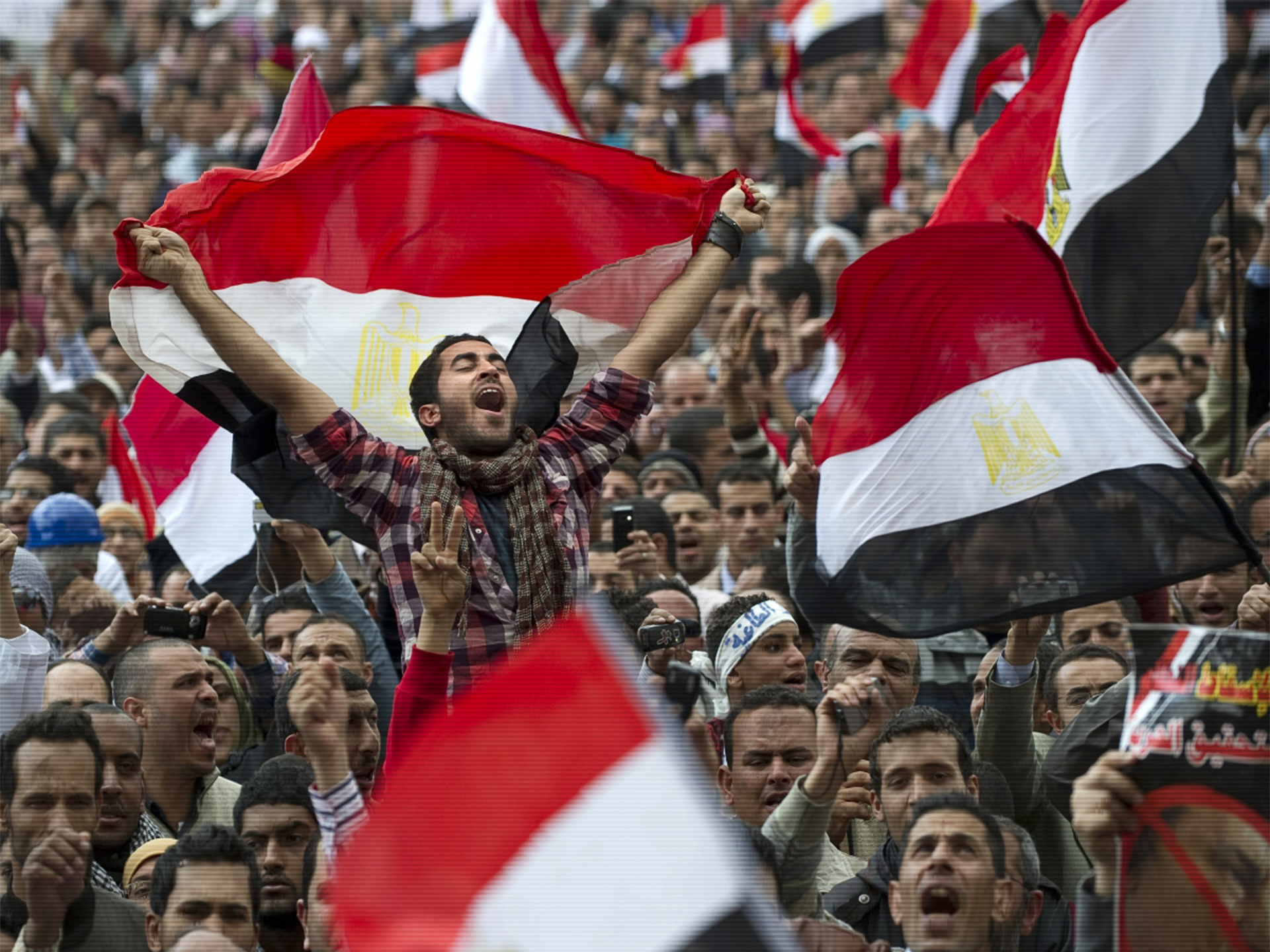 We have also removed all the loading quotes from Vanilla game and replaced them with new ones matching the new timeline, if you have any suggestions for quotes that should be featured in this mod, just put them in the comment section down below
That is all for this time lads, Have a nice day everyone
Dismissed
Algerian_General Signing out