Greetings great nobles,
Today we are back with another Dev Diary. We will dive again into the depths of the Middle Ages, but this time we will be focusing more on superstitions. Many of them were so popular and/or interesting, that we are eager to have them in our game in some way.
Without further ado…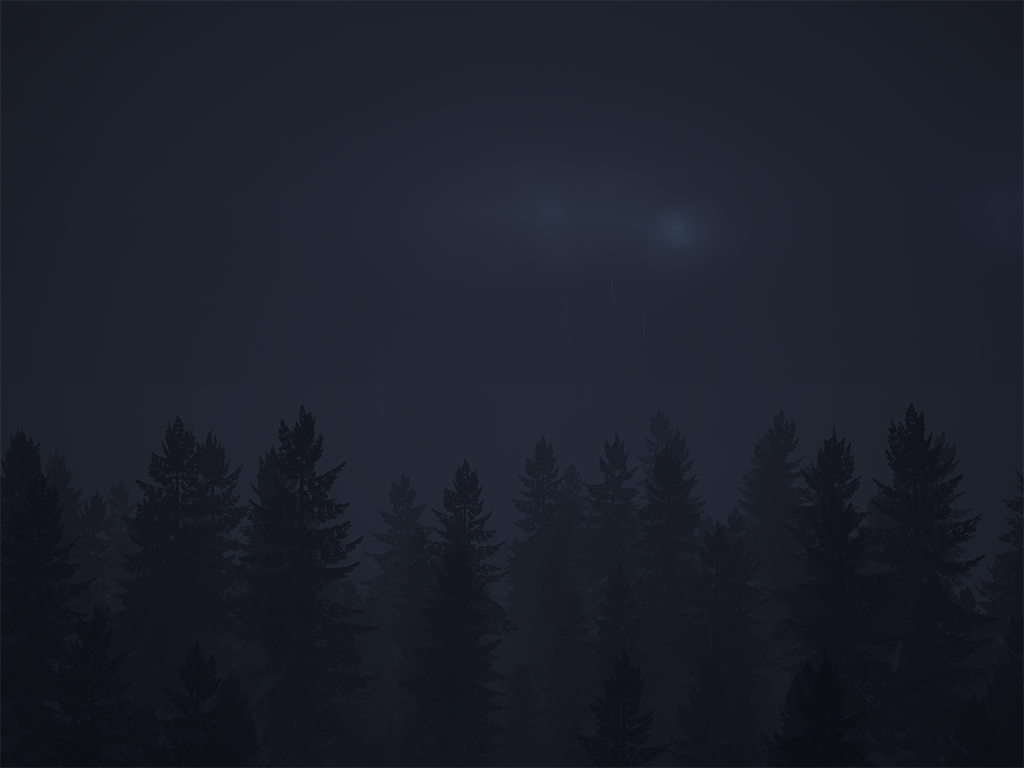 Vampires

This belief was alive for a long period of time and history, even in more modern times (20th century) where some kinds of its manifestations were still palpable. Even despite that, earlier (17th to 18th century), many rulers such as Maria Theresa von Habsburg and clergy, e.g. Pope Benedict XIV condemned them as superstitions and fraud.
Mostly it depended on time and region, but there were situations where popularity of the undead was suddenly on the rise and it was connected to the stages of ongoing epidemics. That's why we thought about it as an interesting addition to the Black Death (which we've already covered in the Dev Diary #1 - Black Death), which was believed to be spread by the vampires.
There were all kinds of beliefs and their origins, as there was little to no knowledge about how the dead bodies deteriorate. But mostly we are interested in how to use those beliefs in our game to spice things up a little. That's why, when the player is fighting an epidemic in their domain, they shouldn't be surprised when the people will suddenly urge them to intensify the fights with vampires.
The player will be able to decide whether to desecrate graves and destroy corpses, hunt the potential bloodsuckers, or to hire a specialistic vampire hunter (yeah, legit). Surely some of the choices will appease the people, but as most things in Noble's Life, it will have its consequences. Of course, one of the alternatives is trying to fight with these dangerous prejudices (because, frankly, unearthing the decaying bodies in plague times isn't really a great idea at all). The decision lies only on the player's shoulders and maybe, it could be advisable, when the people are already having low morale while suffering from an epidemic.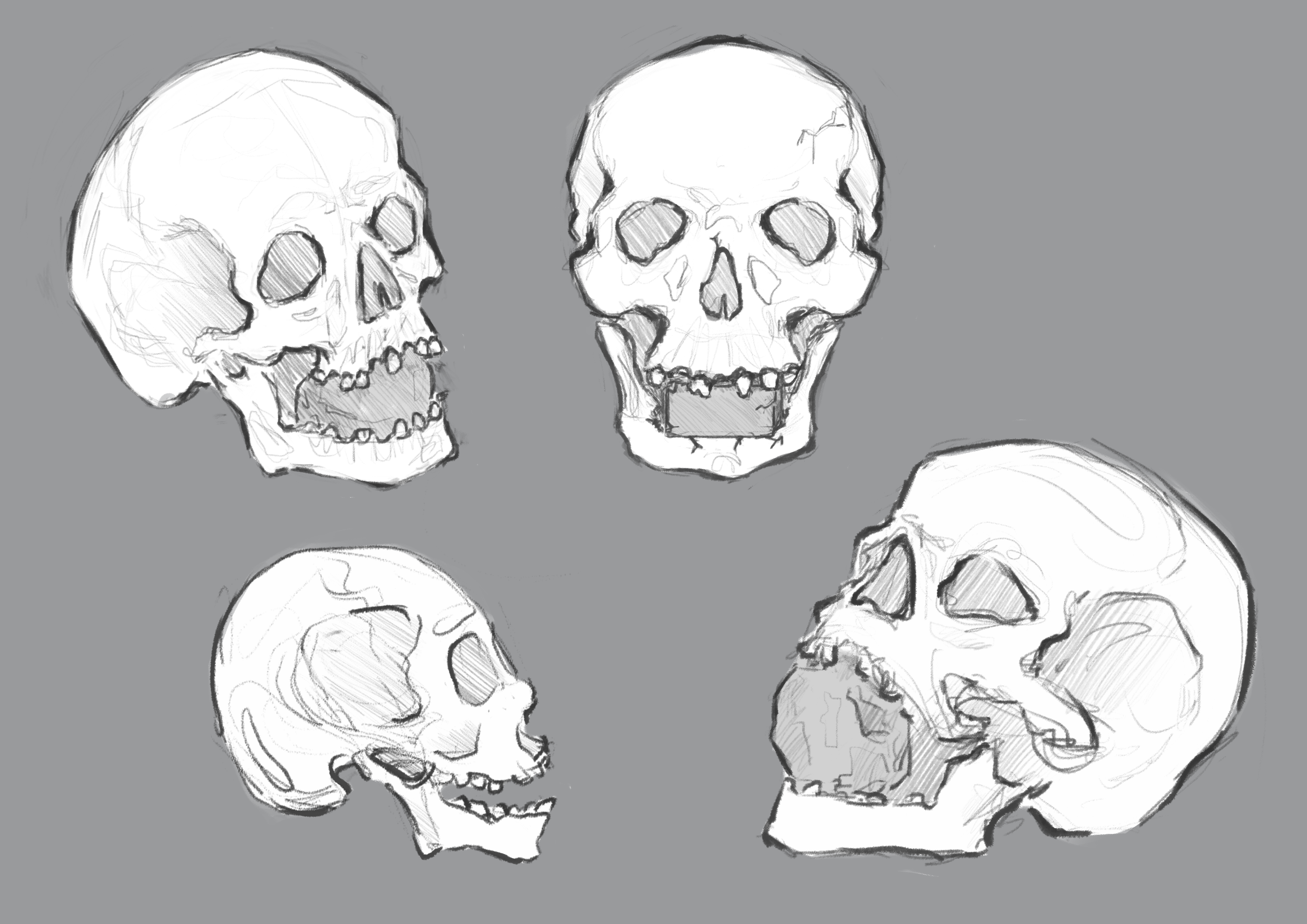 This "reliable" method was used to exterminate the bloodsuckers in Roman Times and was one of the easiest. It consisted of stucking something firm (e.g. stone or brick) into the mouth of the deceased. Most of the time it was done by digging out the graves, when people suspected that certain bodies could possibly have "transformed" long after being buried. The item inside the mouth was supposedly for making it harder for them to chew - sucking the rest of the living energy out of the deceased in the graveyard - which in return, if they've had enough of, could possibly enable the vampire to rise from the dead. That's only a theory about so-called "shroud devourers" and there are many more, all different from each other, depending on the method for coping with the undead - some of them were even more invasive than what we've mentioned.
Also, few days ago All Hallows' Day take place. It's good opportunity to mention it here too! You can learn about it on our steam page! Enjoy!