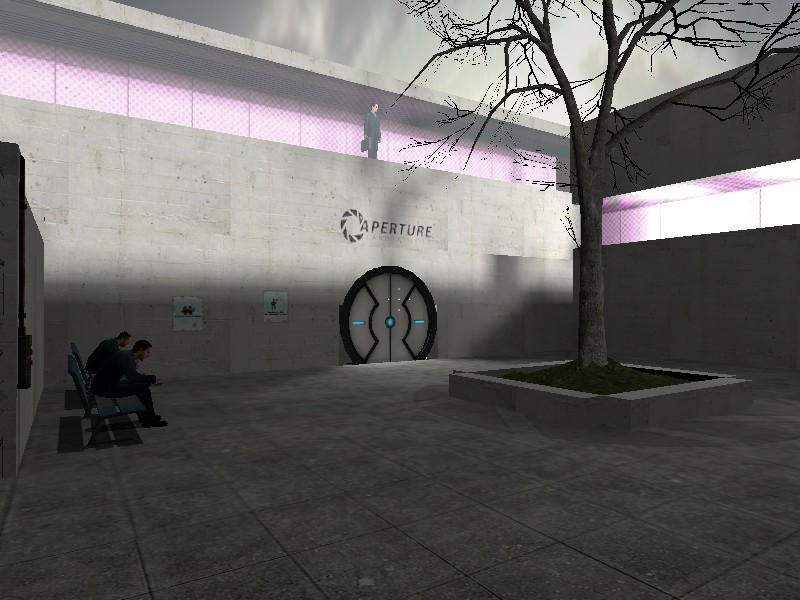 Well, first of all I want to apologize for not uploading project updates since 2 months ago.
But I'm back .. and with development team ;)
Chapter 1 Updates
> Removed the development textures and added normal textures
> Solved Problems of massive lighting
> Added introduction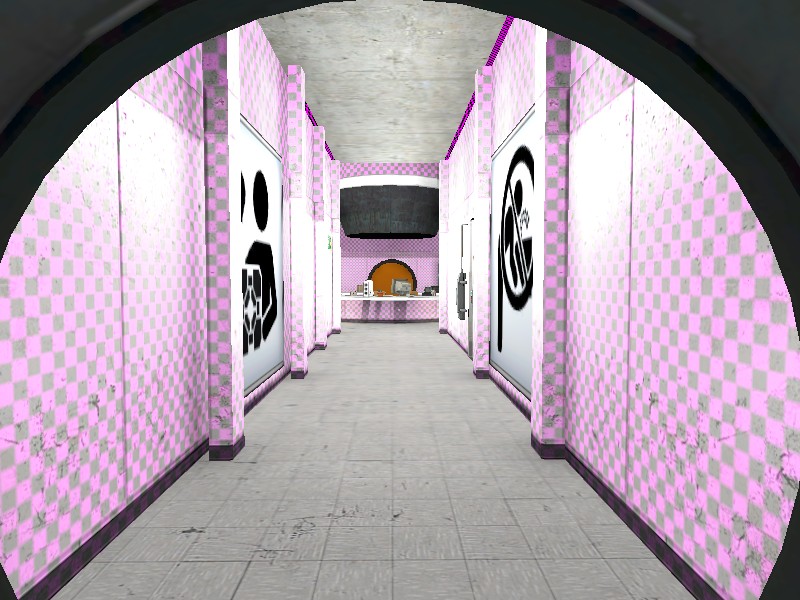 Chapter 1 - Aperture Installations Updates
> Added Ground Textures and Color Correction
> Added Higher Levels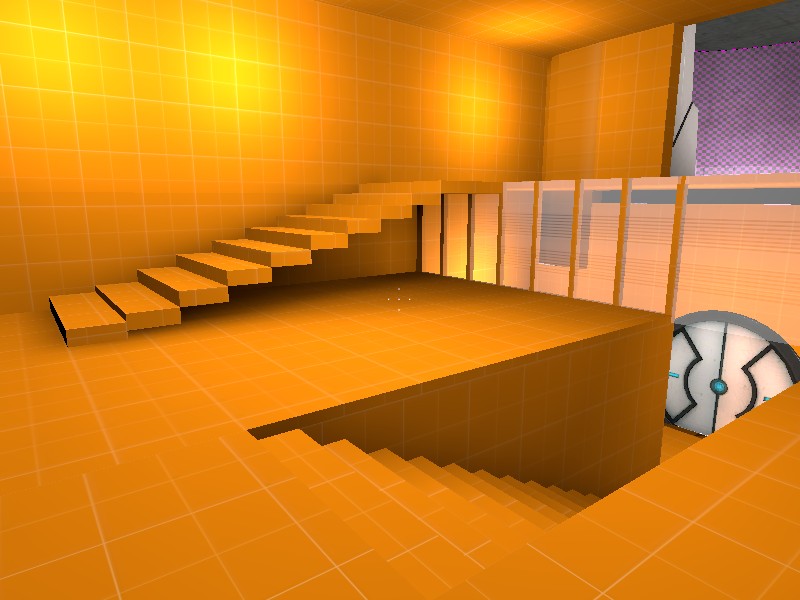 Good! that is all..
And if you want help me with the development of mod, contact me by Email or Profile of gamebanana