The heat in the UK has made it unbearable for us to work, yet we still march on in the evenings with ManneKin. So far, so good with level design for the Lower First Floor Section 1 as we strip out the pre-alpha scares from this area to prepare for more tension and lore building.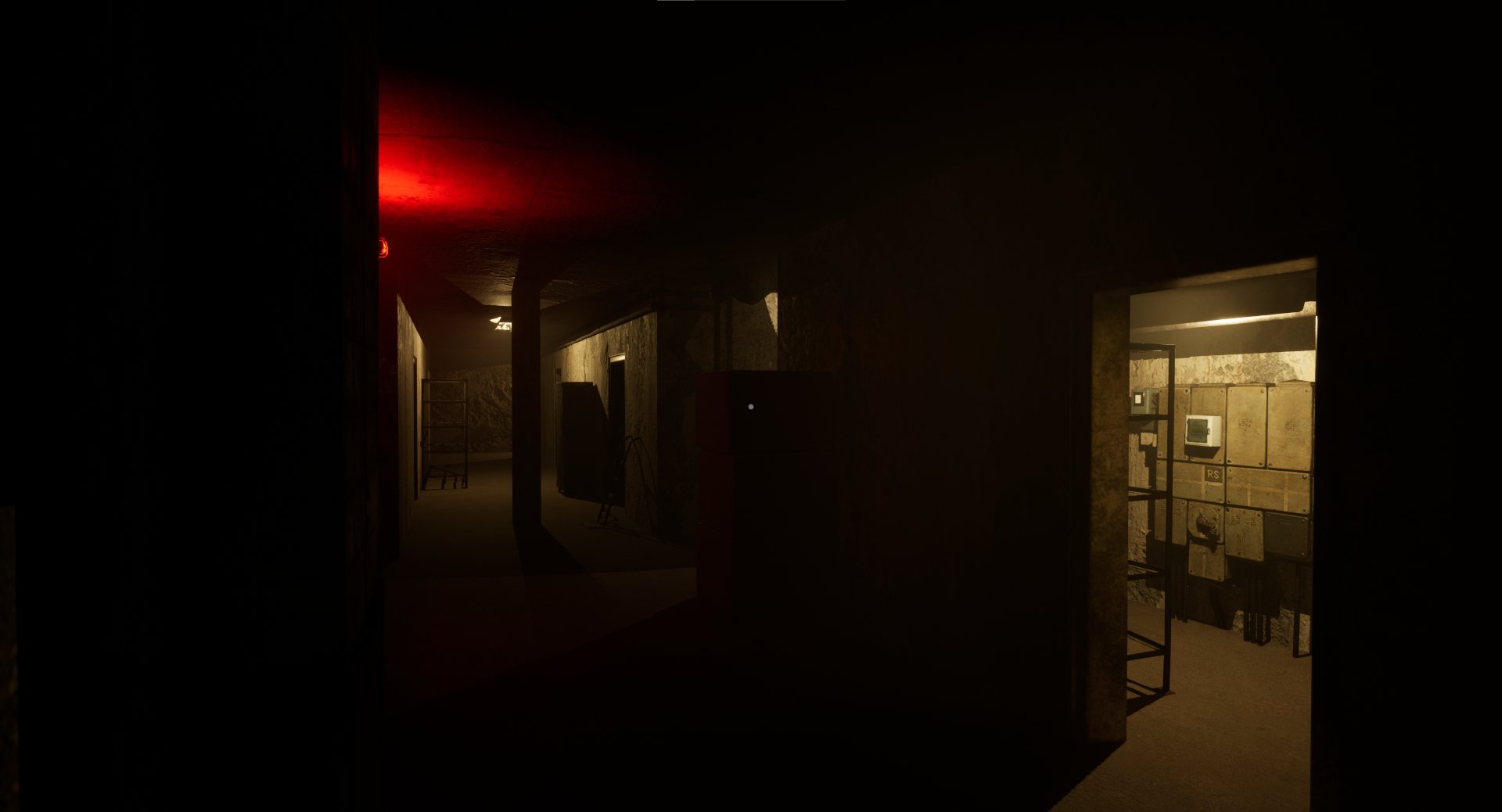 Lower First Floor Section 1 marks the beginning of the story and our move toward getting a demo out for people to play on Vikingsizegames.itch.io, hopefully getting us more traction and eyes on ManneKin.
So far we've managed to:
build lower first floor section 1
add lighting and movement
update textures
add fractal chaos for puzzle solving
added audio narrative and subtitles for story elements
set dressing to bring the abandoned building to life
added horror events to bring higher levels of tension
added lore in the form of letters and video
added optional puzzles to unlock lore
But we have far more planned for the demo build of ManneKin. We're less focused on the enemies within the demo as we want players to be able to feel the tension -- jump scares aren't the priority in Lower First Floor Section 1, it's about setting the scene.
Unreal Engine 5 has been amazing to work in so far with Lumen being fantastic for lighting our darkened hallways.
The story also grows thicker with each detail that we add to it, we aim to make the events in ManneKin seem like they could be plausible within the confines of its universe. We're taking inspiration from many elements including sources such as the Lesser Key of Solomon, ancient occult symbols, and other biblical references. If you're looking for something to scratch the itch of feeling like an adventurer stuck in an impossible situation then ManneKin will do that.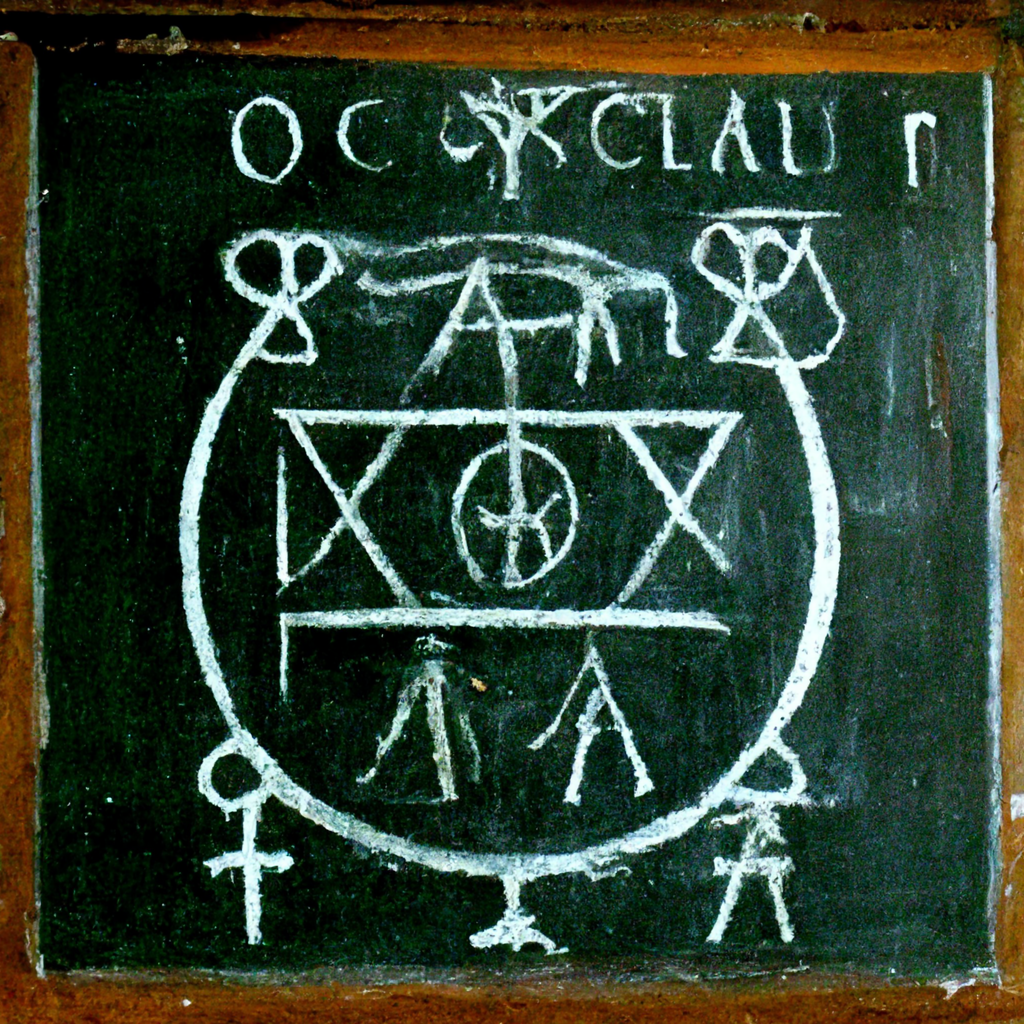 We hope to make Professor Tobias Shaw our own version of Benjamin Franklin Gates from the film National Treasure, but he's played by Sean Bean. We do hope this means he doesn't die in-game...