One of the big parts we are working on right now, is the mansion interior. This mansion will be one of the last areas for you to explore, it will be the most important and where you will most likely spend most of your time in our first Chapter for Erida. A big part is already done, including the level design and more than a few assets, but we still have a way to go. Assets are still being created to fill up the mansion and make it feel "lived" in. Some others are being tweaked or entirely recreated to make them feel more at home in our world, or just because we learned a lot during the development of this game and we want to do it better than we have done before.
We want to deliver the best game we can, so we are pushing ourselves to deliver the best quality environments that we can, and we hope you can see that reflected in our final work when the first Chapter is released.
New mansion assets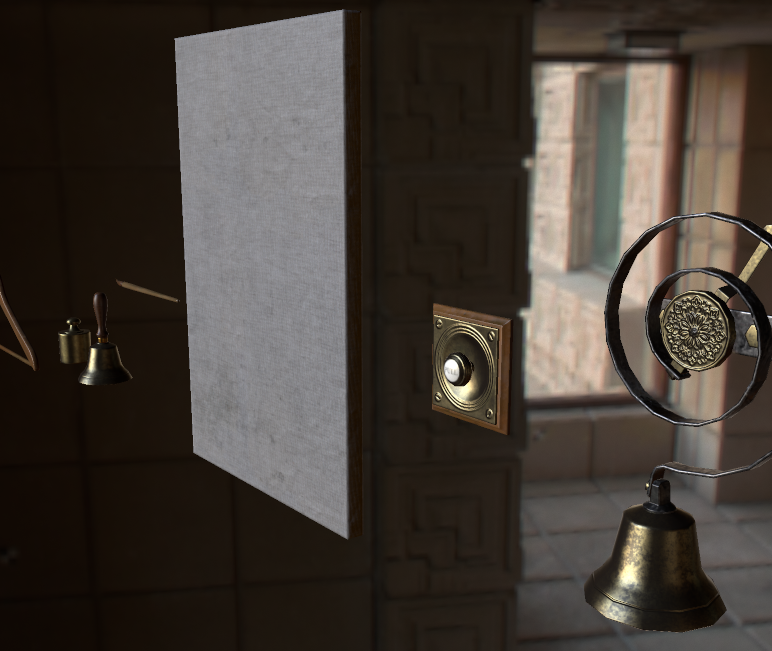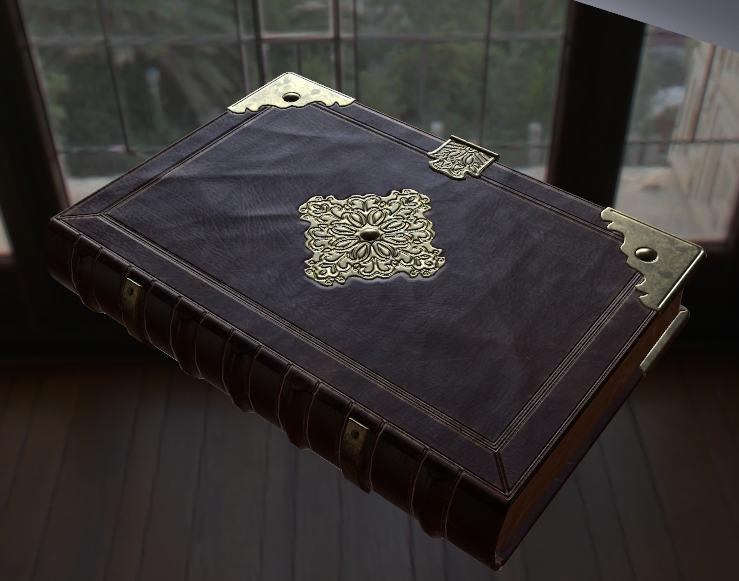 Leave a lcomment, and make sure to follow us!
Twitter : Twitter
Facebook : Facebook
Web : Creepyoctopus.com